My high school days are long behind me, but the effects of my bad skincare decisions still haunt me. I could never patiently wait for a pimple to go away. I was so obsessed with clearing out every pore that I briefly thought about becoming a dermatologist. (And yes, I still hate-watch those pimple popping videos. And yes, they are gross.)
The frustrating fact is that all that picking and poking not only makes the skin more inflamed, but it can also lead to annoying, unsightly scarring.
What are acne scars?
The skin creates more melanin in response to an injury, like acne. That hyperpigmentation creates a dark or red spot where the acne occurred. Then there are scars that change the texture of your skin. These types of indentations or marks won't fade over time like excess melanin spots.
If you have a hard time keeping your hands off when acne strikes (raises hand!), you've probably earned a few scars along the way. There's still time to correct our skin care errors with these acne scar home remedies that will speed up the healing (and fading) process.

A word of caution though: home remedies work best for mild acne scars. For deep scarring, consult a dermatologist for other treatment options like laser resurfacing or micro-dermabrasion.

11 Home Remedies to Eliminate Acne Scars
1 / 5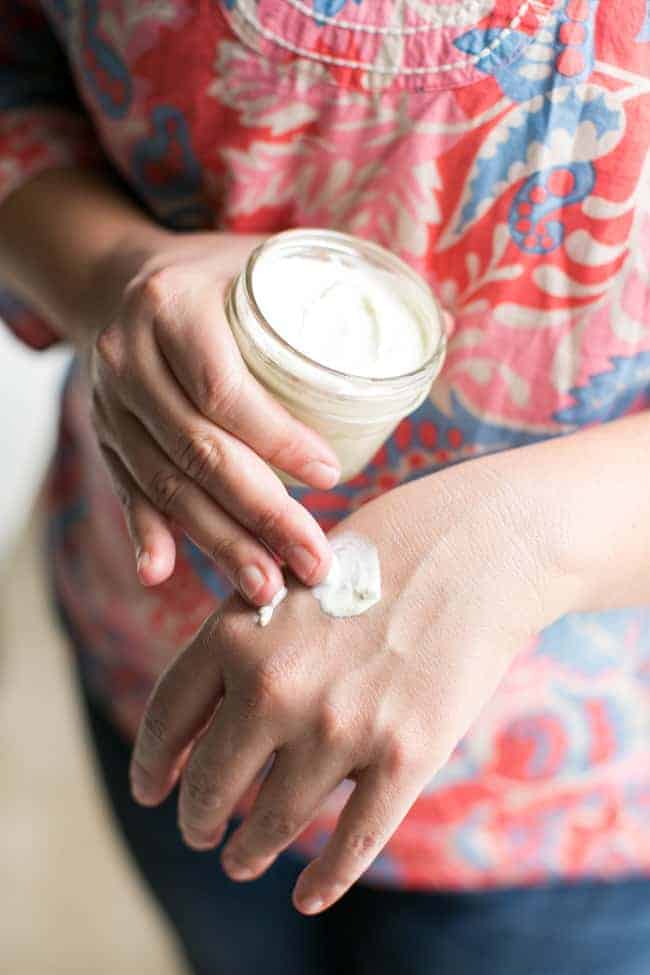 Prevention
1. Be consistent
The best way to fight scarring is prevention, so put together a good skincare routine and stick with it. If you're not already doing a weekly clay face mask to deep clean your pores, now is a good time to start.
And if you're using home remedies to even out your skin tone, don't expect immediate results. New skin cells are created deep in the epidermis of your skin, and it can take weeks for them to make their way to the skin's surface. Any treatment aimed at improving the skin will need at least six weeks to two months before you can expect to see real improvement.
You may want a quick fix, but lightening acne scars and improving your skin's texture requires time, patience and consistency. So add a few remedies to your skincare arsenal and stick with it!
2. Wear sunscreen
While you're waiting for acne scars to fade, don't let the sun reverse all of your hard work. Sun exposure increases melanin production, which can darken scars, age spots, and other discoloration. It's easy to stop worrying about sunscreen during cooler fall days, so make sure you're applying SPF 30 every day. Check out our sunscreen picks here.
52