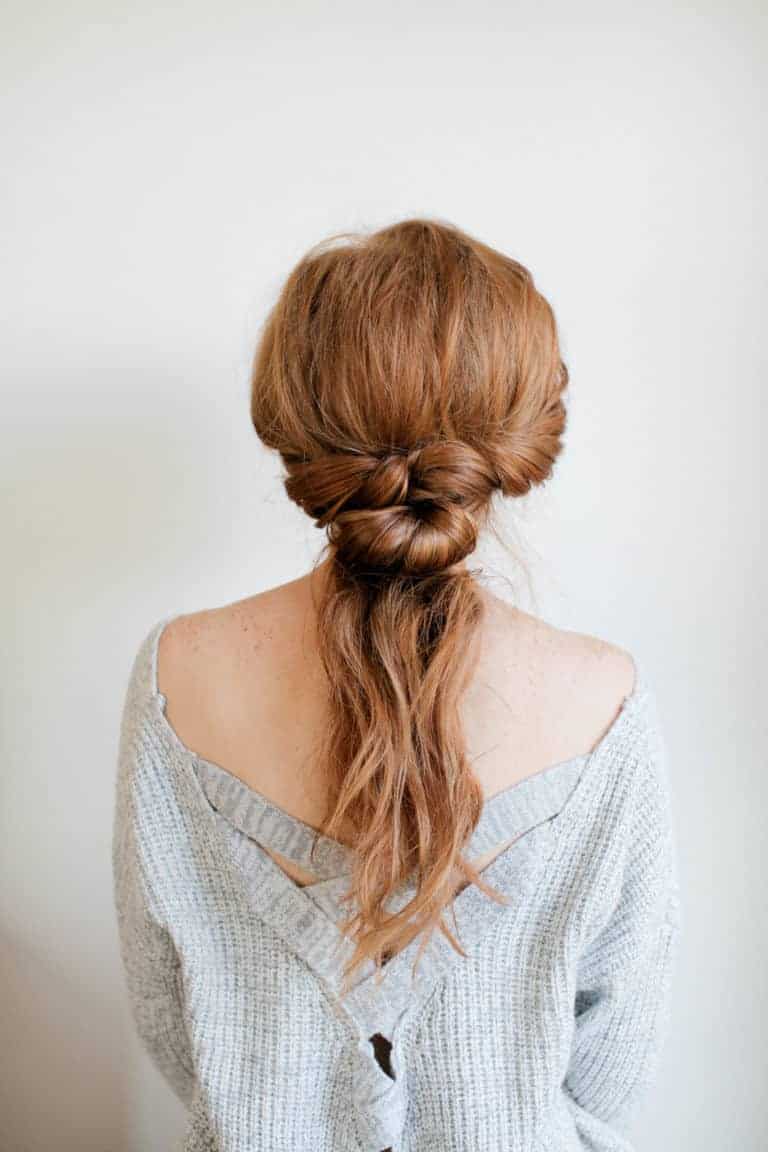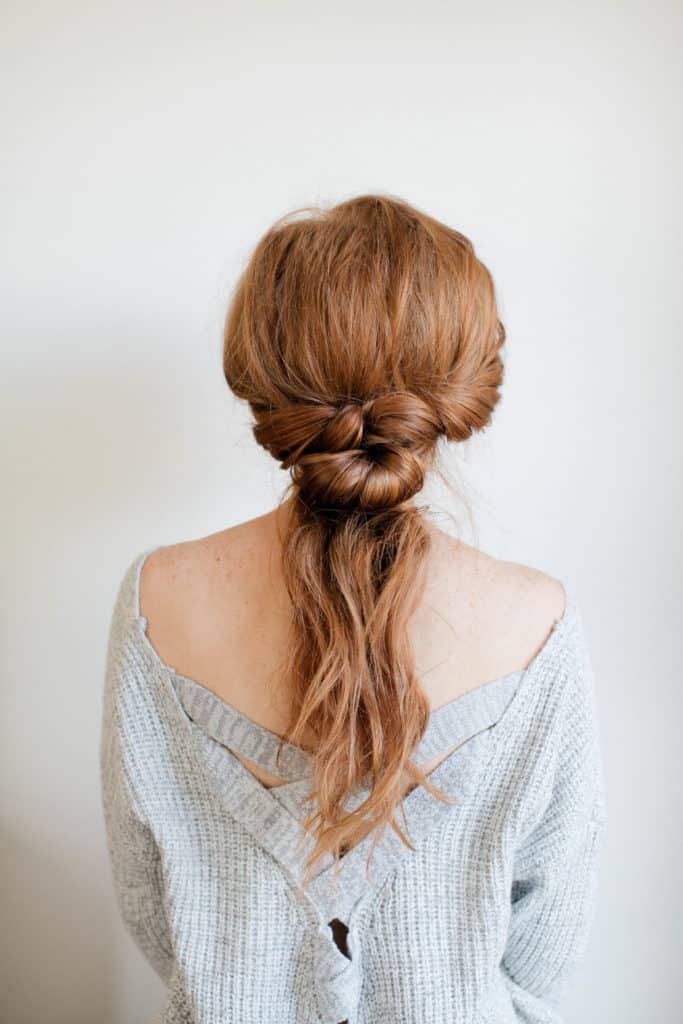 Need a style that would go well with your natural hair texture? Like those days you wake up and think, "how do I tame this bed head?!" Here is one that fits that need–the more texture the better! This enhanced pony is perfect for a work day or a night on the town.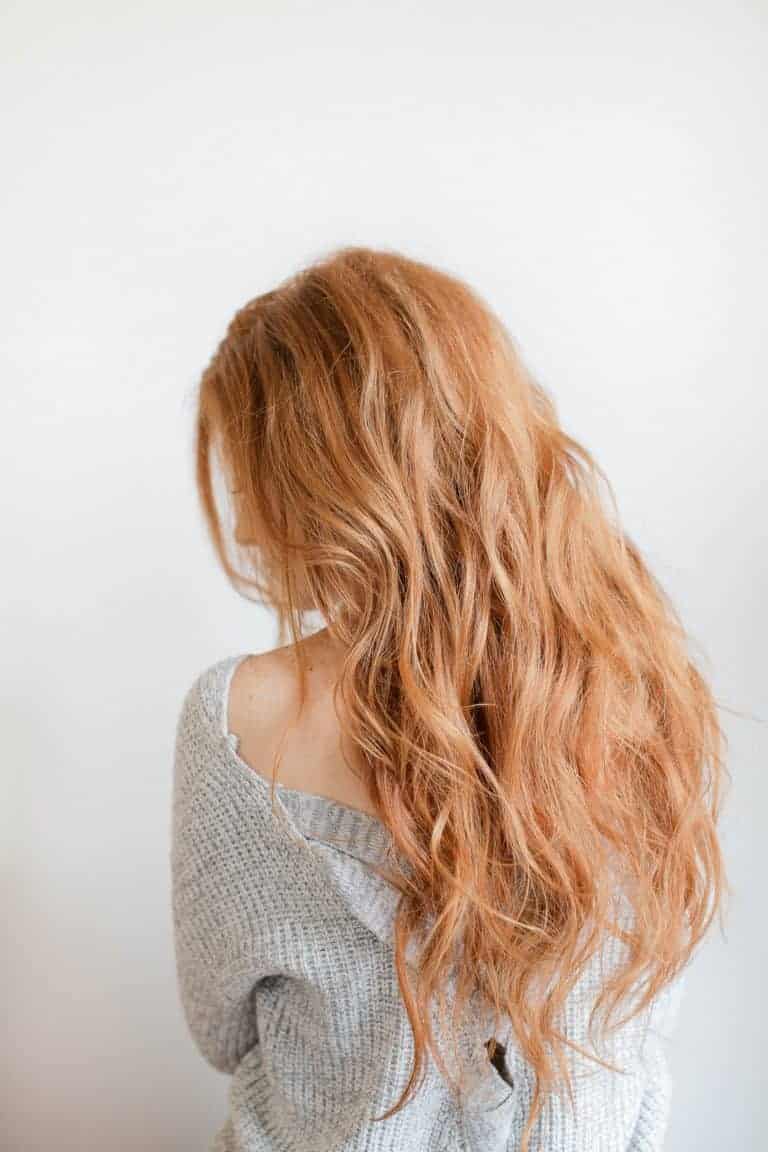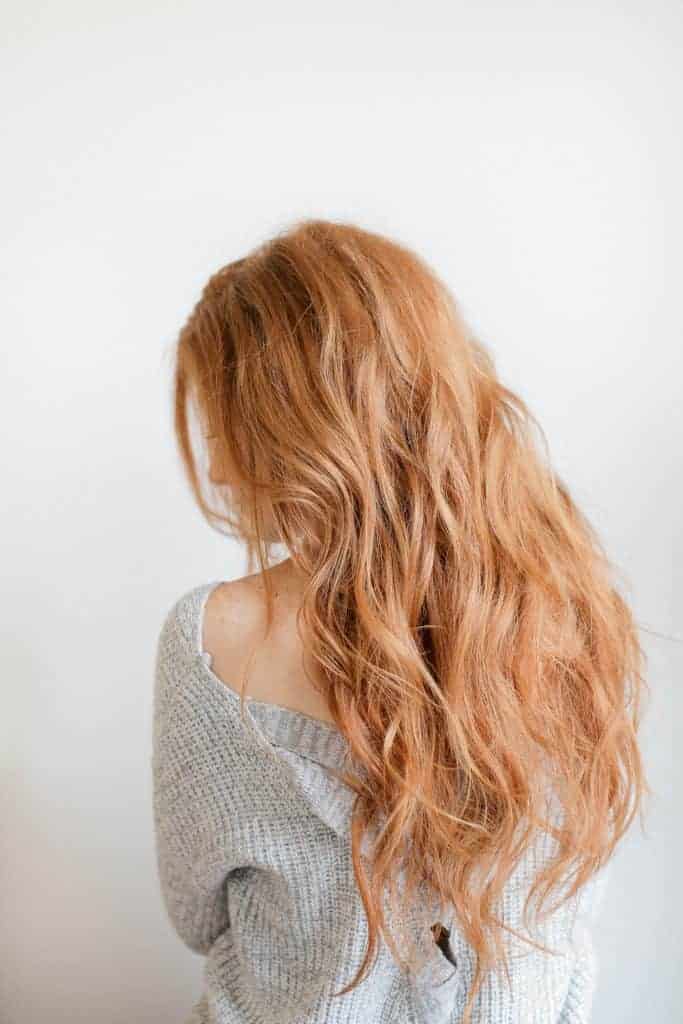 1. It's best to start with hair that is a little rough with texture spray, dry shampoo, and soft waves. We enhanced the model's natural wave with a 1″ curling iron.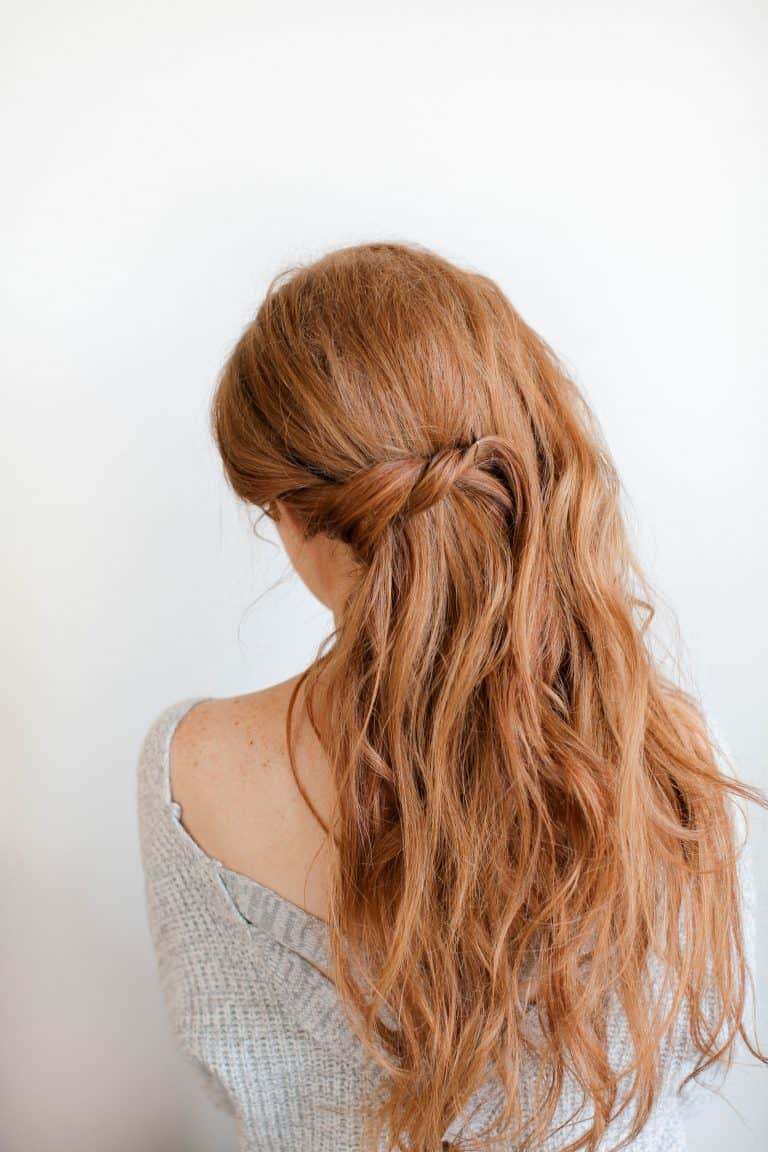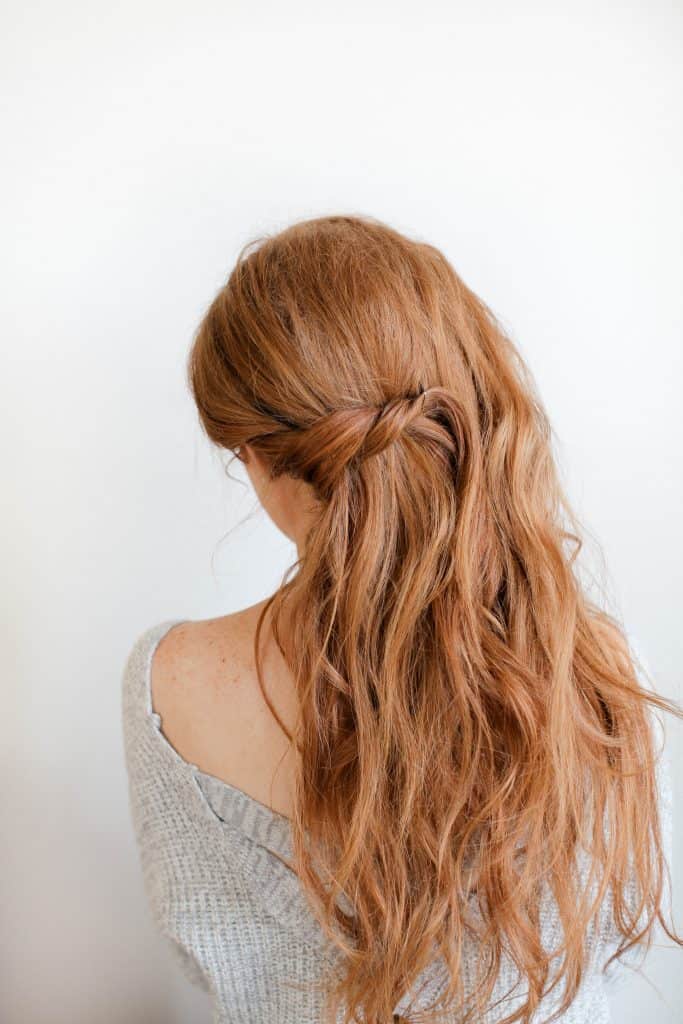 2. Grab your first section, this being a small 1-2 inch section behind your ear, as if you're pulling your hair into a half up half down. Twist this section and pin in the center of the back of your head.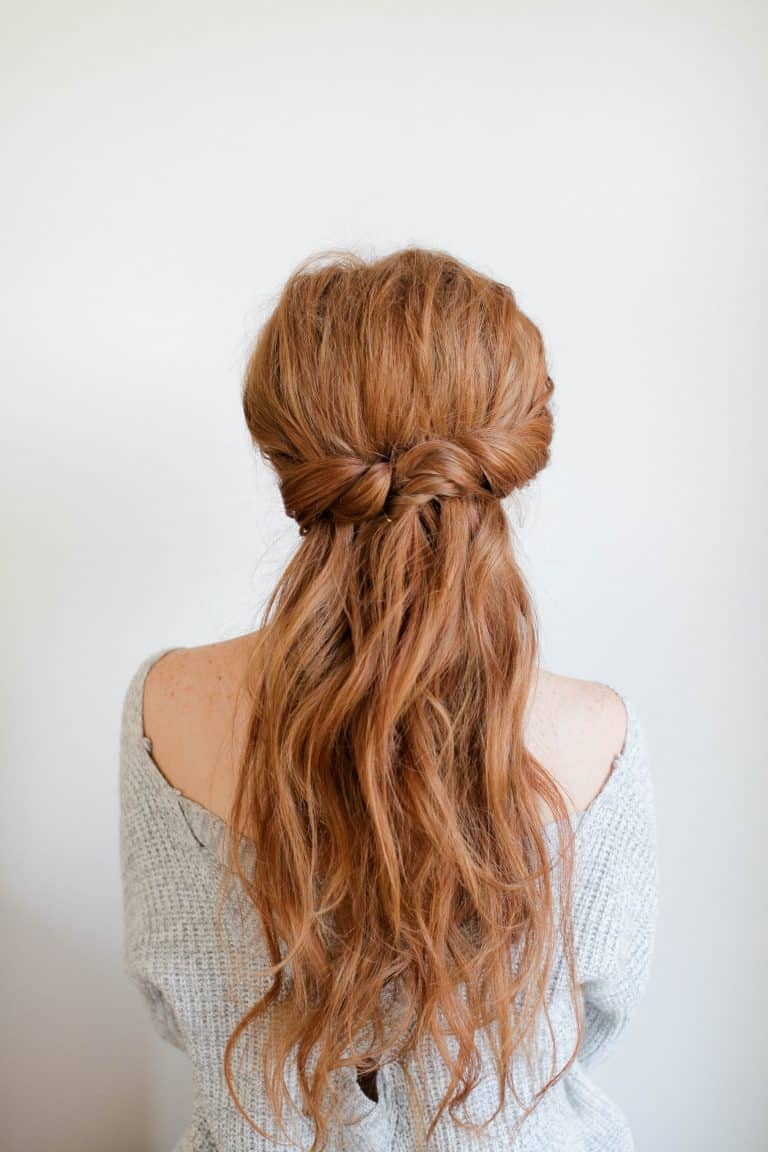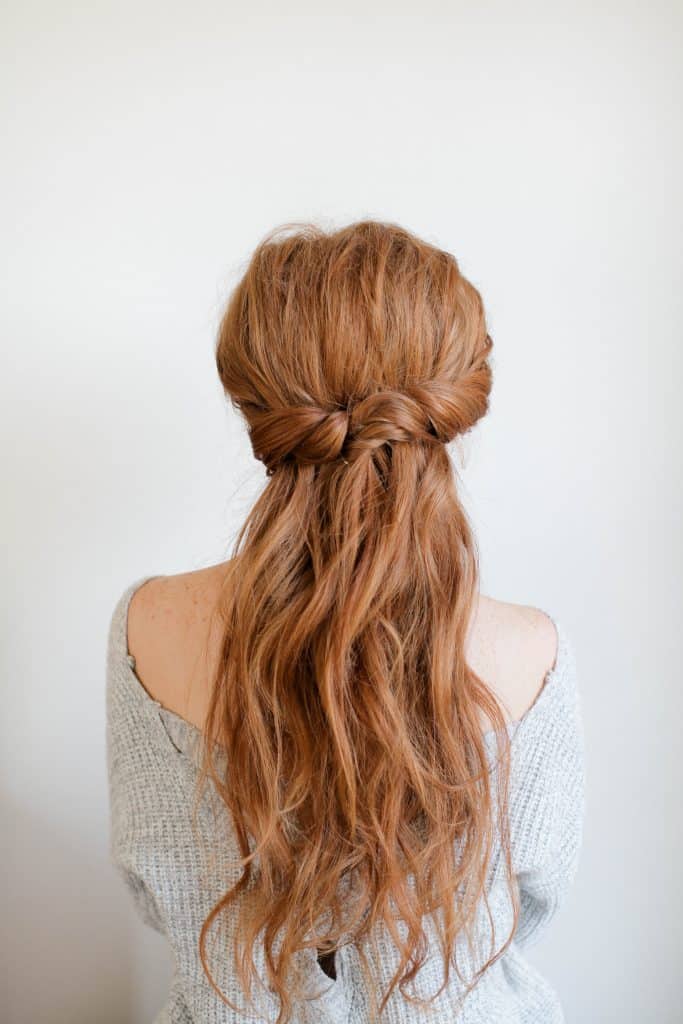 3. Repeat on opposite side, hiding bobby pins to the best of you ability. (Use a handheld mirror to check and tweak once you have pinned.)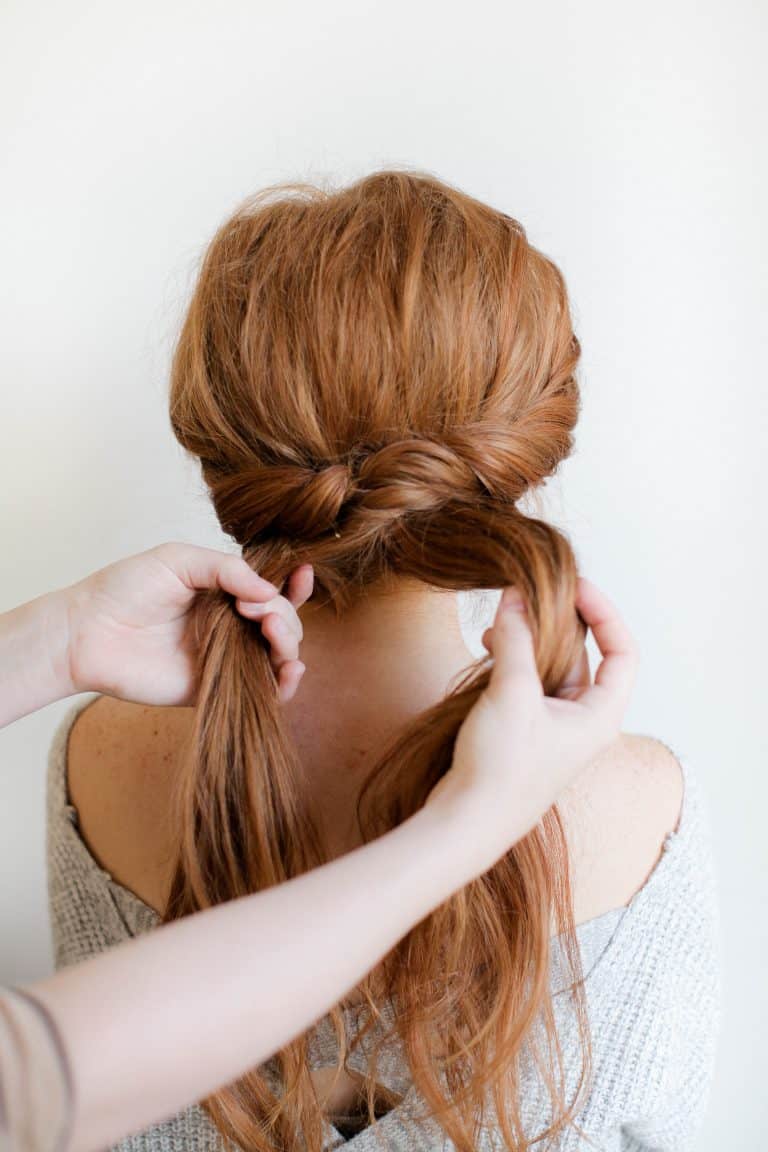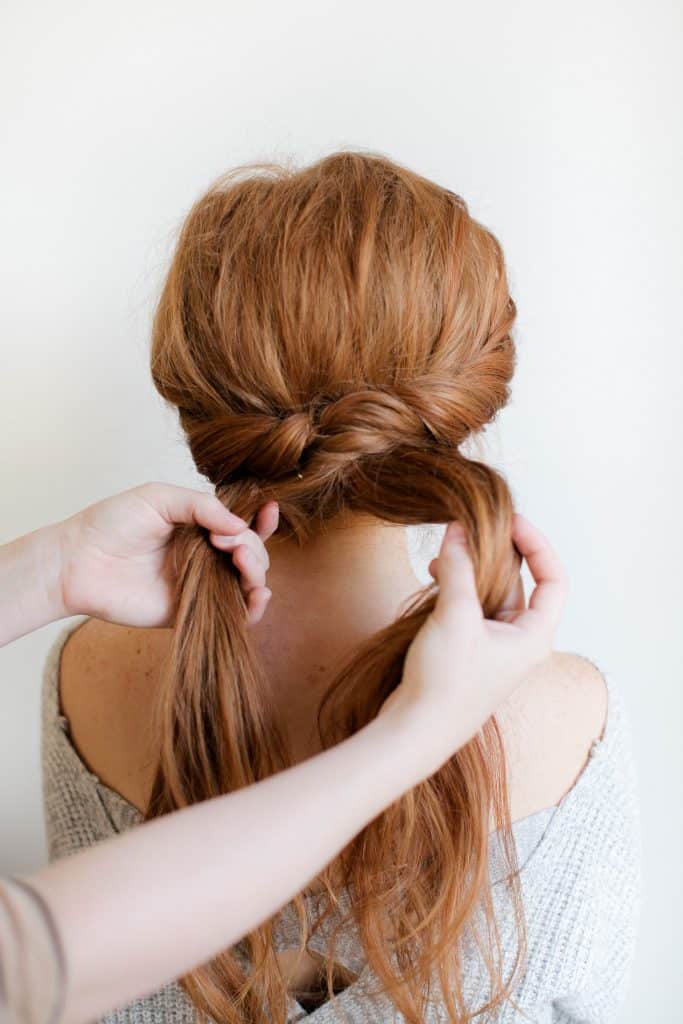 4. Grab the remaining bottom section and split in half.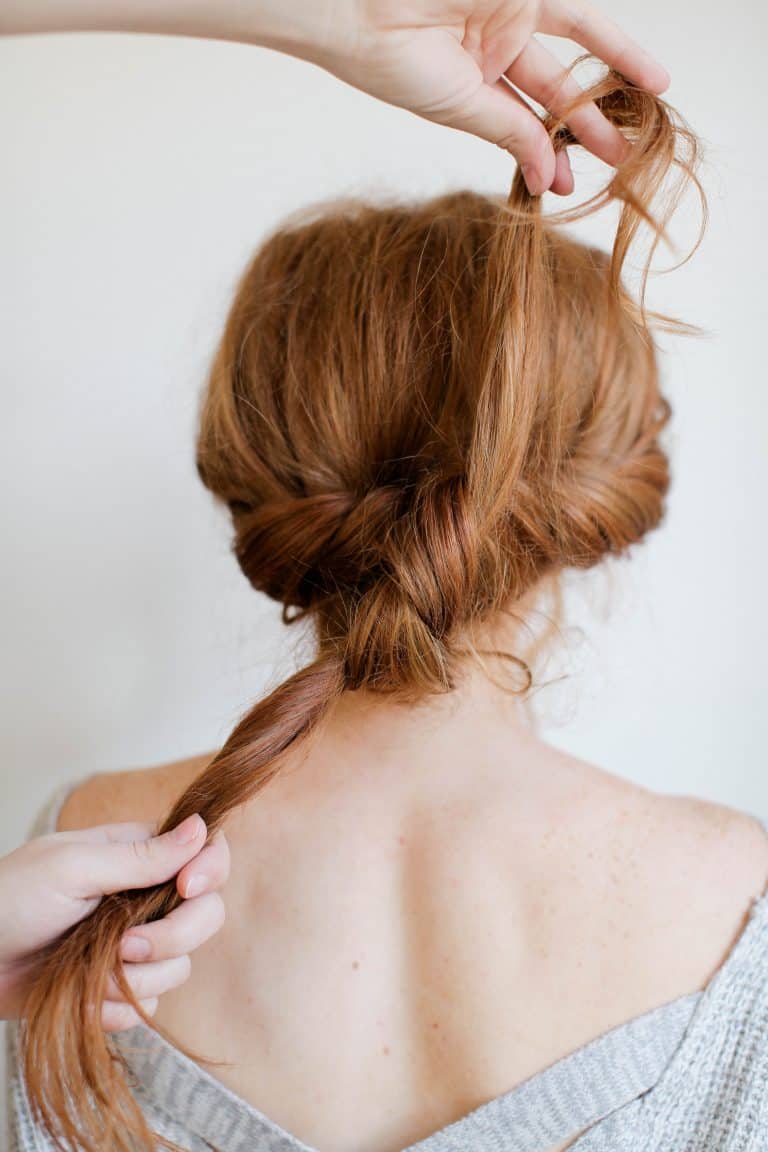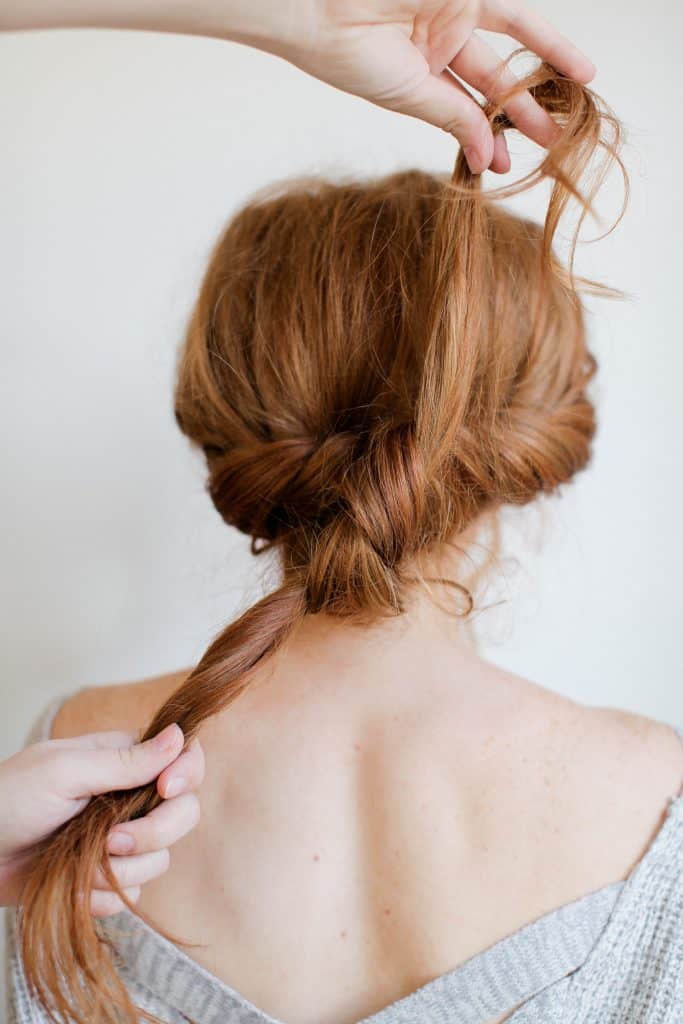 5. Tie into a single knot.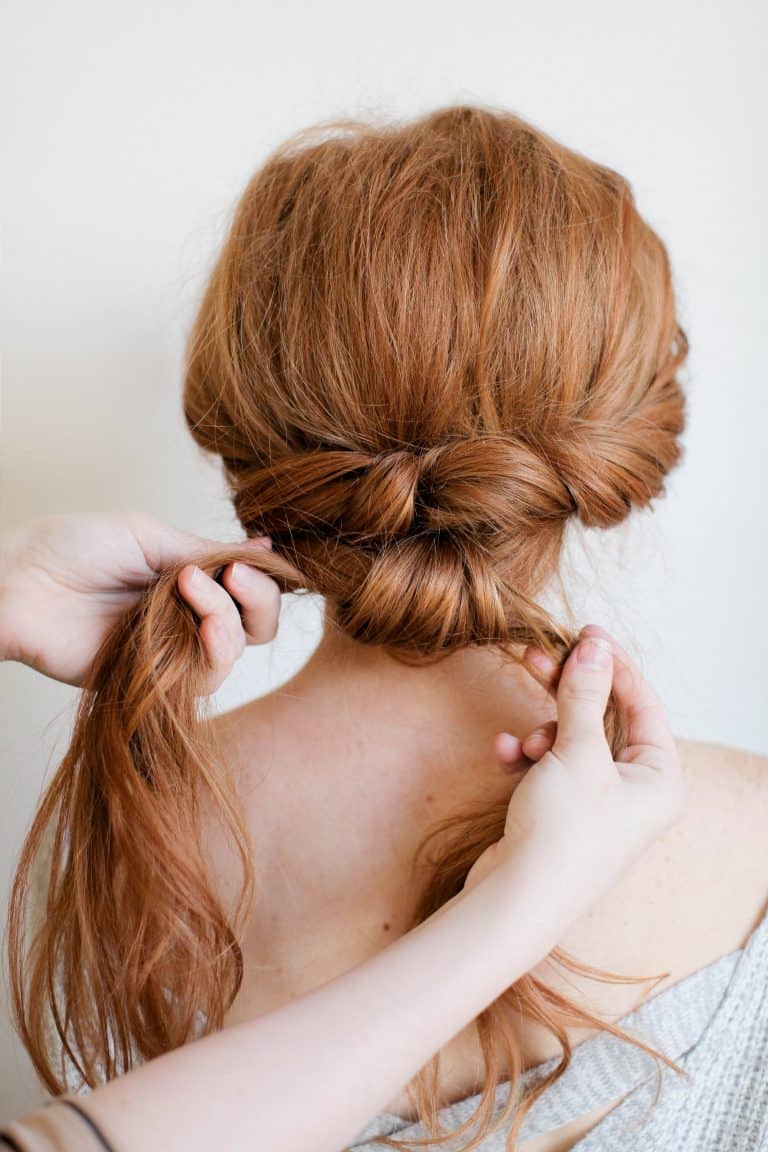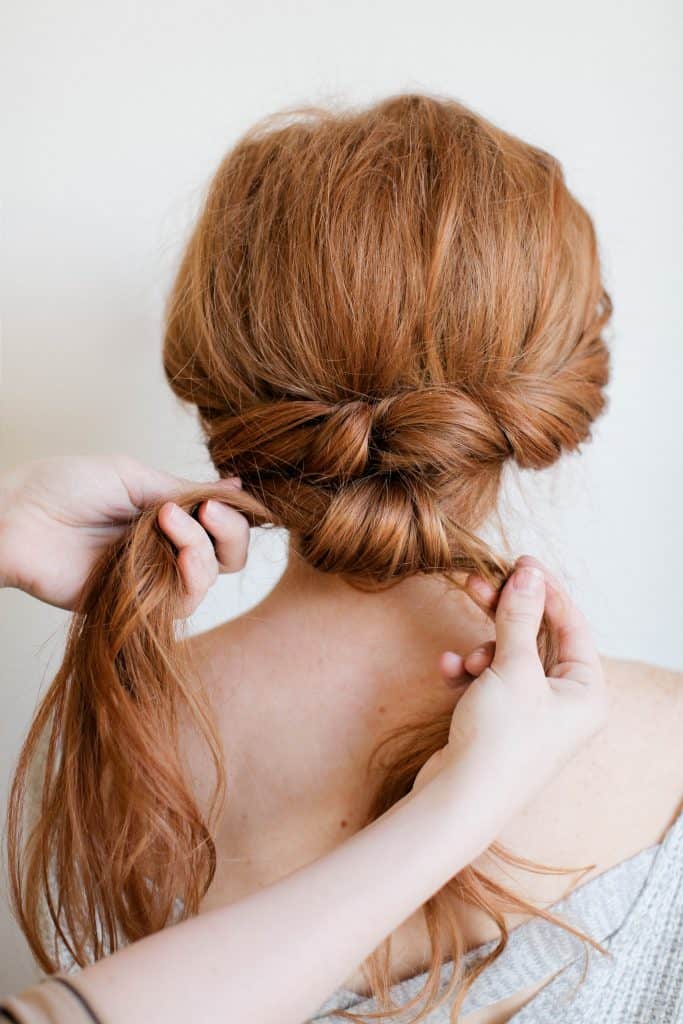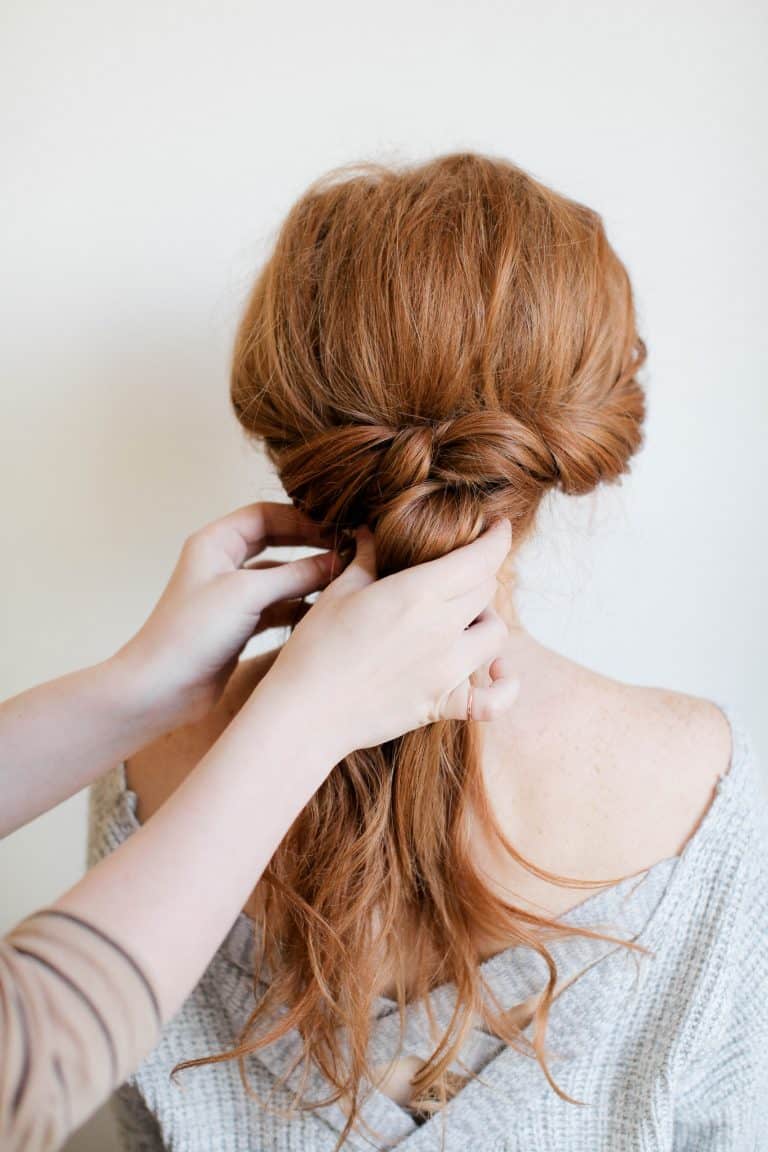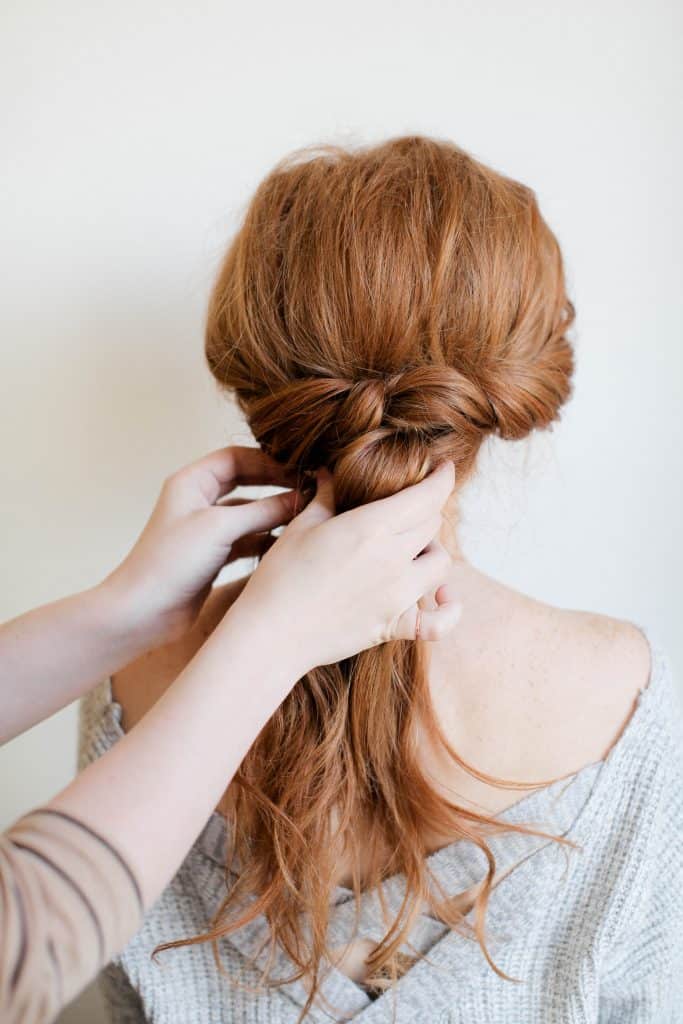 6. With the remaining tails, pull down and pinch together under the knot you just created. Pin all around the knot to secure. (If your hair is especially thick you can bring the remaining tails together and add a ponytail holder under the knot. Push the ponytail holder up underneath the knot for added security–you may also find this option easier than using bobby pins.)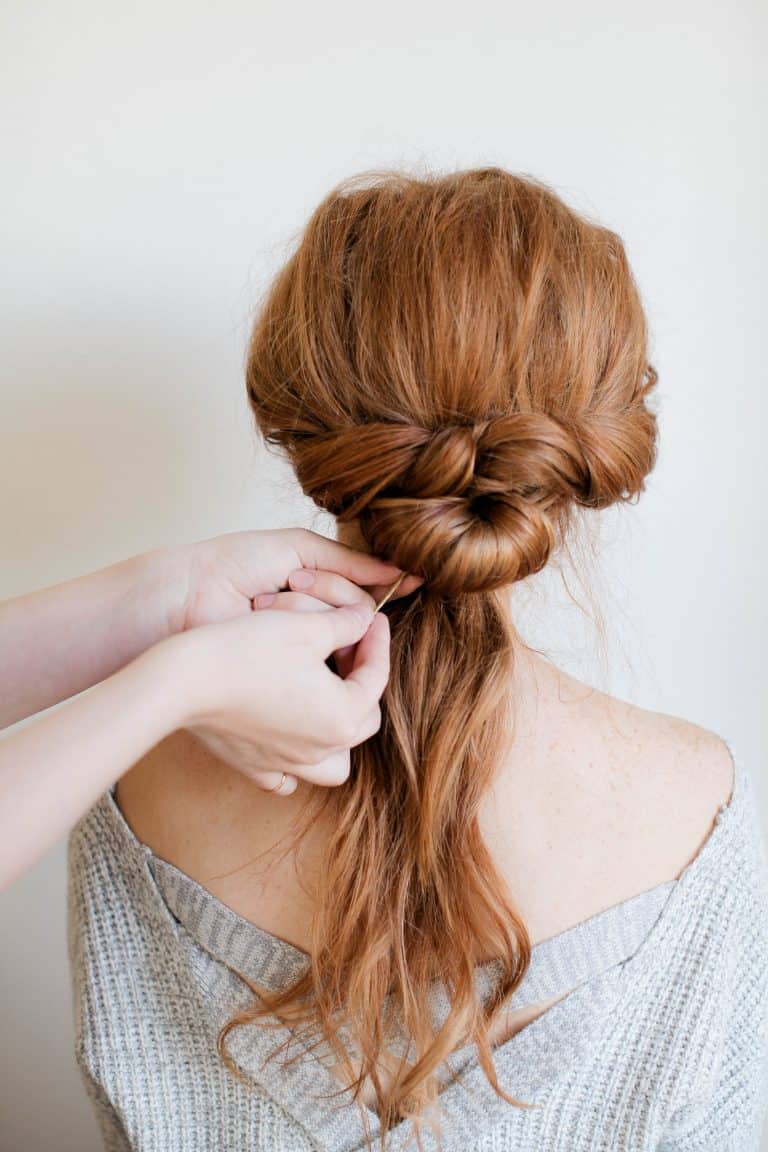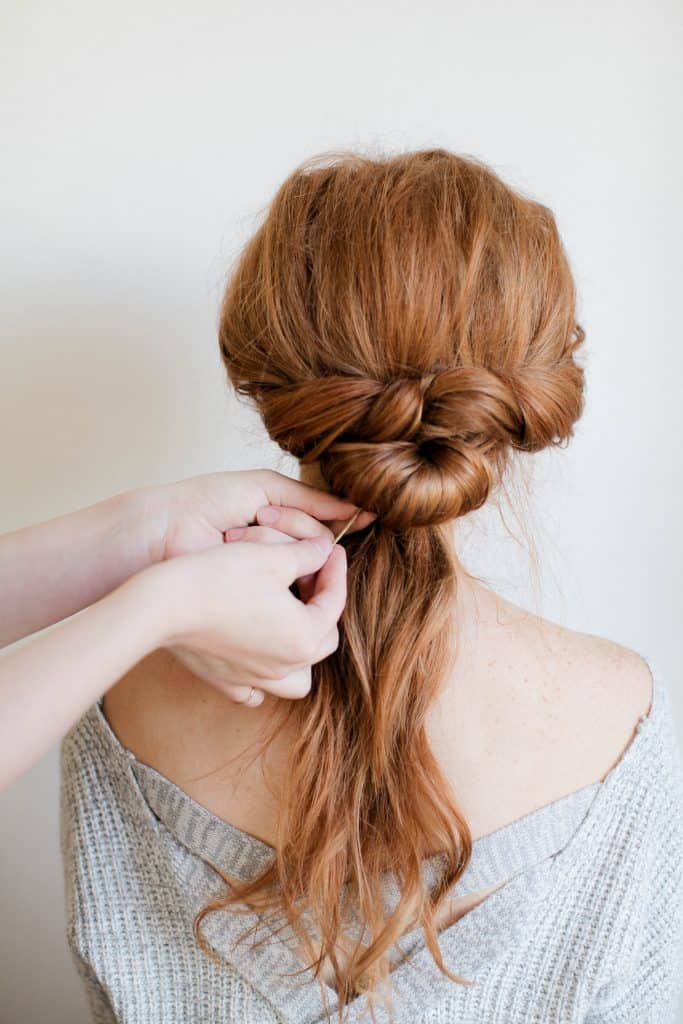 7. Fan the knot out to enhance it and pin.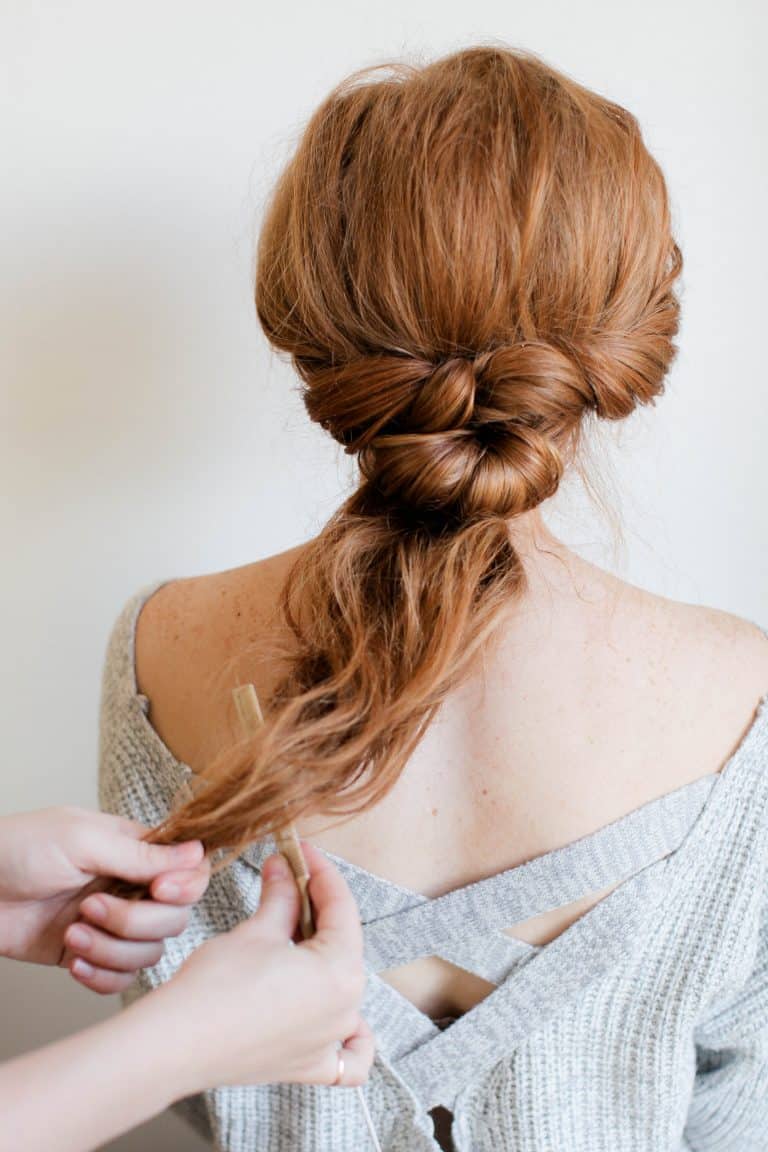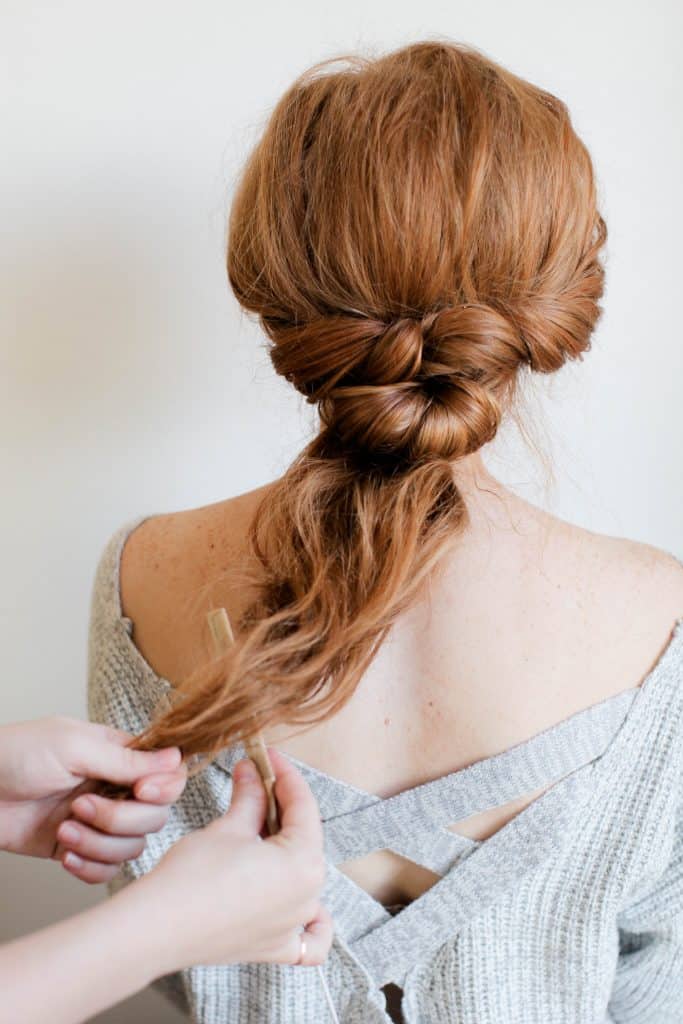 8. Tease the remaining hair to add texture. Hairspray (we like using Bumble & Bumble's Spray de Mode) and enjoy!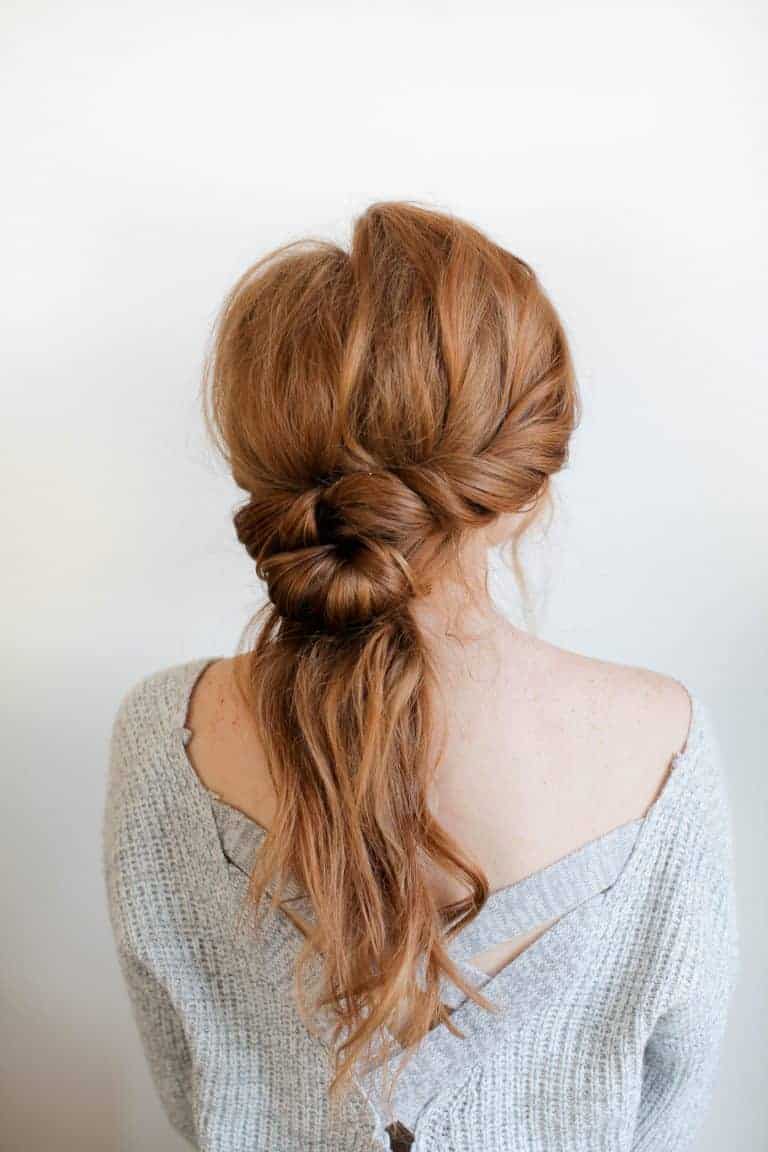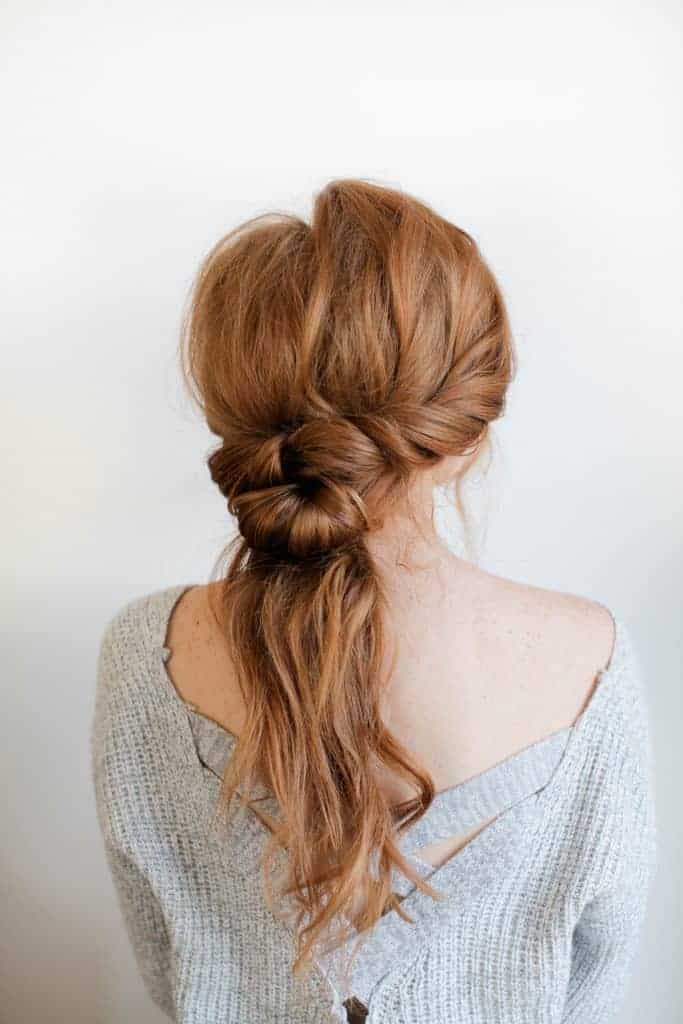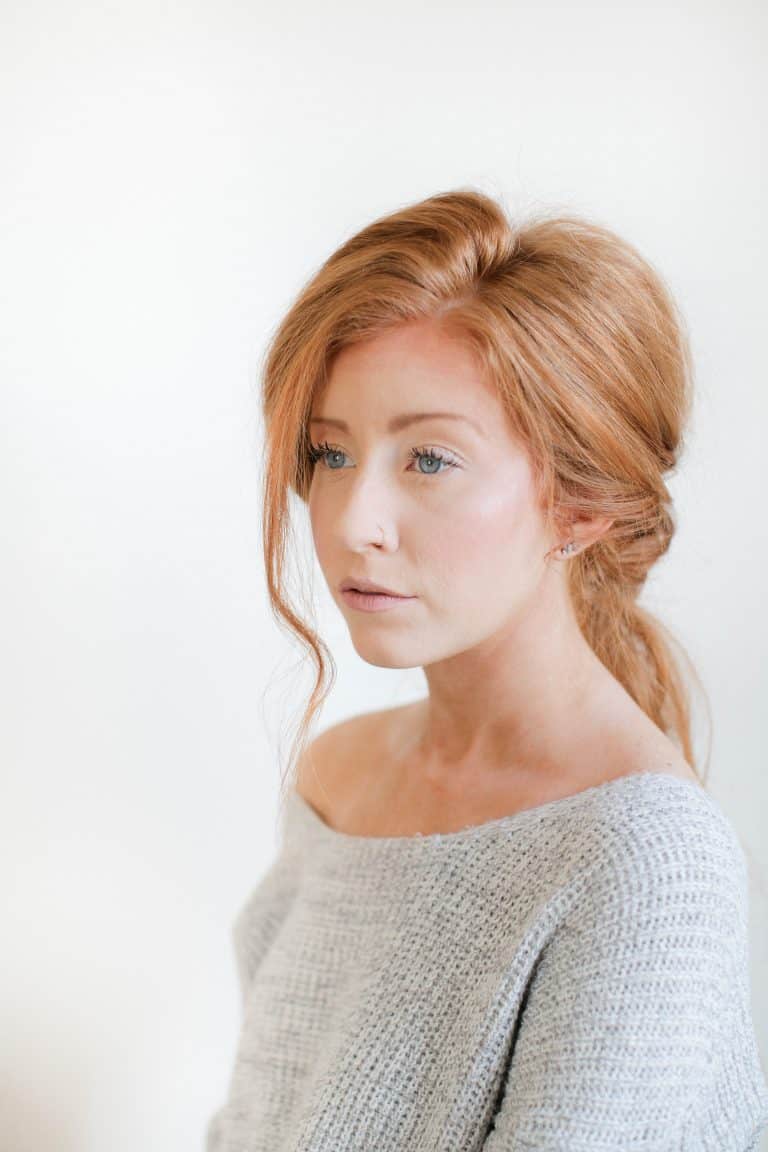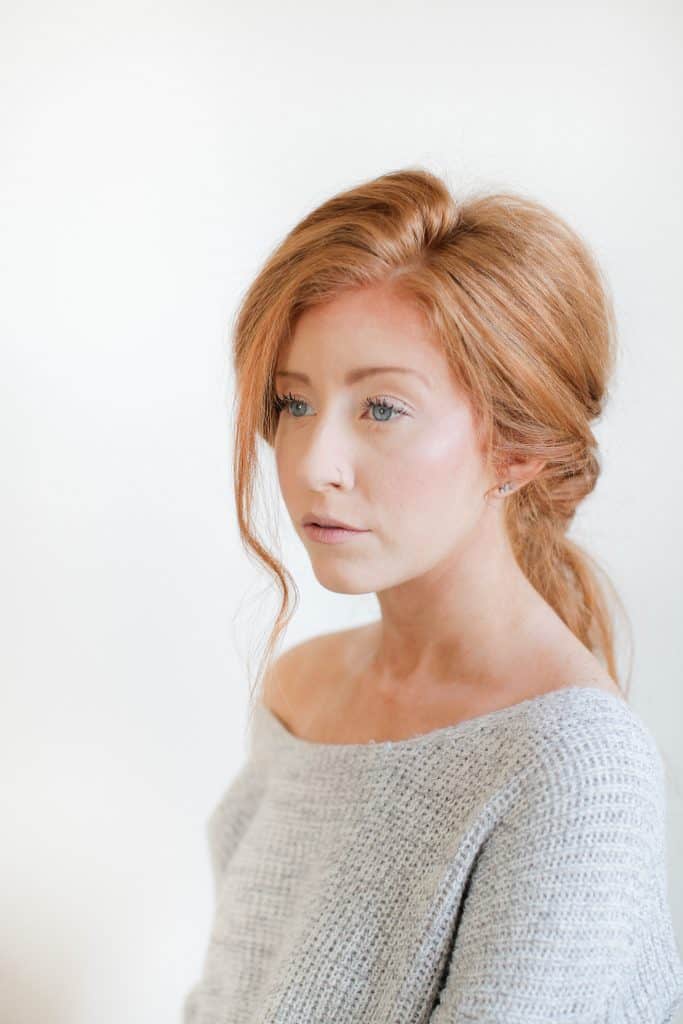 10