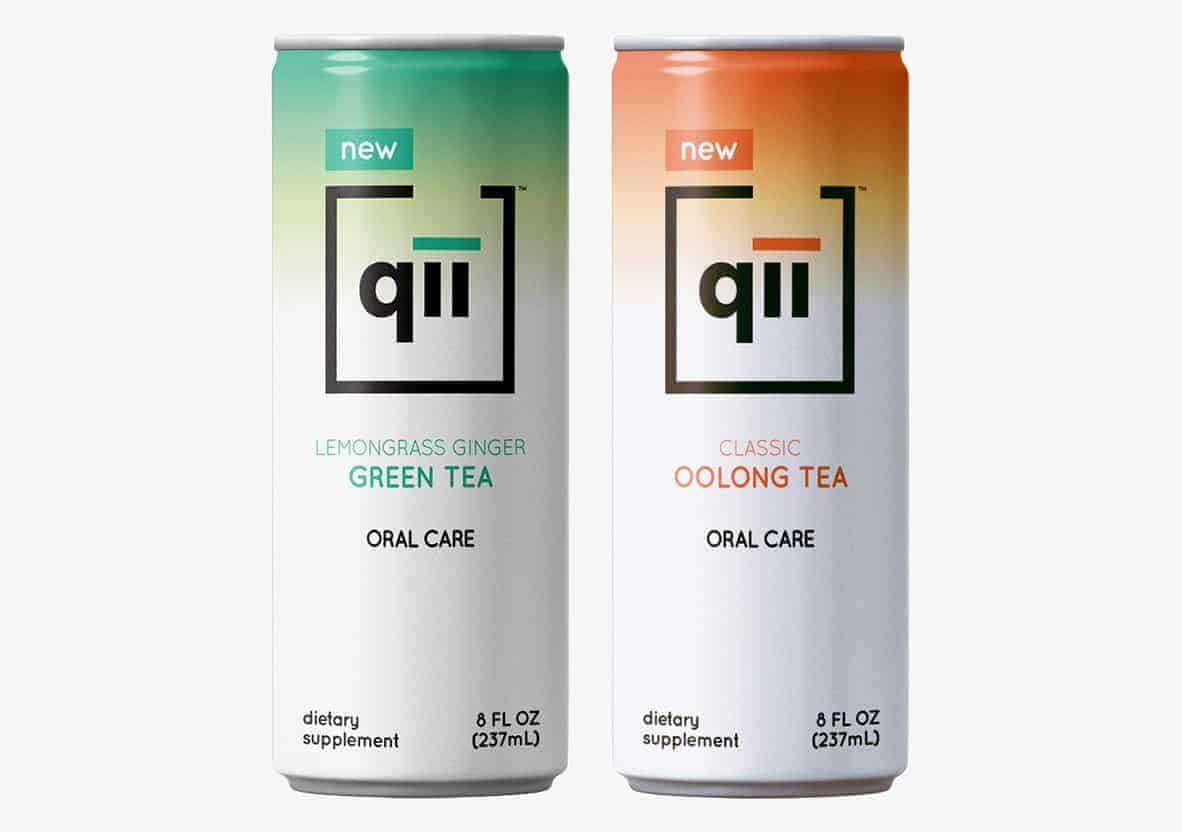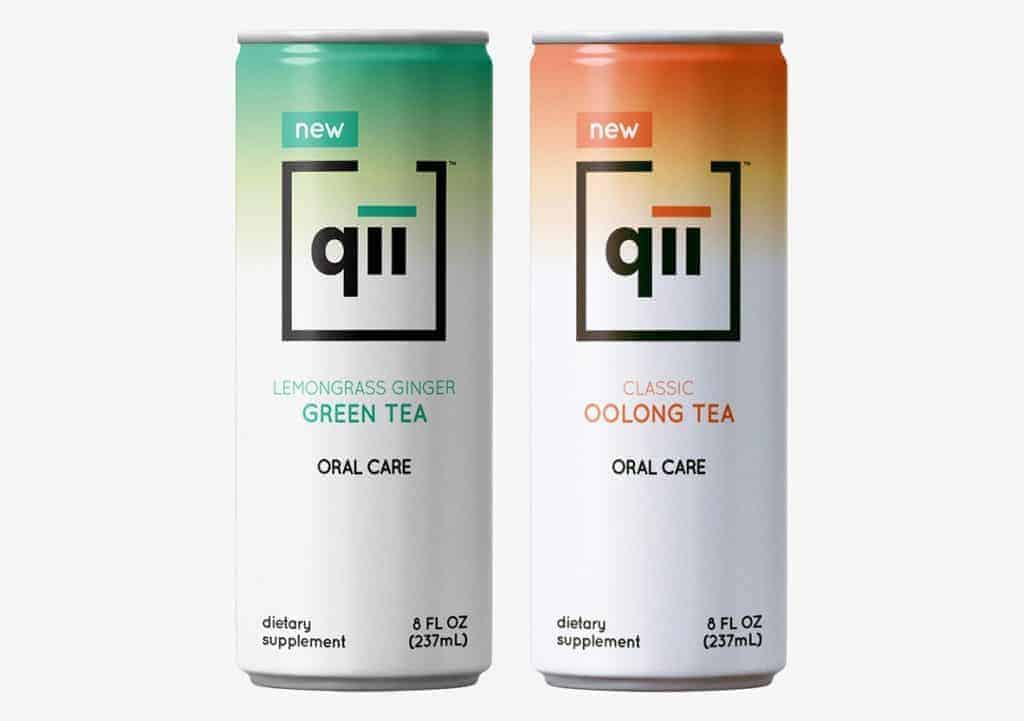 I'm pretty fanatical about brushing and flossing, but several years ago, I had an especially long session with the dental hygienist that ended with her asking me if I drank a lot of coffee.
Nope!
Tea? Yes!
I had just gotten in the habit of drinking several cups of tea a day at my boring desk job and the tannins in the tea left stains where I couldn't even see them. Oof.
So ever since then, I've operated under the belief that tea = not great for teeth. But a brand called qii is changing things up–it's a tea that's good for oral health. It's sweetened with xylitol to zap bacteria, freshens breath, and helps keep your mouth's pH where it needs to be for healthy teeth. When you don't have a chance to brush–like after lunch at work–sipping qii is the perfect way to keep your mouth clean and fresh.
Also: it tastes good! qii comes in two flavors: Lemongrass Ginger Green Tea and Classic Oolong Tea. It's made with real tea leaves, and it's non-GMO, vegan, gluten-free and soy-free.
We're teaming up with qii to give a reader a year's supply (!!!) of their tea. Enter using the form below. Good luck!
0