After working on this project all year, I'm so excited to finally share the news. My latest book, Essential Glow, is almost here. It's all about my newest obsession – essential oils. And it's packed with more than 200 recipes!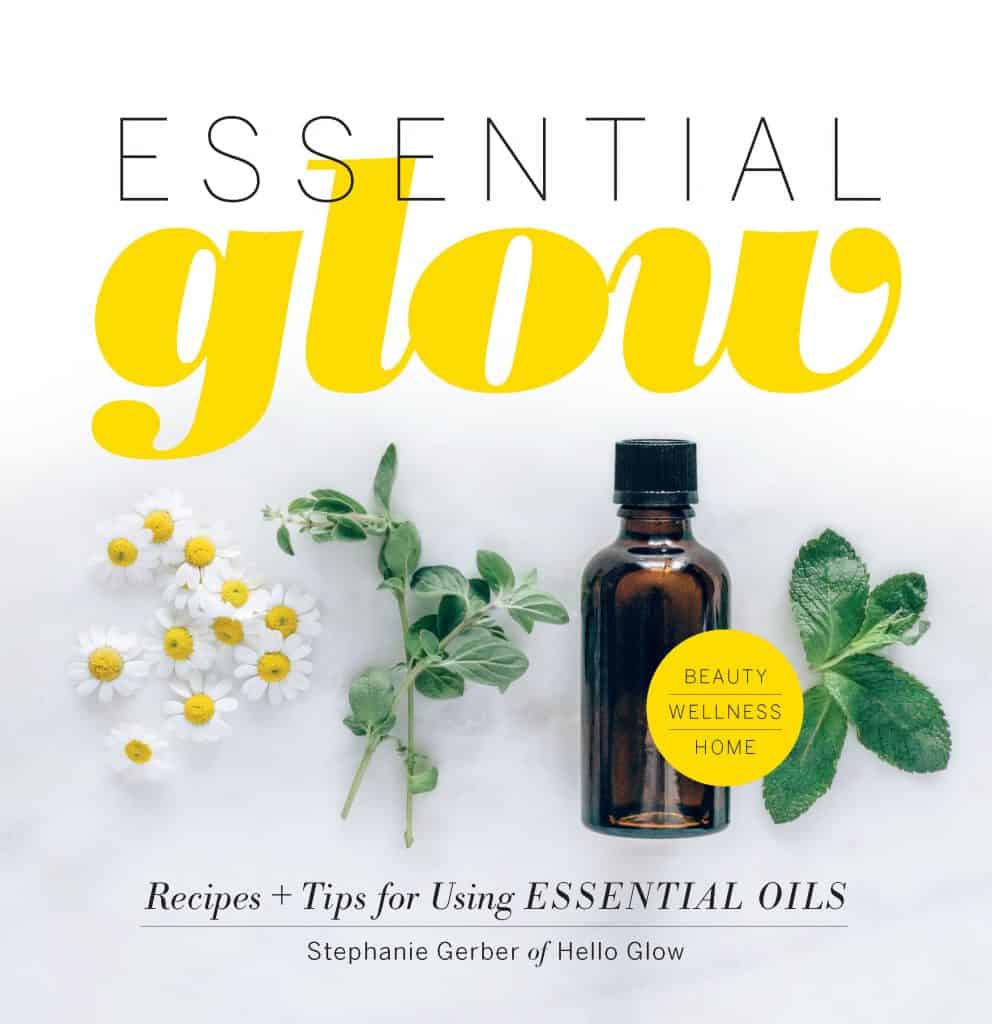 So many times I've bought an essential oil only to wonder, what do I with it?? Well, this book answers that question for 22 of my favorite scents. You'll get recipes and DIY projects for beauty, home, and general wellness for each essential oil. It's truly a road map to unlocking the power of these awesome oils and adding them to everyday life with confidence.
I'll be sharing a couple of recipes and tutorials from the book in the coming days, but first I wanted to show you a few of the gorgeous images from the book. I'm so lucky to work with an amazing group of women to create Hello Glow, many of whom collaborated on this book. Ana Maria Stanciu shot the majority of the photography (from her home base in Romania!). And Deborah Harju, Lindsey Johnson and Stephanie Pollard contributed many smart, beautiful, creative projects and photographs.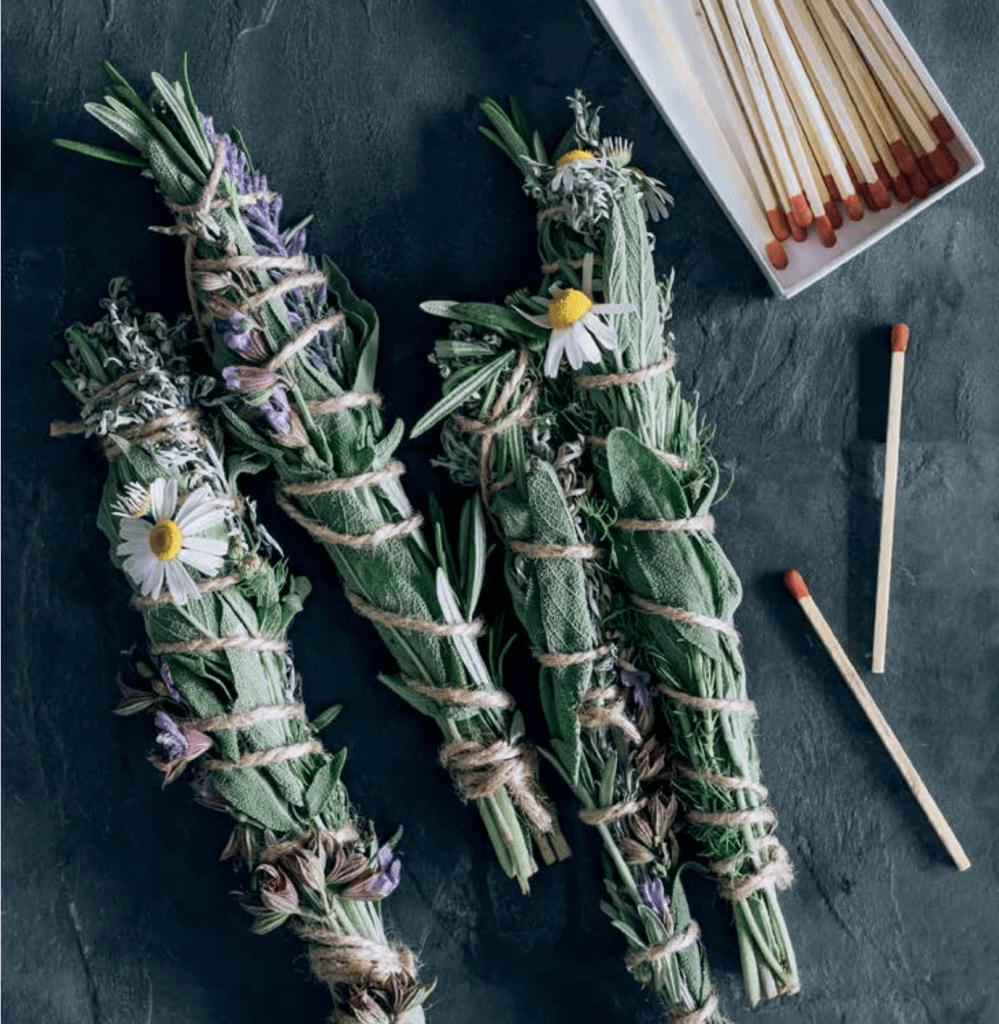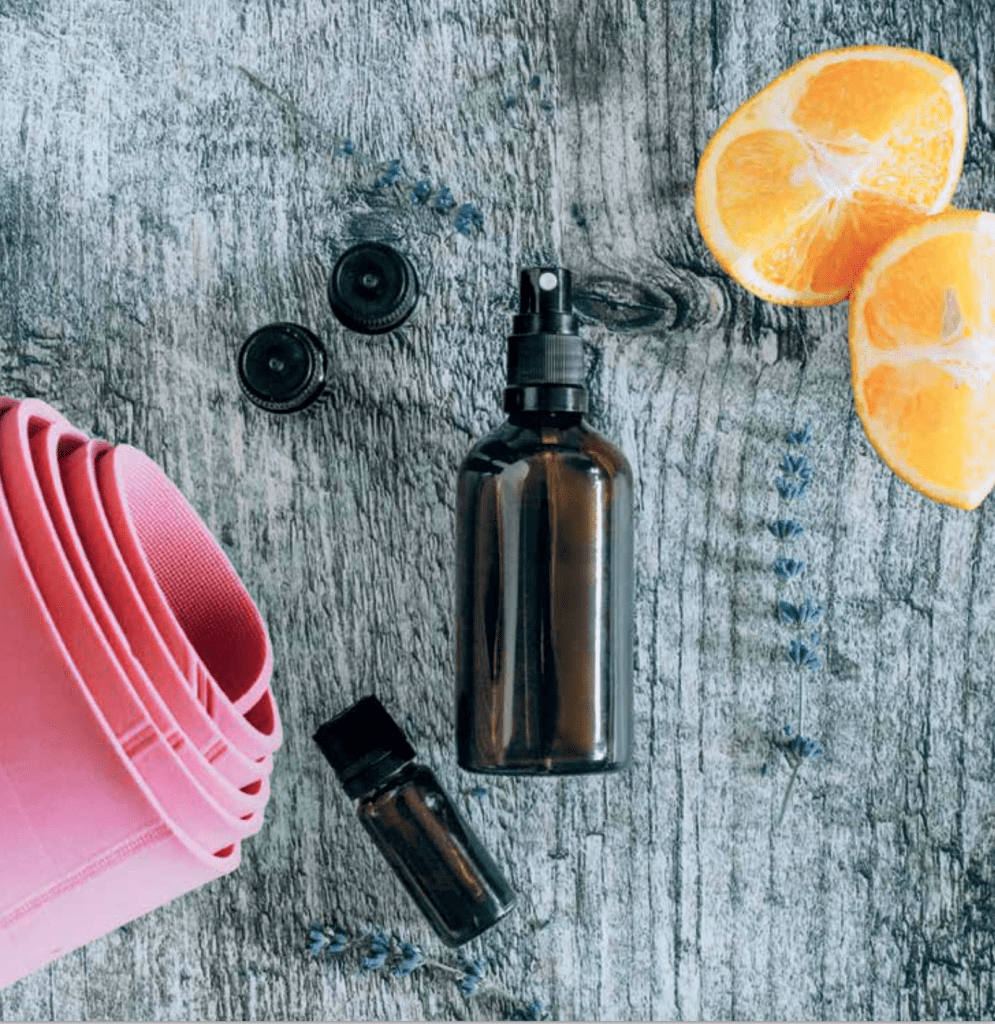 We have tested and made so many recipes – from smudge sticks and yoga mat spray to all purpose cleaners and steam tabs. A big thank you to everyone who collaborated to make this book happen.
Tag us with #essentialglow to share your favorite oils and recipes. I can't wait to hear what you think.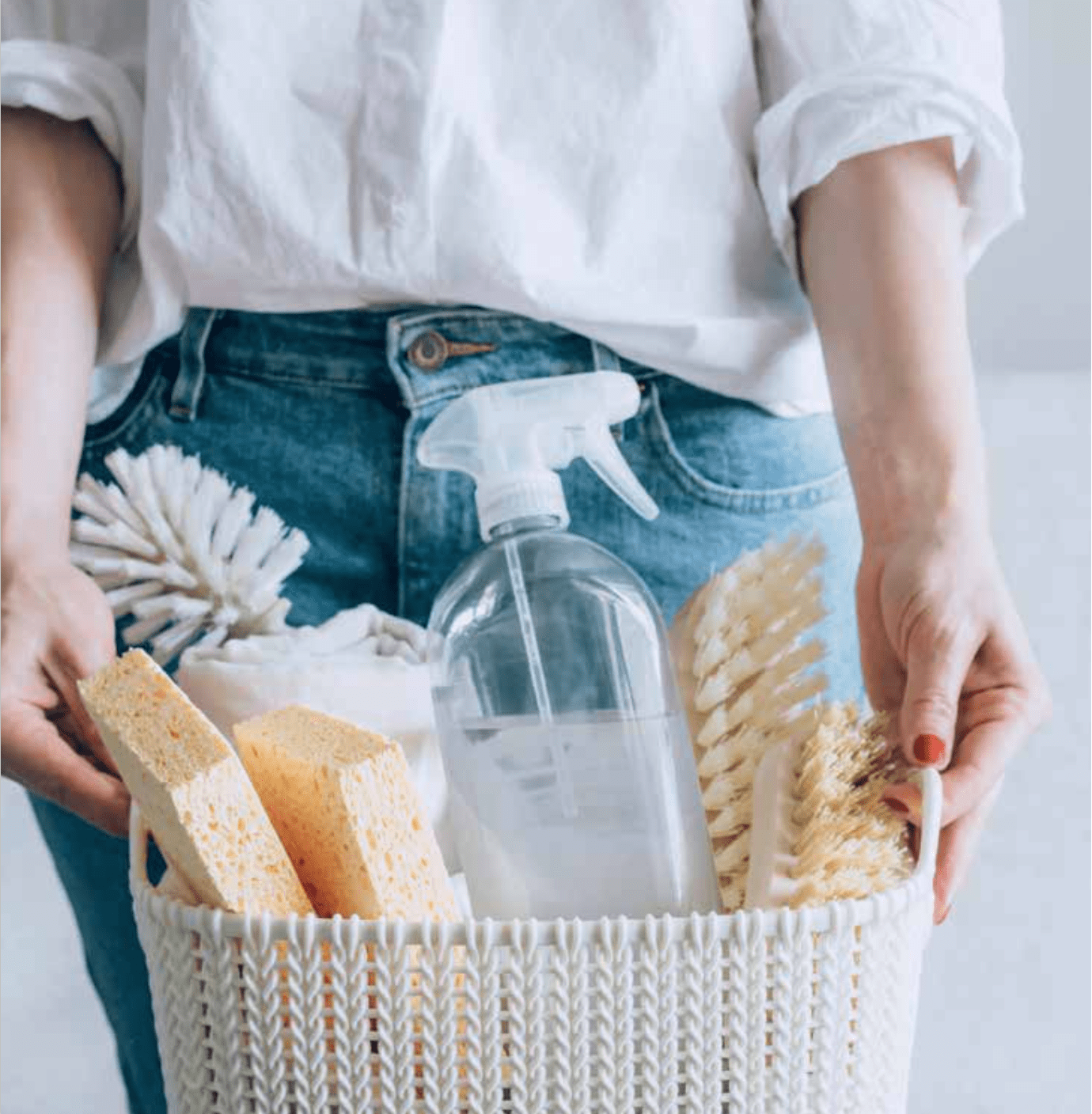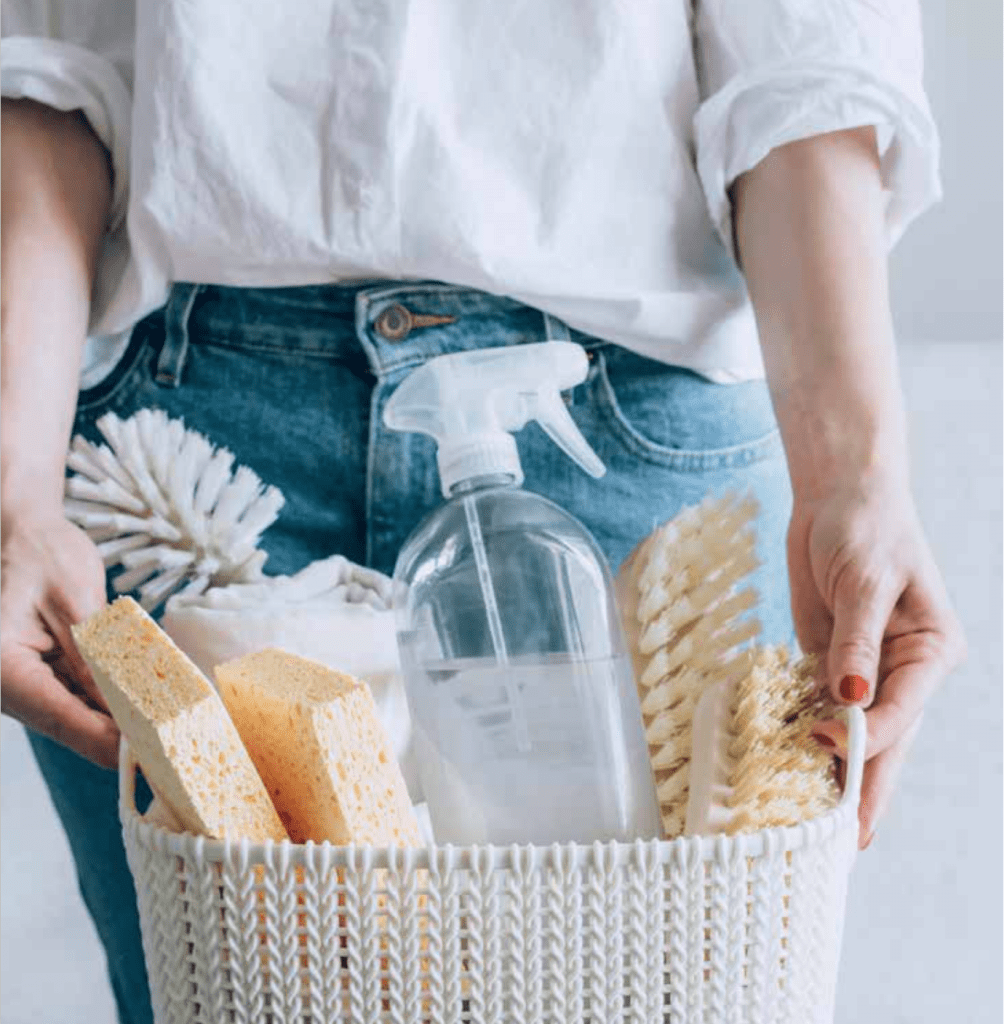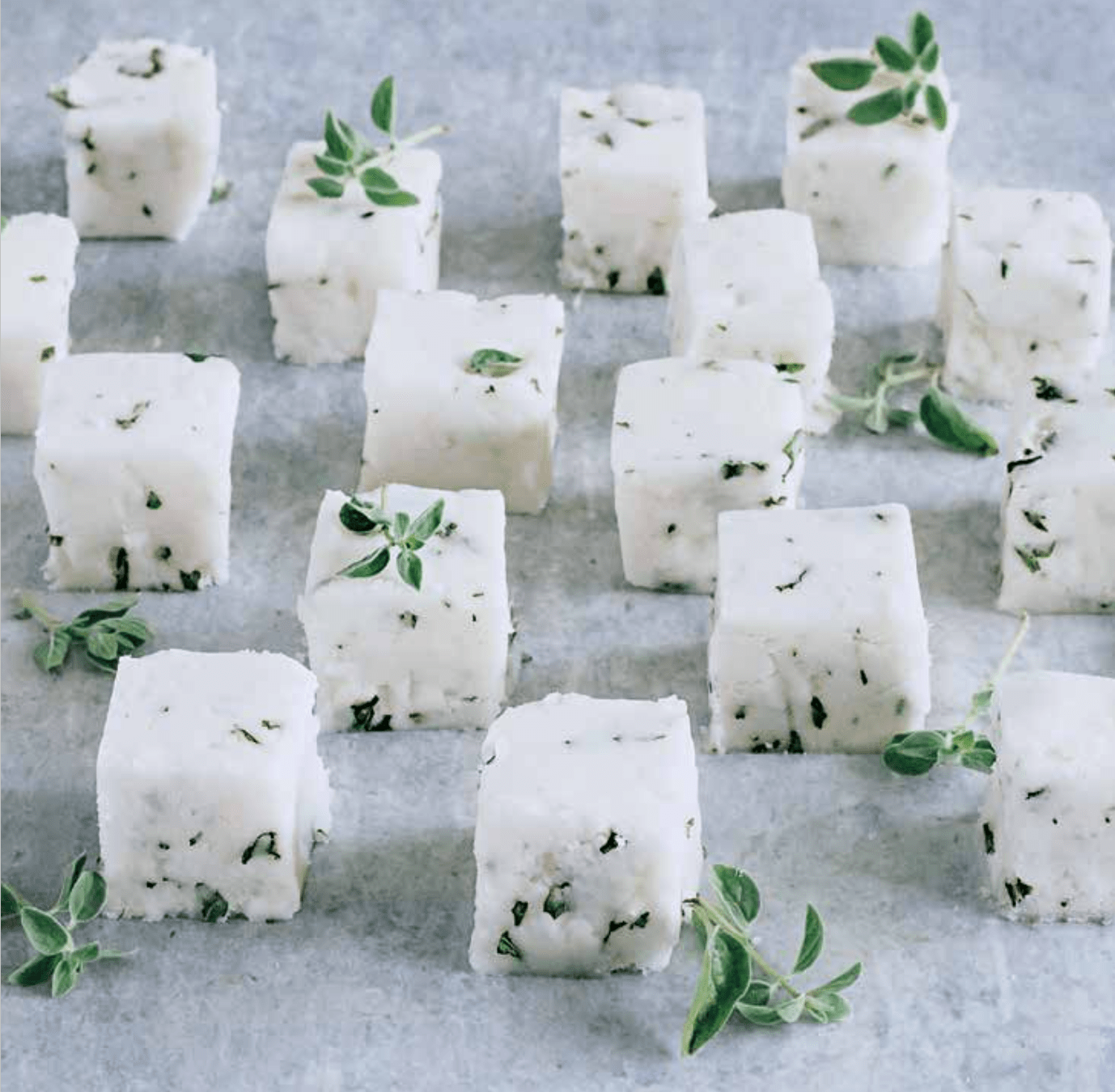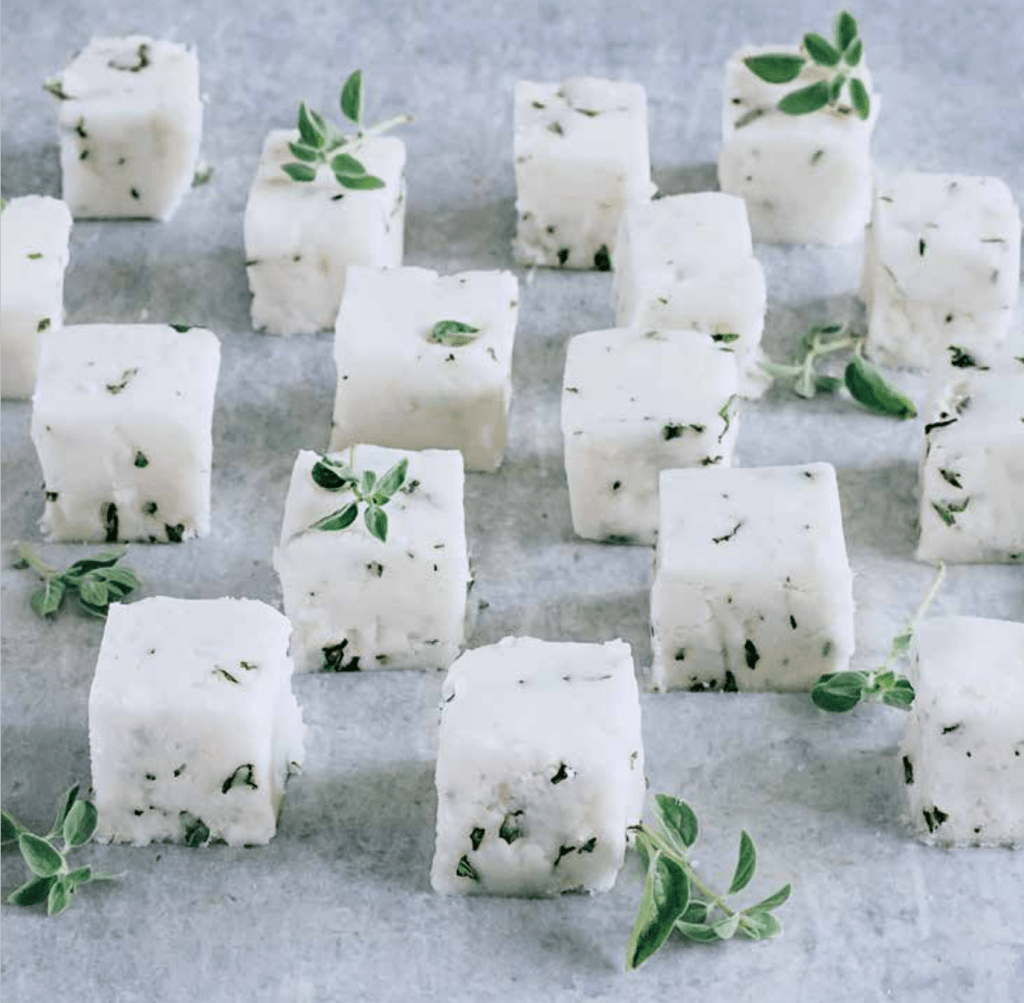 2