Obviously, we're all about making your own skincare and beauty products here on Hello Glow. But when you can't do that, what's the next best thing? Buying from indie makers!
Buying from small businesses is something I'm really passionate about—I was self-employed for years and now I work for a small business (that would be this blog that you're reading right here!). Running a small business can empower women in so many ways—no more glass ceilings, no worries about being mommy-tracked when you have kids. But it can also be scary never knowing what each month will bring. Now more than ever, independent makers need your support, so I'm sharing some of my favorite Etsy skincare shops below.
Do you have any favorite Etsy shops? Or maybe you even run a small business yourself? Drop a link in the comments and let us know about it!
1 / 5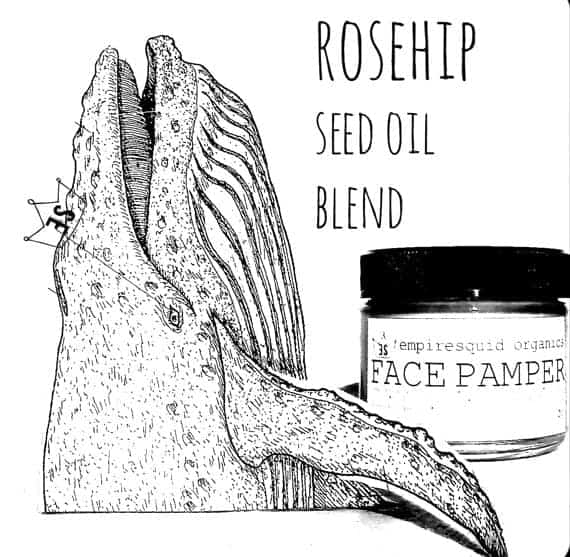 It's impossible to go wrong with a face lotion advertised by a whale wearing a crown. This rich facial cream comes in both vegan and beeswax varieties and it's made with a blend of shea butter and natural oils that will have your skin feeling soft and hydrated. Also check out their clay masks and Coconut Lemon Body Butter.
6