Obviously, we're all about making your own skincare and beauty products here on Hello Glow. But when you can't do that, what's the next best thing? Buying from indie makers!
Buying from small businesses is something I'm really passionate about—I was self-employed for years and now I work for a small business (that would be this blog that you're reading right here!). Running a small business can empower women in so many ways—no more glass ceilings, no worries about being mommy-tracked when you have kids. But it can also be scary never knowing what each month will bring. Now more than ever, independent makers need your support, so I'm sharing some of my favorite Etsy skincare shops below.
5 Etsy Shops We Love For Natural Skincare
Do you have any favorite Etsy shops? Or maybe you even run a small business yourself? Drop a link in the comments and let us know about it!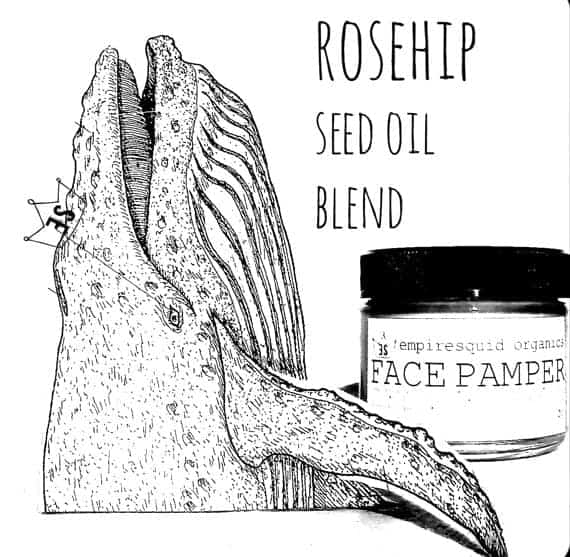 It's impossible to go wrong with a face lotion advertised by a whale wearing a crown. This rich facial cream comes in both vegan and beeswax varieties and it's made with a blend of shea butter and natural oils that will have your skin feeling soft and hydrated. Also check out their clay masks and Coconut Lemon Body Butter.
Empire Squid Face Pamper Organic Moisturizer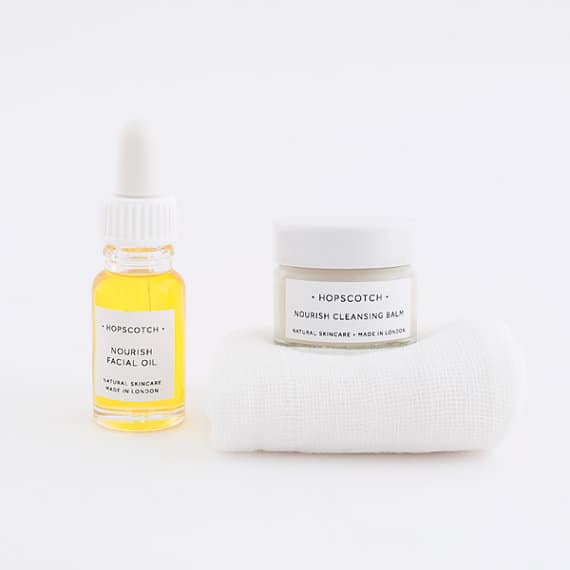 Hopscotch London has all kinds of gorgeous natural goodies (soy candles! nail polish!) and you should check out all of them, but you should especially check out their luxe skincare line. This set is ideal for dry skin, with bergamot to soothe and rose to regenerate skin cells.
Hopscotch Nourish Rose + Bergamot Skincare Set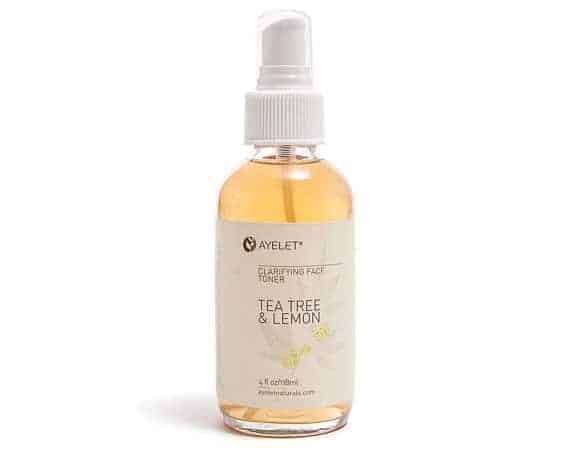 Balance your skin's pH and fight oily skin with this pore-tightening toner from Ayelet, an Etsy mega-shop for all your skincare needs. Ayelet has a huge following for a reason–it's good stuff! You can even try before you buy with their samples.
Clarifying Tea Tree and Lemon Face Toner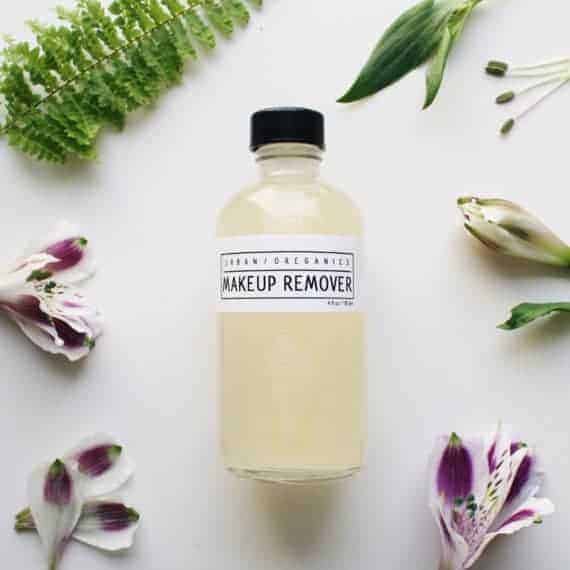 I'm pretty sure I could easily spend an entire paycheck on Urban Oreganics products. Beet-Tinted Lip Balm? Swoon. This vegan, organic, and 100% natural eye makeup remover is made with aloe vera juice even removes waterproof mascara without burning your eyes.
Urban Oreganics Makeup Remover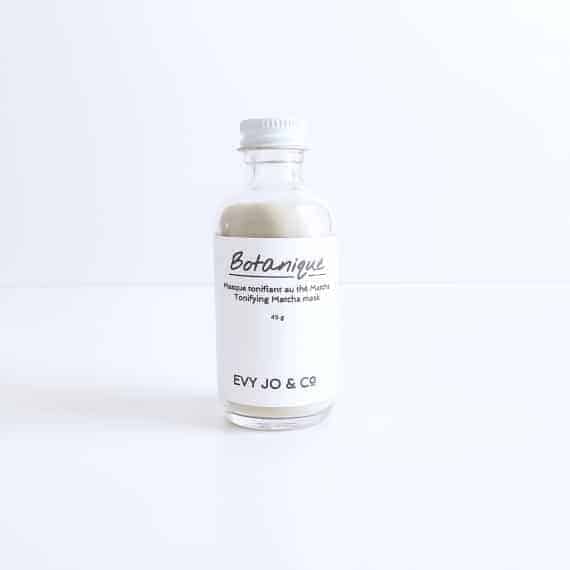 French green clay and matcha green tea will tighten pores and have your skin feeling firm and refreshed. And if you have acne-prone or oily skin, try Evy Jo & Co.'s Volcanique Charcoal Face Mask.
Evy Jo & Co. Botanique Face Mask
9