I'm no homebody by any means, but I like the comfort of my apartment after a long day working or running errands. When I'm tired or simply need a break from being around people all day, it's just nice to go home and chill out, rather than make yet another stop on the way home. There's a reason why I spend so much time decorating!
But even though it's so tempting to head right home and put on my favorite show, I know that I still need to make time to work out a few times a week. We all know it, but sometimes it's a downright challenge to get to the gym as often as we'd like between having to pick up the kids, making dinner, or just plain exhaustion.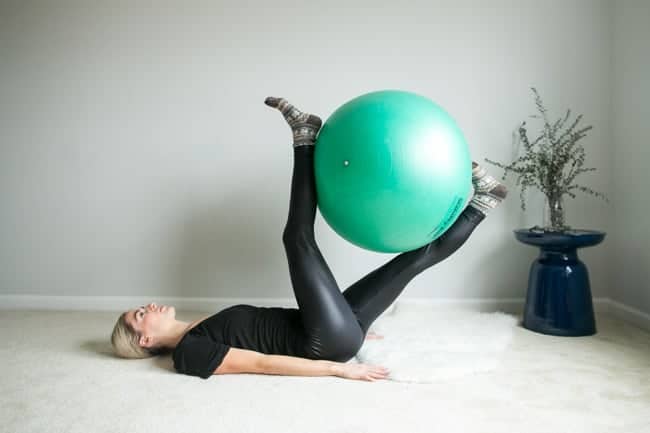 So what about putting together a mini at-home gym? No, you don't have to be a millionaire, have a large house, or be an exercise guru to make one. With some basic equipment and moves, you can transition most of your workouts from the gym to your home. Doesn't that sound nice? No more excuses for not exercising enough!
Essential At-Home Gym Equipment
Featured image via Free People
12