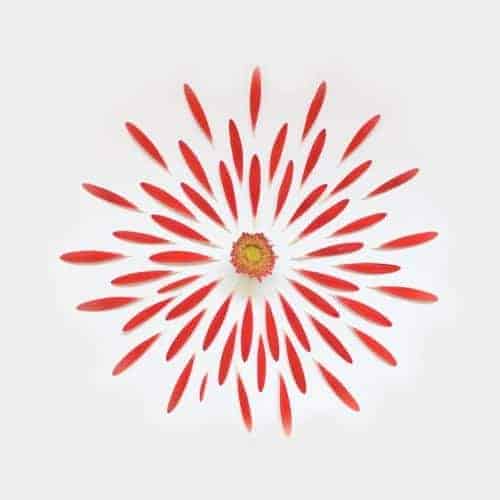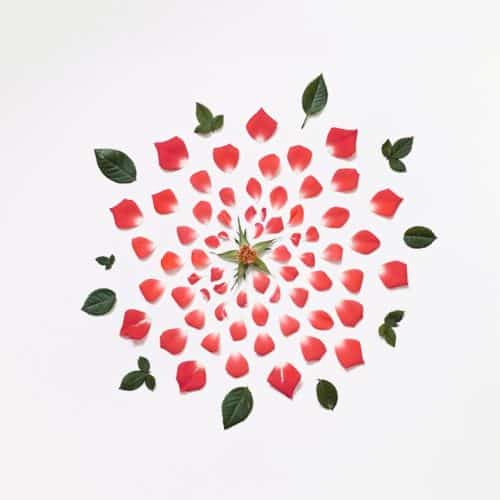 I spotted this Exploded Flowers series here awhile back and loved them. Yes, these are real flowers that artist Qi Wei took apart bit by tiny bit before photographing. The precision and detail is incredible.
Then I stumbled on this series of exploding flowers from artist Ori Gersht. Inspired by lush 19th century still lifes, Gersht shot each bouquet as they were ignited by explosives.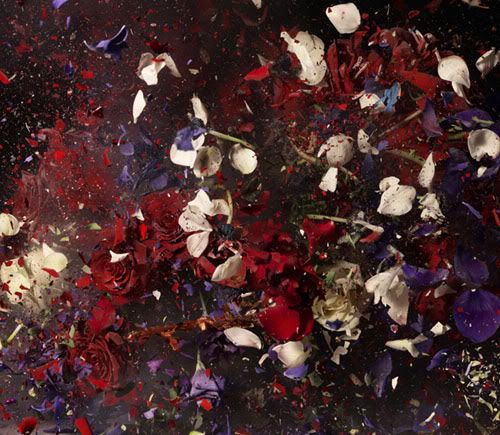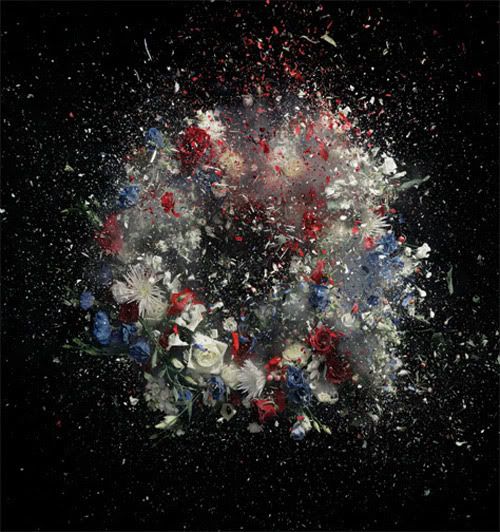 Which do you like better? Order or chaos?
0