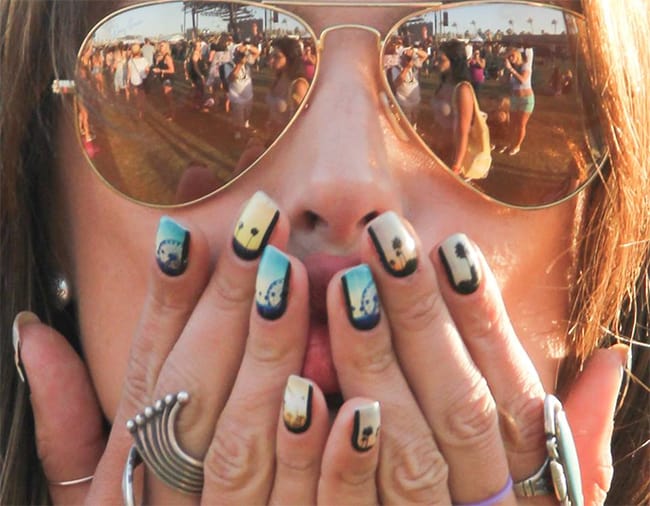 With Labor Day behind us, it's time to admit that summer as we know it is officially over. For those who dread the colder months with less sunshine, Fake Bake is a fast way to pick up a healthy glow without baking in the sun. And if you got a bit of a tan this summer, these products can help maintain your color longer, too. Fake Bake's products moisturize, enhance your tan and provide sunscreen, making them a great addition to your post-shower routine.
Up for grabs for one lucky winner is the Fake Bake Coachella Survivial Kit – $50 worth of products to give your skin an instant glow and keep it safe in the sun.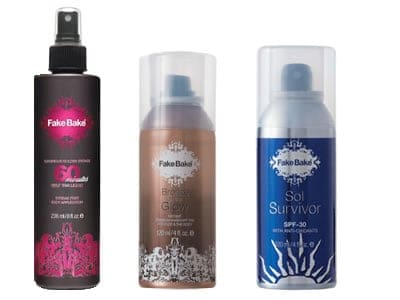 $50 Fake Bake skin care giveaway package
60 Minute Tan, a self tan liquid with a non-sticky formula, the ultimate solution for a perfect fake tan. It develops into a naturally looking tan in an just an hour.
SOL Survivor SPF-30 Spray with Antioxidants, designed to use over Fake Bake tan. It's non greasy, it dries quickly and it offers protection against harmful UV rays.
Bronze on the Glow, an organic based cosmetic tan which creates an instant sun-kissed look for the body and face. You can cover up skin irregularities and still look natural.
1