Can you believe Thanksgiving is just a few weeks away? Yes! It is! And then the mad rush of the holiday season begins. You know what you need? A cocktail.
Or several.
Okay, not several in one sitting. That would be bad! But several back-pocket fall cocktail recipes to mix up to keep warm on weekends, for impromptu get-togethers, and all those holiday functions that are just around the corner. From light and fruity fizzy drinks to warming spiked hot chocolate, we've got plenty of ideas for you here.
9 Fall Cocktail Recipes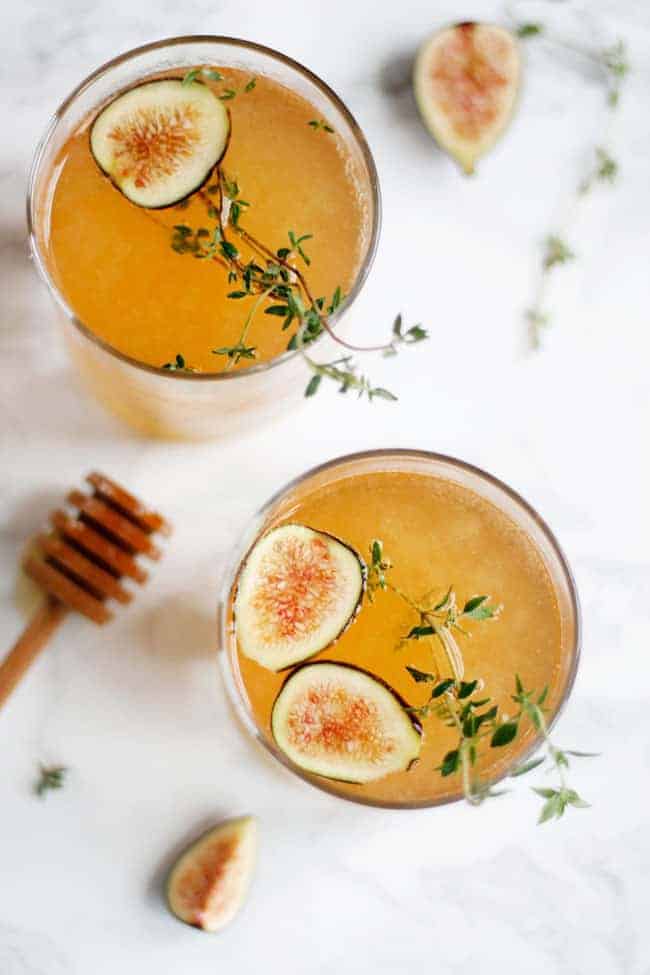 This is one of our most-shared cocktail recipes and it's easy to see why. It's gorgeous! And with apple cider, figs, and thyme, it's made for fall.
Sparkling Fig + Honey Cocktail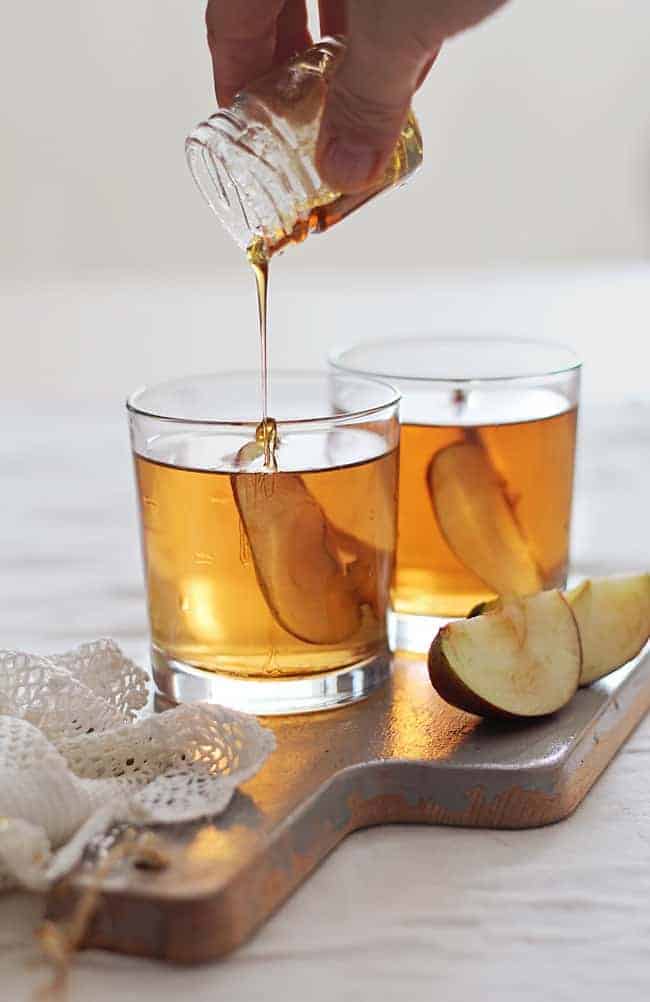 Grab a big jug of apple cider at the farmers market because this simple cocktail is destined to become a weekend staple.
Honey Bourbon Apple Cider Cocktail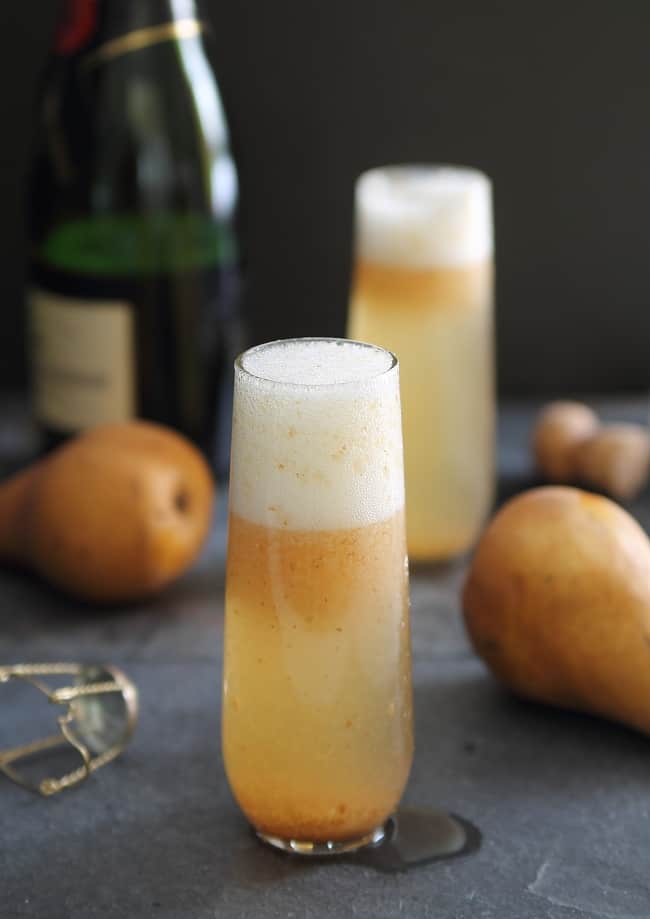 Pears are totally under-utilized in fall cocktails. Give them some love by pairing them with homemade ginger syrup and champagne.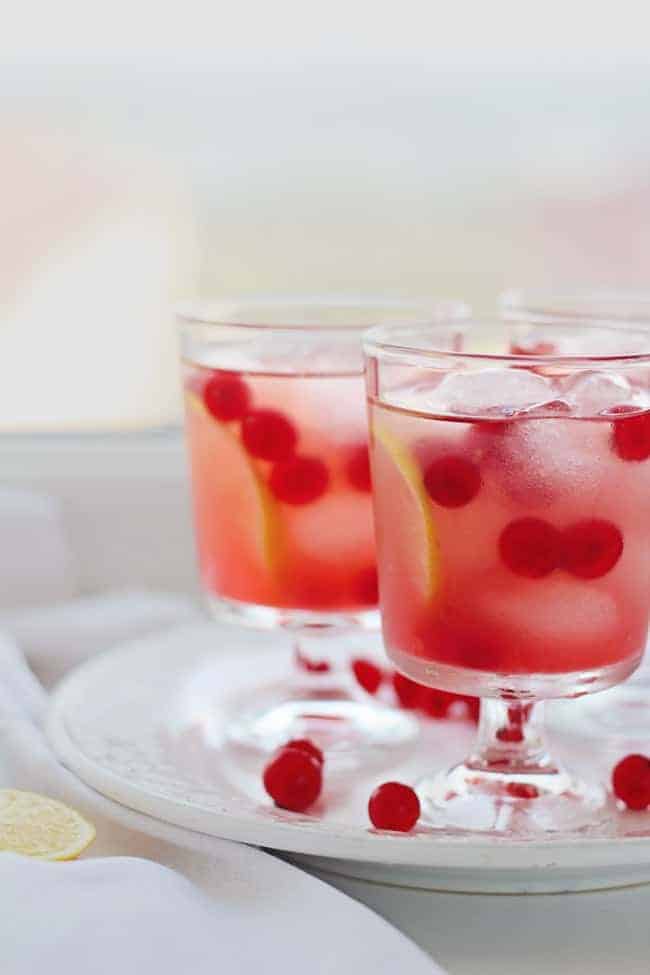 No fall cocktail collection would be complete without one involving cranberries. This sweet-and-tangy concoction is a fave.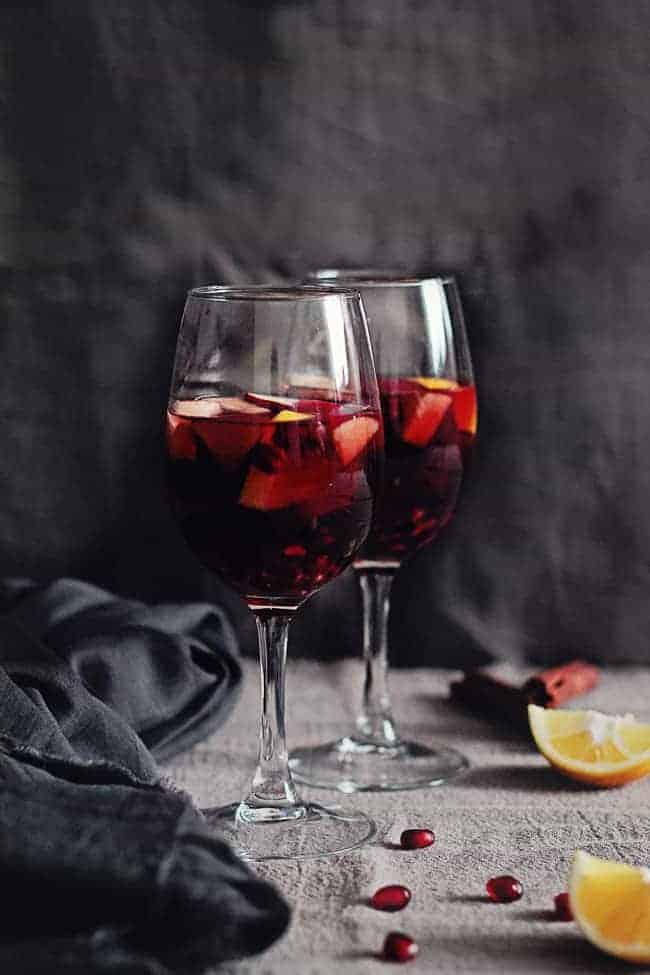 Sangria isn't just for summer parties! This version, made with pomegranate, apples, oranges, and fall-inspired spices, is perfect for holiday gatherings.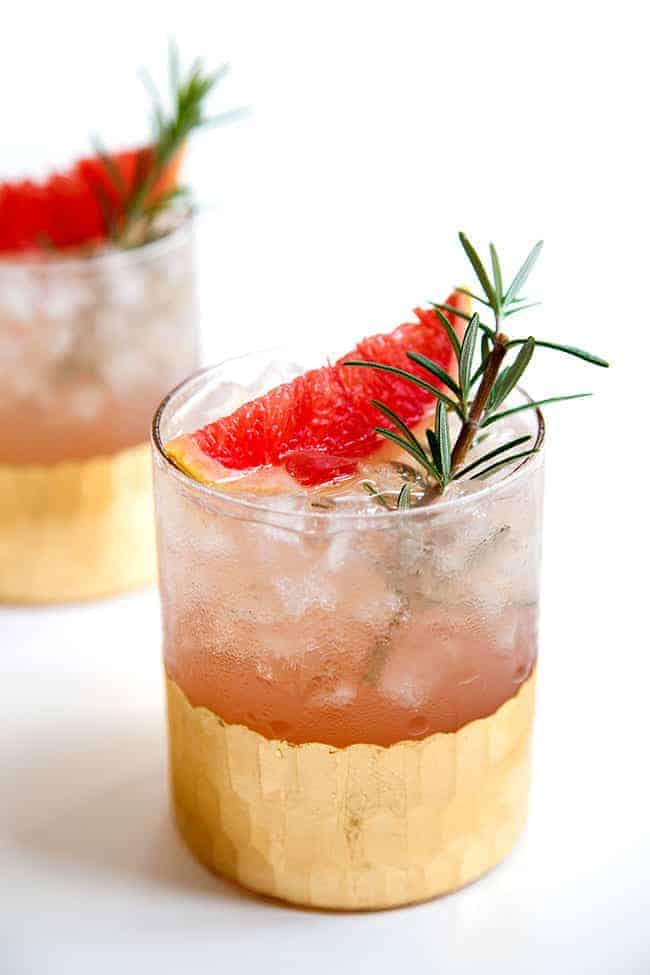 With the end of fall comes citrus season—yes, grapefruit is a fall fruit too! Adding rosemary and vanilla syrup gives it a delightful upgrade.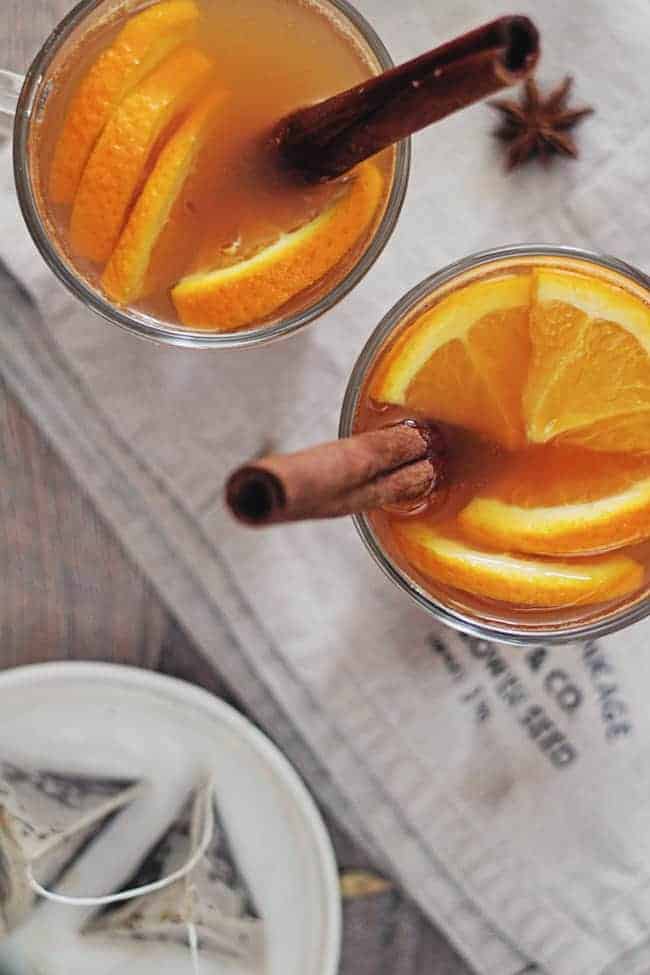 If a giant chai latte is one of your favorite cold weather indulgences, you're going to love this spicy, warm cocktail.
Sweet + Spicy Cider-Chai Tea Cocktail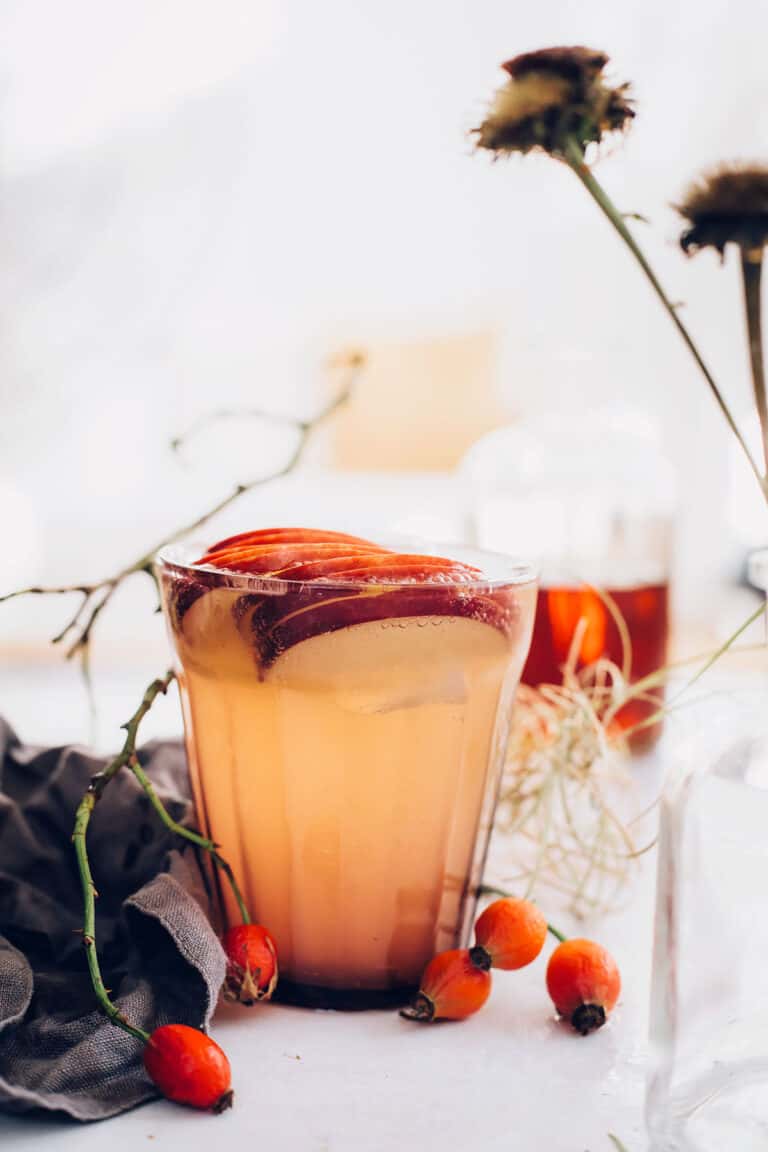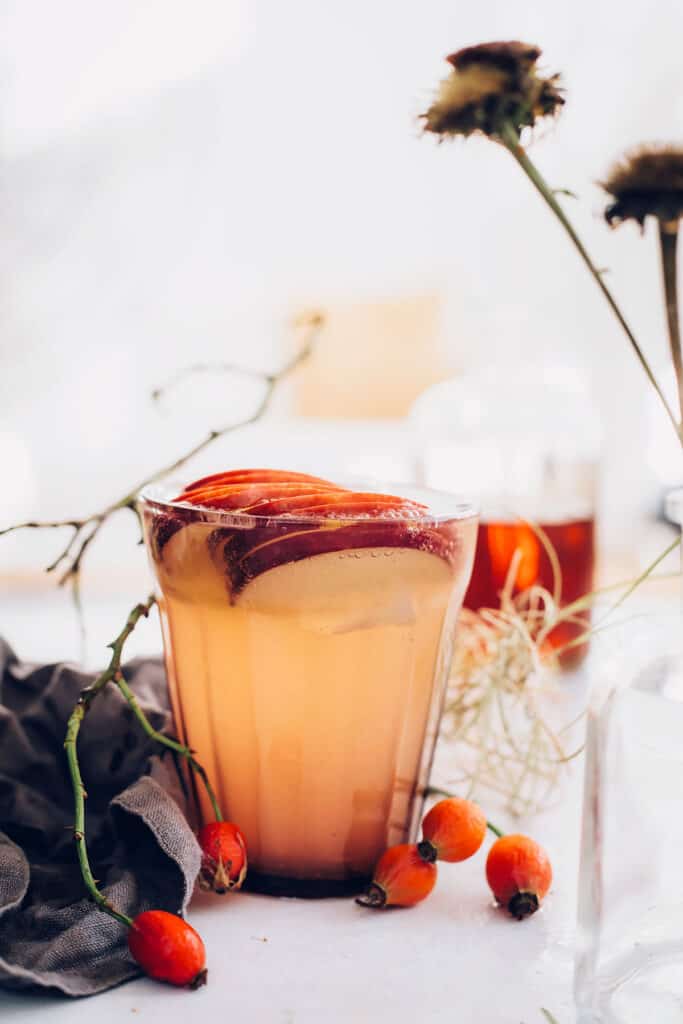 The spicy ginger beer bubbles are softened by the bourbon's sweetness and the apple cider's cinnamon notes. It all comes together to make a refreshing, yet warming cocktail for the chilliest of nights.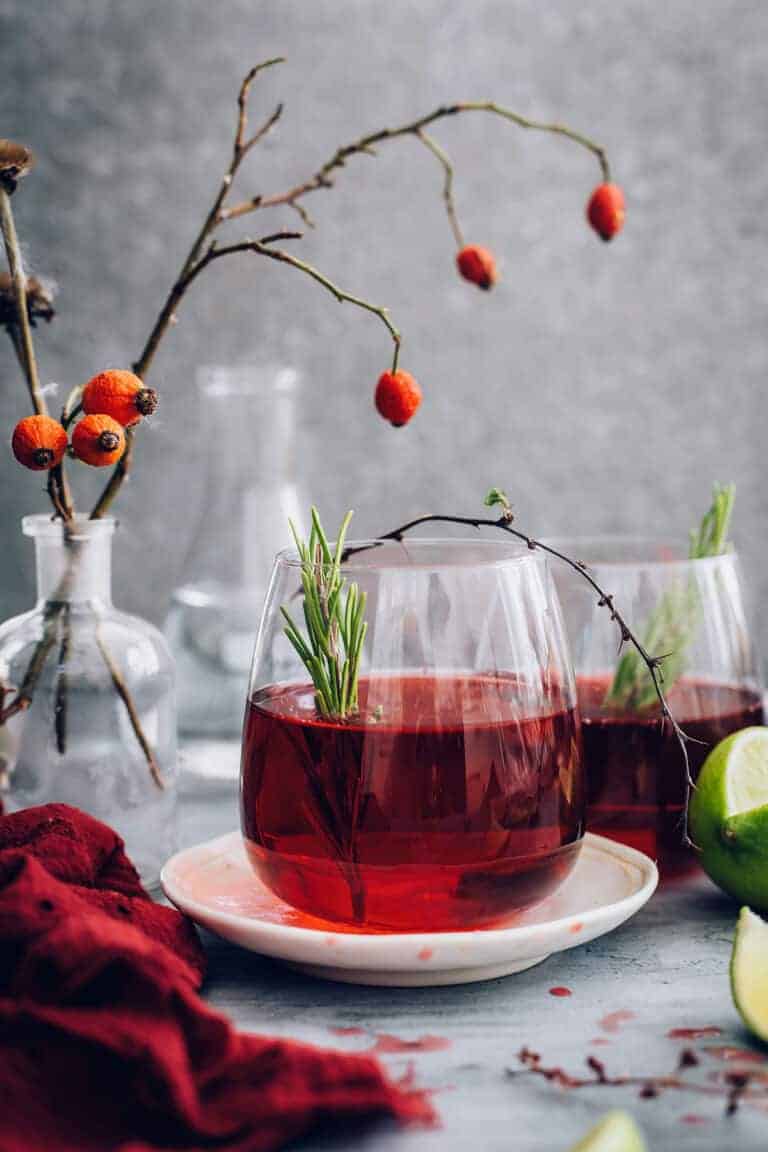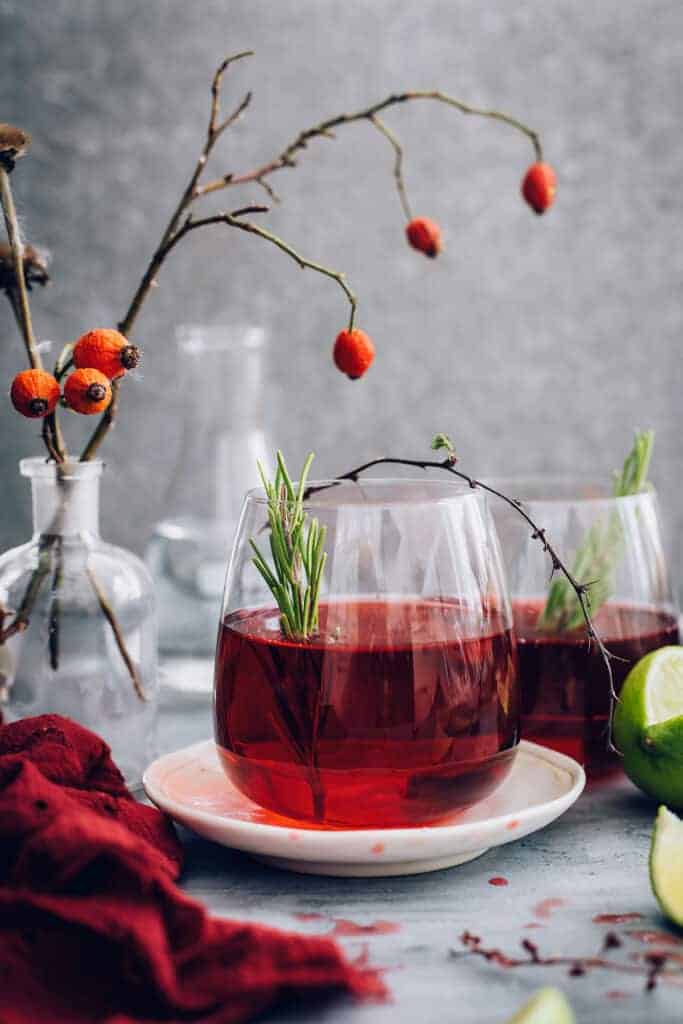 Get the recipe for a Vodka Blush cocktail, a drink recipe inspired by the famous movie, Rosemary's Baby. You just need three ingredients!
Vodka Blush Recipe (aka Rosemary's Baby Cocktail)
6