Fall beauty foods are some of the best 'food on your face' treatments in natural skincare. It's time to switch out that strawberry mask for one made with crisp apples or sweet pears. And while eating comfort foods like soups, curries and stews is an ayurvedic tip for finding balance in the fall, root vegetables are also great for your skin.
The red, orange and yellow hues in those root veggies are indicative of high concentrations of antioxidants (especially vitamin A and vitamin C) and beta carotene, which makes for glowing, clear skin that's protected from free radicals. And if you find yourself reaching more often for warming spices such as cinnamon, ginger, turmeric and fennel, add them to your natural beauty routine at the same time.
Here are 9 beautifying recipes to whip up using the seasonal ingredients that make fall so fabulous.
1 / 9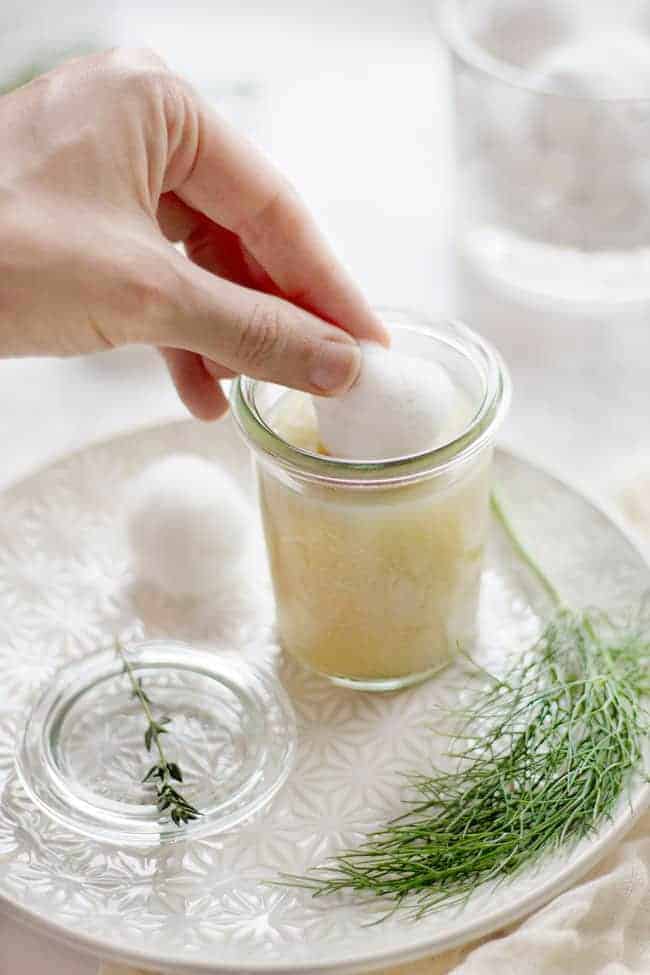 The peak season for this crunchy veggie with a sweet, licorice taste runs from fall through early spring. Fennel seeds and juice have been used for centuries to soothe upset tummies. Used on the skin, fennel acts as a diuretic to reduce inflammation, puffiness, and the appearance of wrinkles. The antiseptic properties in this fennel toner make it great for controlling oily skin and acne.
2