Stocking stuffers may be smaller gifts compared to the ones under the tree, but that doesn't mean you shouldn't put any less thought into them. In fact, putting creativity into stocking stuffers is a fun challenge for thrifty but time-strapped crafters. Sure, candy always seem to work, but we have a few other DIY stocking stuffers you can whip up without breaking a sweat.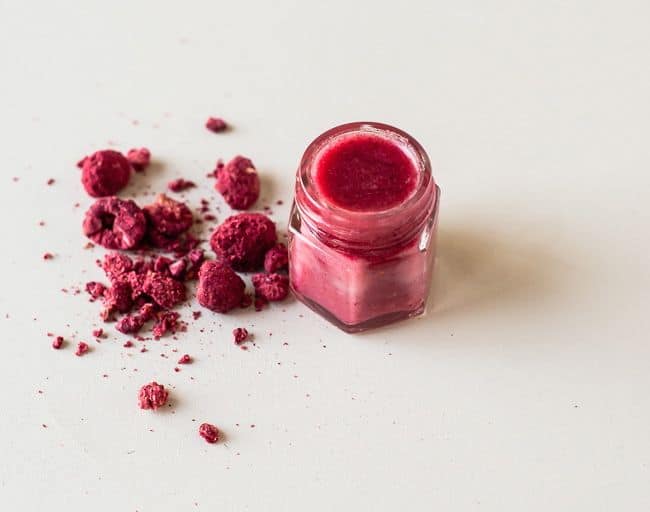 You can quickly make a big batch of this hydrating and festive tinted lip balm, which all the ladies on your list will appreciate.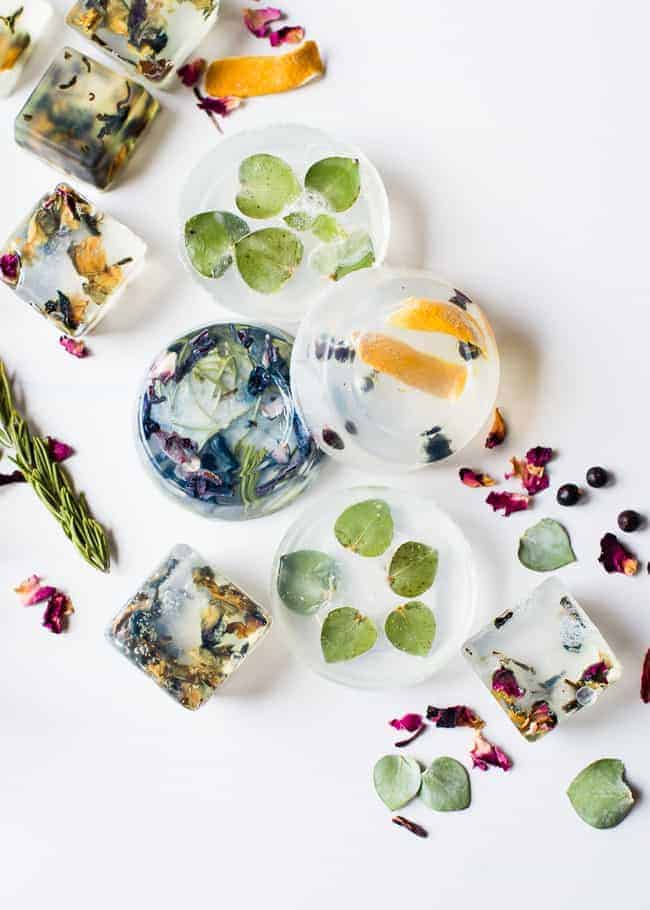 Glycerin makes these botanical soaps transparent, which makes all the herbs and spices visible. A beautiful gift for the folks who need some pampering!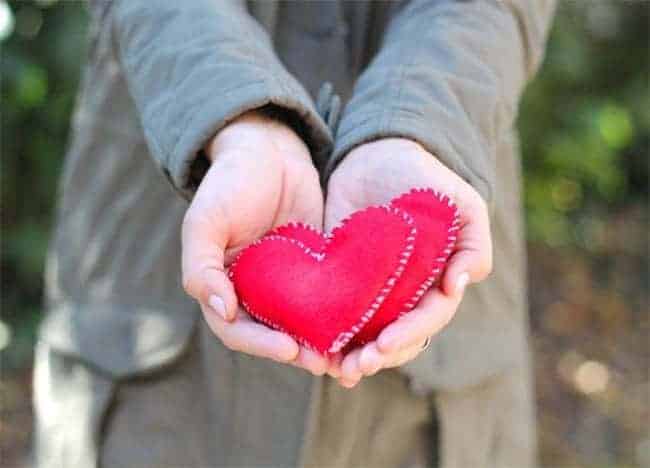 Not just for gals, these hand warmers are a cute way to show how much you care.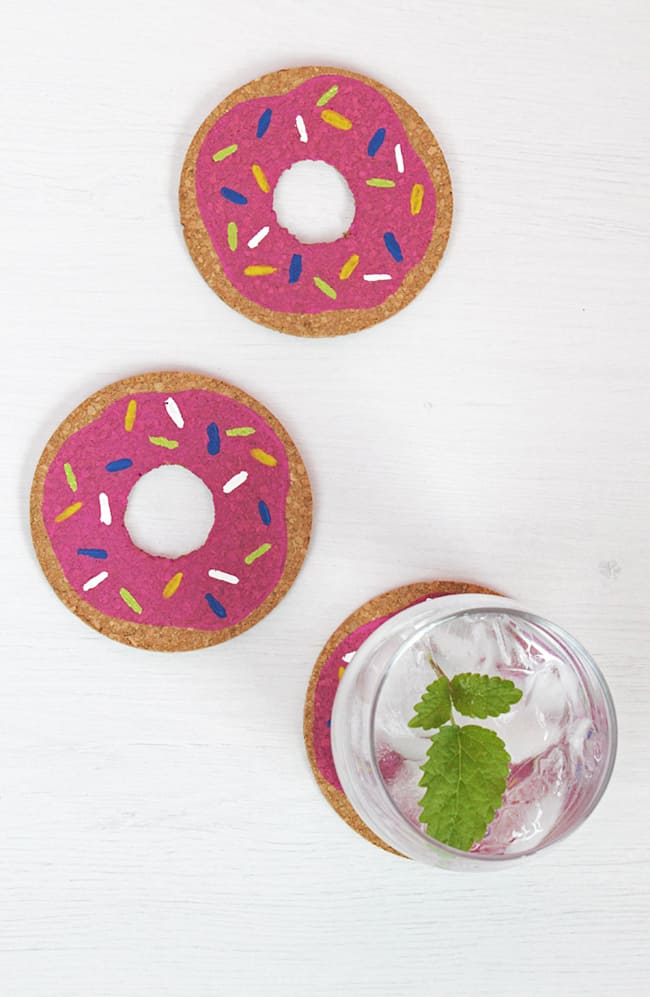 Everyone loves donuts. And with all the holiday cocktails, donut coasters couldn't come at a better time!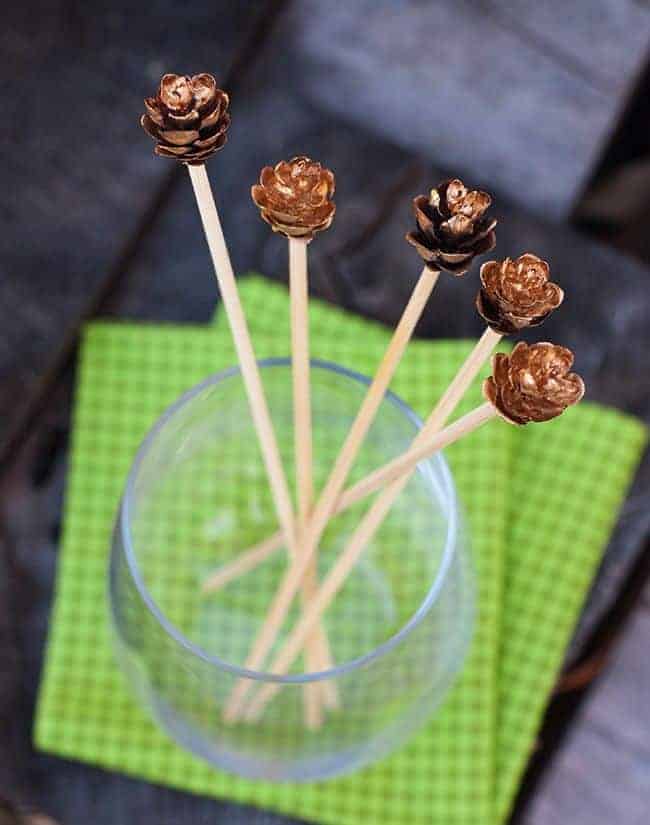 Make a set of pine cone drink stirrers for the guys – they're festive, useful and good looking!
0