I hope you like the smell of lavender, because we plan to keep on using it a lot in the future! So far, we've put it in soda and smoothies, in cleaning products, beauty treatments, and we've even used it successfully to treat insomnia. These are some of our favorite ways to use this extraordinary plant – what are yours?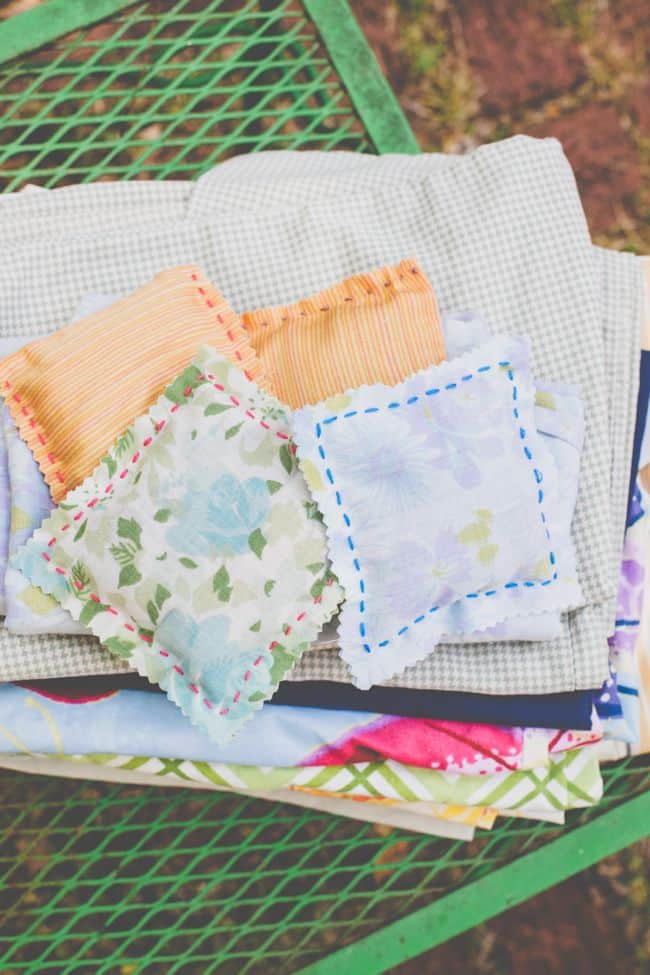 1. Dryer Sheet Sachets. Make reusable sachets out of pretty fabric remnants, and fill them with lavender for a fresh smell in your laundry.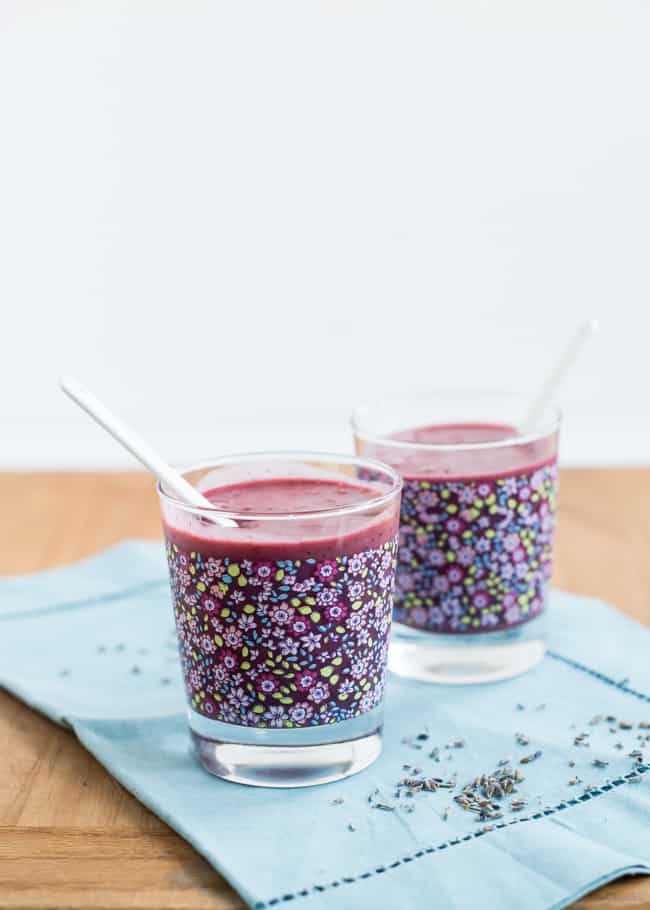 2. Berry Coconut Yogurt Smoothie. Give your smoothie a very special flavor with the aid of lavender buds. They give it a lovely floral hint.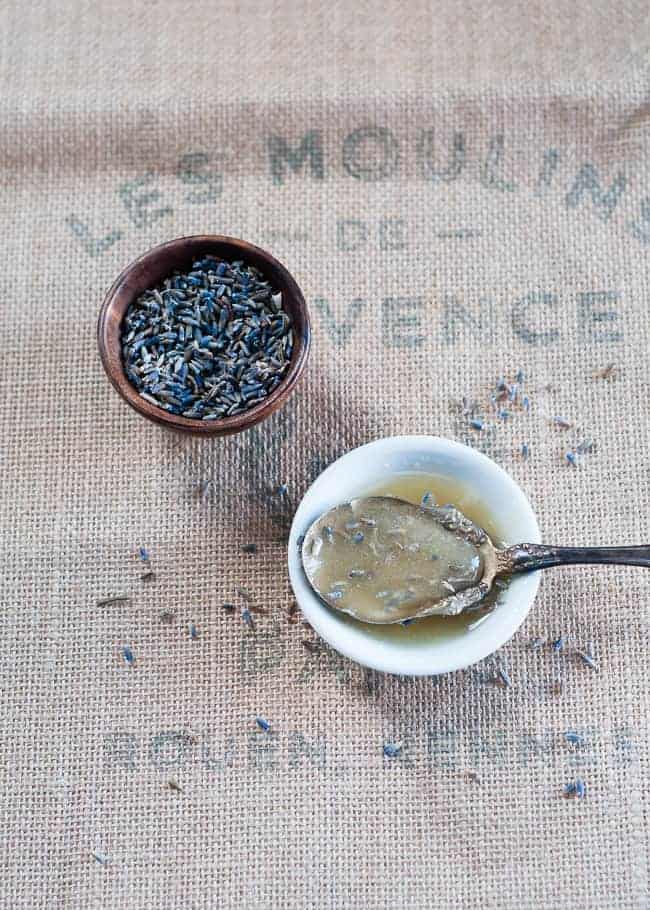 3. Insomnia Remedies. Get a good night's sleep with lavender, whether you use it in a bath soak, face mask or aromatherapy massage.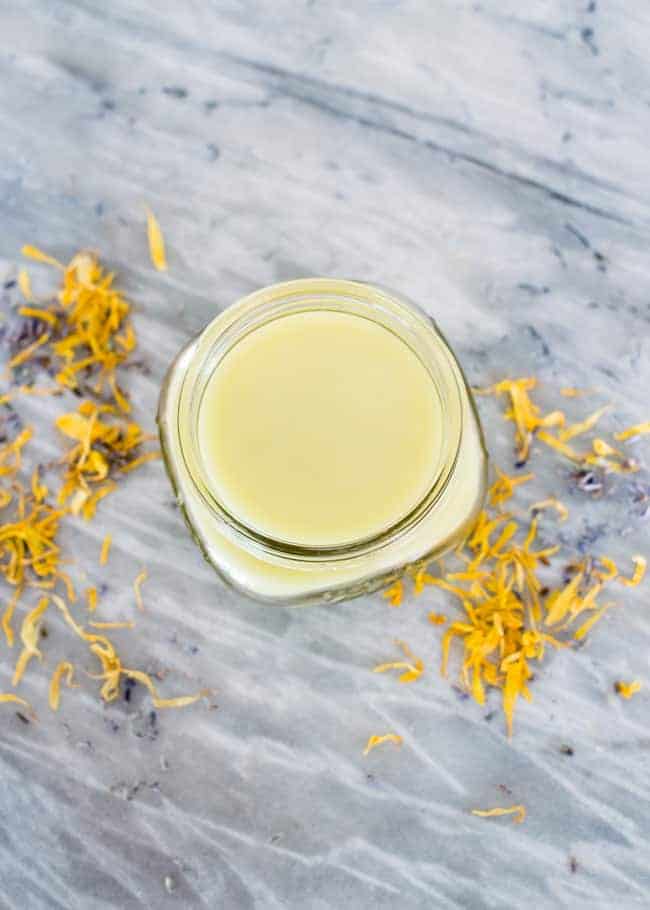 4. Healing Hand Salve. Combine the benefits of lavender and calendula to make a soothing, moisturizing hand salve.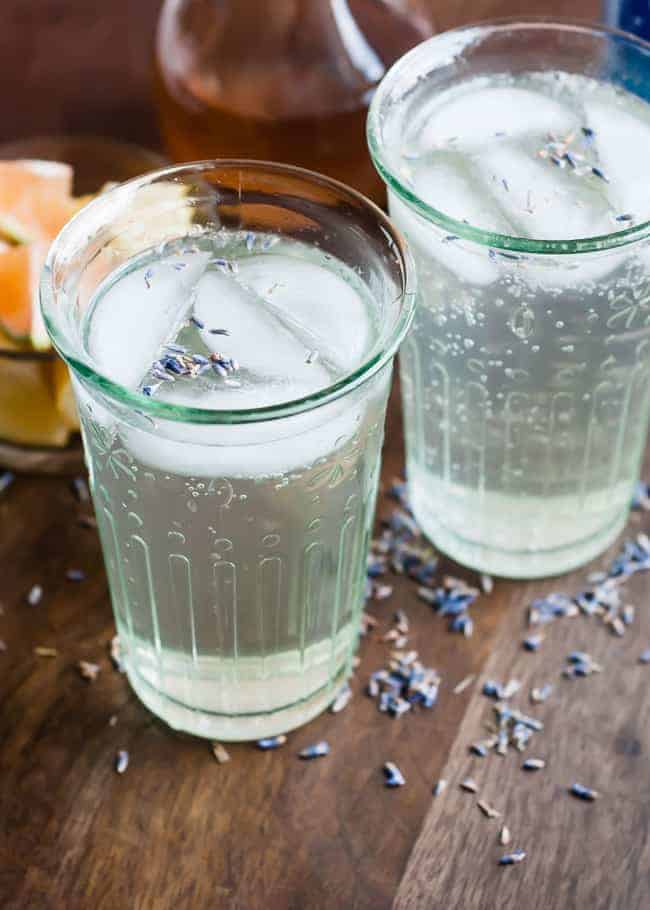 5. Homemade Lavender Soda. Use lavender simple syrup to make your own soda and get a delicious drink the homemade way.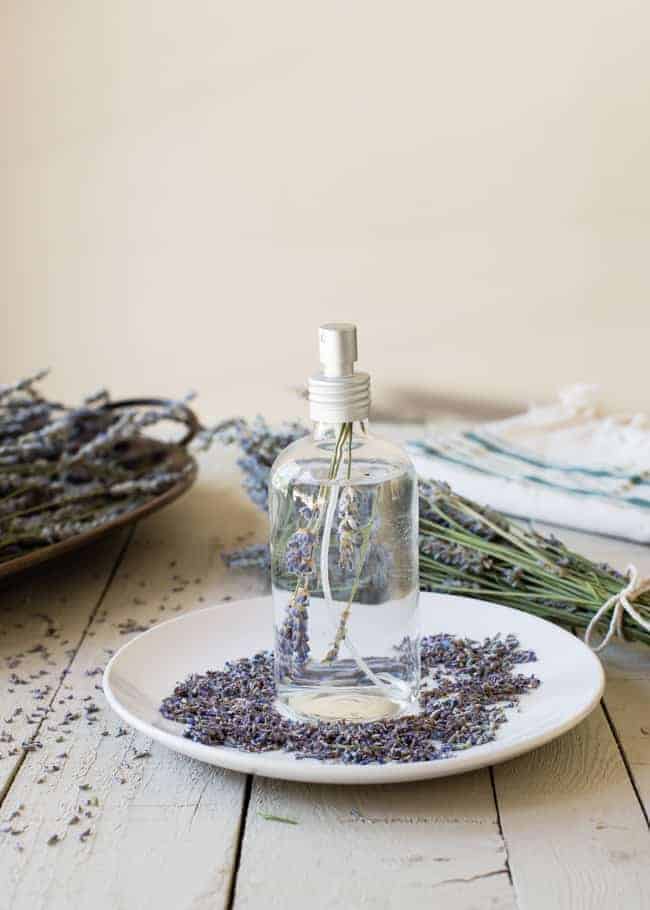 6. Lavender Linen Spray. You only need three ingredients to have your linen always smell nice and fresh. Plus, lavender keeps moths away!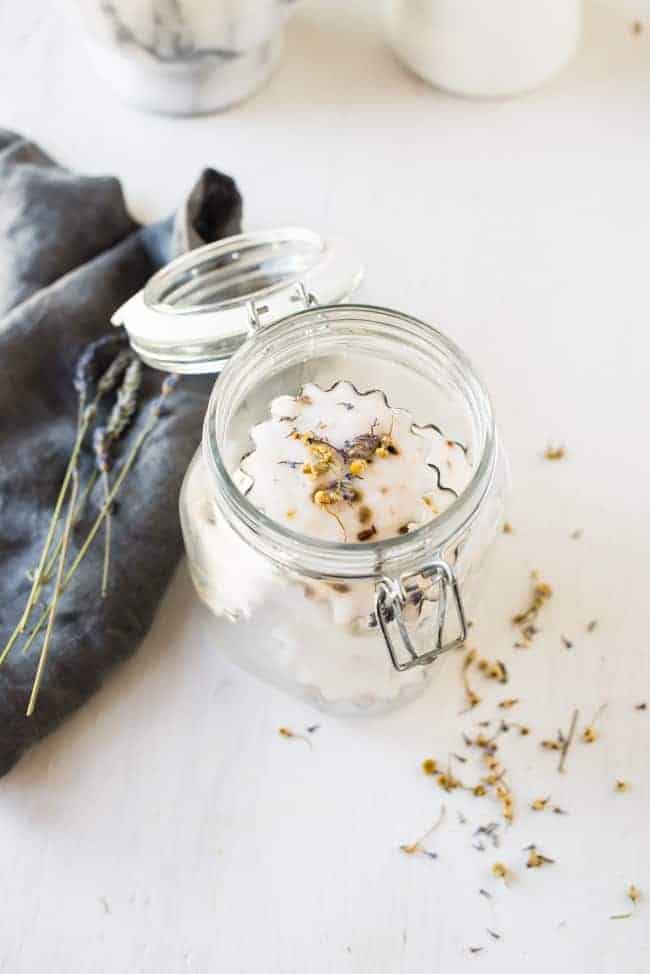 7. Aromatherapy Shower Tablets. Unwind in the shower with these aromatherapy shower tablets scented with calming lavender oil and buds.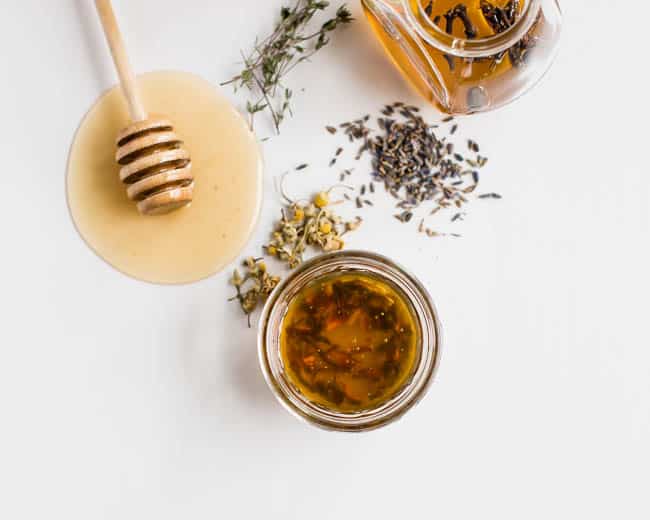 8. Infused Honey. Infuse your honey with herbs and flowers for a gourmet flavor. Lavender goes well with chamomile or rose petals.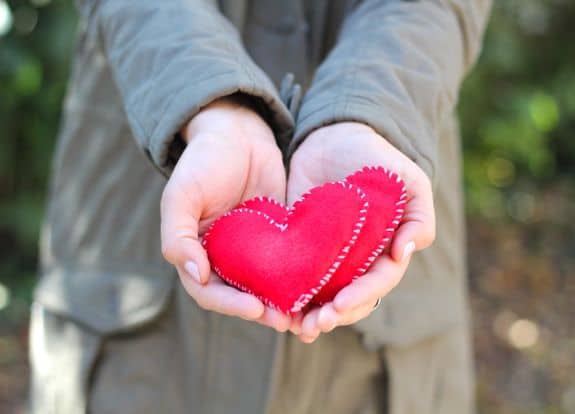 9. Felt Hand Warmers. Winter seems far away, but it doesn't hurt to think ahead! Make these lavender-filled felt hearts to warm your hands when it's cold outside.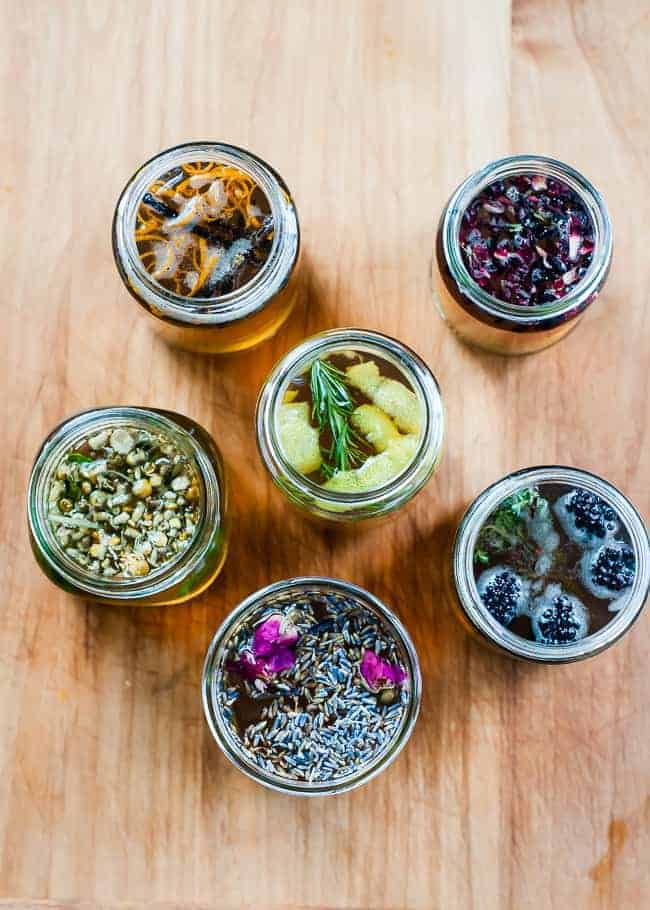 10. Infused Simple Syrup. This lavender and rose simple syrup is an excellent base for summer cocktails, and so easy to make!
41