The holidays may be over, but winter isn't going anywhere. We still have a few months to cozy up with hot cocoa, blankets and, yes, candles, before we can call it spring. Get crafty this 2015 and make your own candles! You can start with some of our favorite candle DIYs: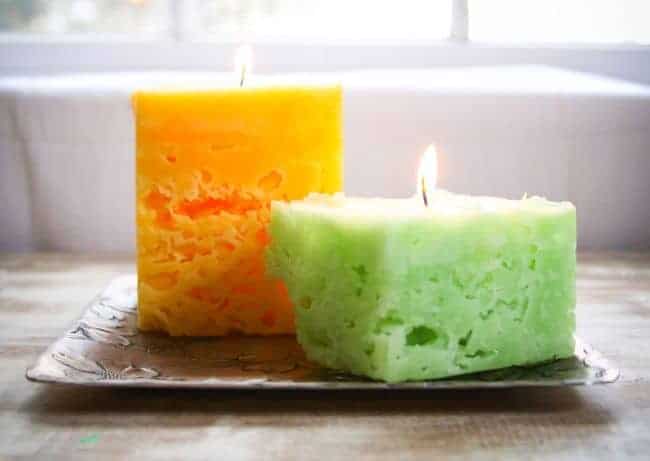 Put your old candles to good use by turning them into these great-looking ice candles.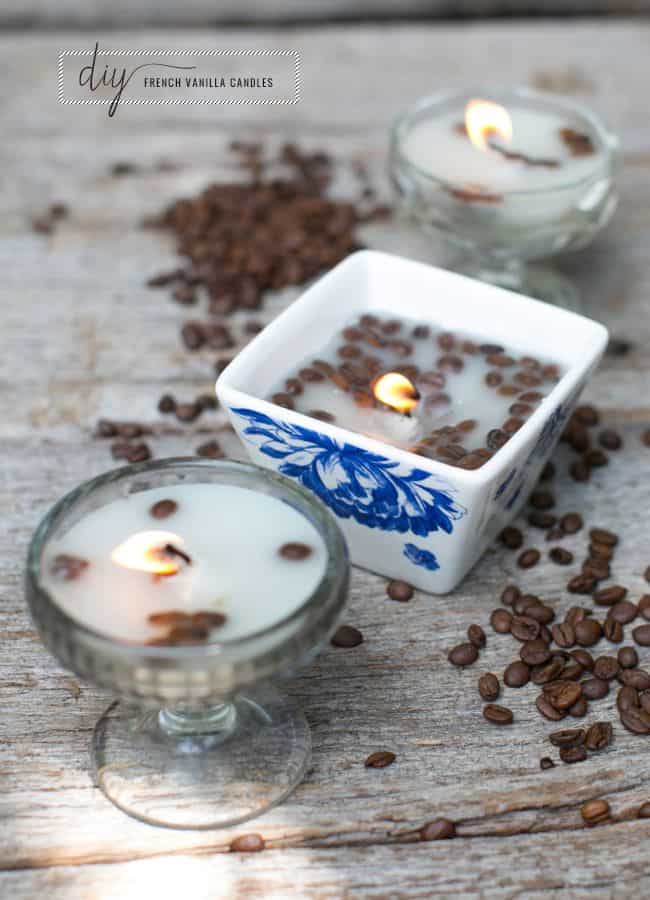 With a sophisticated scent and chic look, these French vanilla candles are the perfect way to start the new year.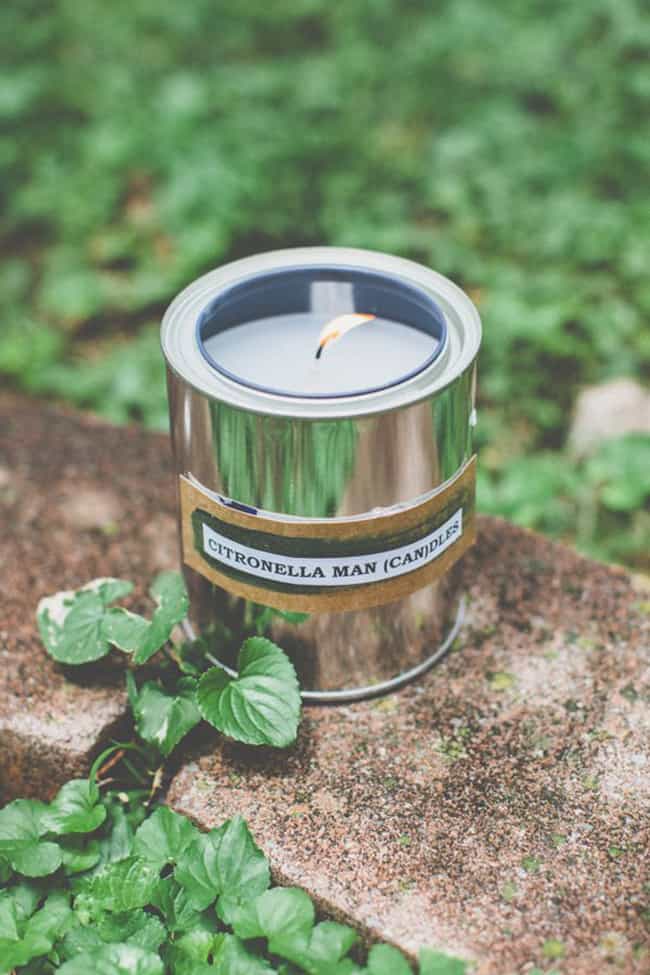 If you plan on making something less… girly, these paint can candles will do the trick.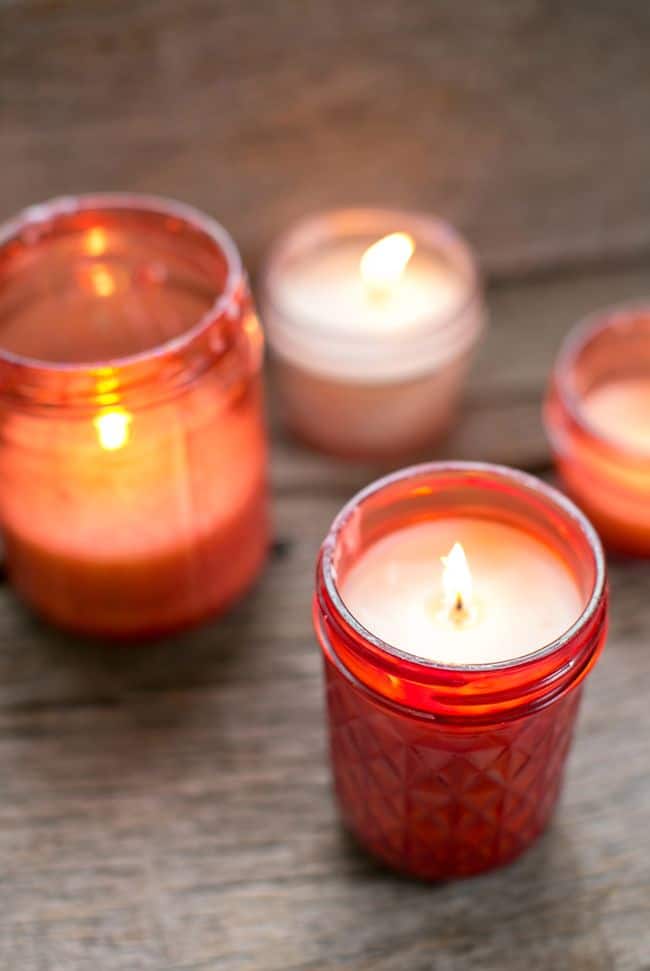 Make mason jars pink with mod podge and food coloring, then turn them into these Valentine's Day-ready candles.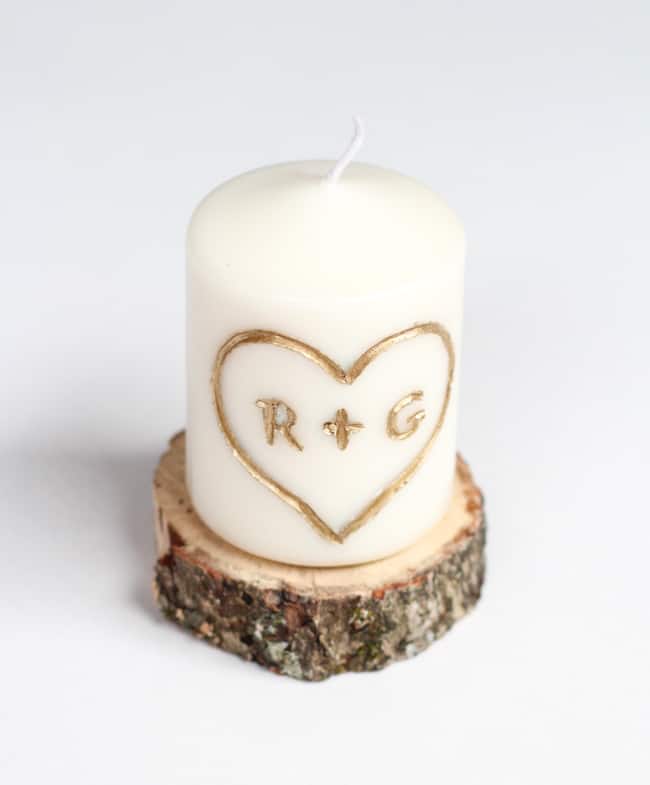 These initial carved candles are absolutely perfect for Valentine's Day, and they make a heartfelt gift.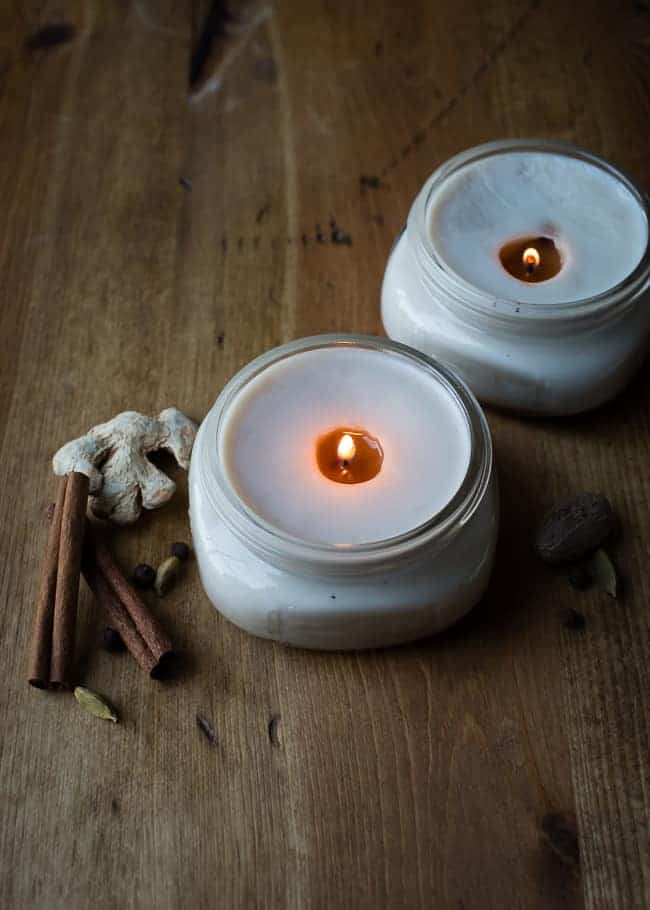 Scented with baking spices, these chai candles give your home a cozy feel all year round.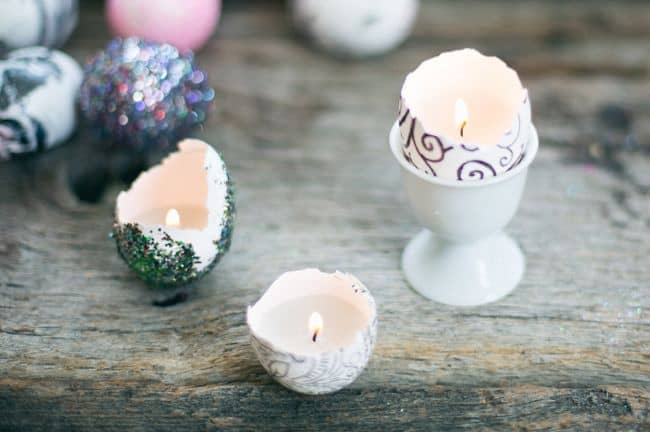 Because eggshells are sometimes too pretty to throw out, pour some wax and turn them into eggshell candles!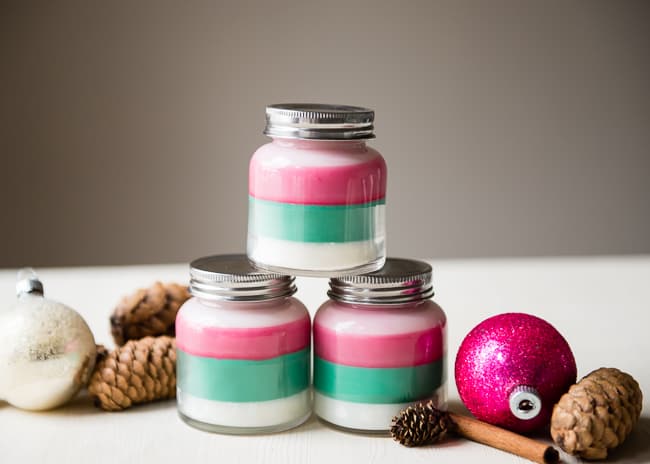 For the holidays – or whenever! – these pretty jar candles feature layers of your favorite scents, neatly colored to match your home decor.
2