Spring is when I always want to start an herb garden. It makes sense – the timing is just right for their growth, seeds are widely available in shops, and it gets me in the mood for healthy eating (i.e. herbs instead of all that salt). The only thing missing? A way to make them look nice even before the greens are coming out. That means pretty planters! And here are some of the cutest DIY planters we've made on Hello Glow.
All those flower printed fabric scraps you're never gonna use? They could transform your boring planters in no time!
These are the cutest Easter treat! Fill up clay eggs with tiny plants to decorate the festive table.
If you'd rather takes things outside, hanging planters are a great idea! And they're made from recycled bottles.
For a very special garden, try making these amazing letter-shaped planters – one for each member of the family!
Add a little sparkle to your planters with the girliest paint that is: nail polish!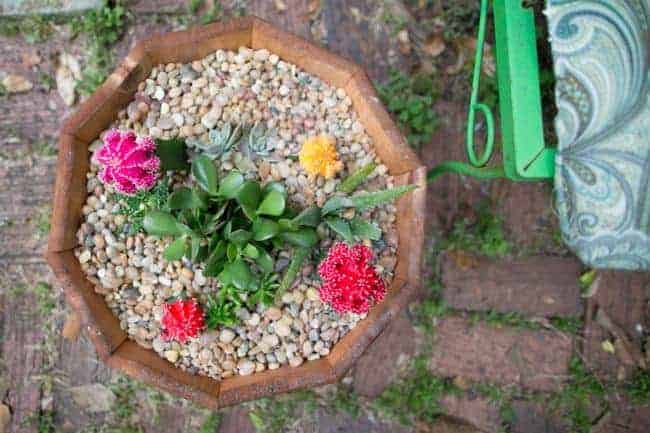 Succulents are some of the easiest plants to take care of! Plus they look lovely in a big pot.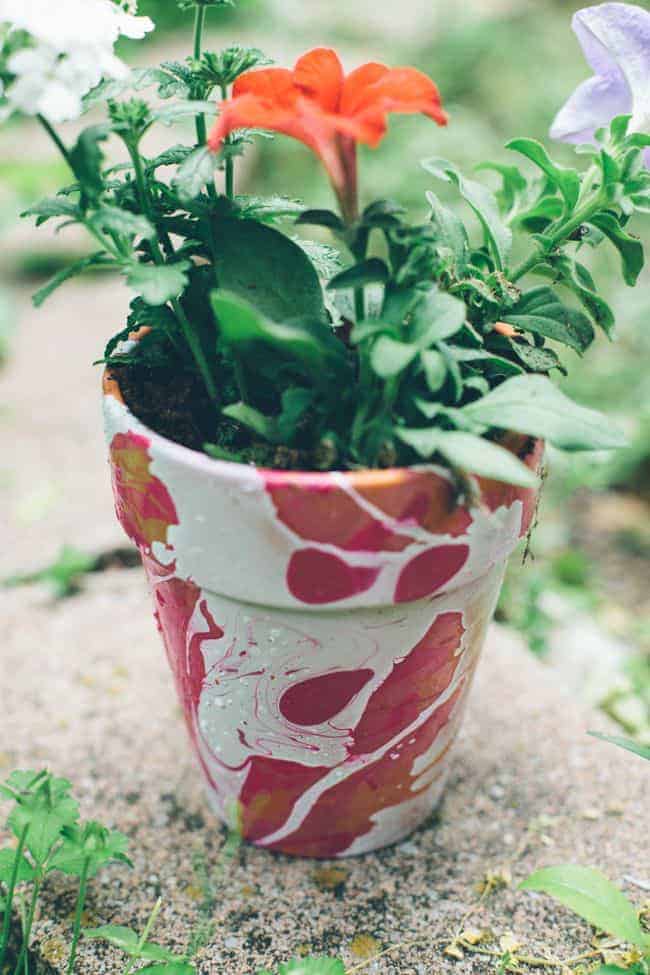 Nail polish strikes again! These marbled planters are easy to make and they can be customized in your favorite colors.
5