Since it's pretty much summer now, we can't wait to eat out of the house! There's that wonderful feeling of summer freedom that only a picnic can bring. And we enjoy picnics from the preparation phase to the I-can't-feel-my-tummy too full phase. These are some of our favorite healthy picnic recipes and DIY ideas: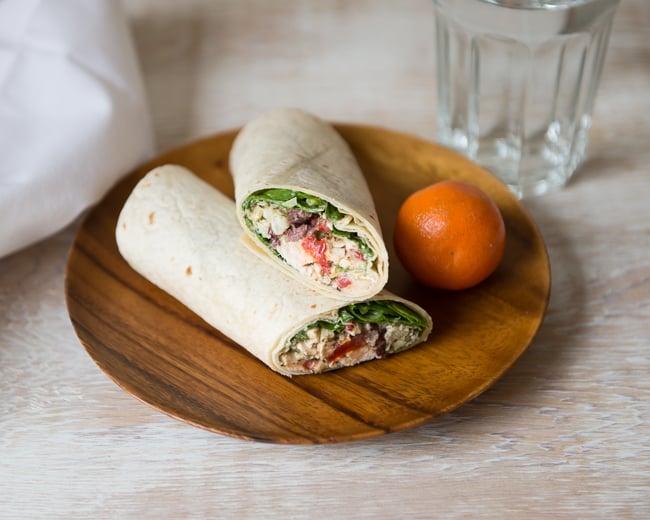 Wraps are ideal for picnics – they're cold, don't require utensils, mess-free, and delicious!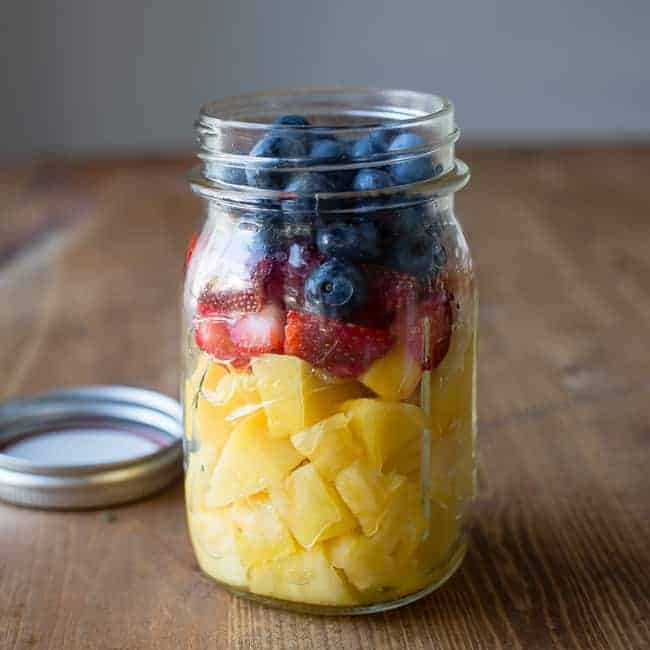 Pack a healthy snack, such as this refreshing fruit salad, in a mason jar. It travels really well and it's fun to eat!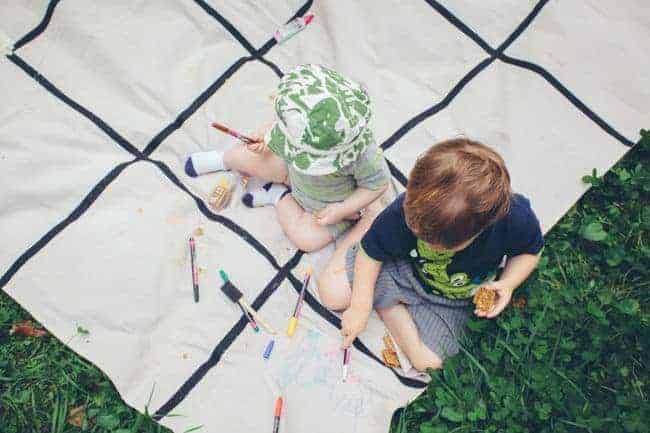 Keep the kids busy by allowing them to color on the picnic blanket. What? You read that right, this blanket is customizable with memories, all summer long.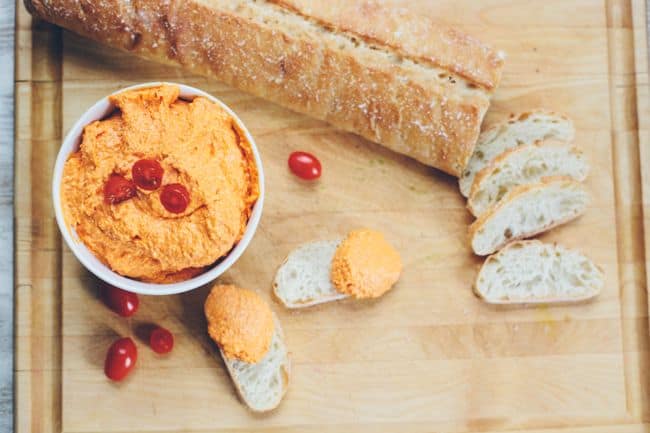 It's not a picnic without pimento cheese! This all time favorite of ours is easily paired with bread or crackers.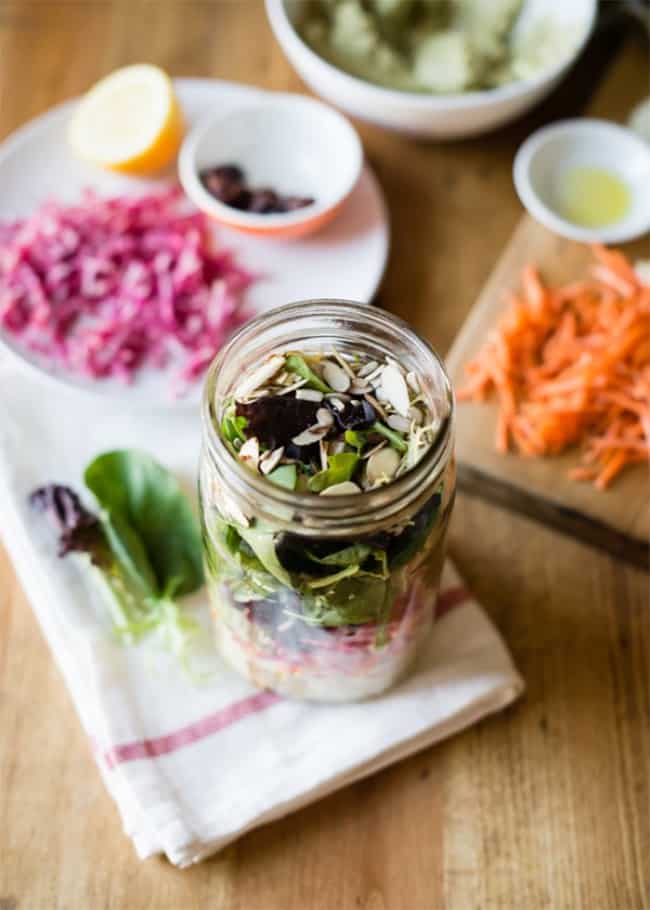 Mason jars fill our picnic basket every time! Click through for a bunch of salad ideas that can solve your picnic menu every time.
0