How much do we love fresh juice? A whole lot. So much, actually, that we realized we have enough recipes for a terrific rainbow of juices. Wouldn't it be fun to try a different color every day of the week? Here are some colorful juices we think you should try right away: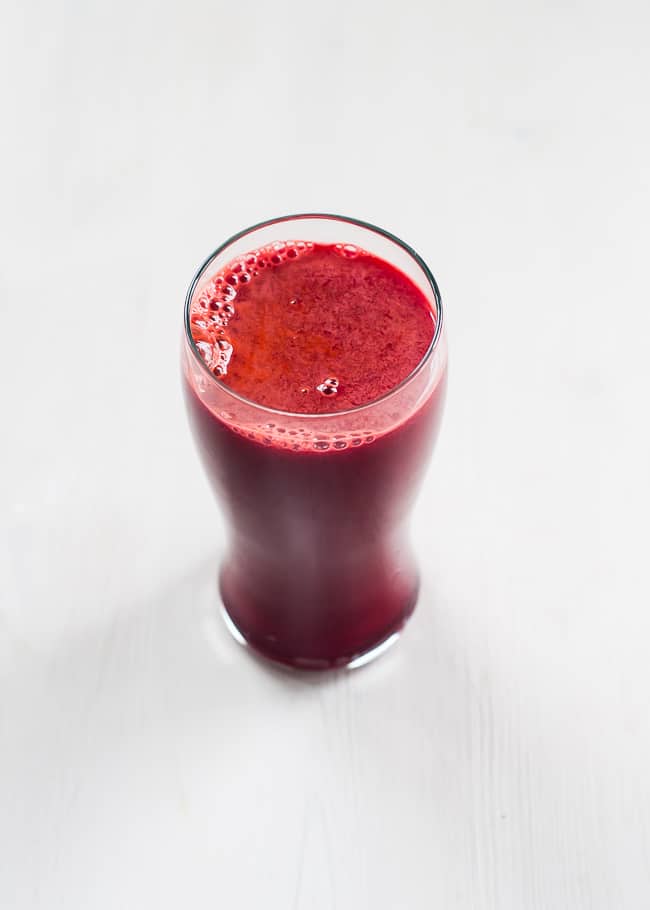 A refreshing and sweet juice that's perfect for beginner juicers, due to it's low difficulty and great taste.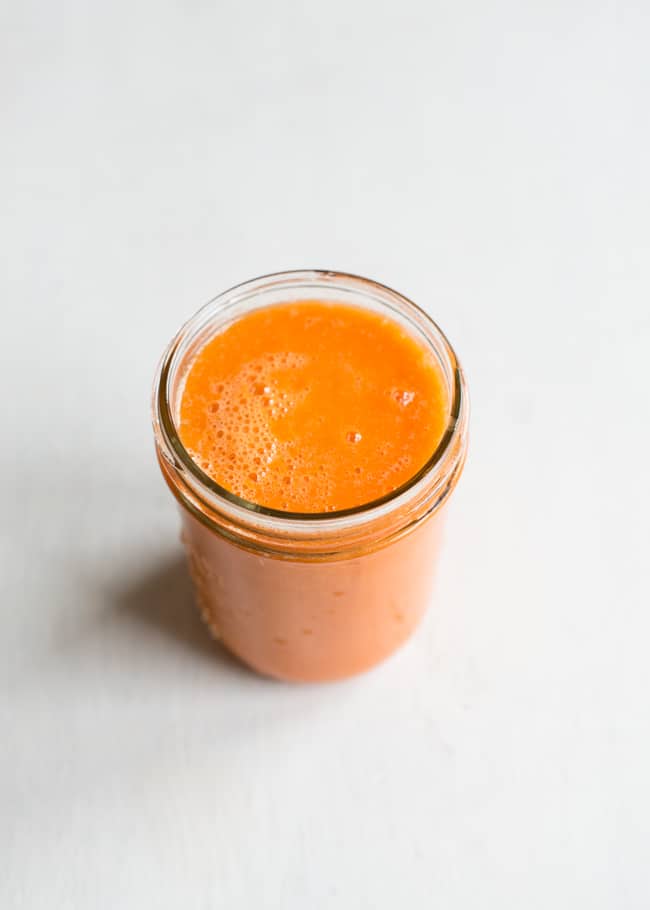 Packed with Vitamin A that's great for your skin, this colorful juice is made with cantaloupes, carrots and mango.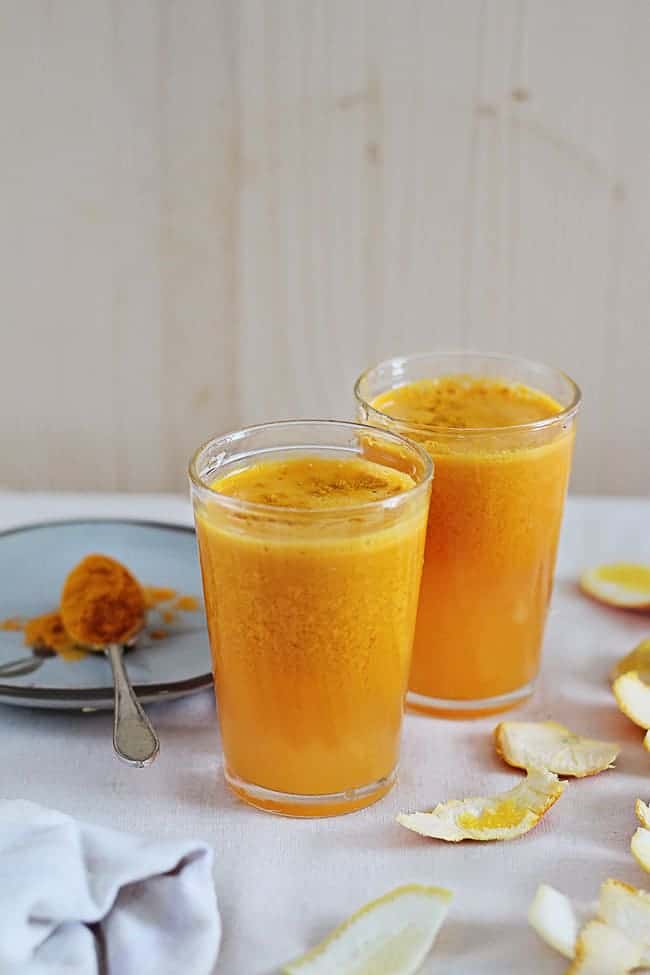 Say goodbye to cold before they even begin with this immune-boosting juice made with ginger and turmeric powder.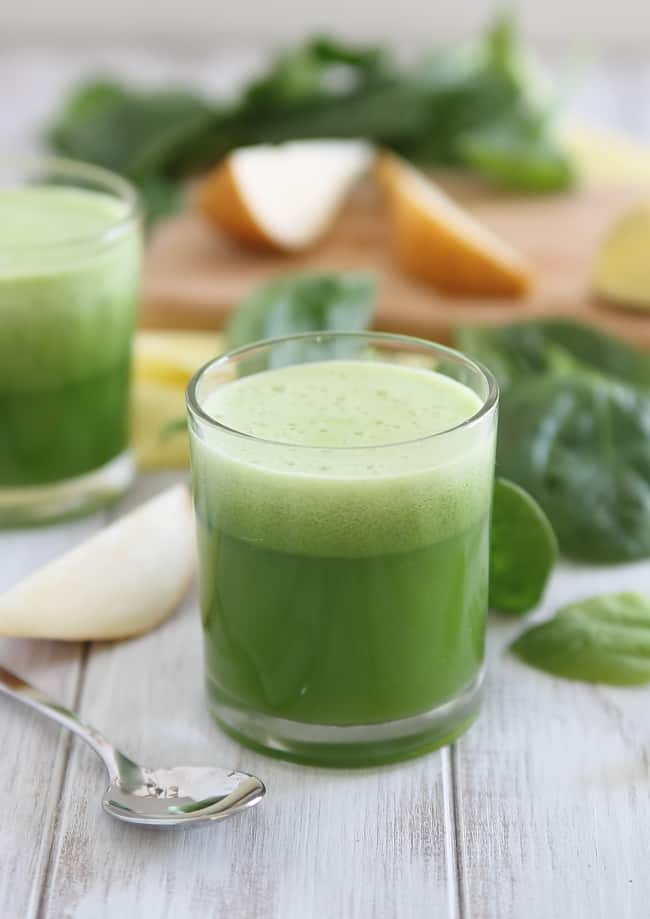 The perfect cure for hangovers, this green juice is made with refreshing cucumber and lemon. We also love these 3 liver detox green juices.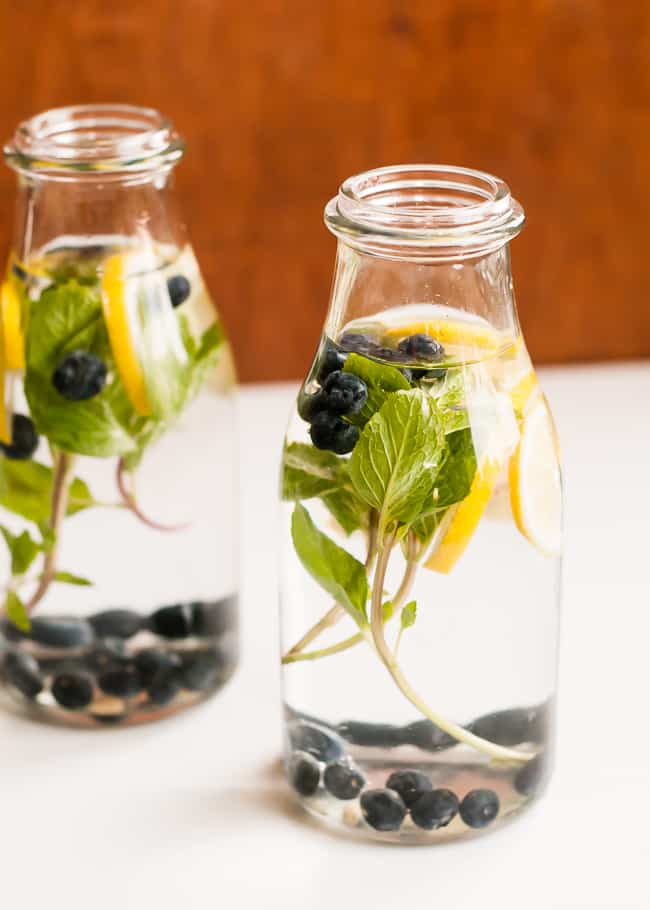 Okay, so the color blue is hard to find! But this blueberry lemon mint infused water might just be the best way to hydrate!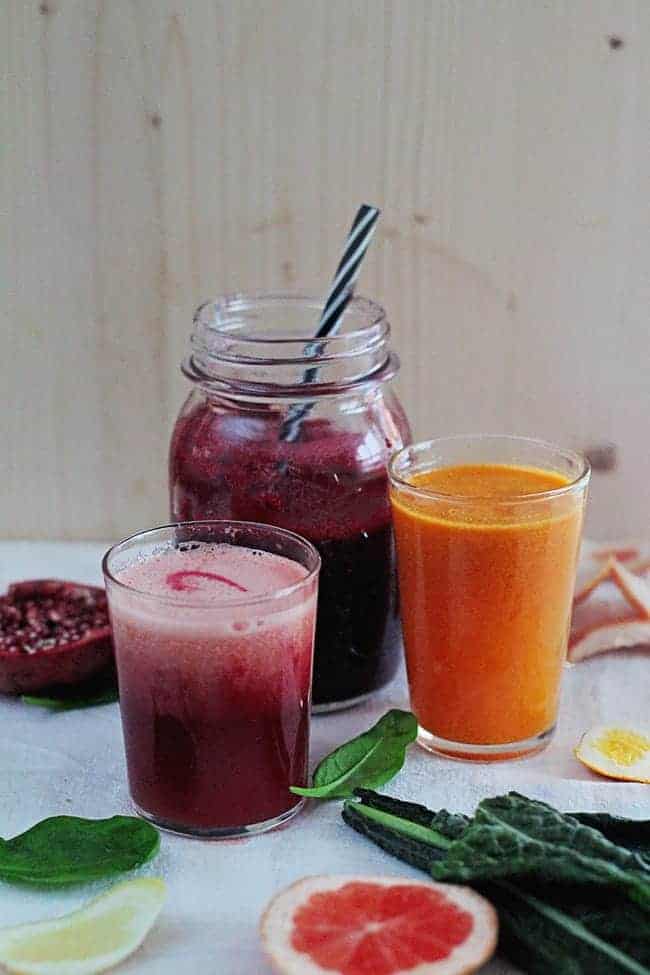 Combine beets with the vitamin C from apples and spinach, and you've got yourself a fantastic purple juice to help you fight cold and flu attacks.
25