From time to time (okay, maybe every night), I like to indulge in a bit of sweetness. Usually I don't have the time or energy to whip up something fancy. When it comes to making dessert, I have three main criteria: 1) it doesn't require me to turn on the oven; 2) it doesn't involve too much prep work or clean up; and 3) it's made from real foods, without refined sugar or any other nasties. I want it to be simple, clean and sweet-tooth-satisfying without being loaded with a bunch of heavy ingredients devoid of nutrients. That's not too much to ask, is it?
Free from gluten, wheat, dairy, eggs, and refined sugars, these are my five favorite plant-based–and mostly raw–desserts. They're all guilt-free ways to treat yourself when the sweetness craving strikes.
I've broken them down into categories: Easy, Easier, and Easiest. Easy recipes involve a bit of pre-planning and/or delayed gratification while the easiest recipe is for when you need that sweet hit immediately!
EASY
Carrot Cake with Creamy Lemon Icing
Need a frosting fix without the sugar crash? Cashews are whipped up into a decadent, lemony icing for raw carrot cake, minus the cream cheese.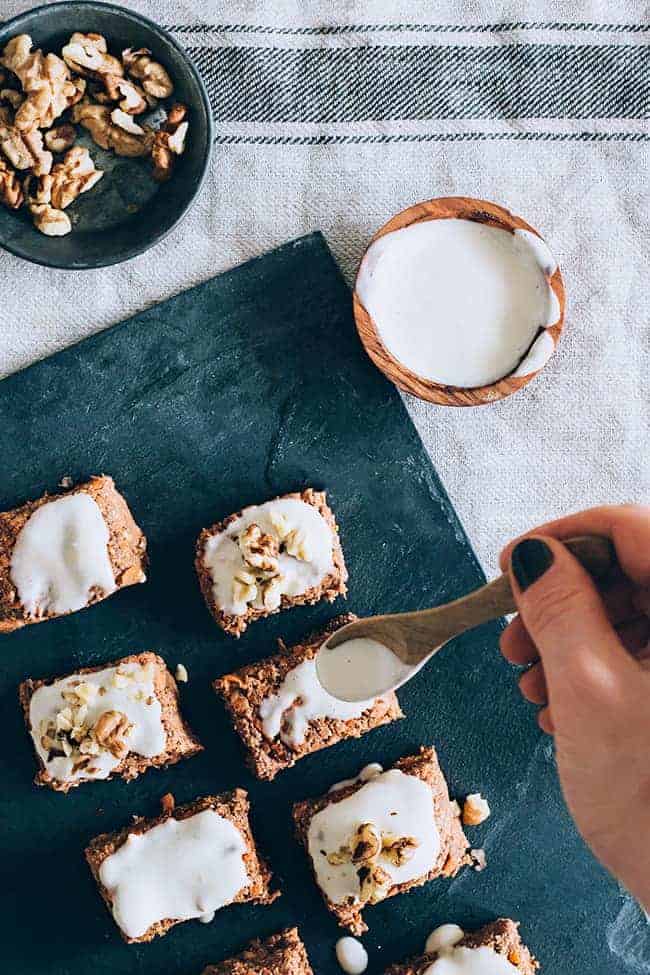 Raw Vanilla Mousse Tarts
You might not think of avocados as a dessert, but their creamy texture and mild flavor are perfect for sweet treats–and great for a dose of healthy fats to make your skin glow.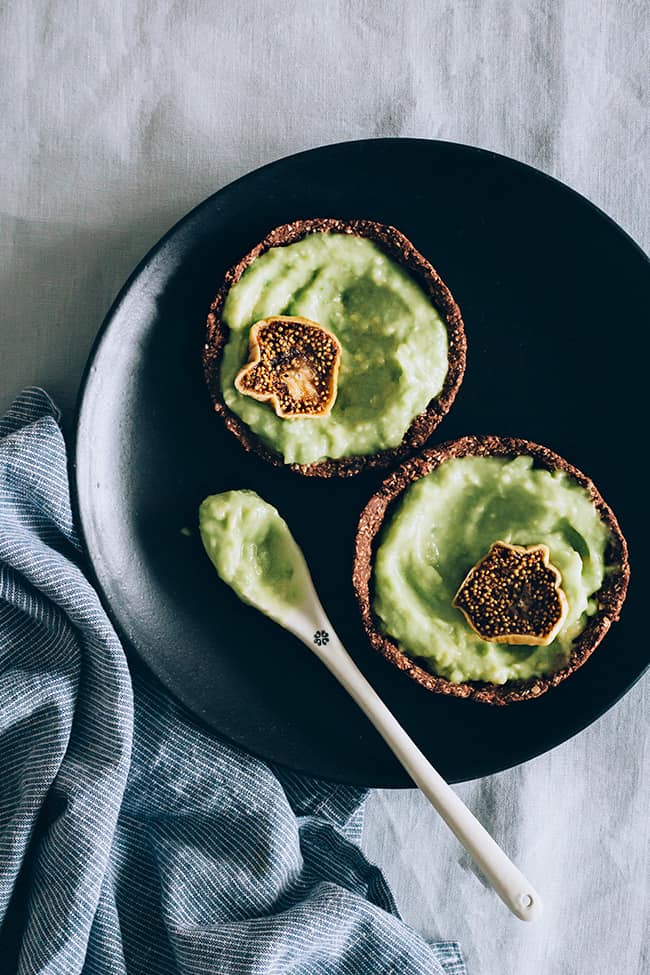 EASIER
Chocolate Chip Cookie Dough
Eating raw flour and uncooked eggs is a big no-no, but cookie dough is so delicious. This high-protein chickpea-based vegan dough is totally good for eating (safely!) by the spoonful.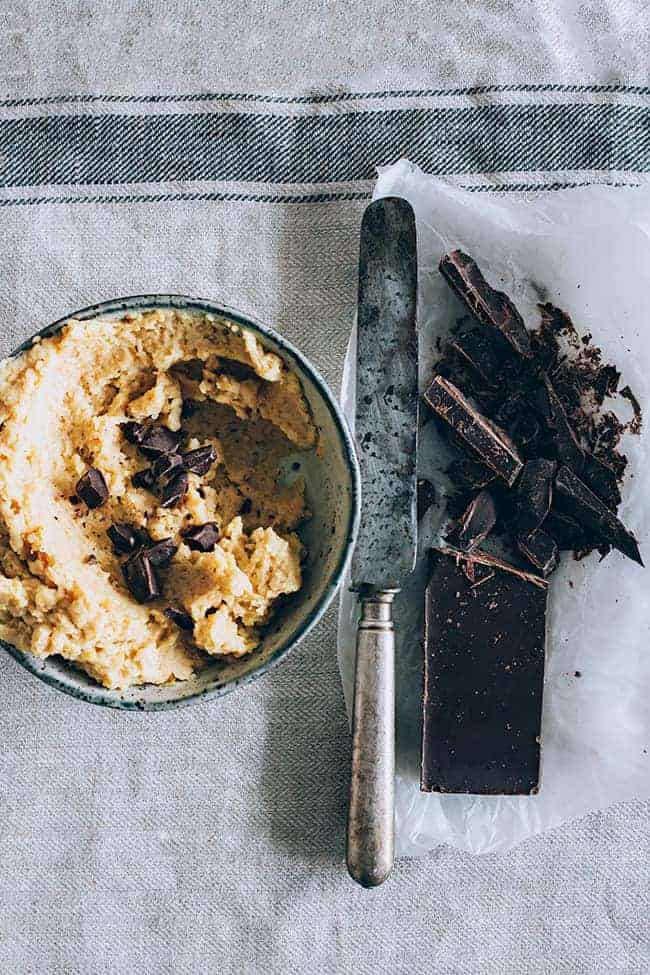 Chili Chocolate Pudding
Full of healthy fats, with hormone-balancing maca powder and metabolism-boosting cayenne, this is a pudding you can eat with zero guilt.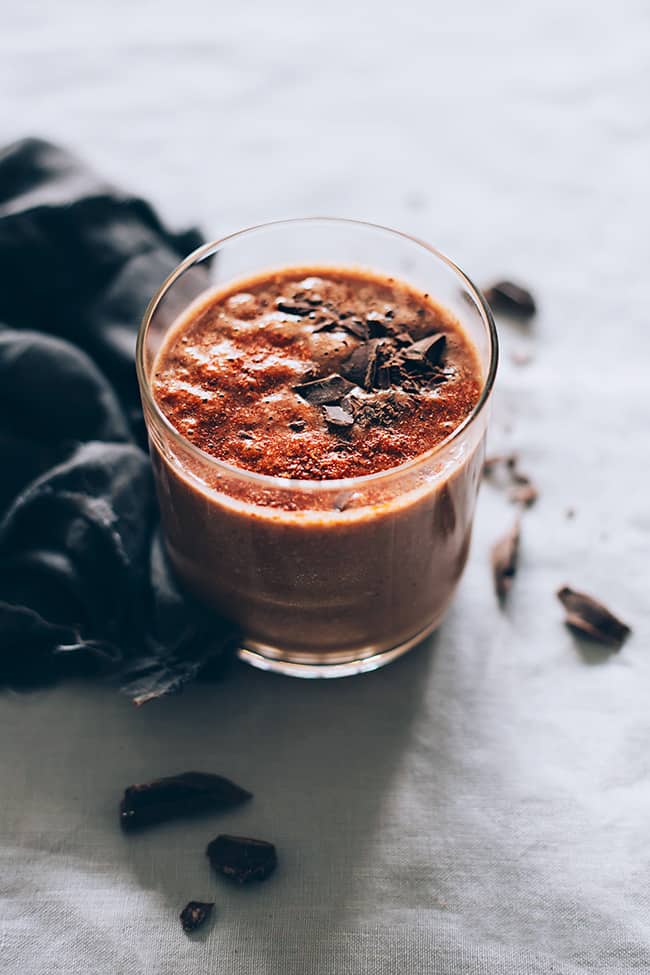 EASIEST
Banana Ice Cream
Yup, the classic: banana soft serve. Keep bananas in the freezer and enjoy banana ice cream whenever you need something frosty and sweet. You can customize it with your favorite mix-ins–swirl in a ribbon of almond butter, add cacao nibs for a chocolatey crunch, or top with fresh fruit.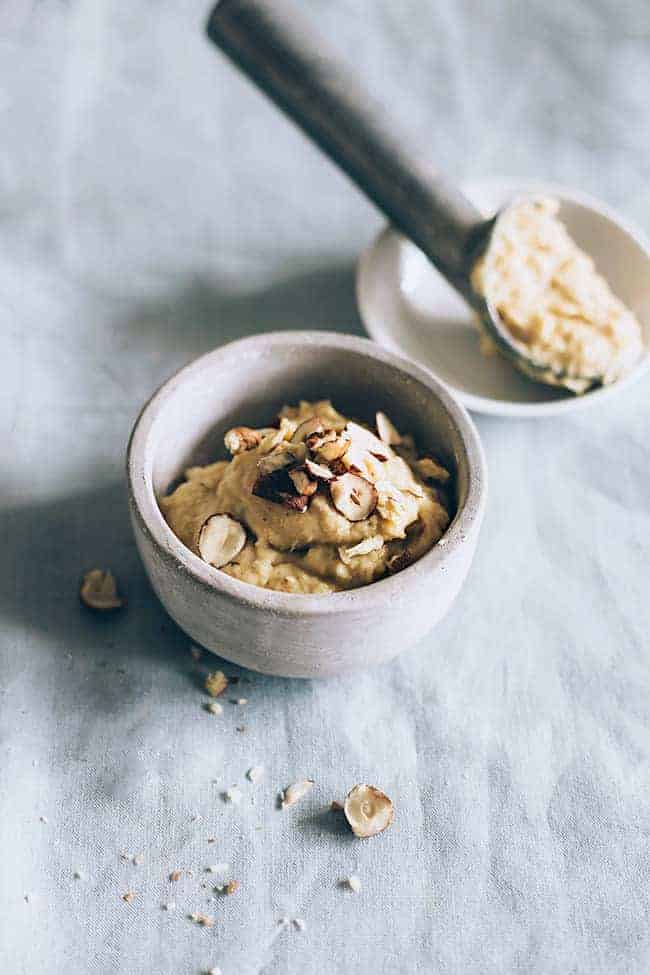 Photos by Ana-Maria Stanciu
Save
3