We talk about natural beauty products a lot on Hello Glow, but which ones are we using on a daily basis? If you've ever wondered what the ladies behind this website use in their beauty routine, you'll love this new series! We've asked our contributors to share the products they swear by and, in turn, we're sharing their answers with you.
Our Favorite Face Cleansers
Today's topic: face cleansers. Everyone uses them, yet everyone has different skin needs and habits. This means very diverse recommendations, so scroll down!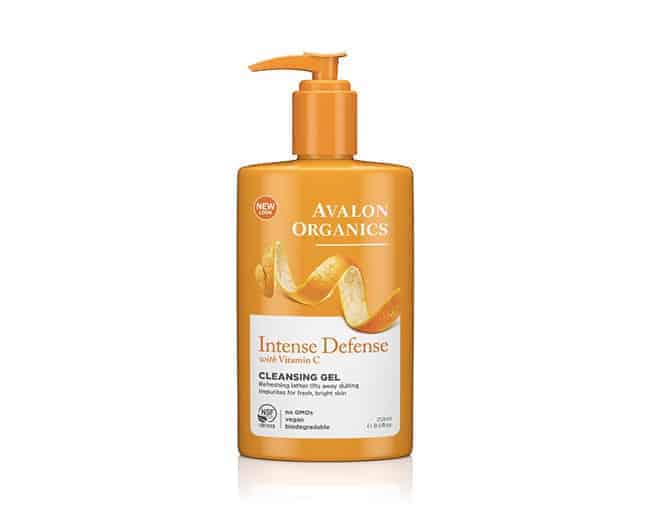 "Avalon Organics is my current go-to cleanser. I love that it's gentle and has vitamin C to brighten my skin and fight aging. Two to three times a week I mix in a pinch of these cleansing grains to exfoliate while I'm cleansing." – Stephanie Gerber
Avalon Organics Intense Defense Cleansing Gel
"It's really gentle and non-drying. I love mixing it with Eminence Dermafoliant when I need some exfoliation!" – Stephanie Morish
Eminence Organic Skincare Stone Crop Gel Wash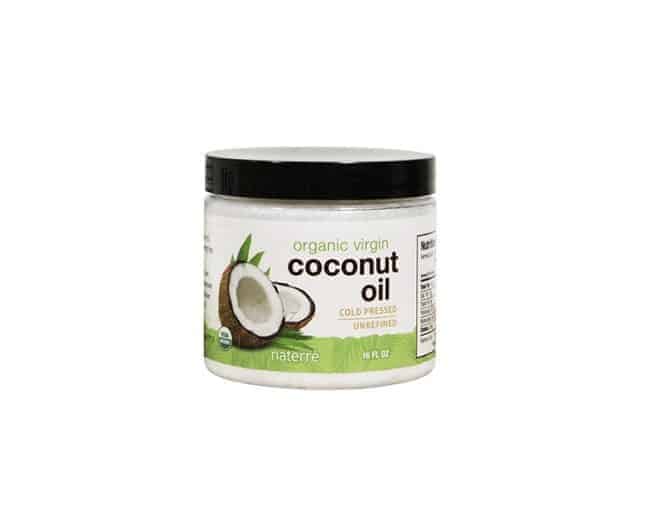 "It perfectly cleanses make-up and leaves my face smooth and hydrated. I use coconut oil daily for my face, hair and body because it's deeply nourishing, natural and smells so delicious." – Ana Stanciu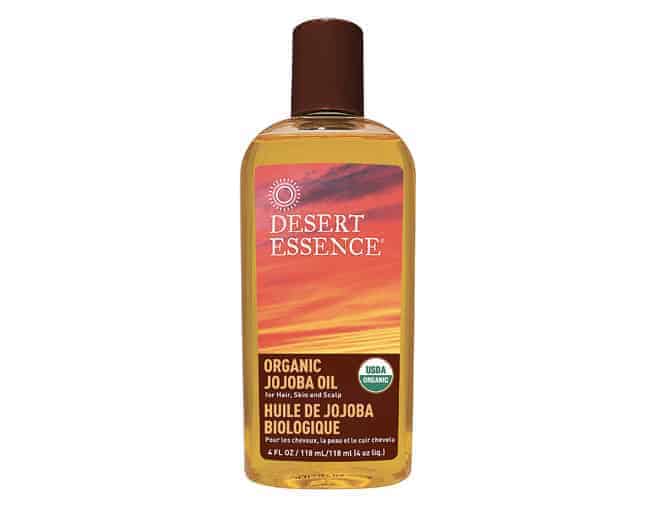 "I usually stick to Desert Essence Jojoba. I'll let it sink in for a few minutes while I brush my teeth and then rinse with warm water. It's really light weight and I love that it's easy to rinse off." – Stephanie Pollard
Desert Essence Organic Jojoba Oil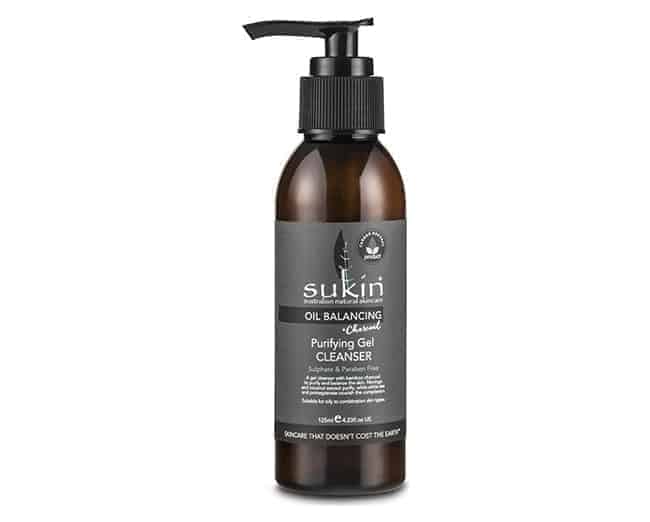 "I've discovered Sukin when I first switched to natural beauty products and I've been hooked since. This purifying gel cleanser is perfect for oily skin and I've made a sort of ritual out of using it every morning and evening." – Daria Patrunjel
Sukin Oil Balancing+ Charcoal Purifying Gel Cleanser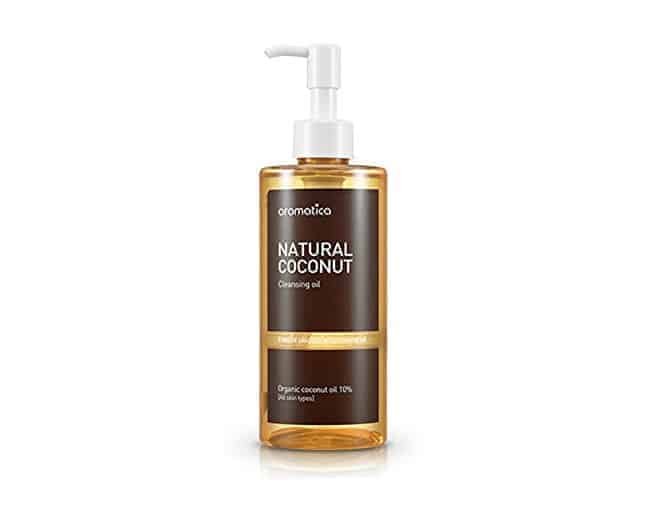 "I'm pretty sure everyone I know is tired of hearing about my love for Aromatica Natural Coconut Cleansing Oil, but it is the best thing I've ever used to remove makeup and it soothes sensitive skin like mine. Your skin feels so soft after using it, you'll actually look forward to washing your face before bedtime." – Kiersten Frase
Aromatica Natural Coconut Cleansing Oil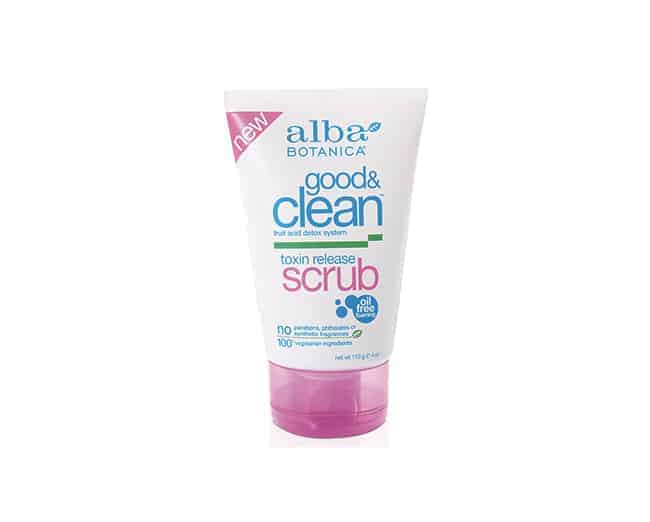 "It smells nice and is very gentle on my skin" – Lindsey Johnson
Alba Botanica Good and Clean Toxin Release Scrub
0