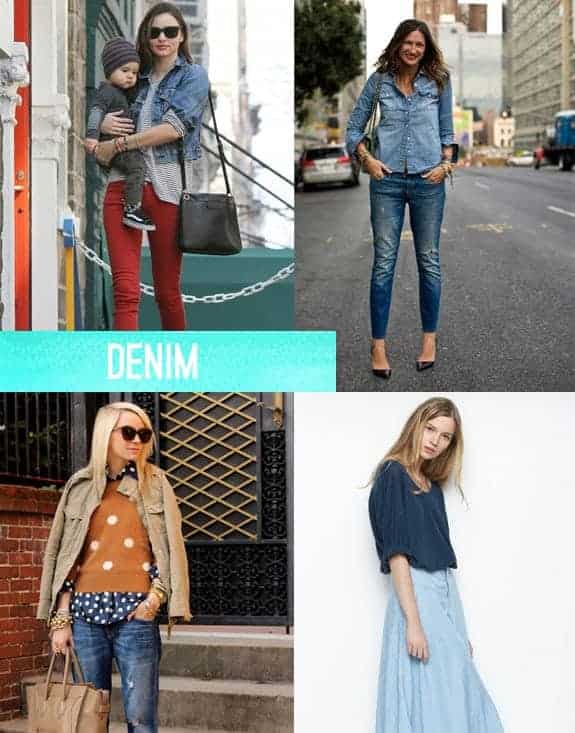 So this is embarrassing …. but I can count on one hand the number of wearable clothes in my closet right now. Some haven't reappeared after the move, most just don't fit. Now that the weather has turned I'm down to two pairs of pants. And unfortunately I don't have anything to go with one pair (what was I thinking buying bright blue?!).
If I have to wear my temporary-turned-permanent post-baby pair of jeans one more time I might go postal.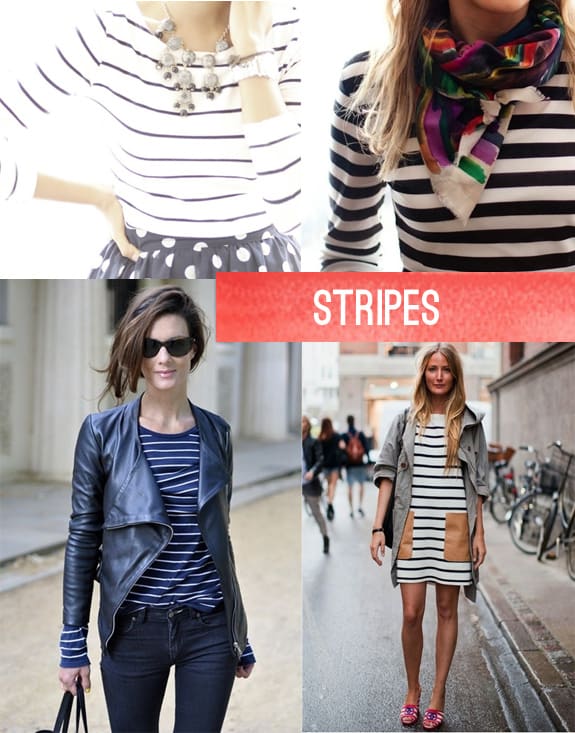 Sometimes I feel scared to go shopping. Will I buy the right thing? Is it on trend or three seasons ago? Then I come home with clothes that don't go with anything (hello, bright blue pants) or that just don't fit my day-to-day life. I have no basic long sleeve t-shirts and yet I buy a bright pink silk shirt. WHY? I just want to wear jeans! With stripes!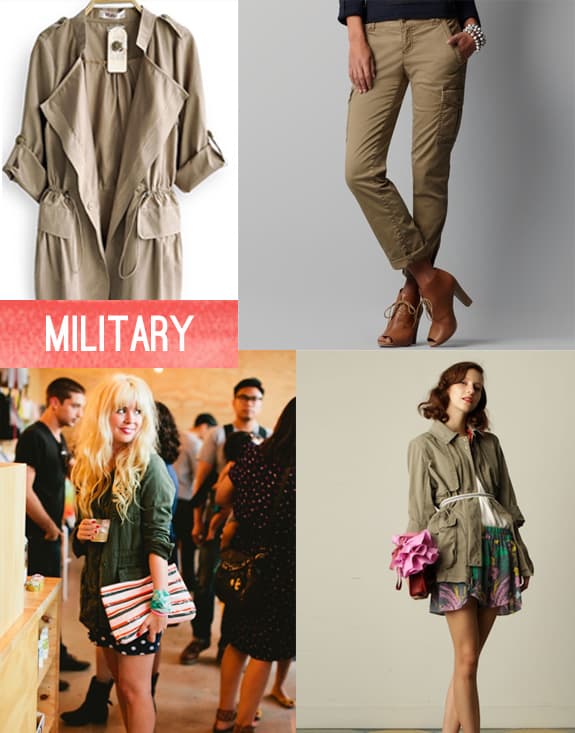 So I'm starting from scratch. Trying to figure out my style. Feel confident about my choices. Buy things for the woman I am – not the person I think I should be. On Fridays I'll share an update on my closet makeover journey.
Today I went through my Pinterest boards looking for inspiration. And you know what? I see my style reflected there. It's simple. Unfussy. Comfortable and often monochromatic. With a little short hair bling. That's a good place to start.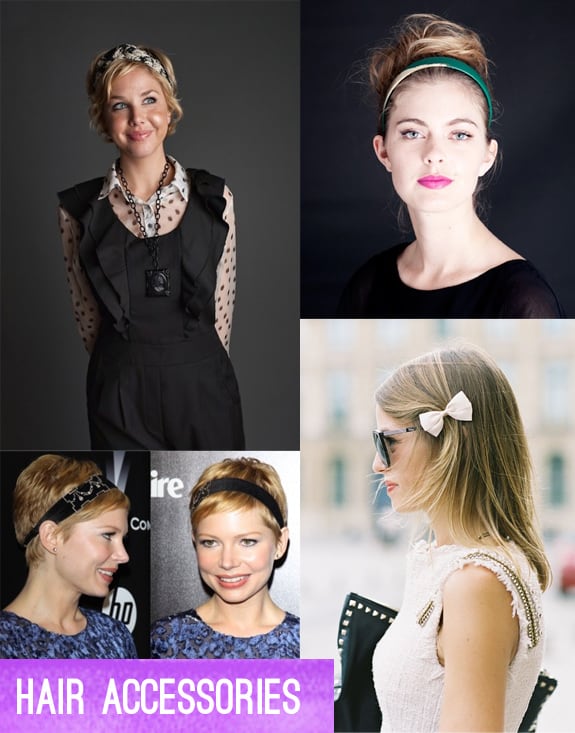 How about you? What's your style? When did you "find" it?
0