Recipes with too many ingredients are intimidating, don't you think? They usually require lots of planning ahead – shopping lists, trips to different grocery stores – and not everyone is a planner!
Sometimes you just want a simple meal, with ingredients you already have or can easily procure. Five ingredients are actually ideal: there's just a few of them, yet you can still get a rich taste and a filling meal. Scroll down for 12 delicious recipes, each of which requires only five ingredients (not including olive oil, water, salt and pepper).
12 5-Ingredient Dinner Recipes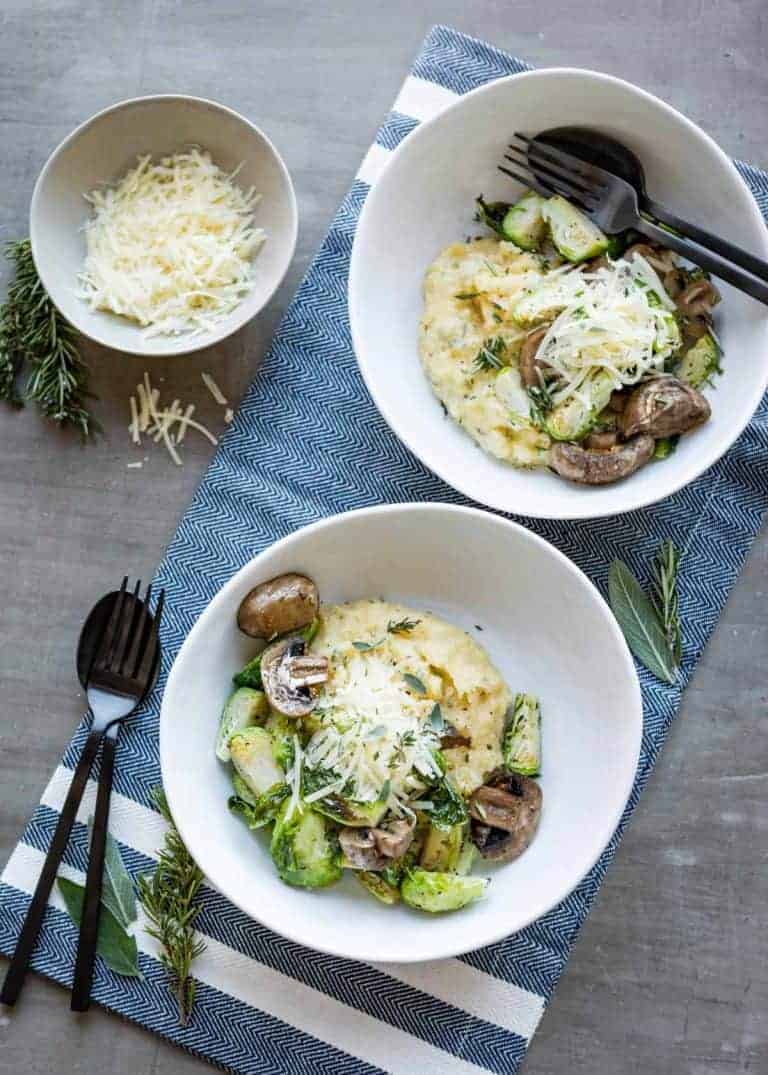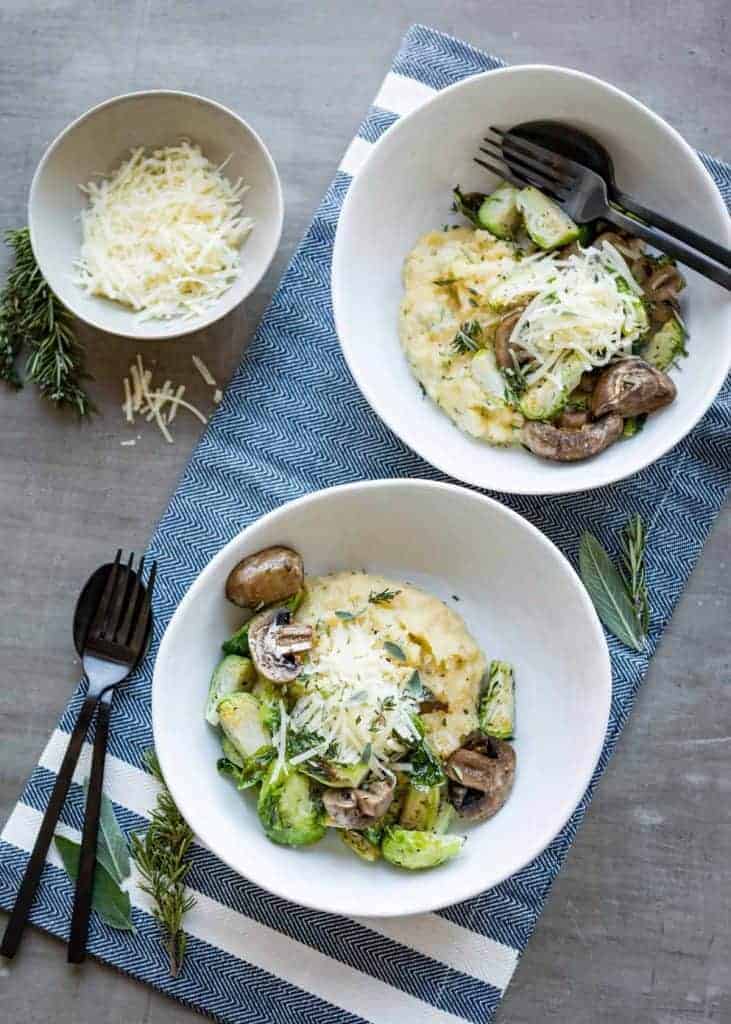 Polenta has a reputation for being fussy, but it's seriously easy and you only need a few additional ingredients to make it a meal.
Creamy Herbed Polenta Bowls with Roasted Vegetables from Hello Veggie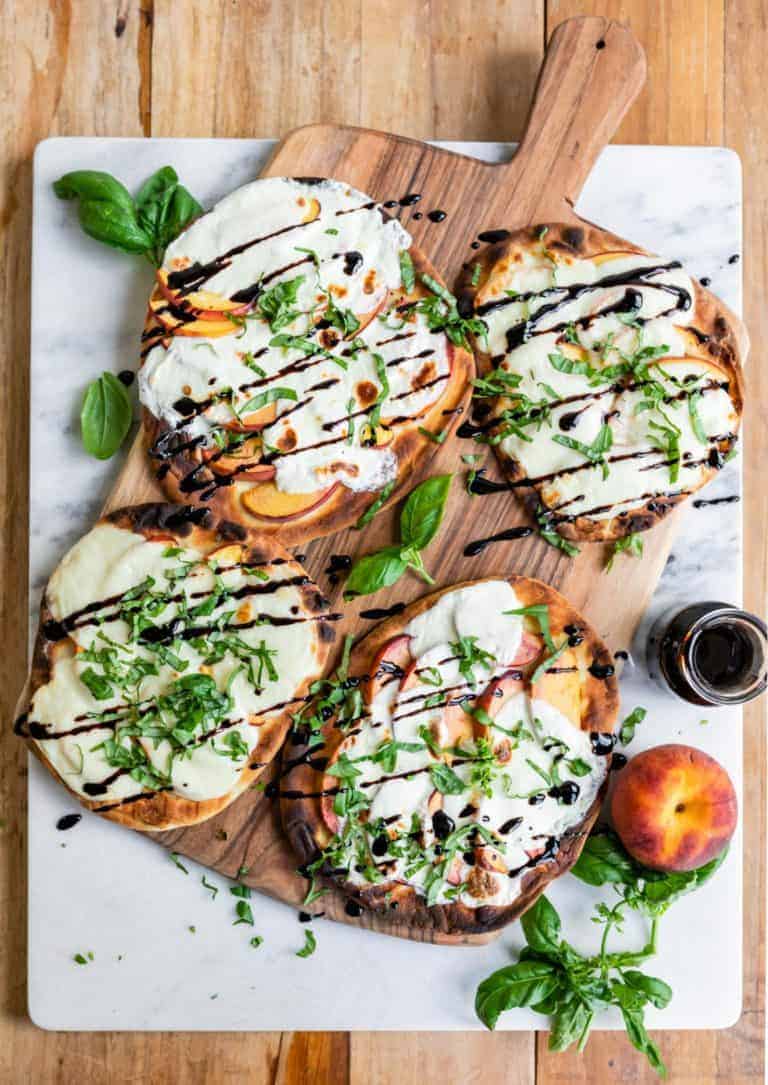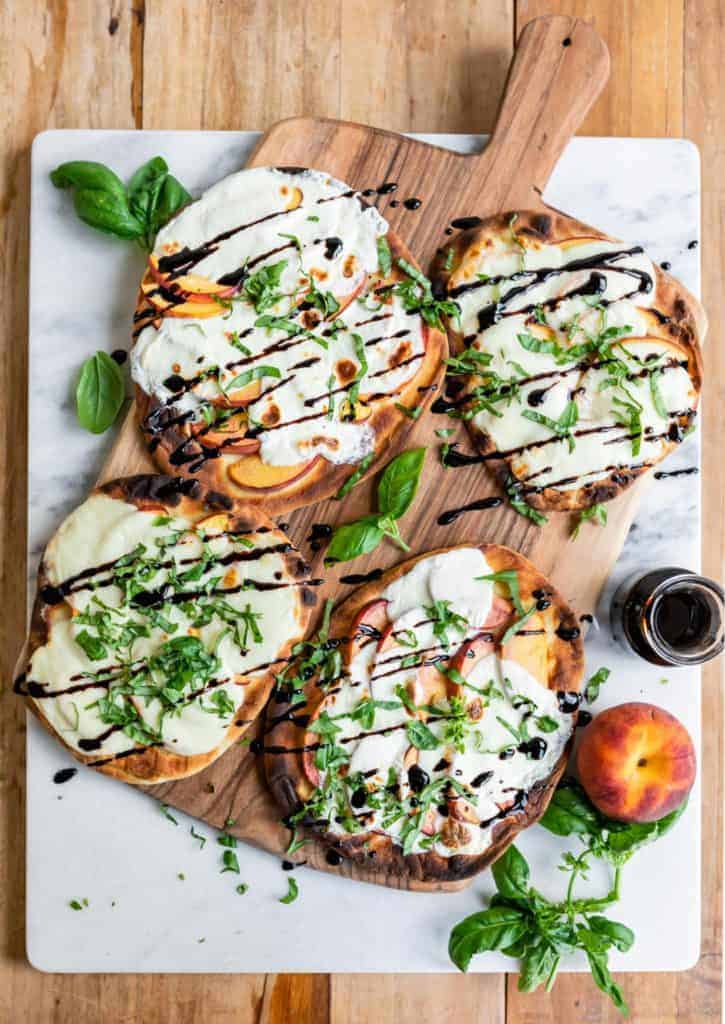 Summer peaches pair perfectly with creamy mozzarella and fresh basil; nectarines, apricots, and plums are also delicious too!
Grilled Peach Caprese Naan Pizza from Hello Veggie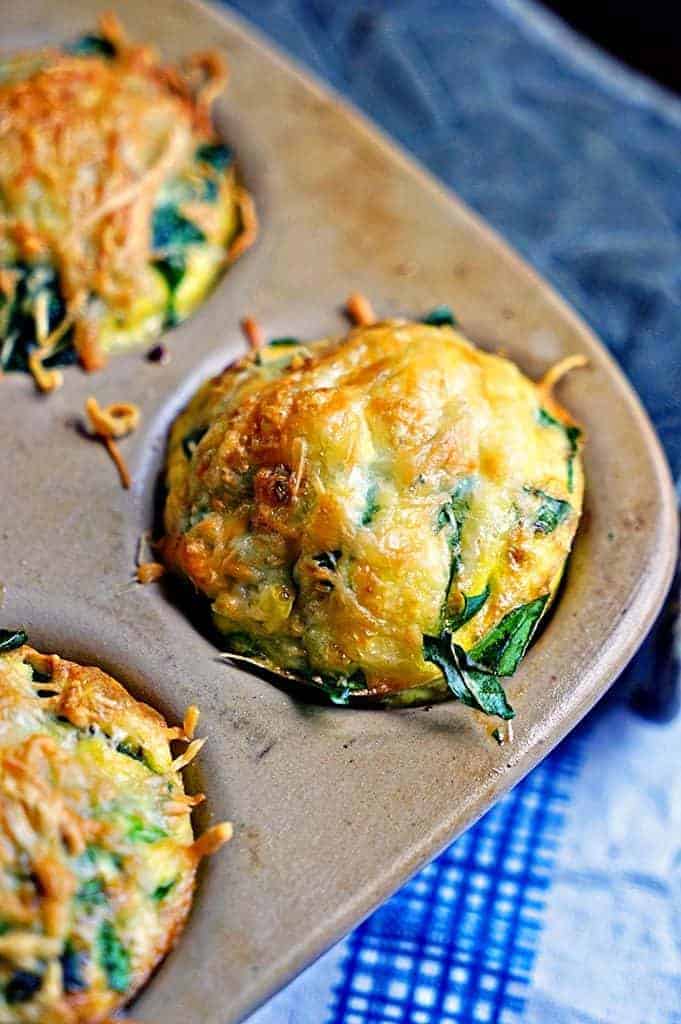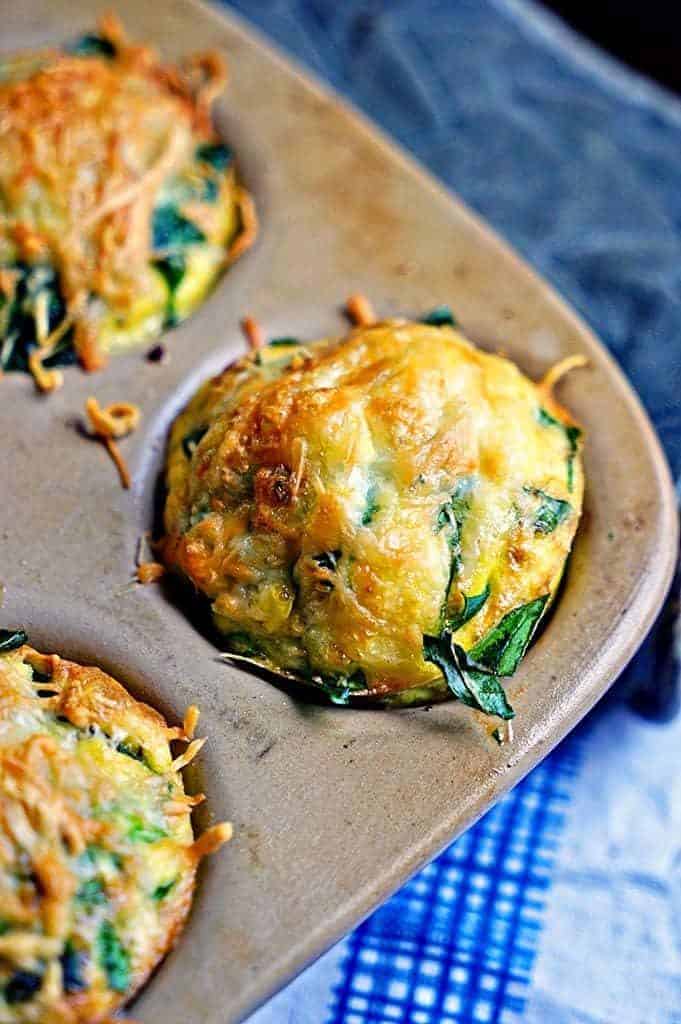 These handheld sausage egg cups are perfect for breakfast on the go! Make them directly in the muffin pan with with bread, eggs, spinach and parmesan.
Breakfast Sausage Egg Cups from Kevin is Cooking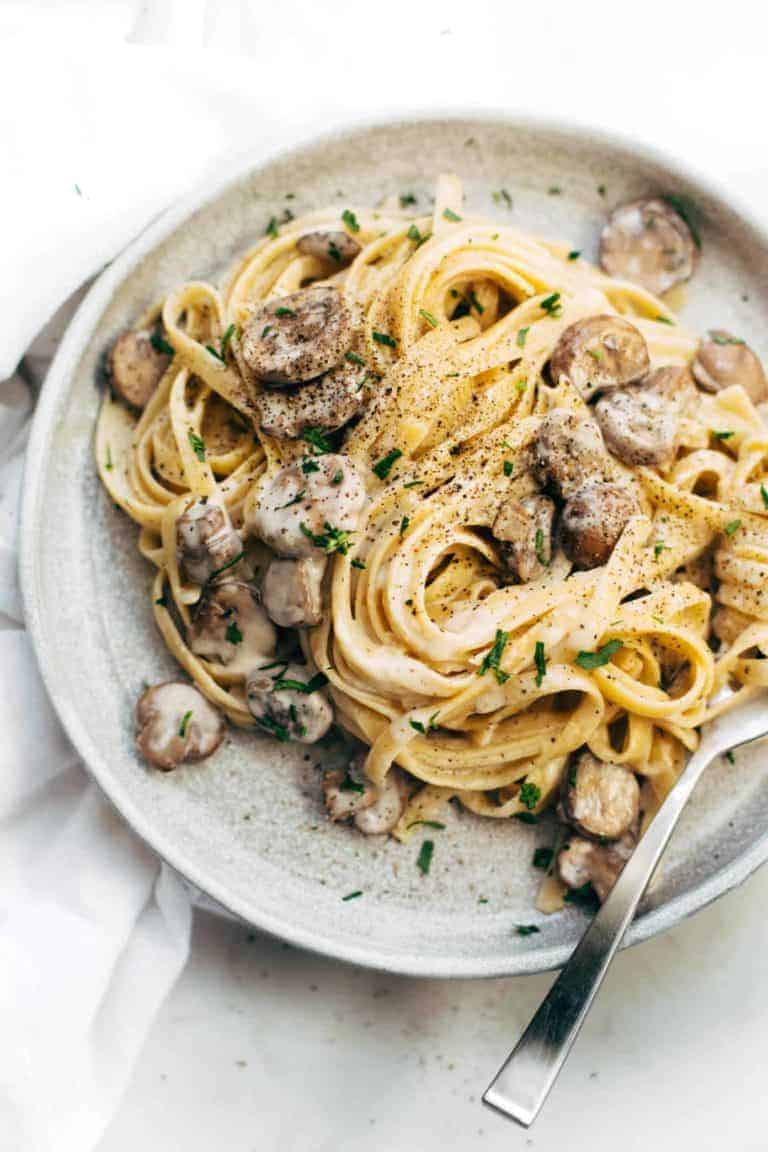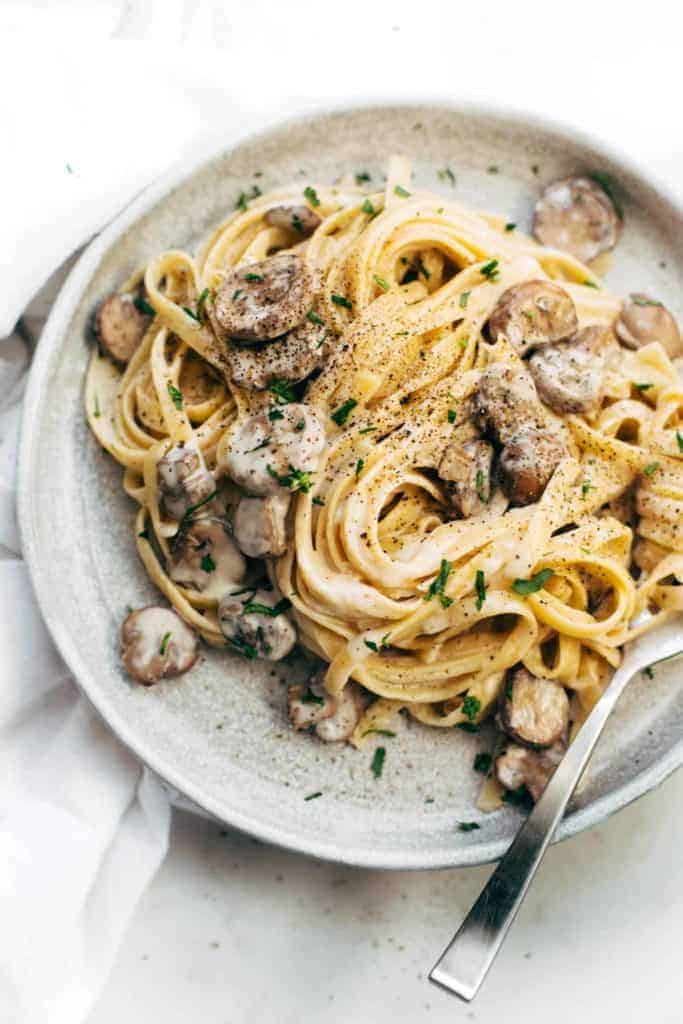 Pasta is a staple of quick and easy cooking, just as long as you don't make the actual pasta from scratch. Garnished with mushrooms, butter and parmesan, this fettuccine is worthy of date night!
Mushroom Fettuccine from Pinch of Yum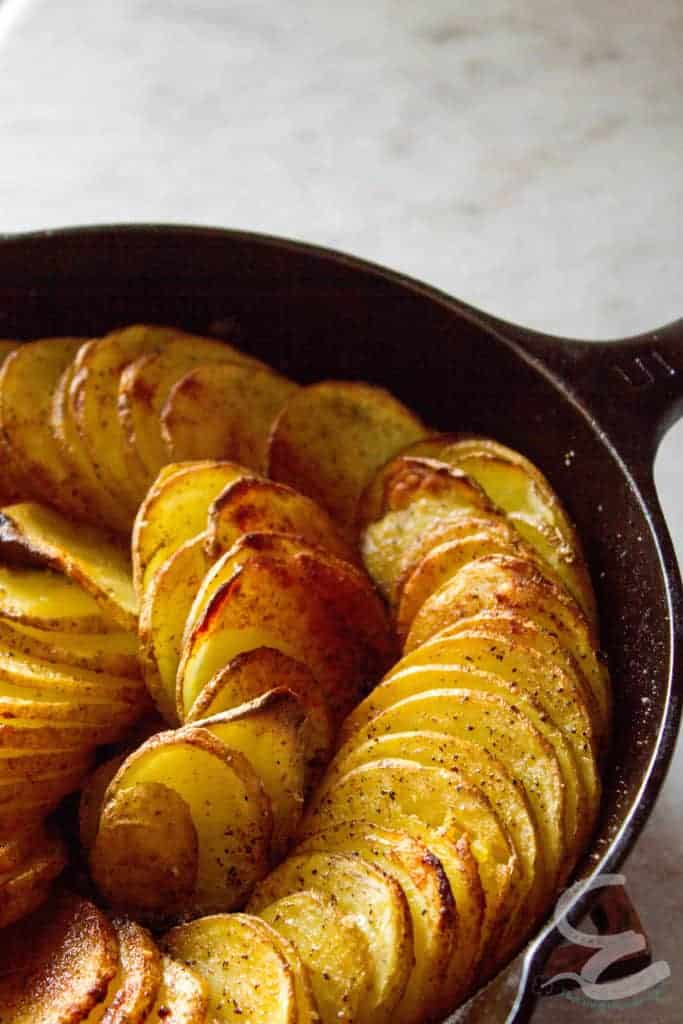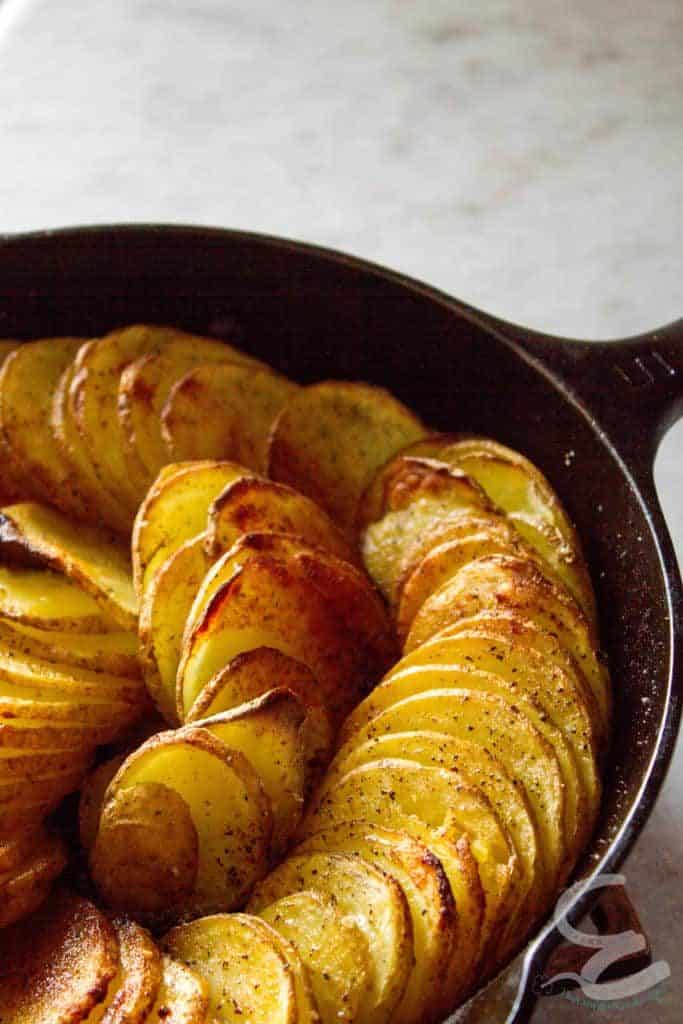 Create an impressive dish from pantry staples with potatoes, olive oil, paprika, salt and pepper! This works great as a side dish or by itself, maybe with a little sour cream on top.
Skillet Potatoes from The Cowgirl Cooks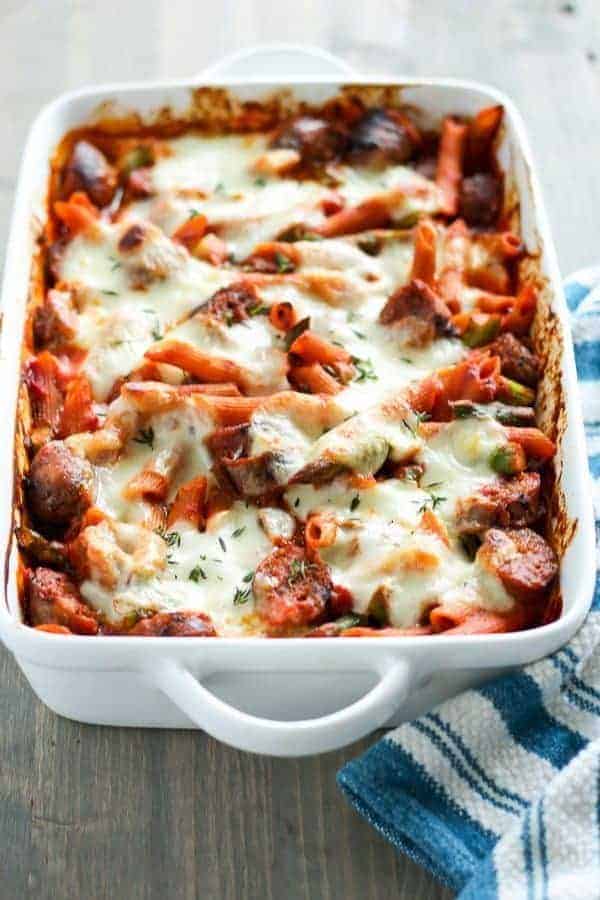 Hearty Italian sausage tastes great next to healthy, spring asparagus. Add some pasta, cheese and sauce and throw in the oven for an easy any day meal.
Sausage Asparagus Pasta Bake from Buy This Cook That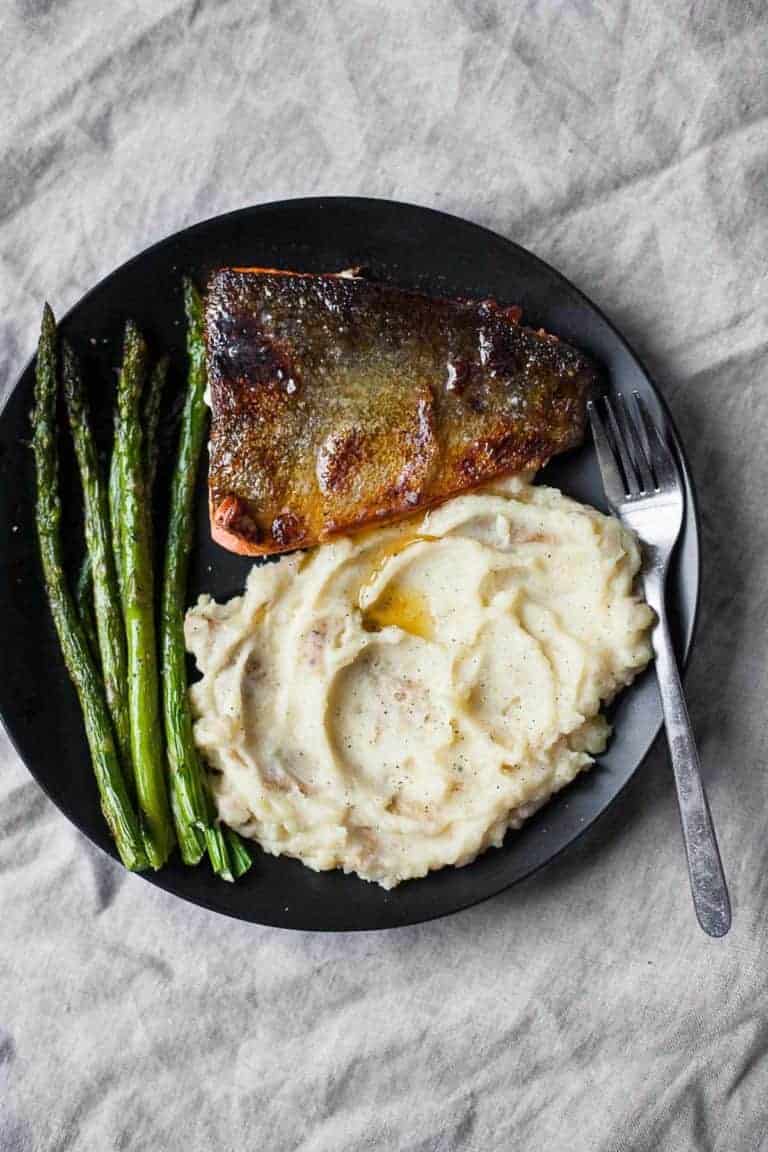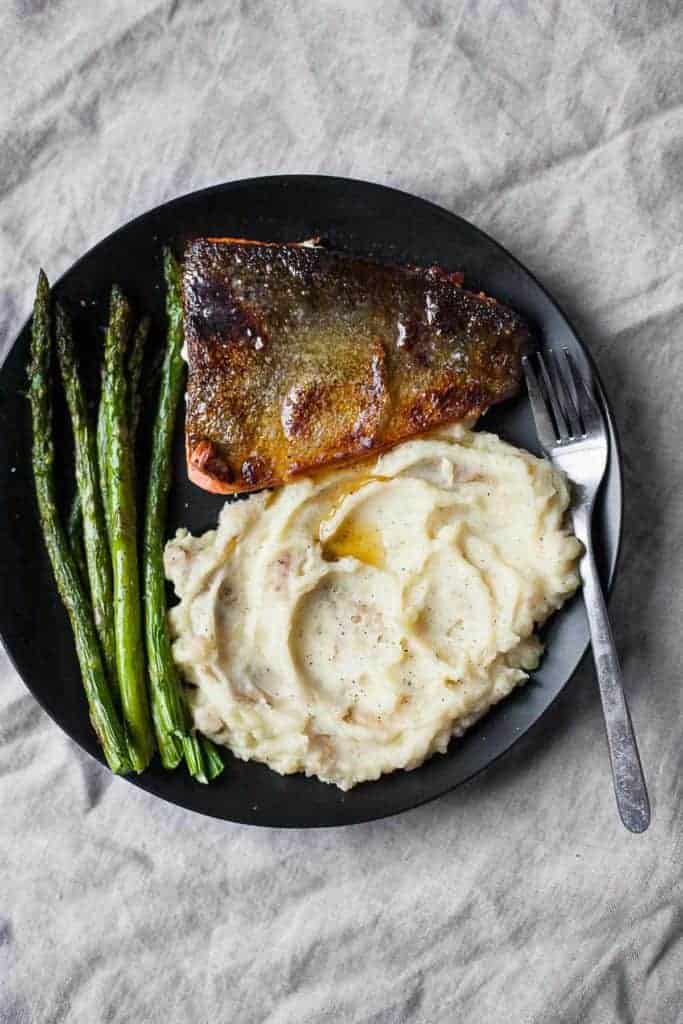 Salmon is not difficult to cook, but how do you make it look and taste impressive? This recipe includes honey and ghee, just to give you a hint.
Crispy Honey Butter Salmon from A Calculated Whisk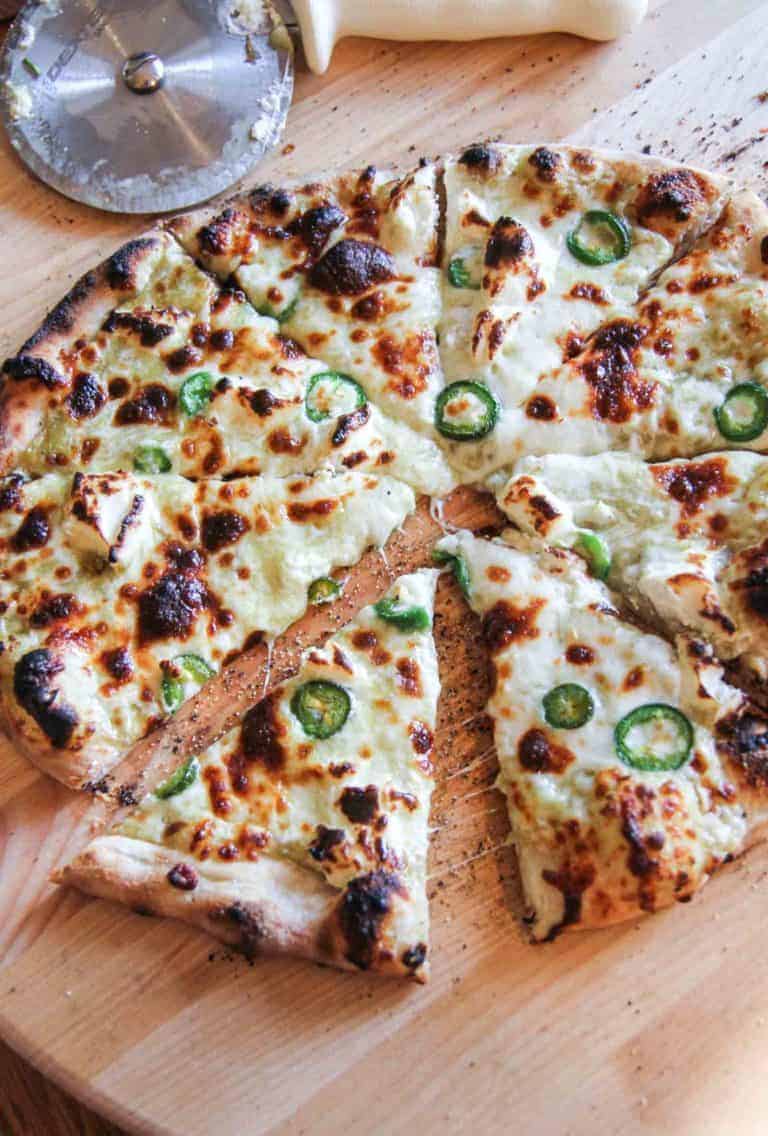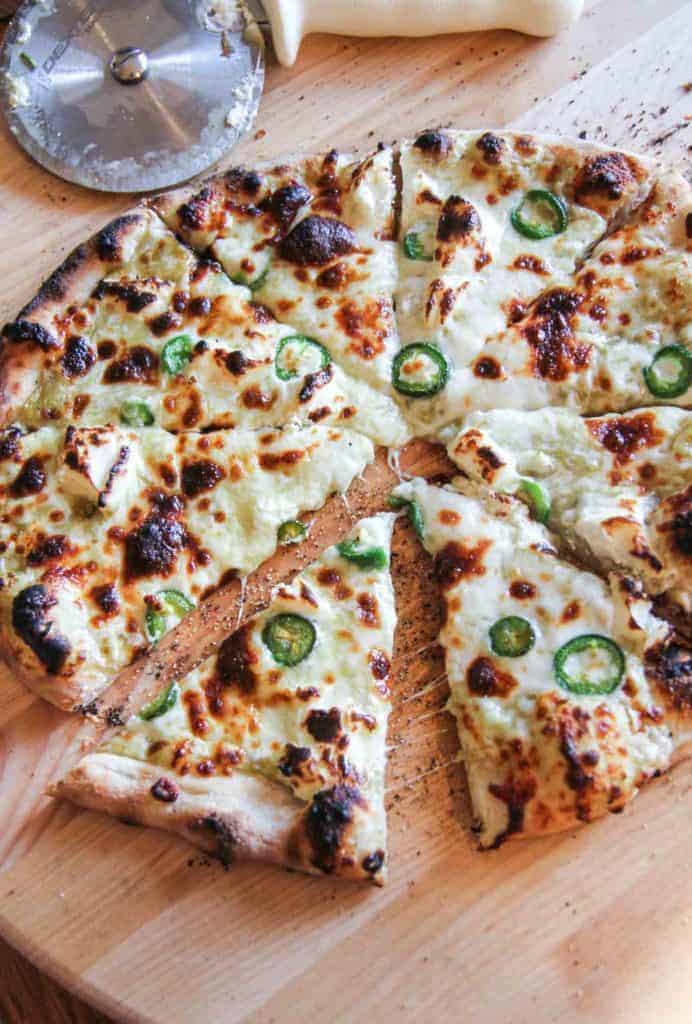 This jalapeño enchilada pizza is a compromise between homemade and store bought: you buy the crust, but you add only the tastiest toppings to make it utterly amazing.
Jalapeno Enchilada Pizza Recipe from Sweet Phi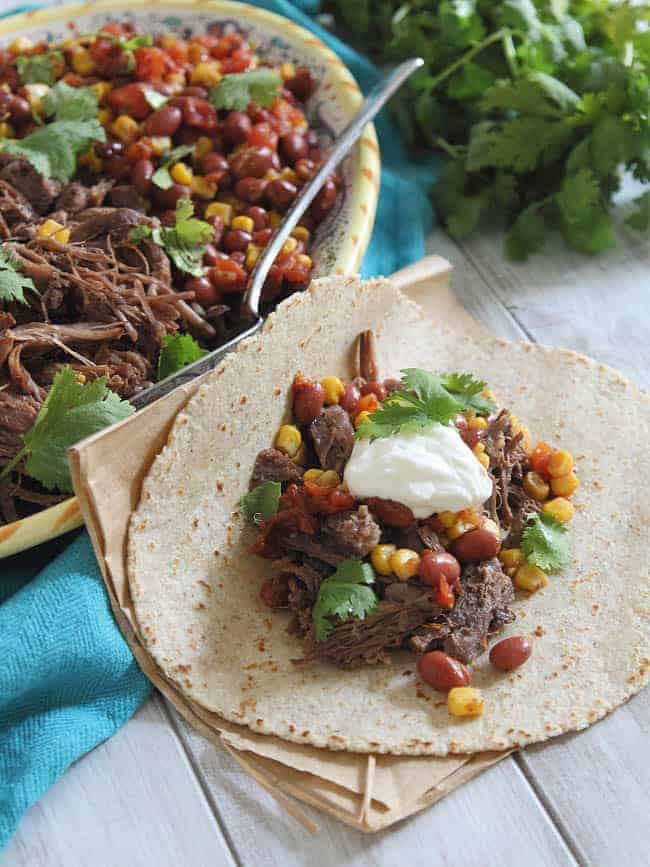 This Mexican style pulled beef can lead to so many great meals! Think fajitas, but also pizza or a lunch sandwich. Extra points for basically making itself in the crockpot!
Crockpot Beef Fajitas from Hello Glow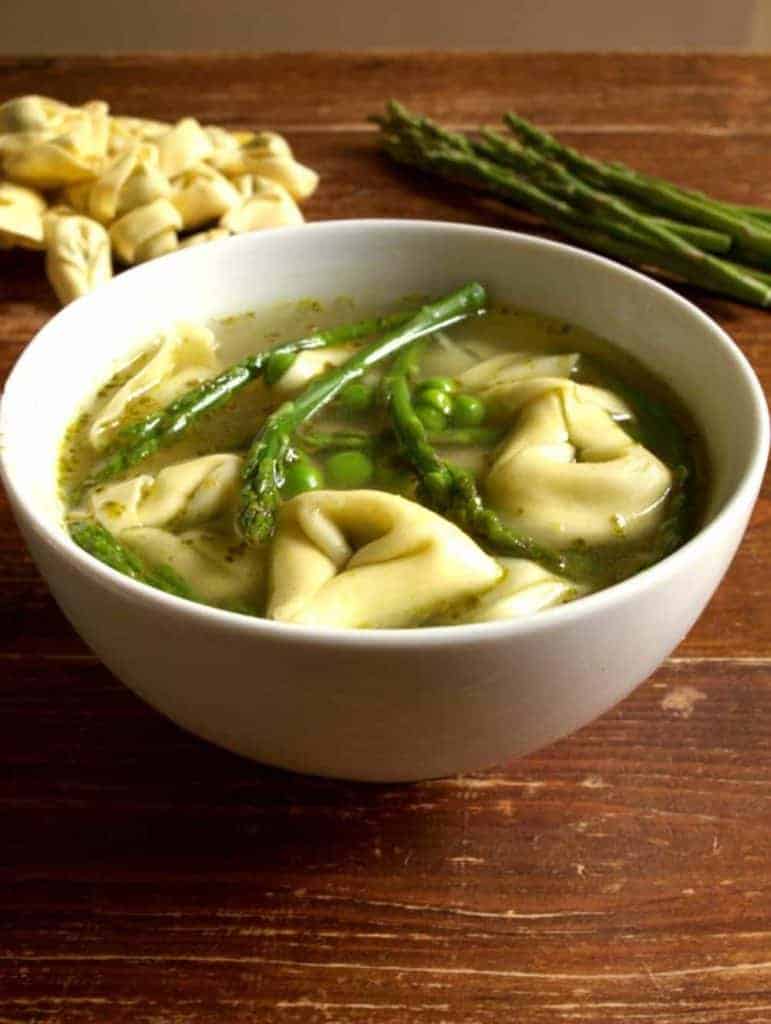 Ready-made tortellini are a great base for many easy recipes! But did you know you could put them in soup? Together with asparagus, pesto and peas, they make for a cozy meal that's ready in minutes.
Tortellini, pesto and asparagus soup from The Freelancer's Cookbook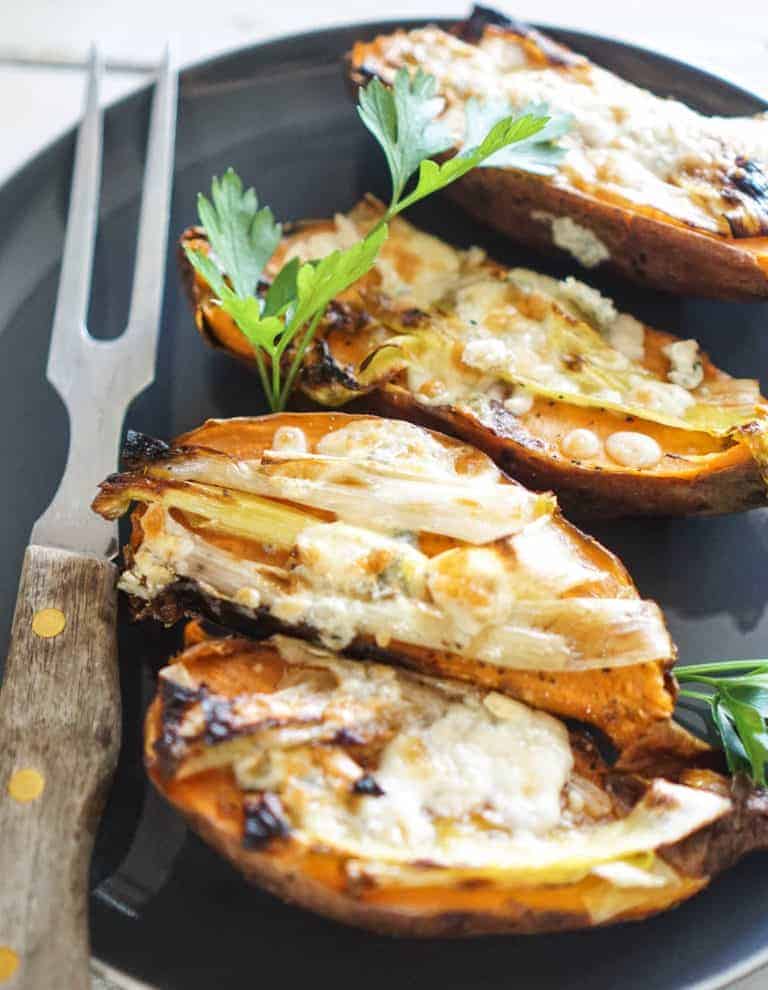 Baked sweet potatoes make a great canvas for different toppings! Here, they're garnished with buttery leeks and gorgonzola and they taste sinfully good.
Sweet Potatoes with Buttery Leeks & Gorgonzola from Vodka & Biscuits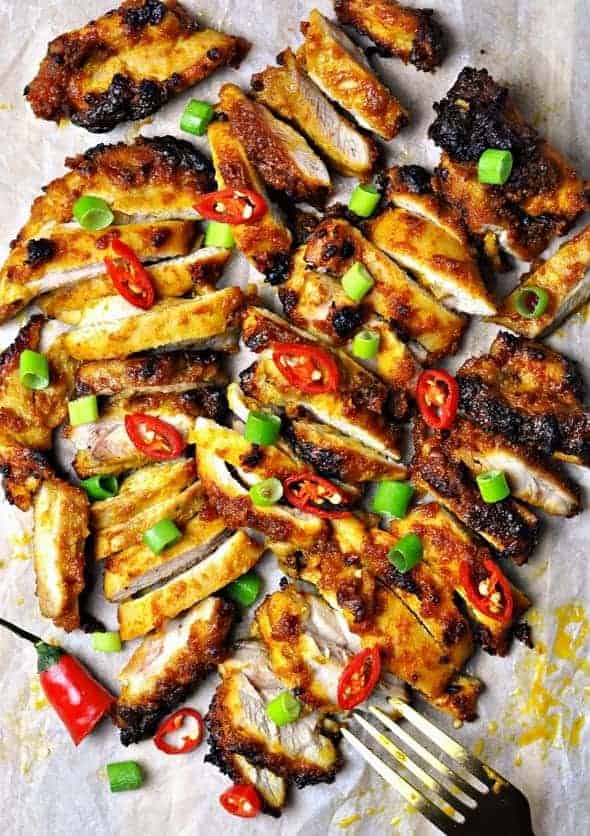 Grilled chicken is good on its own, but when you add satay sauce and turmeric it becomes totally delicious! Serve with a salad on the side for a fuss-free dinner.
Grilled Satay Chicken from Fuss-Free Cooking
111