Recipes with too many ingredients are intimidating, don't you think? They usually require lots of planning ahead – shopping lists, trips to different grocery stores – and not everyone is a planner!
Sometimes you just want a simple meal, with ingredients you already have or can easily procure. Five ingredients are actually ideal: there's just a few of them, yet you can still get a rich taste and a filling meal. Scroll down for 10 delicious recipes, each of which requires only five ingredients.
1 / 10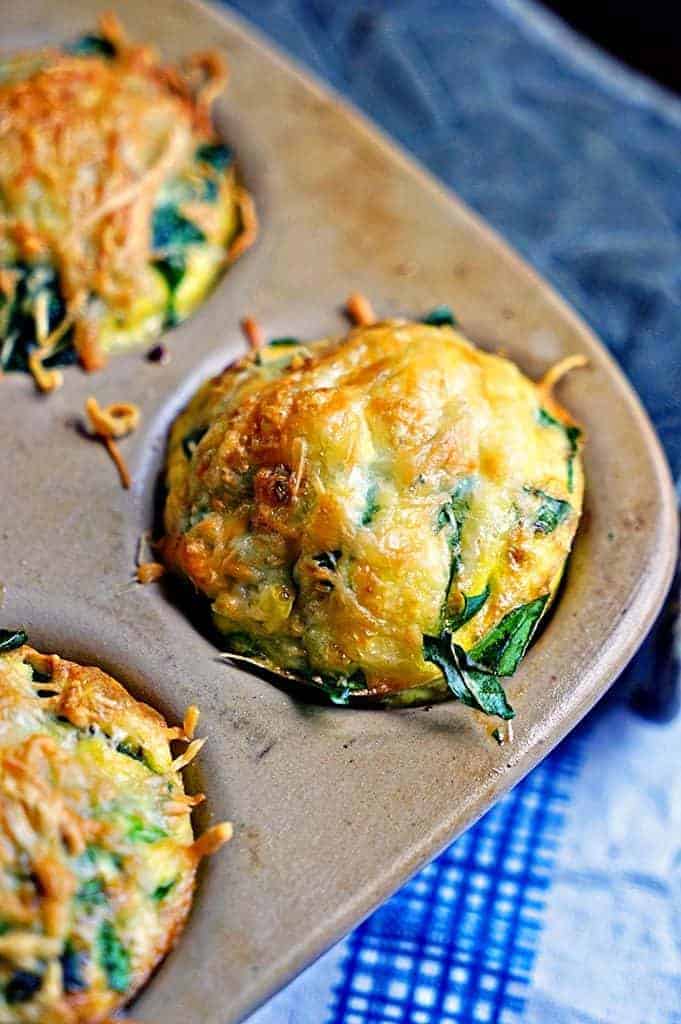 These handheld sausage egg cups are perfect for breakfast on the go! Make them directly in the muffin pan with with bread, eggs, spinach and parmesan.
Breakfast Sausage Egg Cups from Kevin is Cooking
93