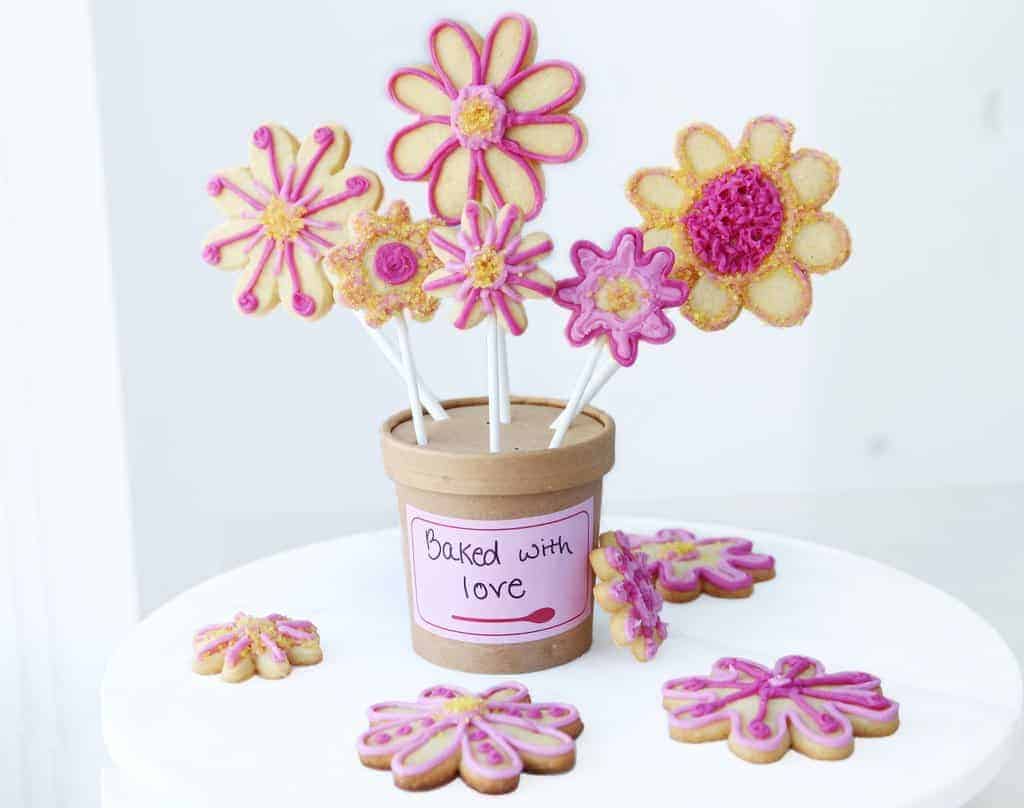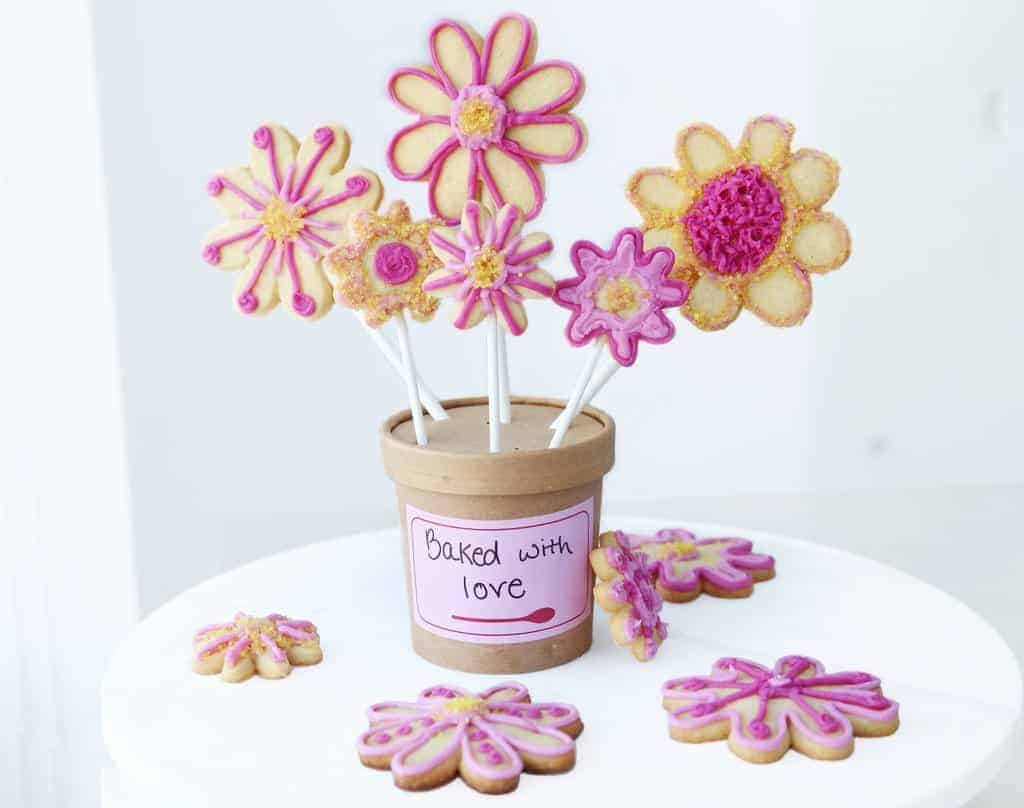 You already know that we completely adore Foodstirs. Their baking kits are non-GMO, organic, and totally delicious. And what's superfun about them is that they're always introducing new, seasonal products so you can be that person who shows up to every holiday get-together with the perfect treat. With Foodstirs, everything is pretty much fail-proof!
For Mother's Day, Foodstirs is featuring a Darling Daisy Cookie Bouquet Kit. This delicious DIY edible floral arrangement is a unique and easy gift for kids to make to melt mom's heart (and fill her tummy!) this Mother's Day. Delivered straight to your door, the cookie bouquet kit is filled with tasty organic and GMO-free cookie and frosting mixes, cookie cutters and frosting piping, a cute 'flower pot' and more. Plus, it's a great way to bake sweet memories together in the kitchen while celebrating mom.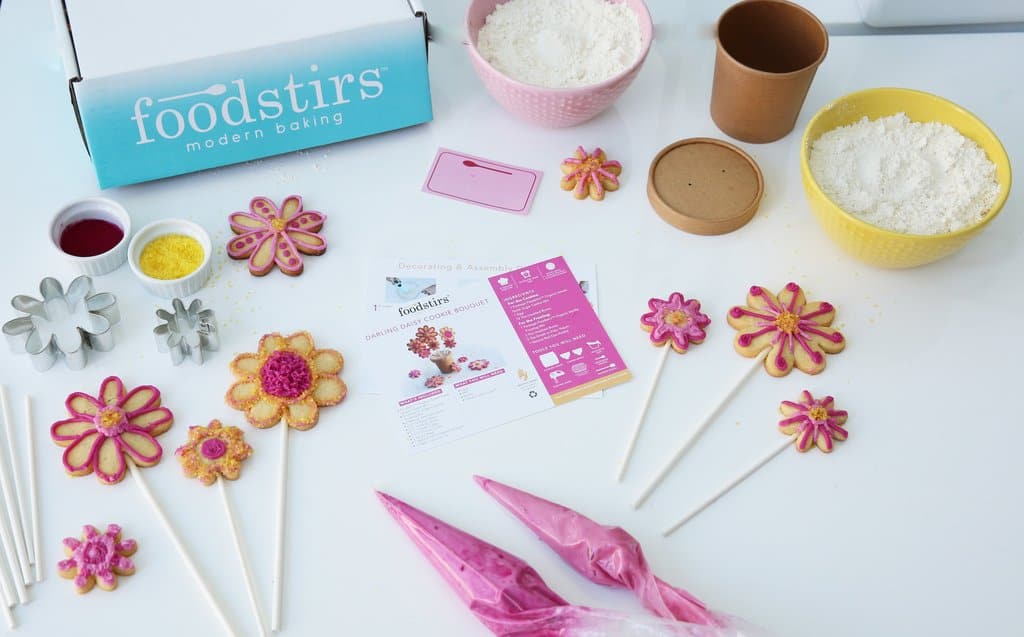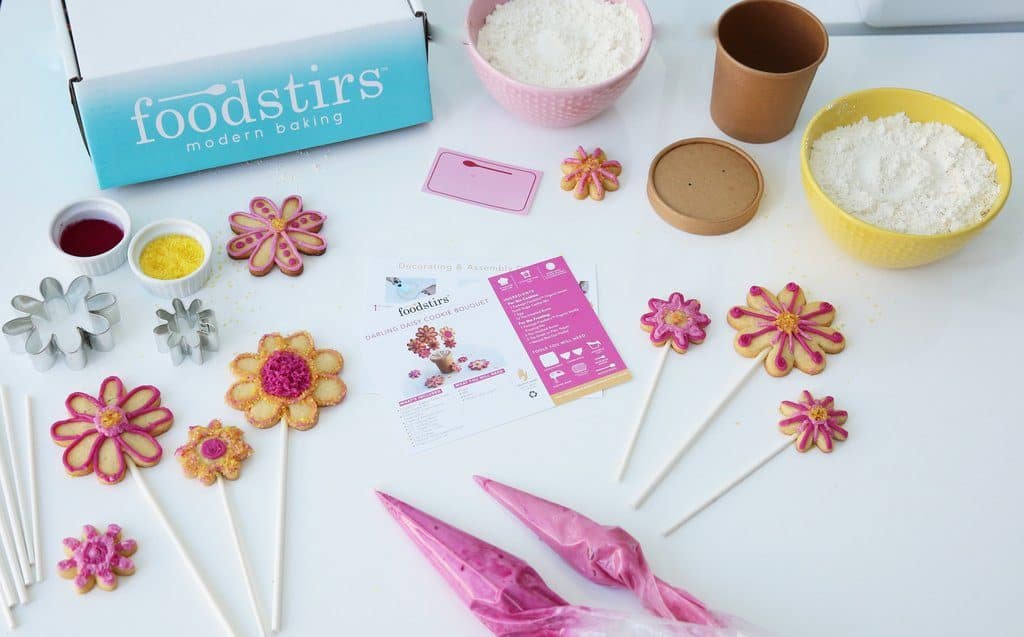 Foodstirs is teaming up with Hello Glow to give 3 lucky readers the Darling Daisy Cookie Bouquet Kit, just in time for Mother's Day. Enter using the form below. Good luck!
0