Clearly, French girls hold a secret they won't share with the rest of the world: that of effortless beauty! Perfectly waved bed hair, a hint of red lipstick and glowing skin are essential to the 'je ne sais quoi' look that makes Vanessa Paradis, Marion Cotillard, and the like stand out in a crowd of beautiful actresses. It all starts with good skincare enhanced by a makeup routine that highlights their best features instead of hiding their least favorite ones. If you, too, are eager to get the look, release your inner Parisienne with these makeup and hair tutorials: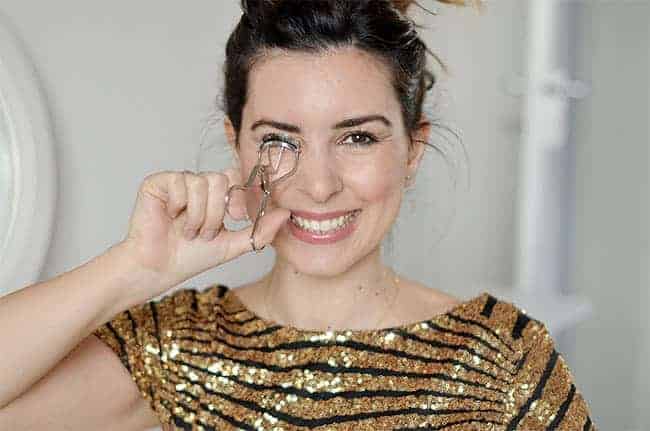 French blogger Valentine shares her makeup routine for a special occasion. Yes, you can look natural and effortless even when you attend fancy parties.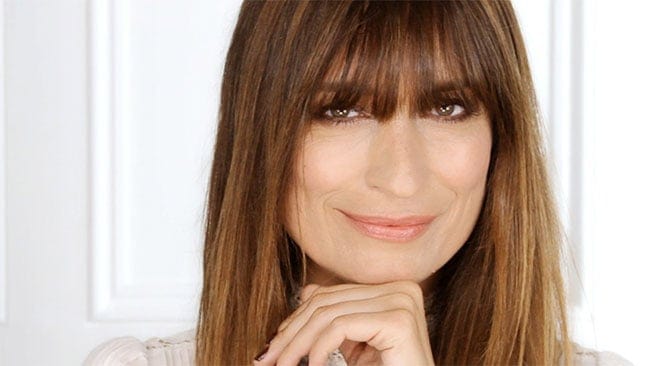 Gorgeous French model Caroline de Maigret lets us in on some of her beauty secrets in this video tutorial.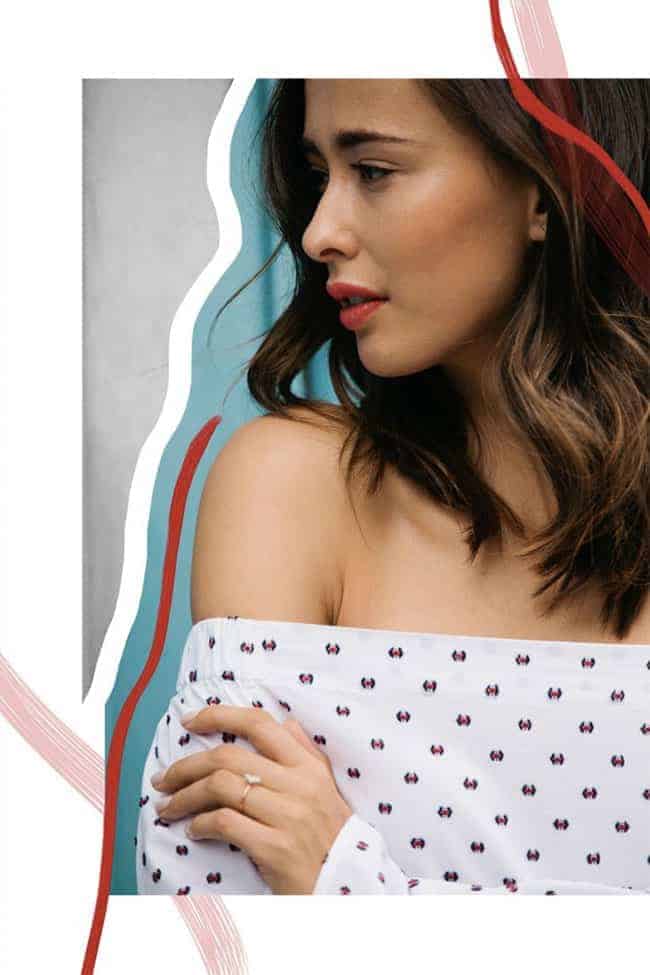 From messy hair to minimal makeup, there can be a thin line between looking effortless and looking like you're not putting in any effort at all. Eleanor shares basic tips for getting the French look.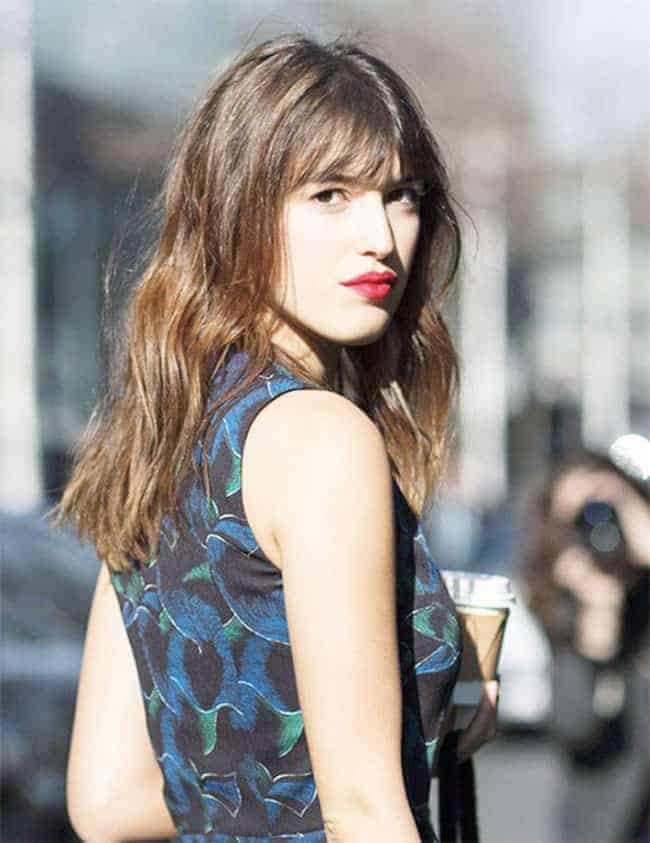 Reconsider all your ideas about what you should do to your hair and learn what French women never do to theirs. Who would have thought blow drying is on the list!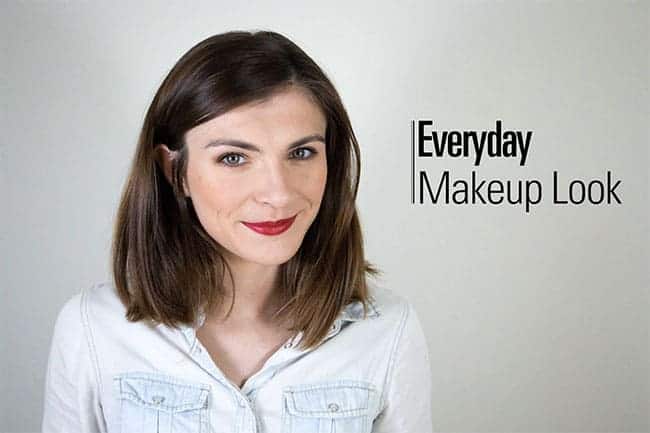 No need to go crazy on the eyes–use natural hues, while keeping the focus on a dewy complexion and red hot lips.
39