First, have you noticed something a little bit different about our homepage? We've added a Shop Our Faves section, which links to products we love in several different categories like DIY Essentials, Skincare, Wellness, and Style. Go check it out!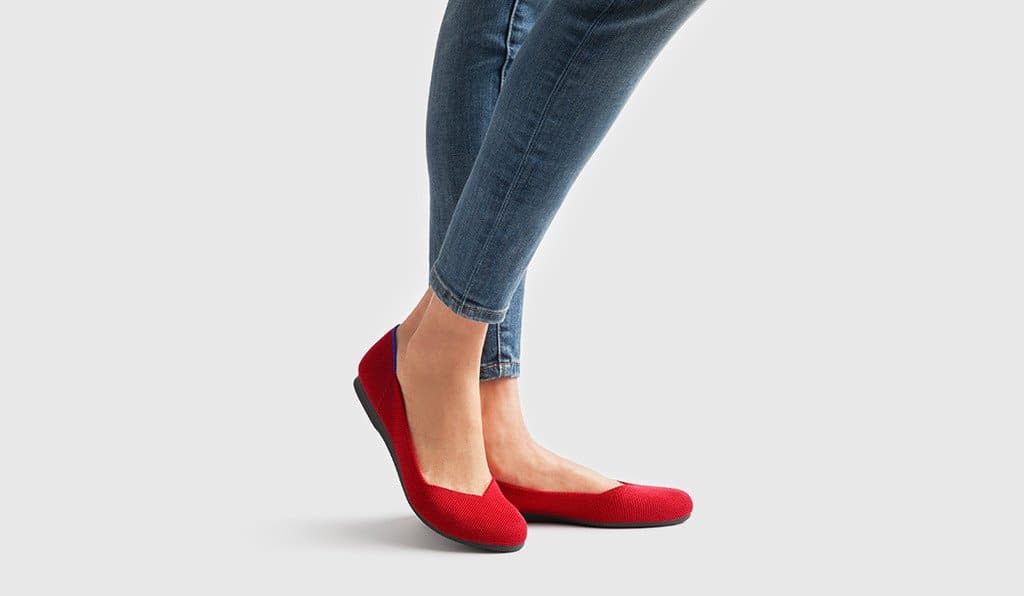 But back on topic: shoes! Sometimes eco-friendly shoes are a little bit (or a lot) lacking in the style department, but I was recently given a pair of Rothy's to review and I was surprised that even though they're made out of PET plastic water bottles, the end result is actually cute. Everyone needs a pair of comfortable, versatile flats, and it's even better knowing that they're made in a sustainable way, right?
Rothy's come in two different styles, a traditional flat and one with a pointed toe, which is perfect for people like me who refuse to wear high heels, but need a dressy shoe that doesn't look like something a 10-year-old would wear. And the icing on the cake, the thing that makes these already awesome shoes the most awesome shoes is that they're designed to wick moisture, so you don't get that clammy gross feeling in your shoes that you get with other flats when you wear them without socks.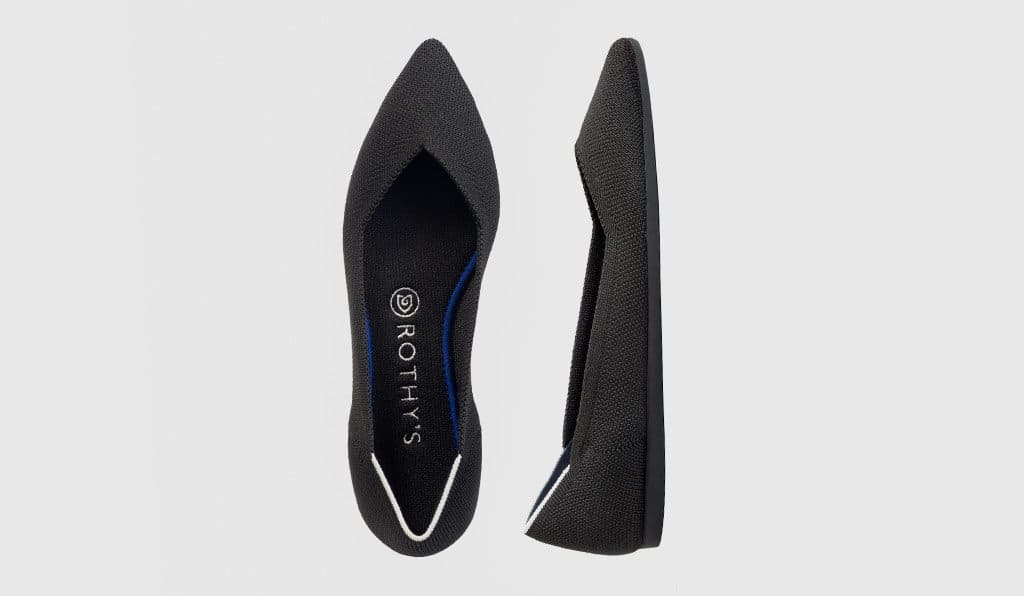 With the mild winter we've been having, these have totally been my go-to shoe lately, and I'm pretty sure I'm going to have to buy them in a few more colors once spring rolls around.
Buy Rothy's flats at rothys.com
2