With summer just around the corner, it's time to think about the ways we can support our bodies when they're under stress from the heat. Plenty of water, skin hydration, quality sunscreen—all in check, but how about taking it a step further?
We designed these 3 summer lemonades to keep you hydrated while giving your cells the extra nourishment they need to keep things under control when the temperature gets hot outside.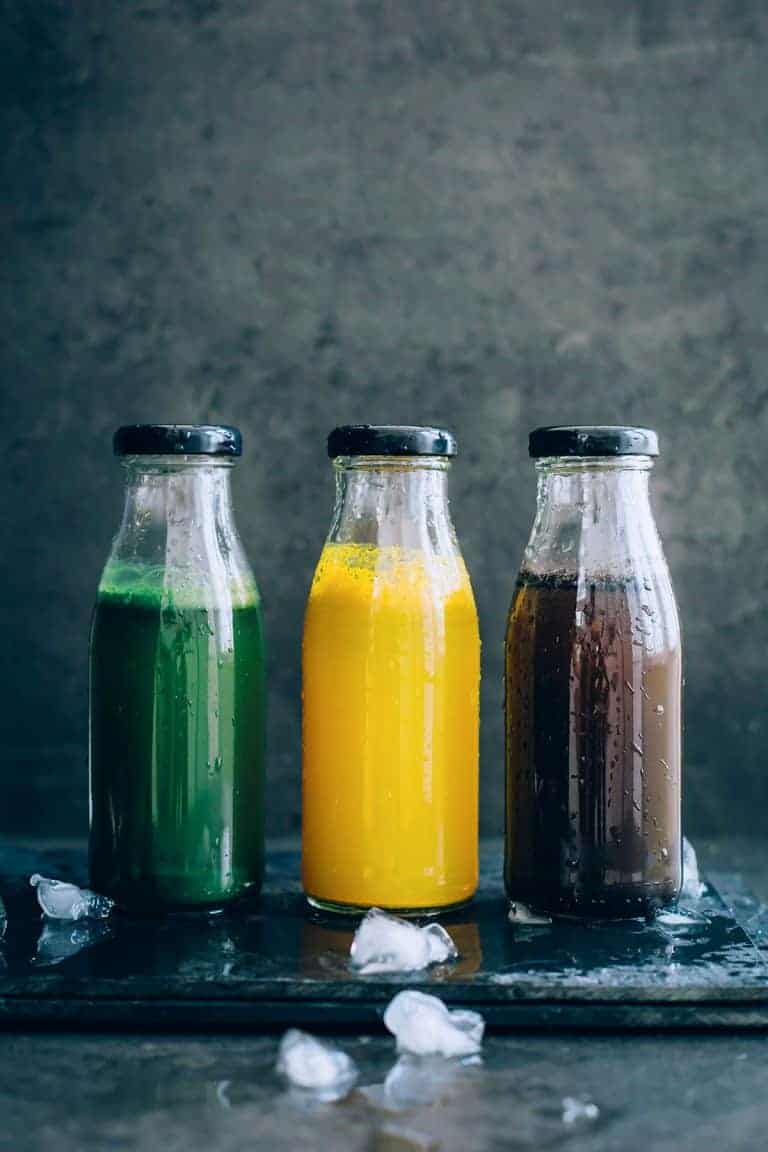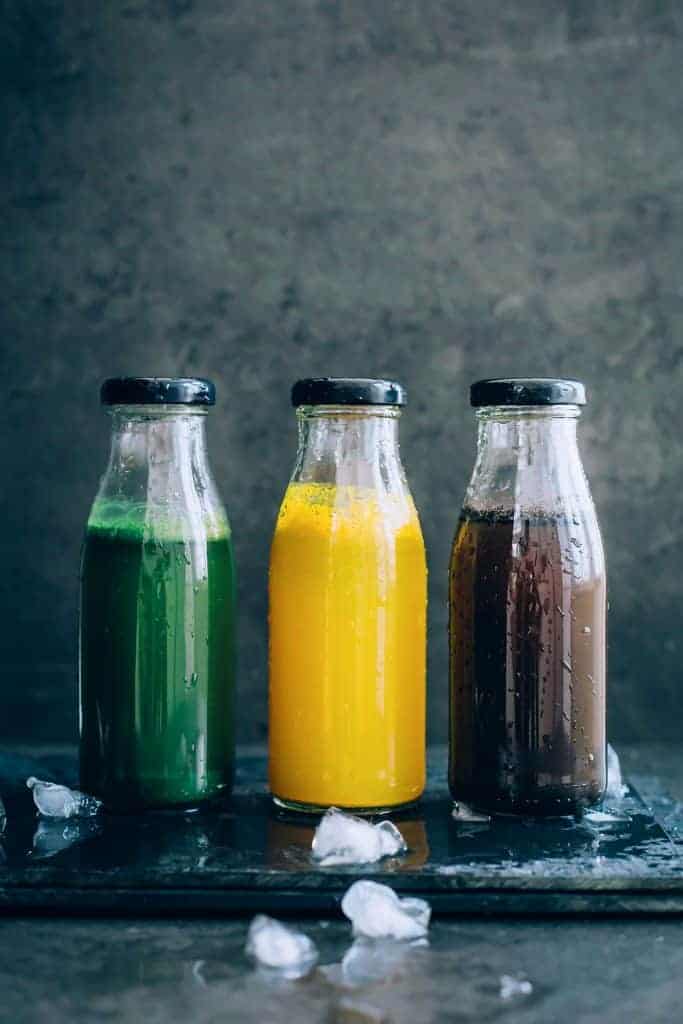 Besides the usual lemon juice and filtered water, you can update your favorite summer drink with adaptogens and superfoods that are rapidly absorbed into your bloodstream to protect your skin from free radicals, boost your liver's natural detox function, and regulate hormone production.
We see these lemonades as the ultimate summer comfort, because not only do they taste great, but they also help your body raise its natural defenses against the stress of summer heat.
1. Alkaline Chlorophyll Elixir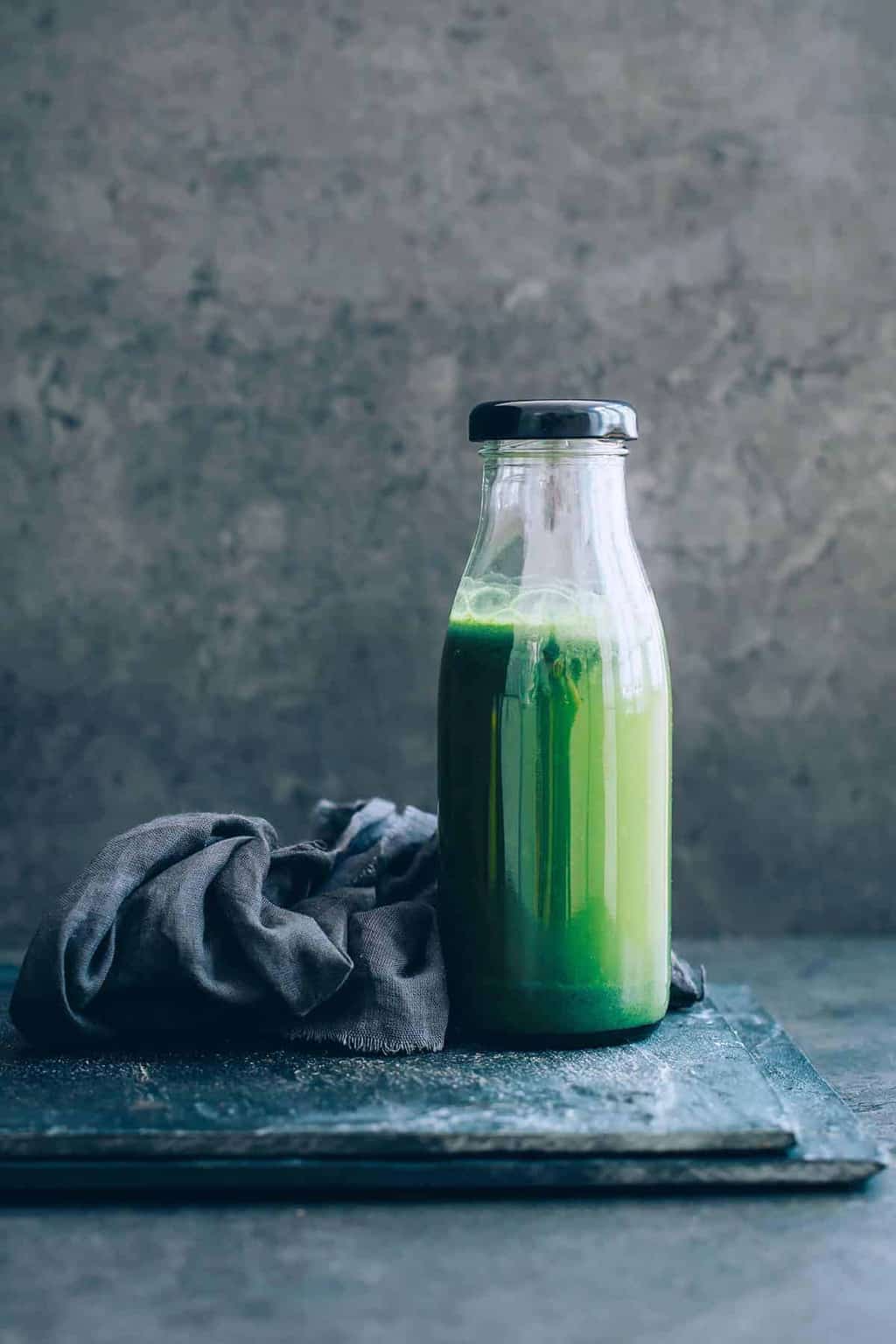 This vibrant green lemonade uses the intense detox properties of spirulina [source] and wheatgrass powders to maintain an alkaline environment within your cells and help them neutralize those toxic free radicals.
Matcha powder is a natural energy booster and even helps your mood [source], while having intense antioxidant, anti-inflammatory, and cleansing properties [source]. Lime adds an extra vitamin C boost, to support collagen production [source] and help your skin glow.
2. Happy Hormones Sunshine Tonic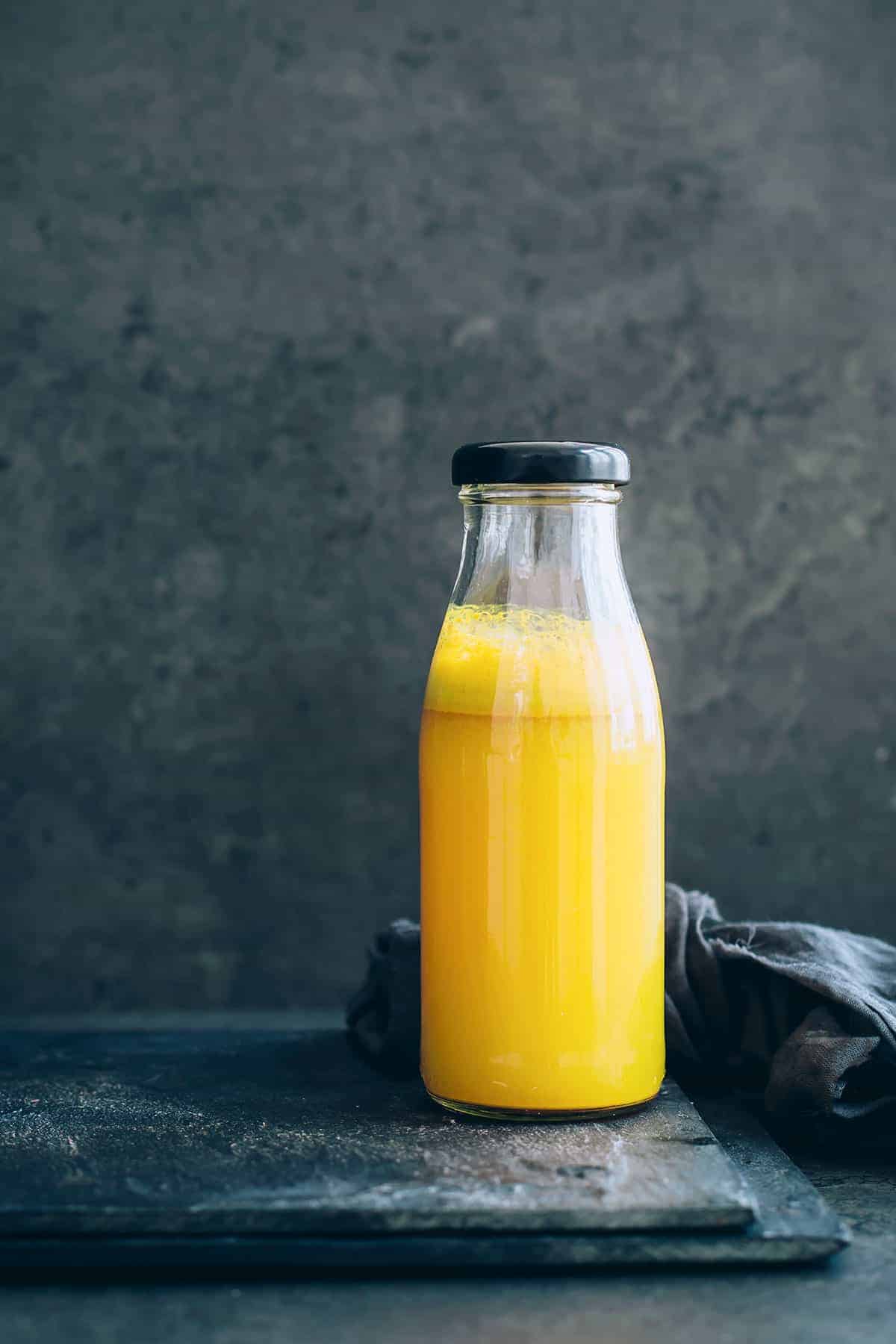 The color of sunshine, this healing combo is designed to support hormone production and reduce inflammation. Turmeric is an anti-inflammatory superstar [source], while fresh ginger kicks in with a strong antioxidant action [source].
Maca powder balances estrogen levels and boosts your mood, making you ready for all the exciting things you planned for summer [source]. Cinnamon adds a delicious taste, helps your digestion, and boosts your metabolism [source].
Don't worry about the vitamin C, because this lemonade has plenty from the freshly squeezed lemon and orange juice.
3. Inside-Out Invigorating Black Lemonade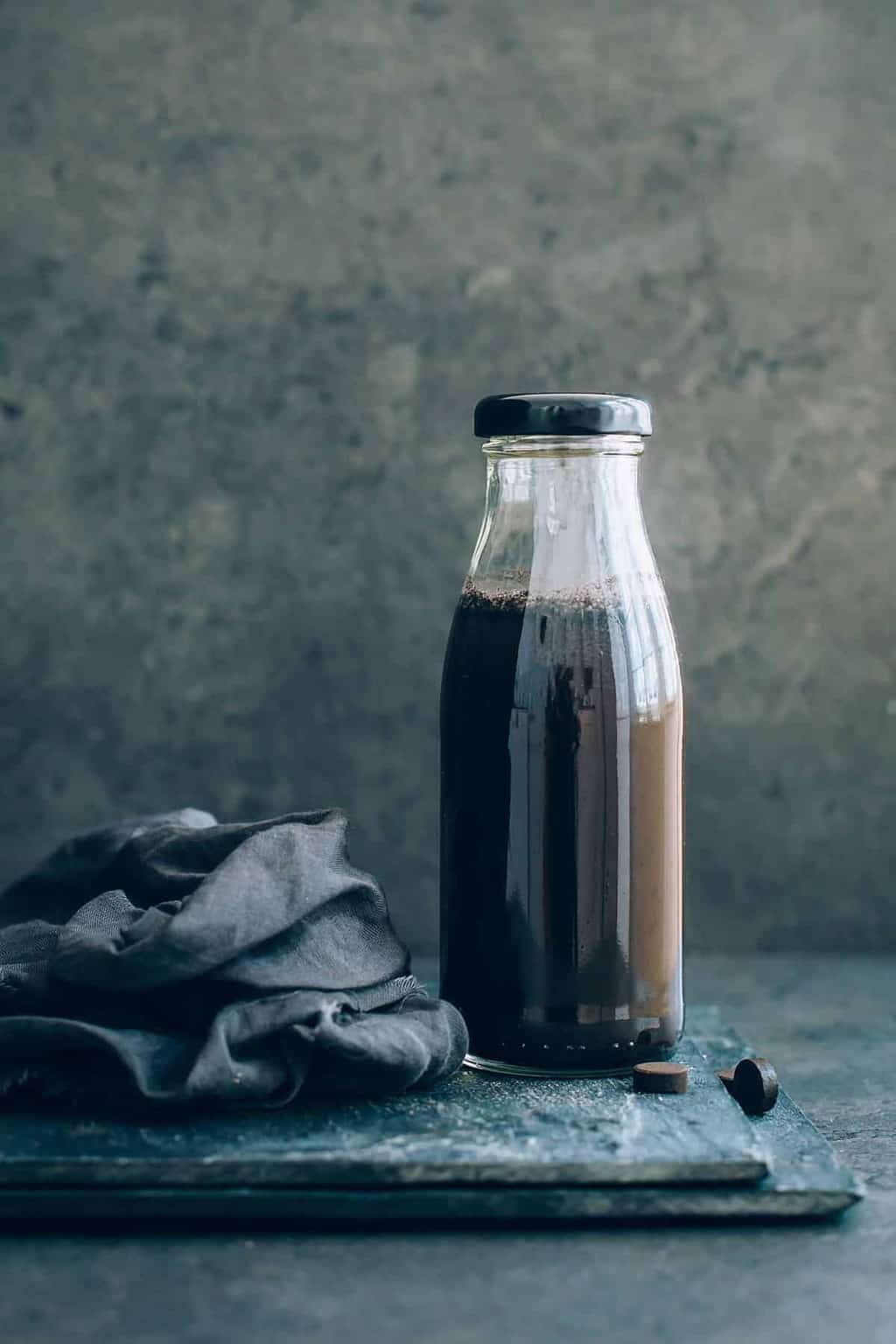 Our master detox summer drink blends the exceptional cleansing power of activated charcoal with the invigorating, metabolism-boosting properties of ginger. Toxins, accumulated waste, and old hormones are flushed out, revealing an energized new you ready to face all the summer challenges.
Ginger also plays an antioxidant role for your body cells, helping them easily withstand heat stress and fight against free radicals.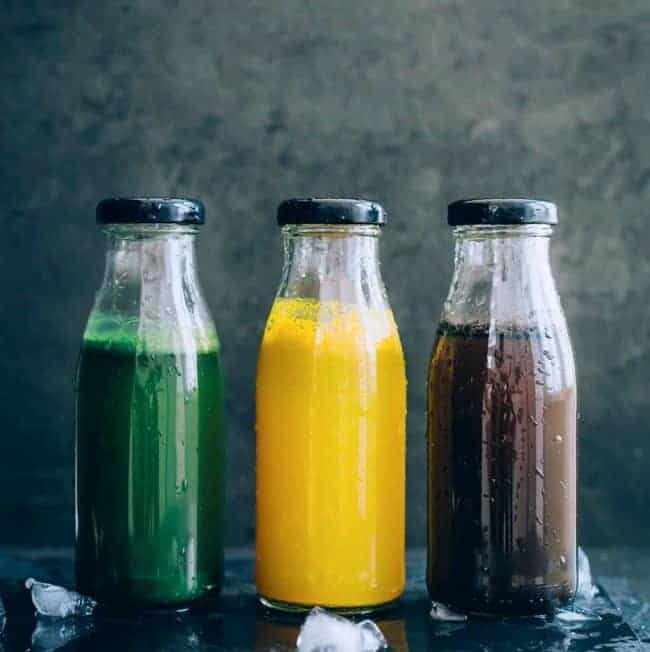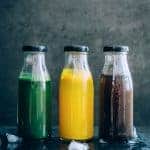 Print Recipe
3 Cell-Nourishing Lemonades for Summer
These summer drinks are sure to help you stay hydrated and keep your cells in top shape for the heat of summer.
Ingredients
Alkaline Chlorophyll Elixir
Happy Hormones Sunshine Tonic
3

cups

purified water

Juice from 1 lemon

Juice from 1 orange

2

teaspoons

turmeric powder

2

teaspoons

organic raw honey

1

teaspoon

ground cinnamon

1/2

teaspoon

freshly grated ginger

1

teaspoon

maca powder

Pinch of cayenne pepper
Inside-Out Invigorating Black Lemonade
3

cups

purified water

Juice from 2 lemons

2

teaspoons

activated charcoal powder

2

teaspoons

organic raw honey

1

teaspoon

freshly grated ginger
Instructions
Blend all the ingredients for the lemonade of your choice until well combined.
This article was medically reviewed by Dr. Gina Jansheski, a licensed, board-certified pediatrician who has been practicing for more than 20 years. Learn more about Hello Glow's medical review board here. As always, this is not personal medical advice, and we recommend that you talk with your doctor.
28