The days are a little bit sunnier, the temperature is a little bit warmer and spring is right around the corner. After a long winter stuck inside, this time of year always holds so much promise—just a few more weeks and flowers will be blooming, our yard will be green, and we can spend our weekends in the sunshine.
Last year, we were moving into our house and getting settled in over the summer, which meant that our outdoor space suffered—we were totally that house, with the weeds in the flower beds and half-dead tree in the front yard. Embarrassing! This spring, I'm inspired by nature to create a zen—and weed-free—retreat in our backyard.
Lucky for me, I happen to work for a fantastic website with lots of plant and garden tutorials to choose from. (Hint: That website would be the one you're reading right now.) Here are some of my favorite garden projects and tips for spring: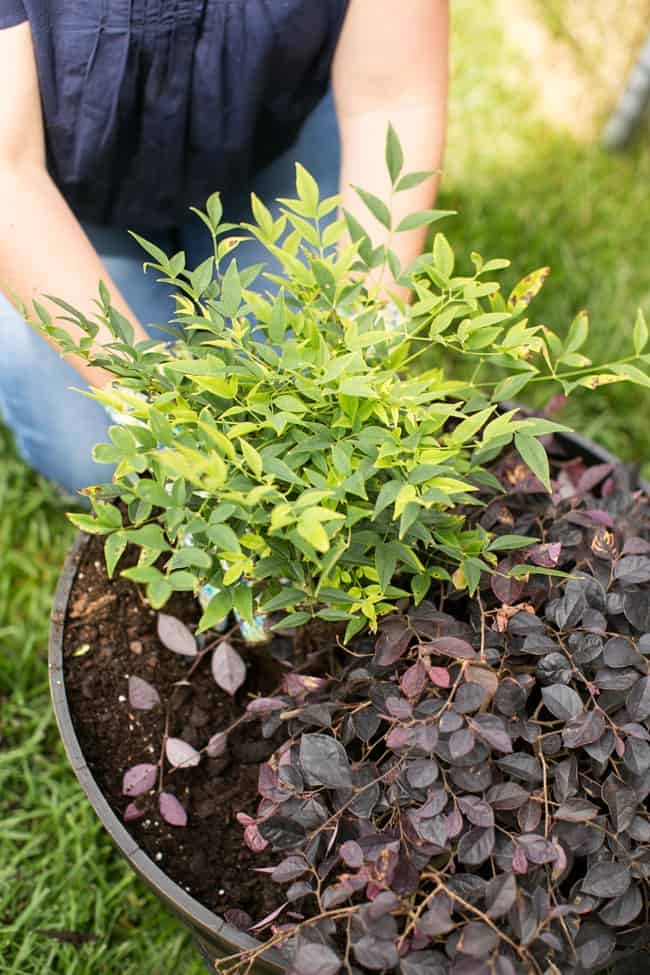 5 Tips for Planting a Healing Container Garden // Limited space doesn't mean you can't grow a garden! This is perfect for a deck or patio too.
10 Bug Repelling Plants Your Backyard Needs // We're a block away from a pond, so the bug sitch in our yard is pretty much unbearable. Definitely planting some of these this year.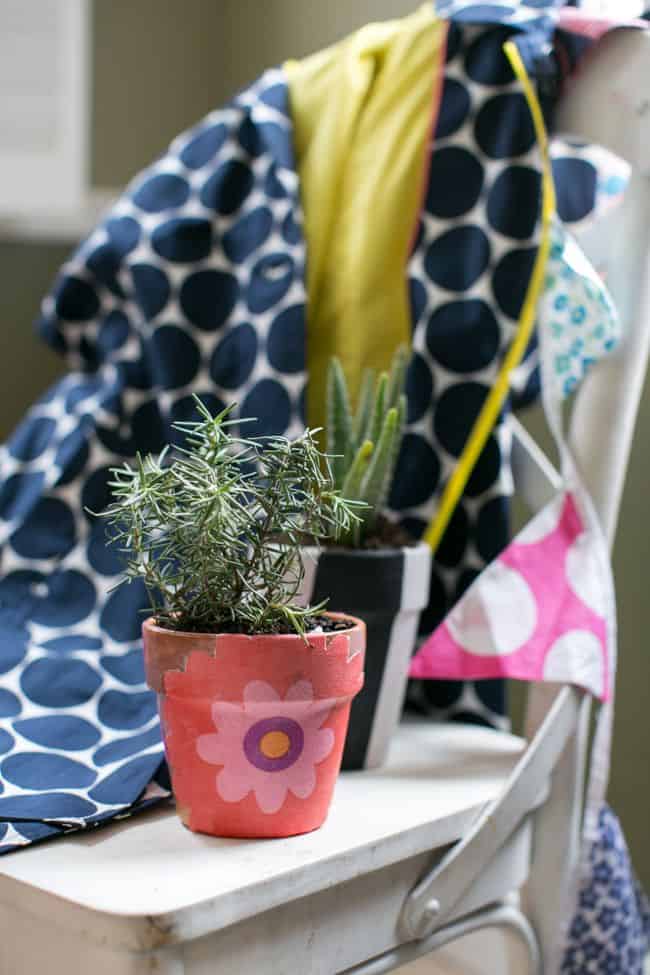 DIY Fabric Covered Planters // How cute would these be on a front porch or on a picnic table?
How to Make a Succulent Garden // Succulents have different needs than other plants. Learn how to get them to thrive.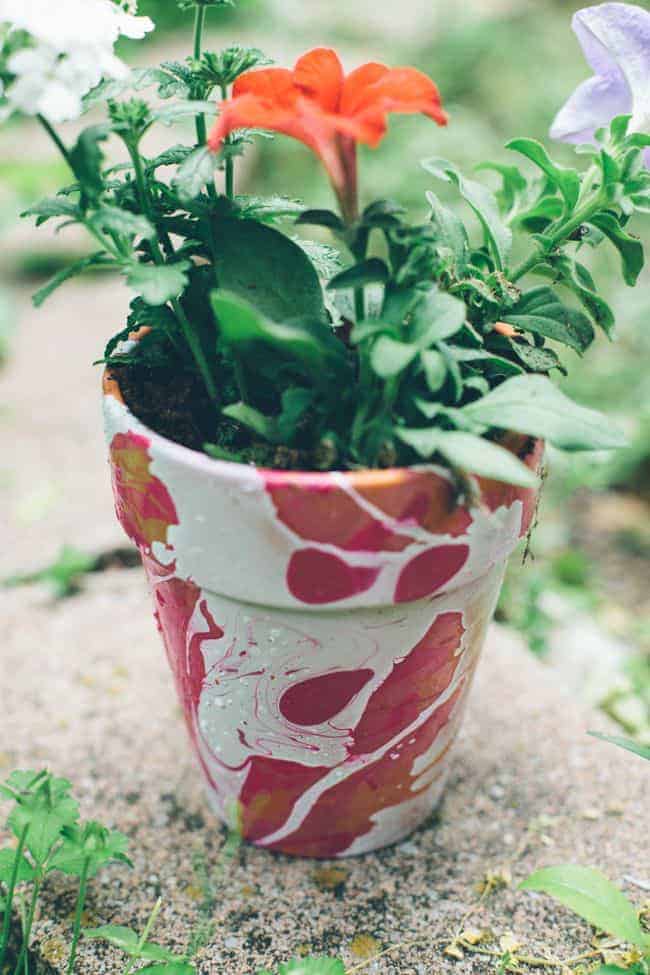 DIY Planters with Nail Polish // Finally, a way to use those nail polish colors that looked fab in the bottle, but not on your nails!
2