Fall is my favorite time of the year, and we're taking advantage of the crisp air to get outside as much as possible. The kids do so much better when we take a walk, play in the leaves or just collect acorns. And since we go nowhere without snacks, I always have a few LÄRABARs in my pocket. Is it bad that one of Sam's first words might have been 'bar'?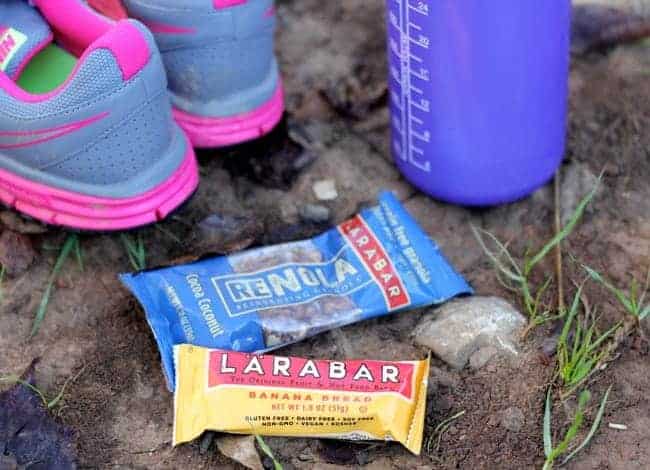 I've tried lots of convenience foods, and LÄRABARs are my favorite. Made with simple, wholesome ingredients like fruits and nuts, each bar contains no more than nine (totally pronouncable) ingredients and at least 1/4 cup of fruit or more.
Now LÄRABAR is launching RENOLA, a grain-free, gluten-free mix of non-GMO fruits, nuts and seeds. I think I'm already addicted to the cocoa coconut. It's the perfect granola-the-go!
LÄRABAR Coupon
Ready to get outside and try a LÄRABAR and RENOLA? (Or just stock up!) Find out where you can buy LÄRABARs and download this $0.50 off the purchase of any LÄRABAR coupon.
LÄRABAR Prize Pack + $50 Visa eCard giveaway
One lucky winner will win a LÄRABAR (16 bars) and RENOLA sample package and a $50 Visa eCard. All you have to do is visit LÄRABAR online and leave a comment telling us your favorite LÄRABAR flavor.
Giveaway Rules
One entry per IP address allowed daily (leave a new comment with each entry). Giveaway open to US residents 18 and older. Giveaway ends 12 AM CST on November 11, 2014.
Congrats to our winner Amber Johnson who said pecan pie is the best flavor! :)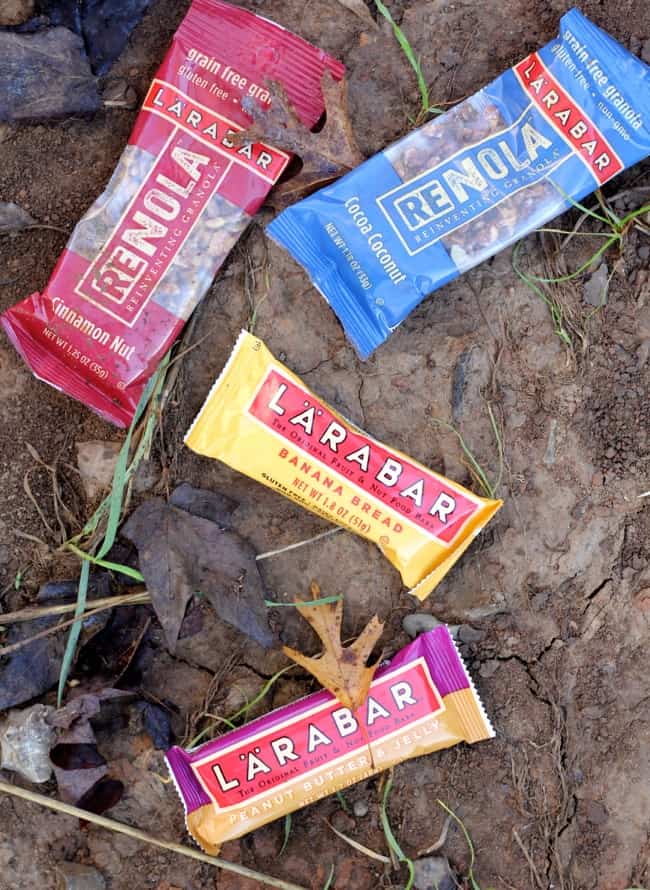 Thank you to LÄRABAR for sponsoring today's post and inspiring me to get outside.
0