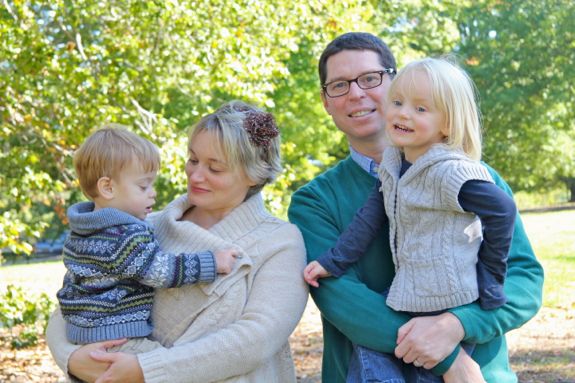 So I fell off the map last week. And pretty much spent the weekend sleeping.
Yep, I'm pregnant. We found out last week and I think I worried myself right into being sick. It's probably too early to tell people, but I've discovered that I'm terrible at keeping secrets. (So please don't tell me any.)
Anyone have tips on zone defense with 3 kids?
While I'm in denial about how hard 3 will be, the reality of being pregnant is stressing me out already. Five months of morning sickness, too much weight gain, the joy of support hose – thinking about it makes me want a glass of wine. Oh wait, can't have that. Or coffee either.
The best part so far has been the reactions to the news of #3. It's the first time I've made my mother-in-law speechless. :) The first question everyone asks is, "Was it an accident?" The answer is no, but it sure happened faster than we thought it would!
I'm not sure exactly what this will mean for the ol' blog. I guess I'll just have to see how it goes – and how I feel. Wish me luck!
0