This is a sponsored post written by me on behalf of Withings, part of Nokia. All opinions are 100% mine.
So many of us live it up for the next few weeks, with the intention to get back on track with healthy habits after the New Year. With only a few weeks left to finish up holiday shopping, how about giving your loved ones the gift of health this year by gifting them tools that will help them establish better habits next year?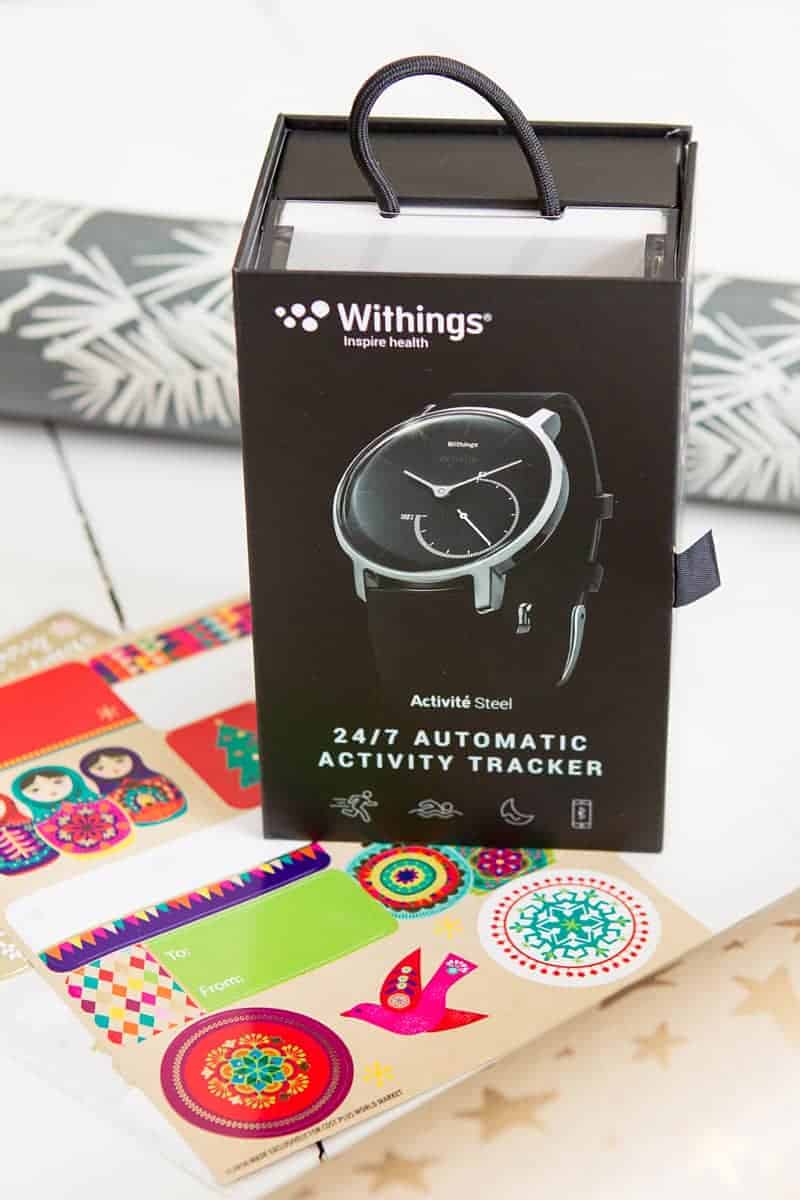 Withings, part of Nokia, Steel watch and Body Cardio scale are two holiday gifts that anyone looking to lead a healthier lifestyle will appreciate. I've had a Withings scale for a few years and I love it—the best thing about Withings products is that they synchronize with the Health Mate app, where you can easily track your progress anywhere you go. It's a great way to stay accountable, which is probably the hardest part of sticking with a new fitness and eating plan.
And when it comes to holiday gift giving, the other thing I love about Withings is that their products are perfect for the tech-savvy friends and family on your shopping list and the ones who, well, aren't. (Love you mom, but I'm looking at you here.) They're high tech and fun for any health-minded gadget junkie, but they are a cinch to use, so you don't need a degree in computer science to figure them out. If you have one of those people on your list who's difficult to shop for, a Withings watch or scale is sure to be a winner with just about anyone.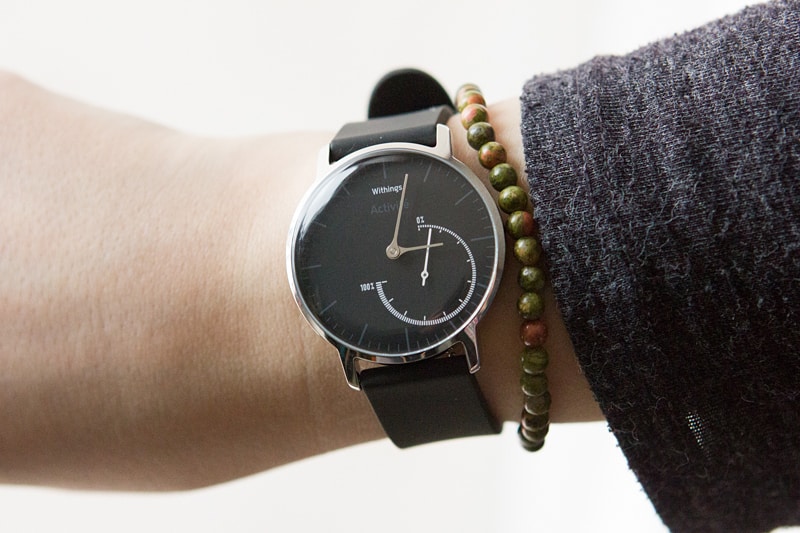 The Withings Steel watch is as stylish as it is functional—this is not your average activity tracker. It tracks steps when you're running or walking, distance, calories burned, and even swimming (yes, you can wear it under water!). Wear it while you sleep and it'll monitor the quality of your rest—and with its silent vibrating alarm function, it'll wake you up in the morning without disturbing your bedmate.
While the watch tracks your activity and sleep, the Withings Body Cardio Scale will help you keep tabs on your overall health with its heart rate monitor, which provides insights into arterial health with Pulse Wave Velocity assessments. Naturally, it will track your weight, but it also measures BMI, total body fat and water percentage, plus muscle and bone mass. Everyone in the family can use it to set a weight goal and track their health—it recognizes up to 8 different users. This makes it a fantastic gift for a couple, a family, or your mom and dad.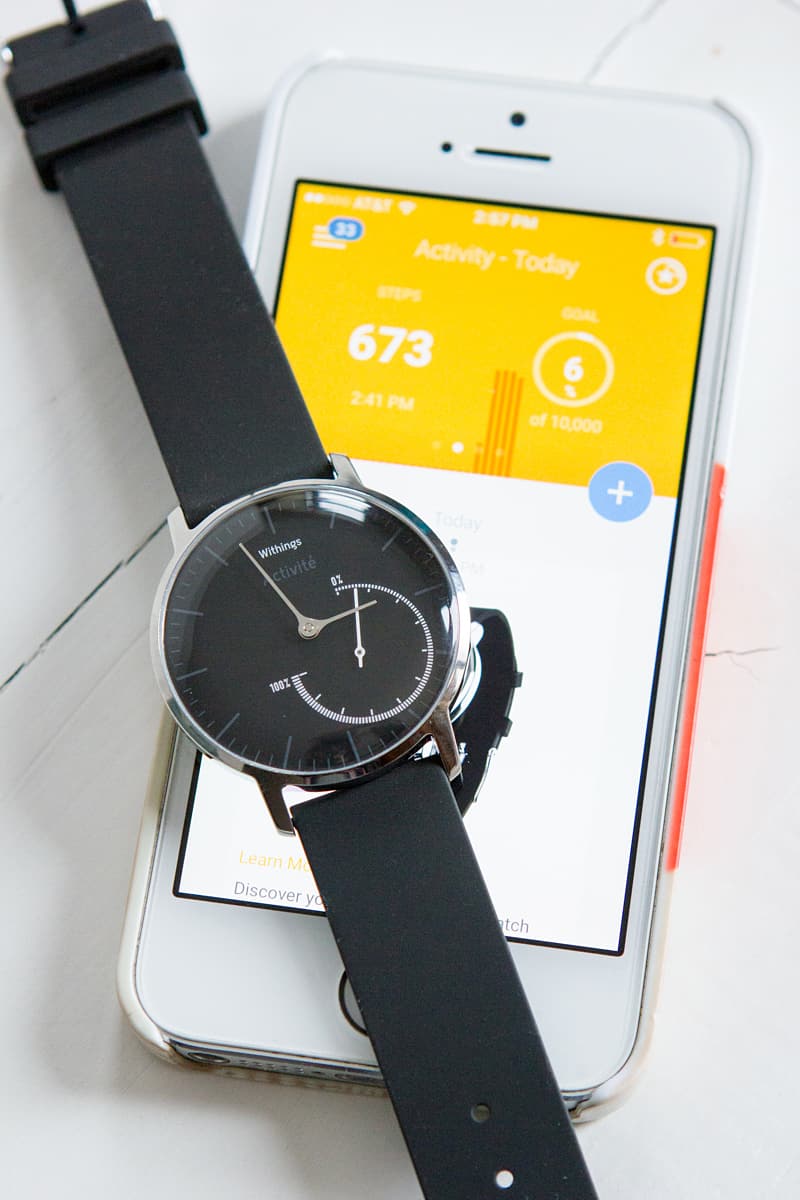 Save 20% on Withings.com
Hello Glow readers can save 20% on their entire order with at least one device in their cart with the coupon code WITH-HEALTH-YLWC6T. Perfect timing for those last minute holiday gifts!
0