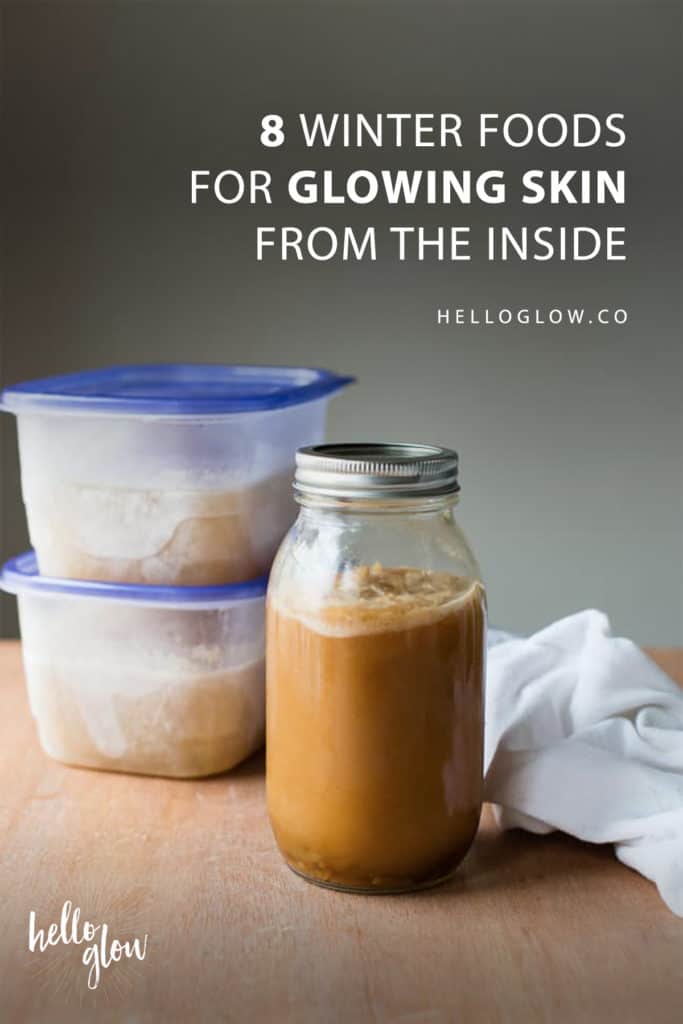 Halloween is behind us, the clocks have changed, and there's no doubt about it: winter is coming.
Winter weather is notoriously tough on the skin. The air is cold and dry, which tends to dry out our skin, leaving it itchy, red, and flaky. No fun!
The good news is that in addition to some of our favorite topical remedies for dry winter skin, you can do your part to nourish your skin from the inside out this winter with a few quick nutrition tips. We're highlighting some of our favorite winter foods that will help keep your skin in tip-top condition, as well as a few seasonless classics.
8 Winter Foods for Glowing Skin from the Inside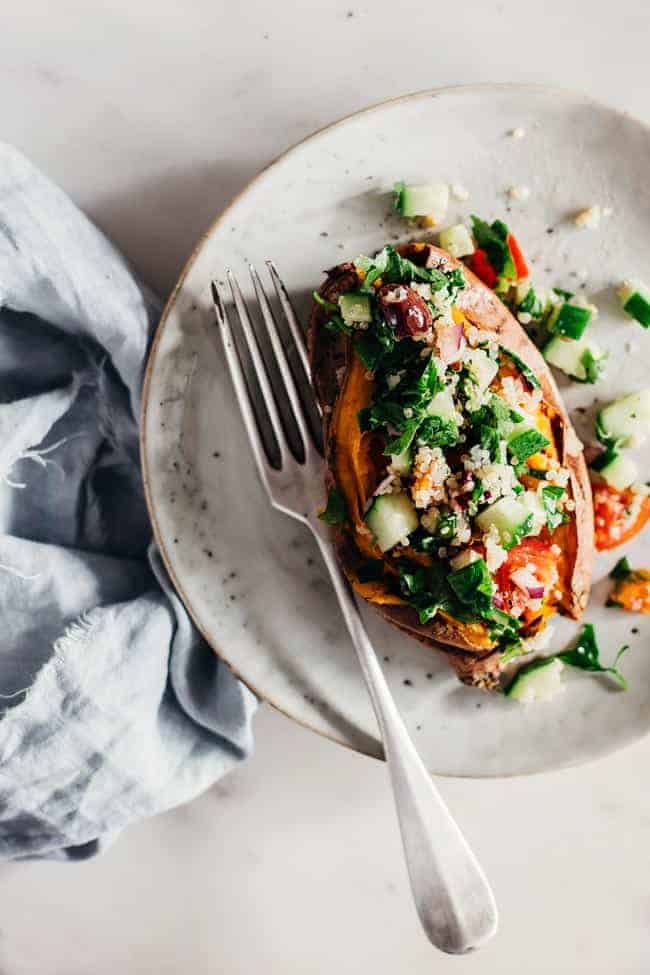 Sweet Potatoes
Sweet potatoes make more than great tasting pie! Thanks to a hefty dose of vitamin A, sweet potatoes help your skin lock in moisture, maintain a healthy glow, and protect it from cold-weather damage.
Sweet potatoes also contain a good amount of the antioxidant vitamin C, which helps combat free radicals and support the skin.
Try these recipes:
Sweet Potato Burgers with Avocado-Lime Sauce
Moroccan-Inspired Sweet Potato and Chickpea Stew
Sweet Potato and Maca Soup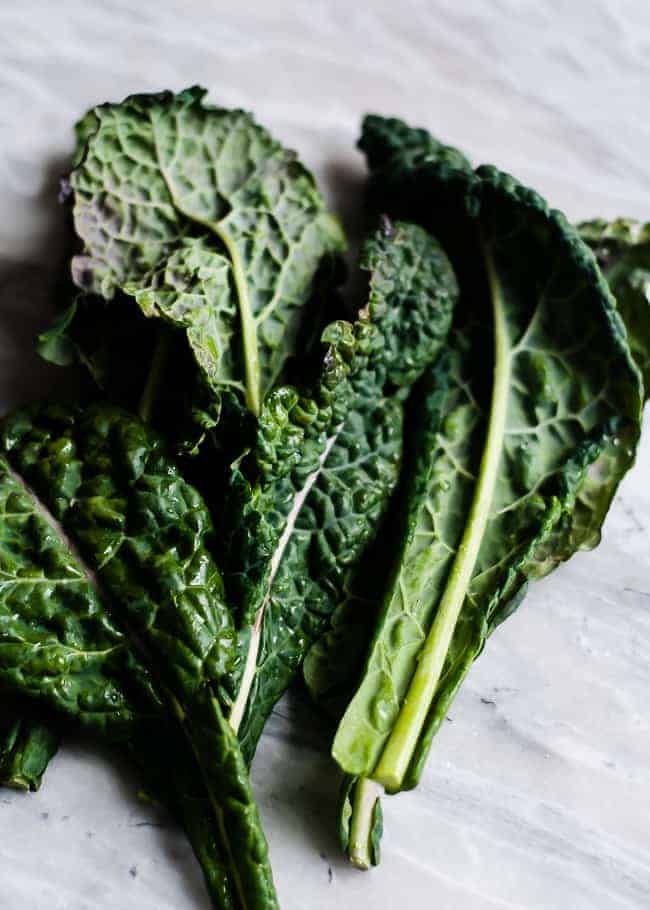 Kale
There's no doubt that leafy greens are good for you, and this sturdy winter green is no exception. Kale is rich in vitamin C, which in addition to helping to boost your immunity, also aids in collagen production.
Kale is also a good source of antioxidant nutrients, and vitamin K, which, in addition to being important for blood clotting and bone health, is also an essential anti-inflammatory agent.
Try these recipes:
Hormone Balancing Kale Salad
Cherry Kale Protein Smoothie Bowl
Healing Miso Soup with Seaweed and Kale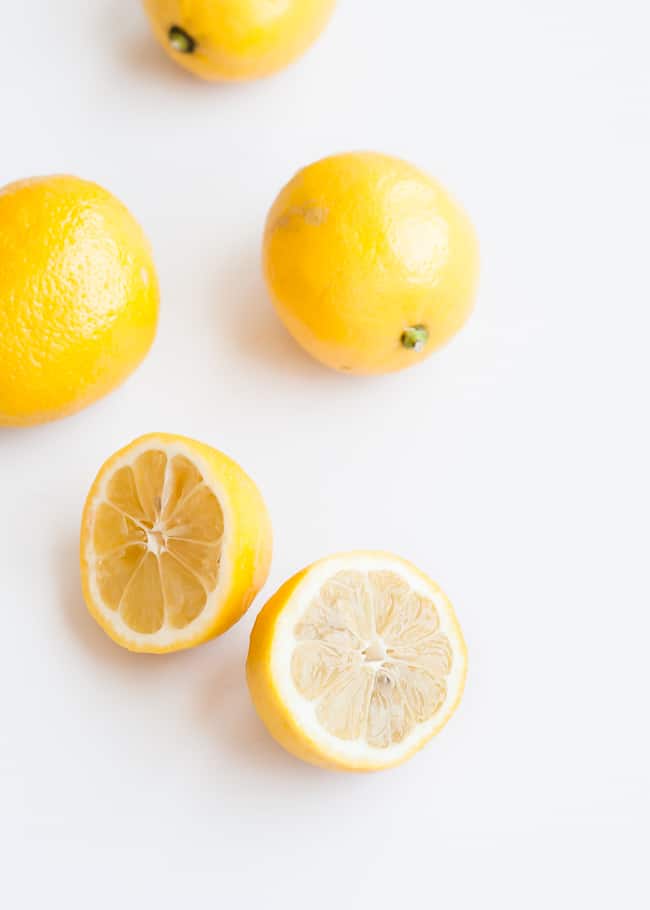 Citrus fruits
Citrus fruits like oranges and grapefruits are in season in the winter, which is great news for your skin. Rich in collagen-supporting vitamin C, citrus fruits are also loaded with antioxidants.
Pink grapefruits and blood oranges also provide the amino acid lycopene, which, among other things, helps the skin stay resilient against the winter elements.
Try these recipes:
Healthy Lemon Bars
Citrus and Avocado Salad with Lime-Cumin Vinaigrette
Baby Kale Salad with Oranges, Blueberries and Pomegranate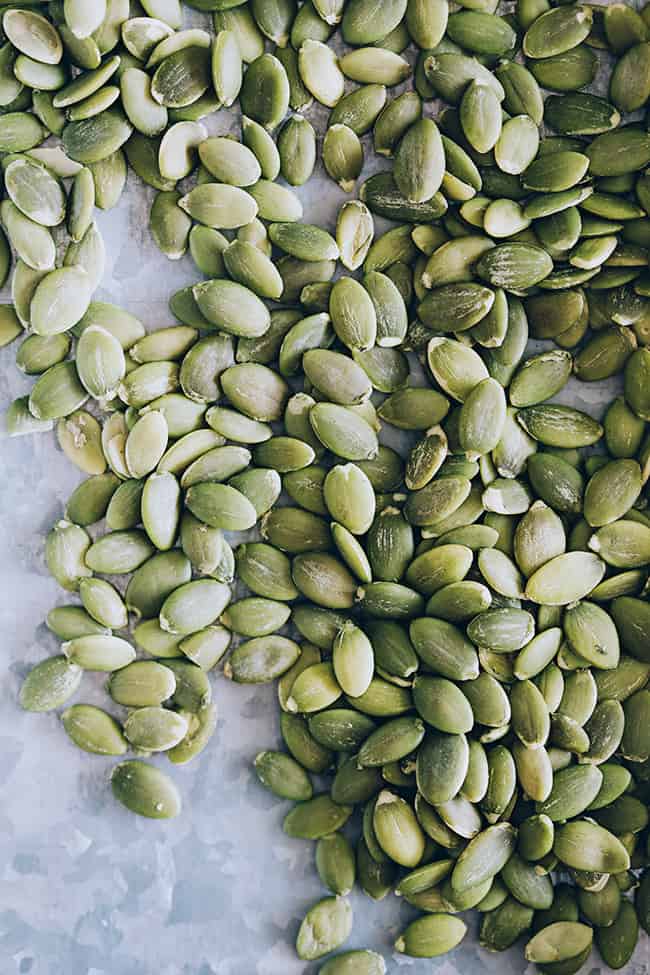 Pumpkin seeds
Not only do pumpkin seeds provide healthy fats and proteins that nourish your skin, they're also incredibly rich in the mineral zinc. Zinc is an important nutrient for skin health, because it works to support vitamin A and allow it to work more effectively to moisturize and smooth the skin.
Try these recipes:
Energizing Pumpkin Seed Granola Bars
Taco Wraps with Pumpkin Seed Pate
Super Seed Pumpkin Energy Balls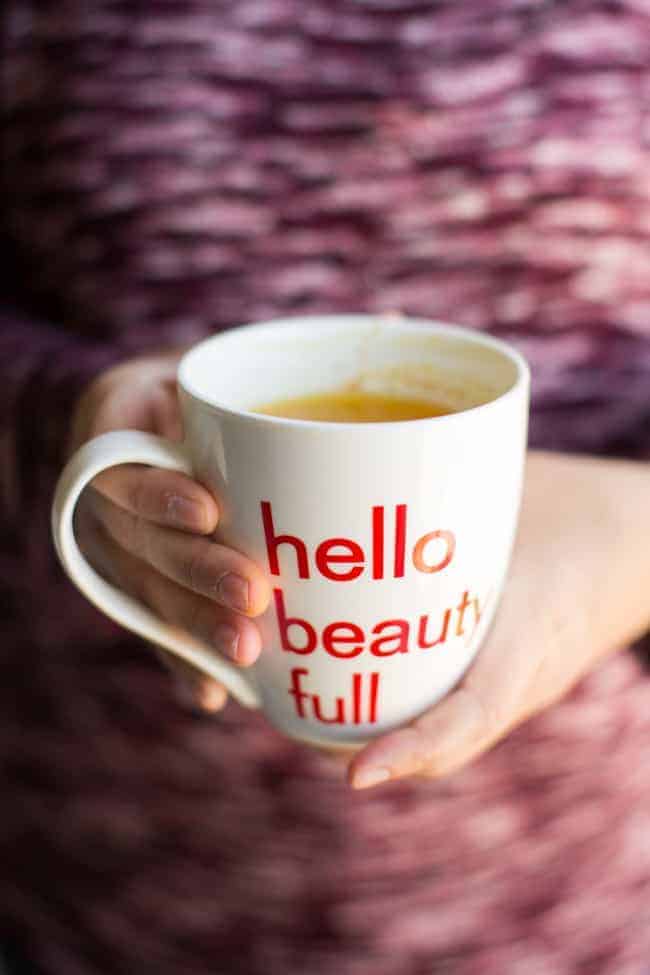 Green tea
Cold outside? Warm up with a cup of green tea. Not only is it loaded with antioxidants that nourish and support the skin, but green tea also has powerful anti-inflammatory properties that can help heal damaged skin.
Matcha tea, which contains top-quality finely ground green tea leaves that are not strained out, is the ultimate for antioxidant content.
Try these recipes:
Matcha Marshmallows with Collagen
Vegan Mint Matcha Chocolate Chip Cheesecake Bars
Green Tea Protein Chocolate Cups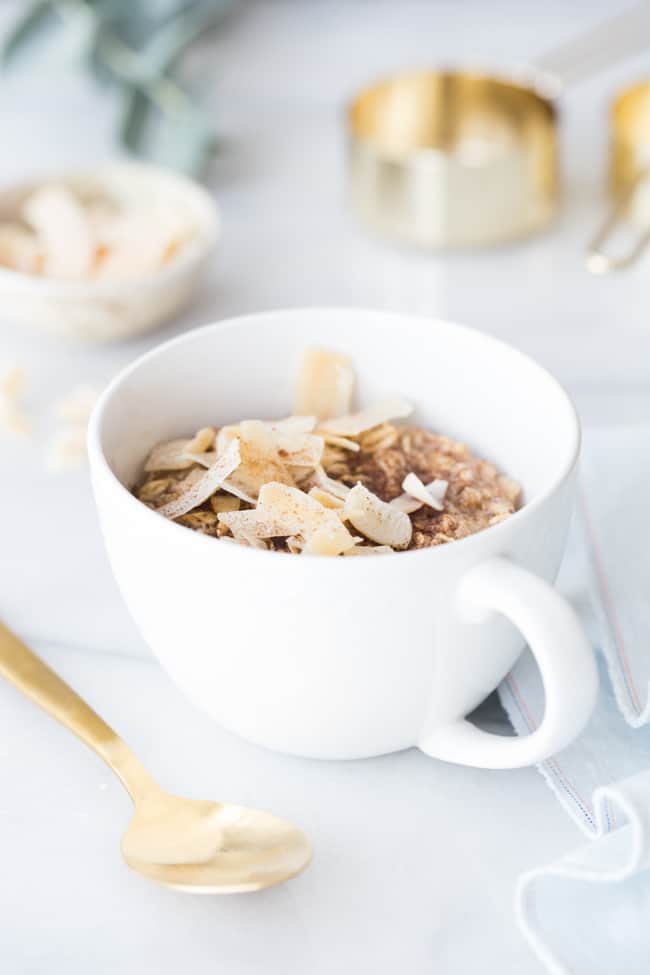 Oatmeal
Start your day with a warm bowl of oatmeal and your skin will thank you for it! Oats are a rich source of antioxidants, vitamins, and minerals that can support your skin, but even more importantly, oats packed with dietary fiber.
Not only do oats contain insoluble fiber, but they're also a great source of soluble fiber, which holds water as it passes through the digestive tract and helps maintain a happy gut. It may not seem like a direct connection, but a happy gut is essential for healthy, happy skin.
Try these recipes:
Coco-Mango Overnight Oats
Honey-Sweetened Raspberry Banana Oat Hemp Muffins
Single Serve Baked Coconut Oatmeal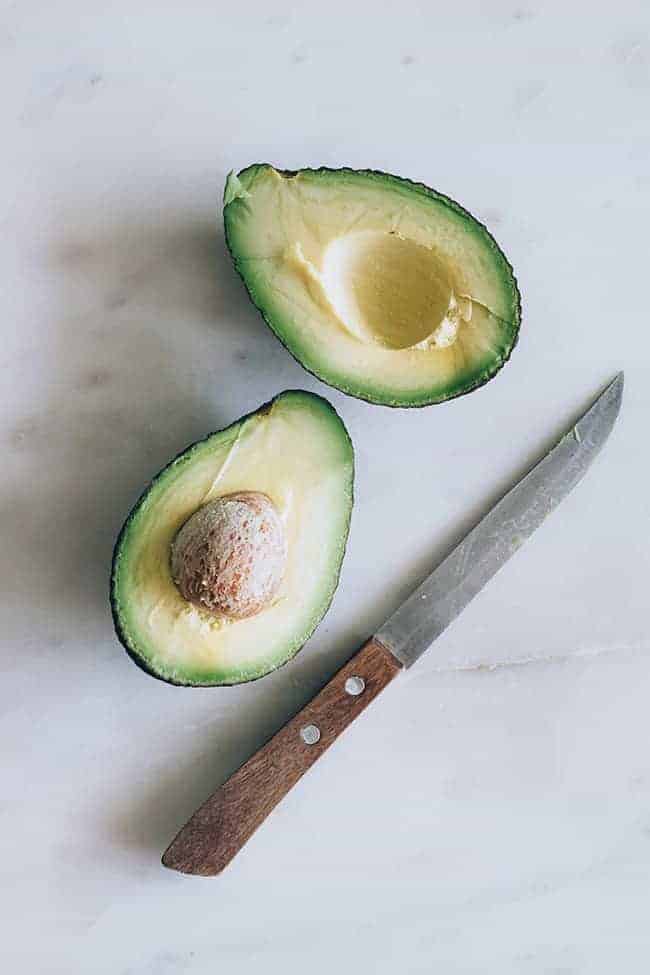 Avocados
Packed with healthy fats, vitamins, and minerals, avocados help to nourish your skin from the inside out. Fat in your diet helps to keep your skin moisturized, which is especially important in the dry winter months.
Try these recipes:
Sweet Potato Cakes with Lime and Avocado
Healthy Vegan Avocado Chocolate Mousse
Kale Avocado Hummus Wrap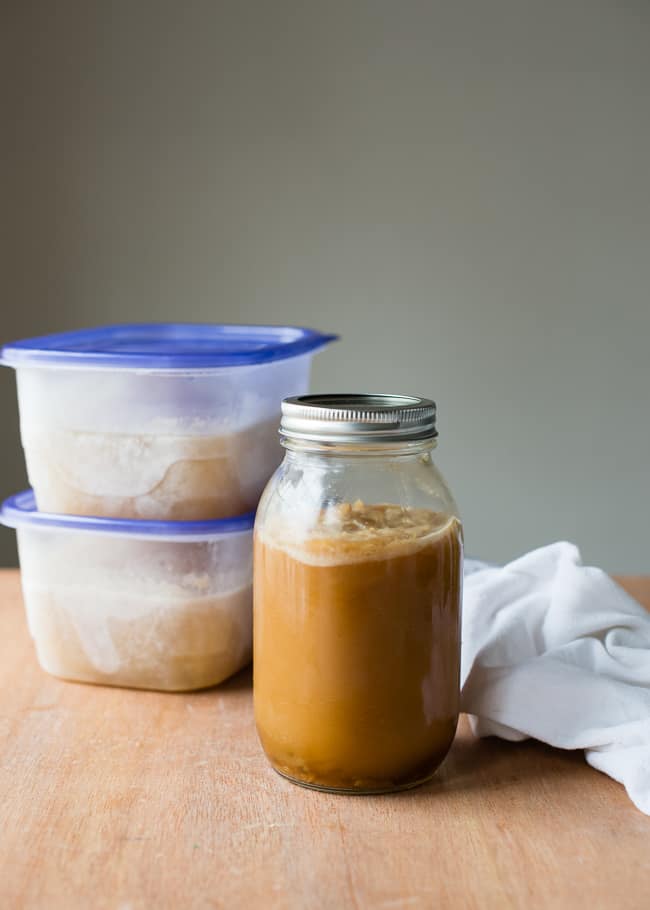 Bone broth
Not only will a steaming cup of bone broth warm you right up, but it's a rich source of skin-supporting collagen protein. Collagen is essential for helping skin maintain its stretch and for supporting connective tissues.
On a plant-based diet? Try spirulina instead. Not only is the microalgae loaded with protein and antioxidants, but it's the only plant-based source of glycine, the amino acid that forms the basis of collagen protein.
Try these recipes:
Healing Keto Bone Broth Latte with Turmeric
Bone Broth Tom Kha Soup
Basic Bone Broth Recipe
73