Blender muffins! As you might suspect from the name, they're muffins you can whip up in a blender. No dry bowl and wet bowl! No muss, no fuss!
The reason you can't make regular muffins in a blender is because of the gluten in wheat flour—you'd end up with tough muffins that might work well as hockey pucks, but not as a breakfast food. When you swap out the wheat flour for a gluten-free grain, you've got a muffin that can go from blender to muffin tin to your breakfast table lickety-split.
Ready to give blender muffins a try? Here are some recipes to get you started.
1 / 5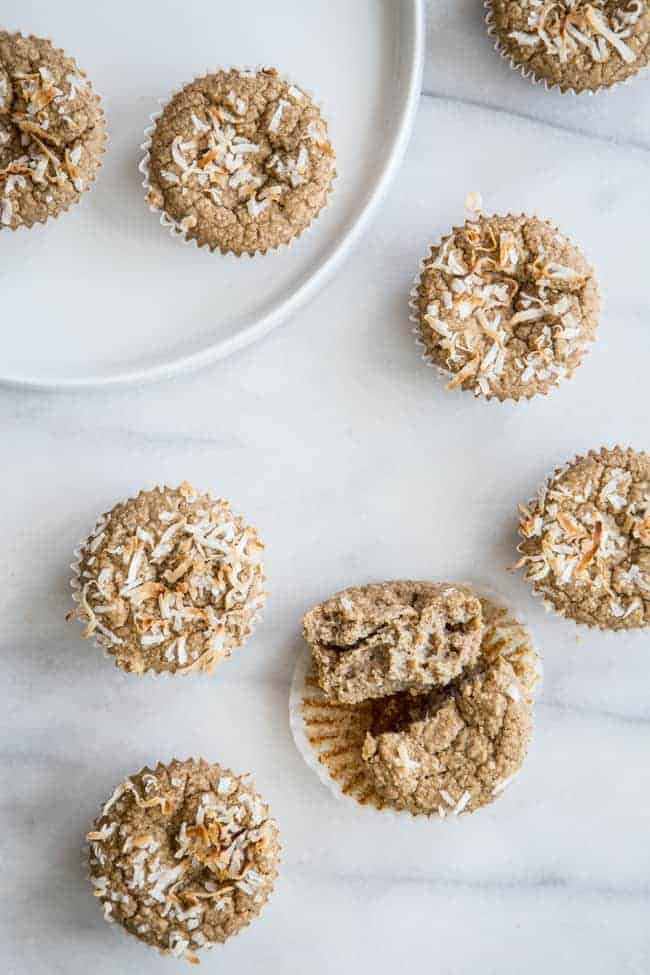 2