Blender muffins! As you might suspect from the name, they're muffins you can whip up in a blender. No dry bowl and wet bowl! No muss, no fuss!
The reason you can't make regular muffins in a blender is because of the gluten in wheat flour—you'd end up with tough muffins that might work well as hockey pucks, but not as a breakfast food. When you swap out the wheat flour for a gluten-free grain, you've got a muffin that can go from blender to muffin tin to your breakfast table lickety-split.
5 Ways to make muffins in the blender
Ready to give blender muffins a try? Here are some recipes to get you started.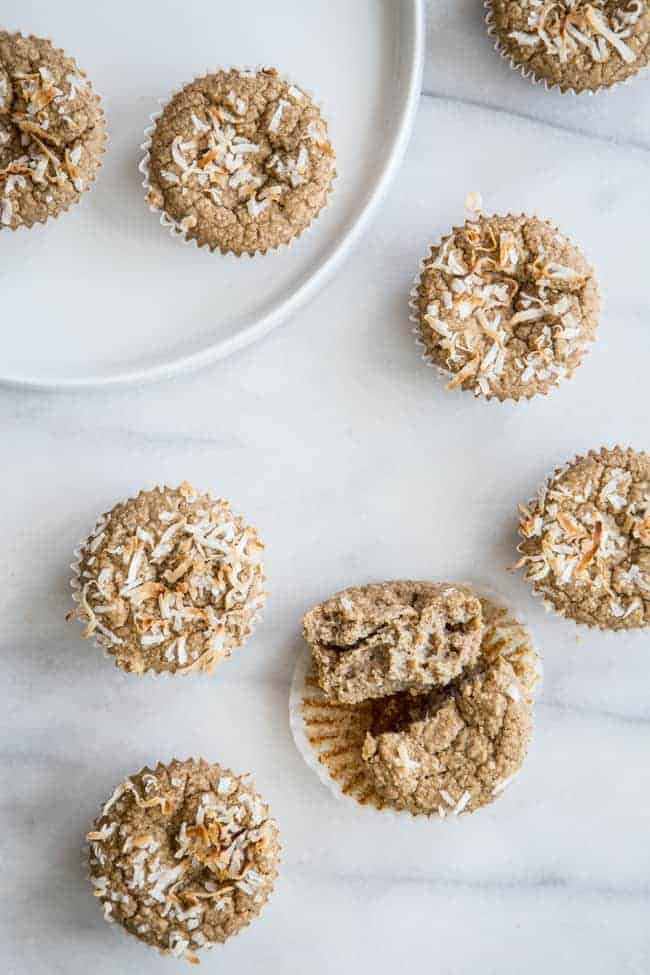 Parsnips and pineapple add enough sweetness to these muffins that you can go light on the honey.
Gluten-Free Morning Glory Blender Muffins from Hello Glow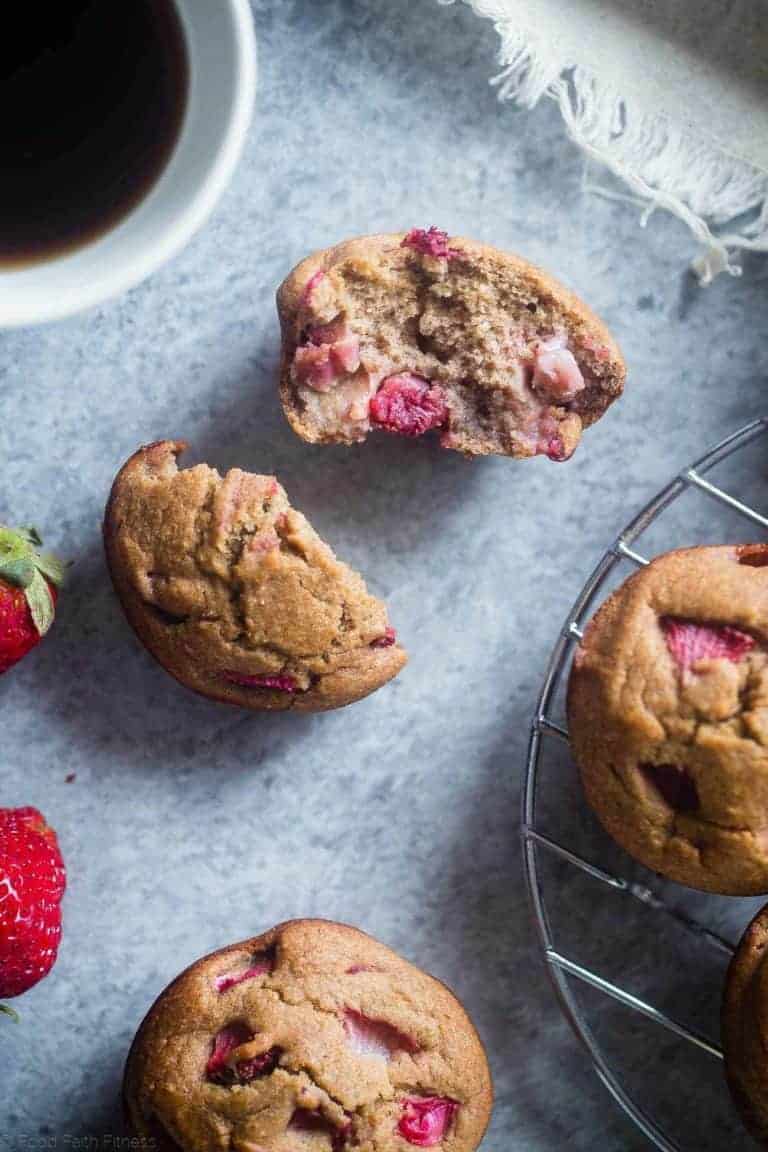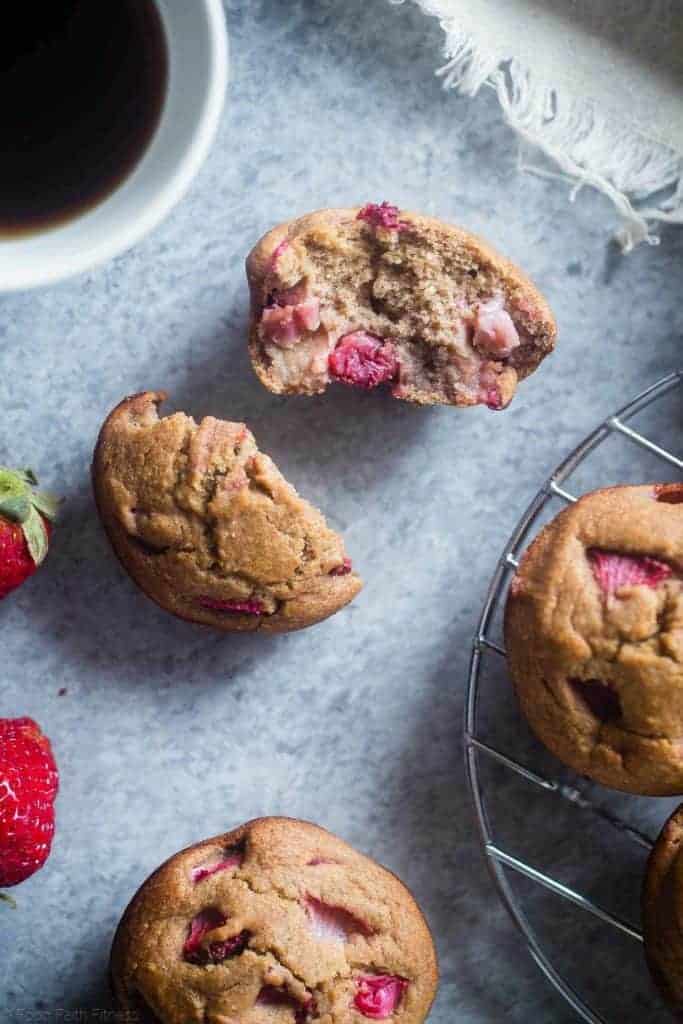 You absolutely must make these now while strawberries and rhubarb are still in season! We love that they're sweetened with dates.
Strawberry Oatmeal Muffins with Rhubarb from Food Faith Fitness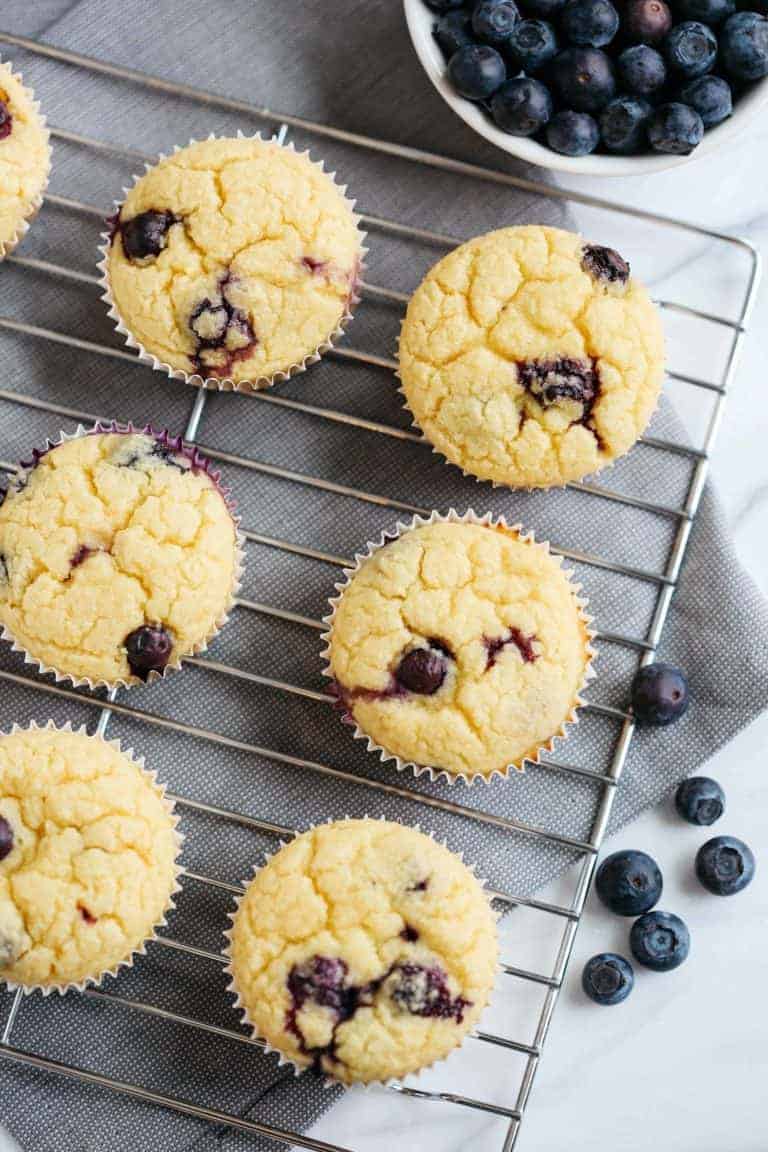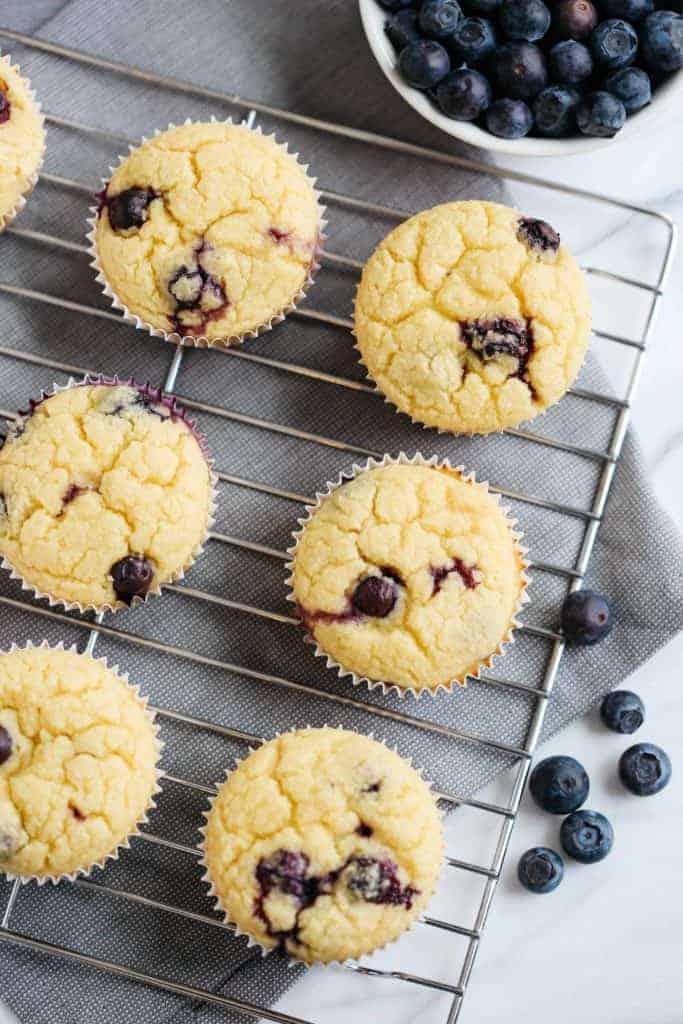 And when strawberry season is over, don't worry—you can move right along to these blueberry-studded muffins made with almond flour.
Lemon Blueberry Blender Muffins from Eat Yourself Skinny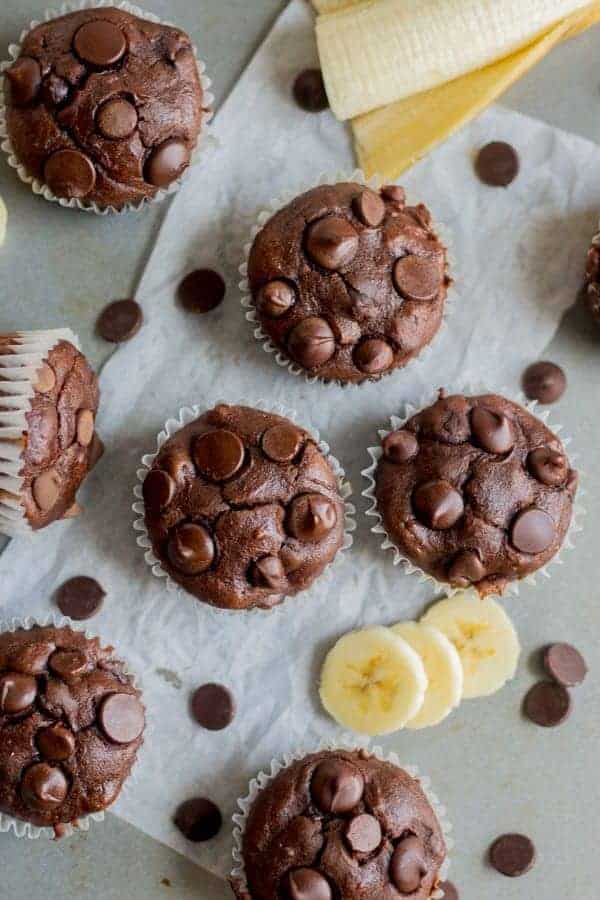 For those days when you need your breakfast to taste like dessert. (Maybe for some of us that's everyday? Not judging!)
Chocolate Banana Blender Muffins from What Molly Made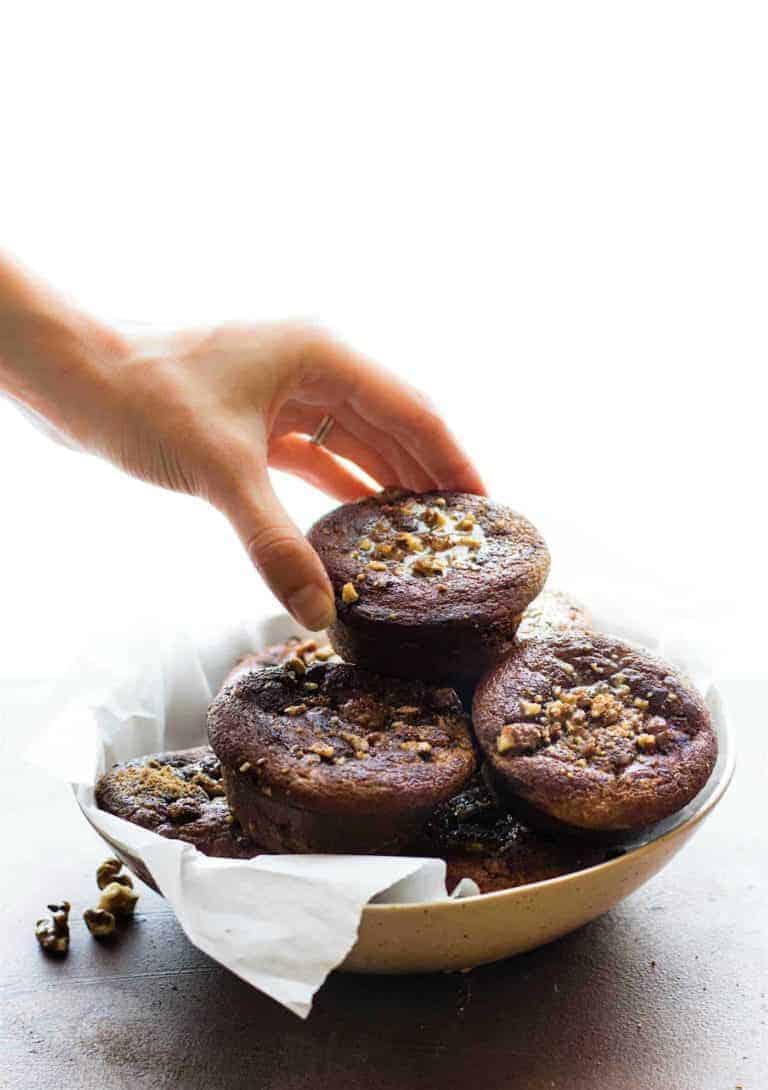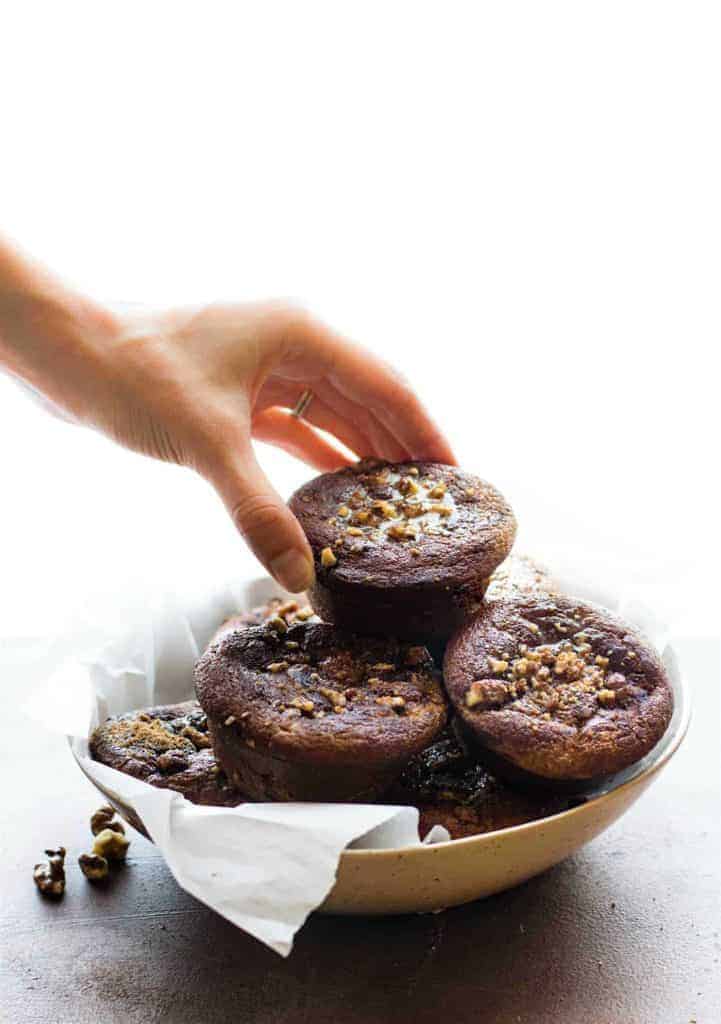 When it comes to baked goods, you can never go wrong with anything described as "sticky." Because sticky = delish.
Paleo Sticky Coffee Cake Muffins from Cotter Crunch
3