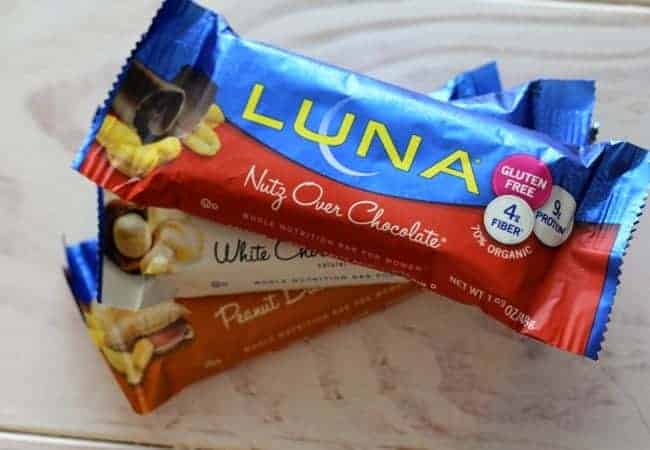 LUNA Bars have always been a great snack, especially for us who feel like we're constantly on the go. And now that the holiday season has begun, our pace is only going to increase. Thankfully, LUNA Bar will be matching us stride for stride. Recognizing that excess gluten can make it hard for our body to absorb nutrients, LUNA Bars are now gluten free.
LUNA Bars have always been good for you, using many organic ingredients to supply protein and fiber without the use of artificial sweeteners. And now their recipes have been improved to make sure everything from the smallest piece of graham cracker and peppermint crumble are certified gluten free.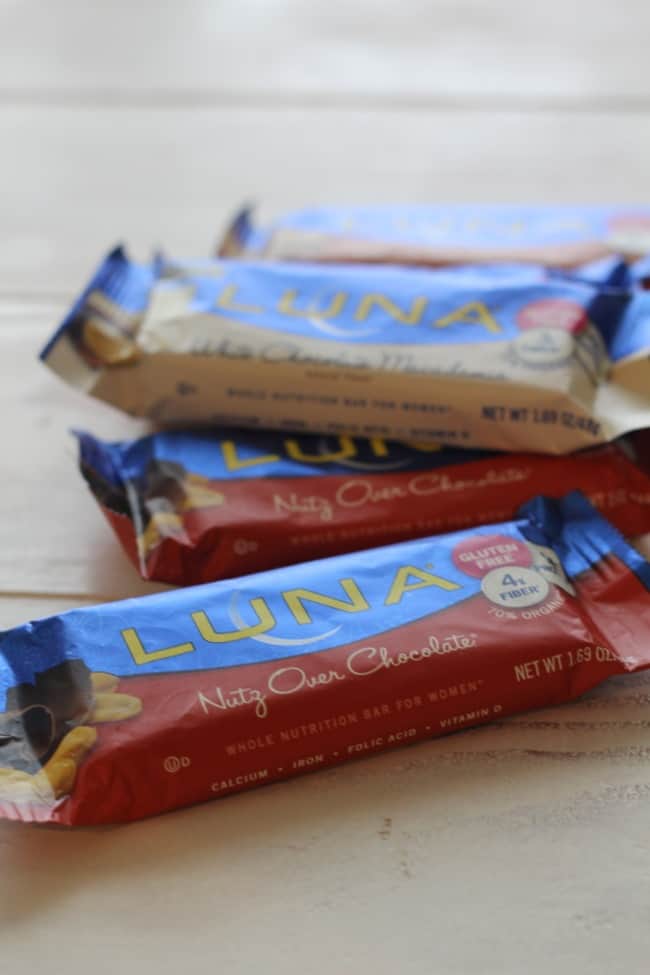 Not only are all LUNA Bars now gluten free (the new pink circle on the packaging makes it easy to spot), but there are even more delicious flavors to choose from. Now I can proudly add Chocolate Cupcake to my typical rotation of good-for-me (and yummy) flavors such as Nutz Over Chocolate and Chocolate Dipped Coconut.
Want to learn more? Check out the entire range of gluten-free flavors offered by LUNA Bar.
Gluten Free LUNA + $100 VISA Giveaway
Enter to win a gluten-free LUNA Bar sample and a $100 Visa Gift Card!
Many thanks to LUNA Bar for sponsoring today's story and creating delicious gluten-free snacks!
0