Researching beauty products that are natural, organic and not tested on animals can be difficult and time-consuming. Thankfully, Good Earth Beauty does the hard work for us! They carry hundreds of products from brands like California Baby, Honey Bee Gardens, Jason, Organic Essence, Pure Light Candles, Skinny Skinny and many more – and every product must meet their tough standards.
Good Earth Beauty combines high standards with awesome customer service. A shipment from Good Earth Beauty, whether it's non-toxic Halloween face paint or our favorite Dr. Bronner's conditioner, always includes free samples. Not quite ready to purchase? They'll send you a sample! And shipping in the US is always free.
Win 4 Good Earth Beauty Products
Enter to win 4 these organic beauty products from Good Earth Beauty: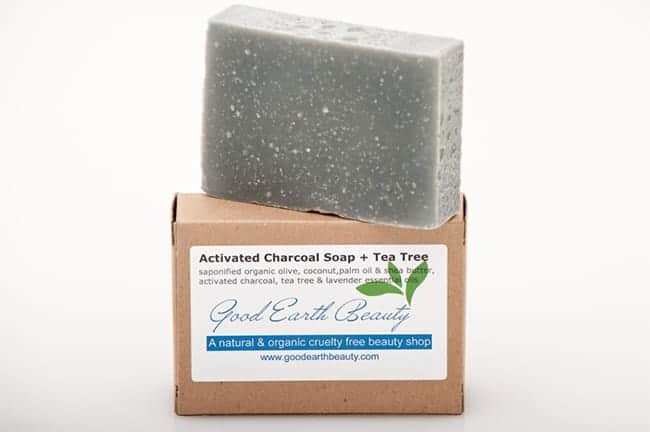 Activated charcoal is becoming more and more popular in soap as a way to remove toxins and make-up from the sensitive skin of your face. Tea tree provides additional healing and antiseptic benefits against acne. I've been using this soap for a few weeks, and not only does it smell great, it works wonders on my combination skin.
Enjoy luxurious exfoliation with a combination of macadamia nut seed oil, sunflower seed oil, rice bran oil, jojoba oil and coconut oil.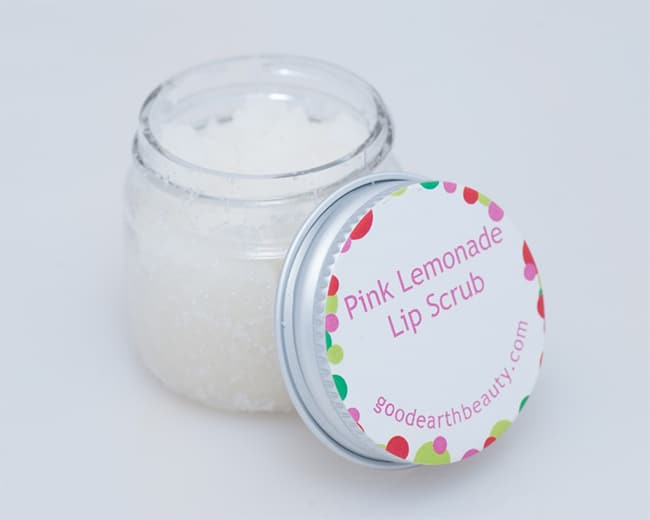 This all natural yummy, exfoliating lip scrub is a Good Earth Beauty exclusive. Sugar exfoliates while coconut and sunflower oil moisturize – and an all-natural flavor makes it taste great!
Chapped lip season is here! Keep this perfectly sized lip balm on hand to protect your pout from the elements.
Exclusive 10% Off Promo Code
See another product that you'd rather have instead? You're in luck! Get 10% off any order with the code HelloGlow.
0