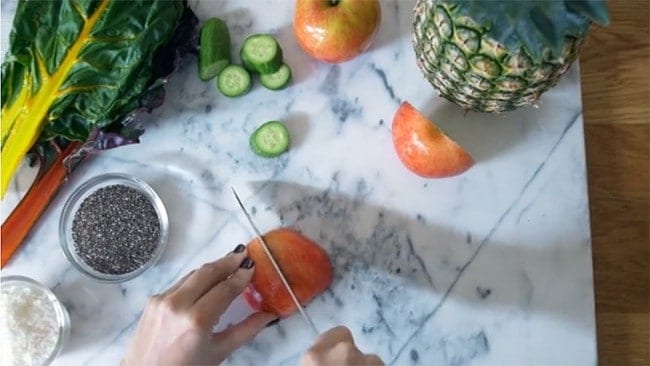 So you love smoothies. Who doesn't? But sometimes buying fresh produce, chopping just the right amount, mixing and matching ingredients, and making sure nothing goes to waste can become a challenge. If all of these steps has left you wondering "Who has time for this!?" then we're happy to introduce the solution for busy smoothie-lovers like you: Green Blender.
The Green Blender smoothie subscription program sends 5 new smoothie recipes to you each week, complete with all of the ingredients you will need to make two 12-ounce servings of each recipe. And these aren't just any recipes–they're crafted by nutritionists to ensure they're packed with the right combination of nutrients and flavor. Green Blender focuses on sourcing the highest quality ingredients, and they do so by working with organic farms, urban and local farms, green markets, and vendors who value sustainable practices whenever possible. With the hosts from the Food Network (and the Today Show, and Forbes magazine, and more) singing their praises, they must be on the right track!
So now, no time = no excuse. All you need to make your smoothie is a blender, some 'lectricity, and (optionally) someone to share the goodness with.
Green Blender Smoothie Subscription Giveaway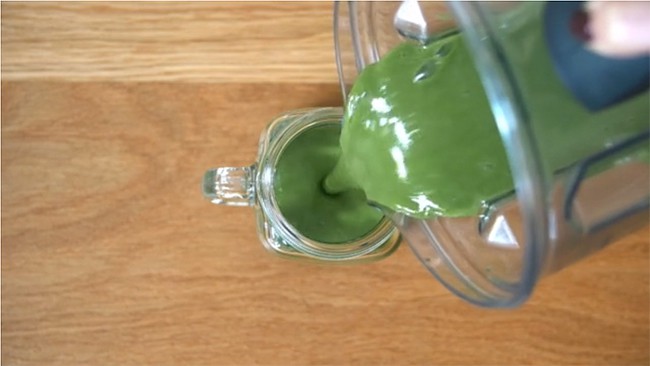 The winner of this giveaway will receive a 2 week smoothie subscription from Green Blender! This means 10 new recipes with pre-portioned ingredients that produce two smoothies each. You can share them with a cherished member of your family, or just horde it all for yourself (we're not judging!)
0