Okay, I kind of hate the term "guilt-free" because no one should ever feel guilty about anything they eat. Maybe "regret-free" would be a better term—because while I never feel guilty about eating a big scoop of ice cream, I do sometimes regret it in a "that totally wasn't worth it and now I feel bloated and gross" kind of way.
So these desserts here, they're all things you can eat without guilt, regrets, bloating, or grossness. They're made with fresh fruits—and yes, even some veggies—and clean ingredients, and they're low in added sugar. They're the perfect way to cool off when it's ridiculously hot out.
9 Guilt-Free Frozen Desserts Recipes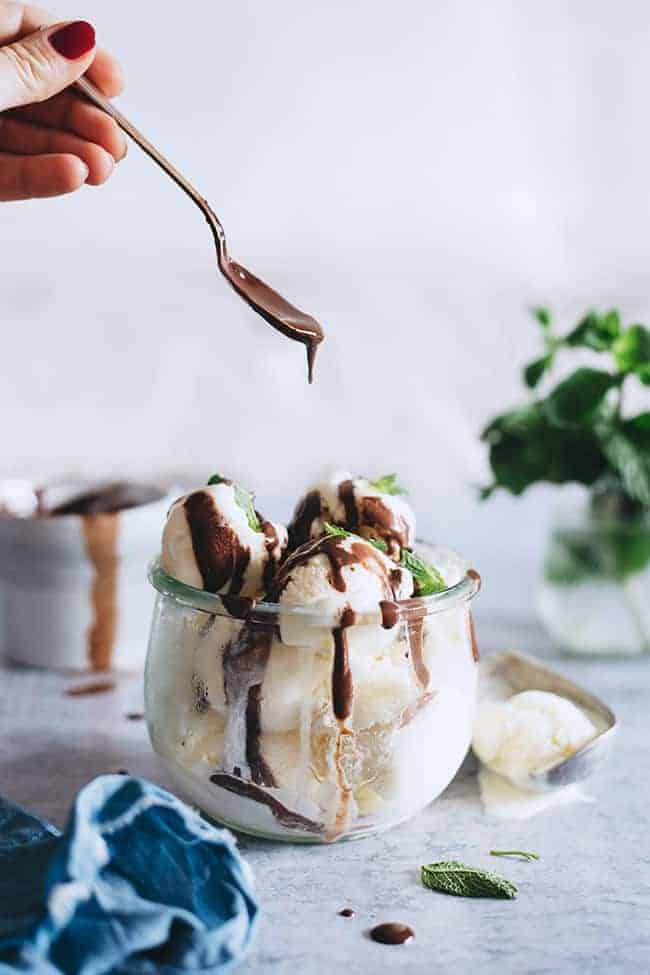 If you're partial to that classic combination of chocolate and mint, this ice cream is going to be your new fave.
Vegan Chocolate Mint Ice Cream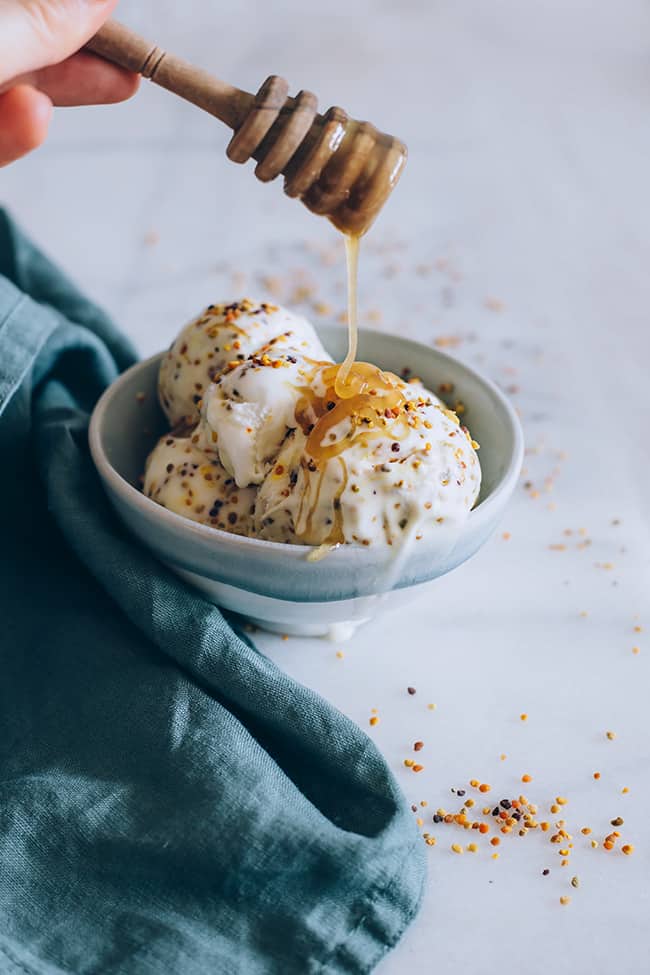 If you want to add bee pollen to your diet but you're not sure how, we have the perfect recipe for you: homemade frozen yogurt with bee pollen and honey.
Protein-Packed Frozen Yogurt with Bee Pollen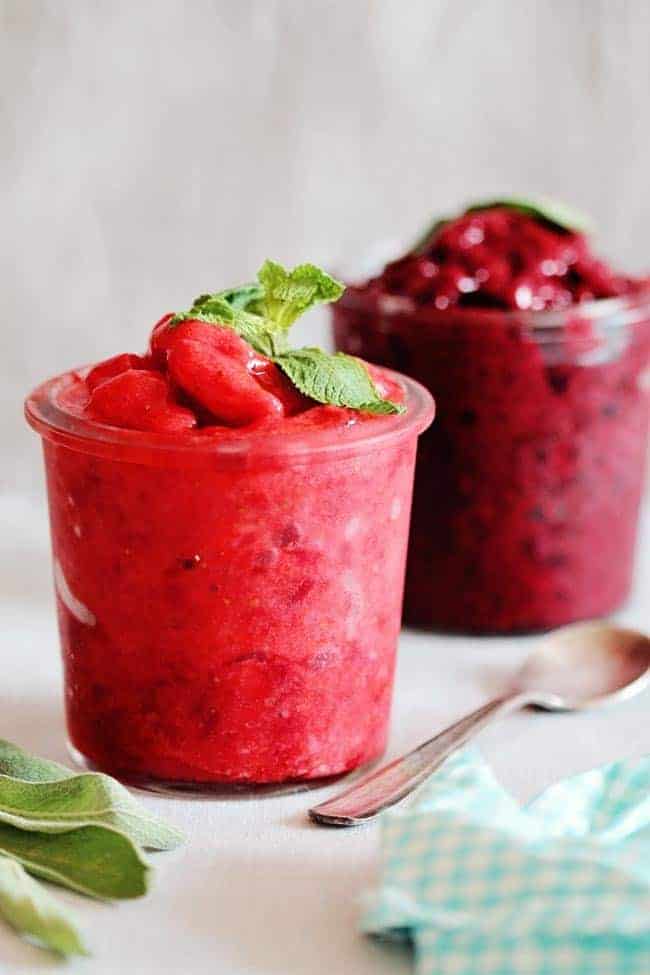 Do you have a bumper crop of berries this summer? Put them to good use in an antioxidant-packed homemade sorbet.
Strawberry Sorbet with Mint + Blackberry Sorbet with Sage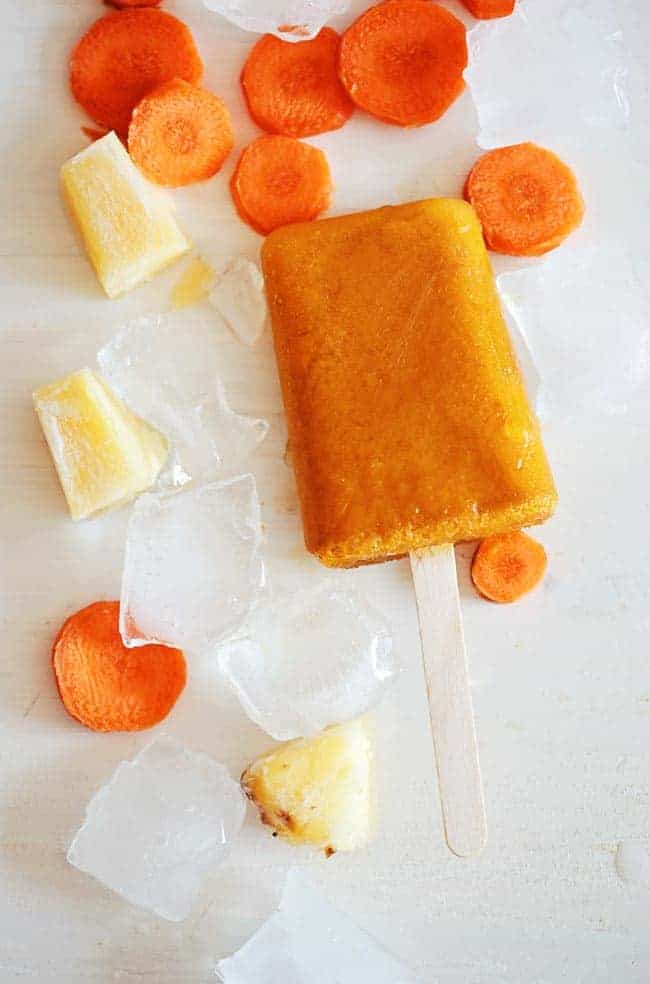 Kids (and adults) will happily eat their veggies when they're in sweet summery popsicle form.
Tropical Pineapple Carrot Smoothie Popsicles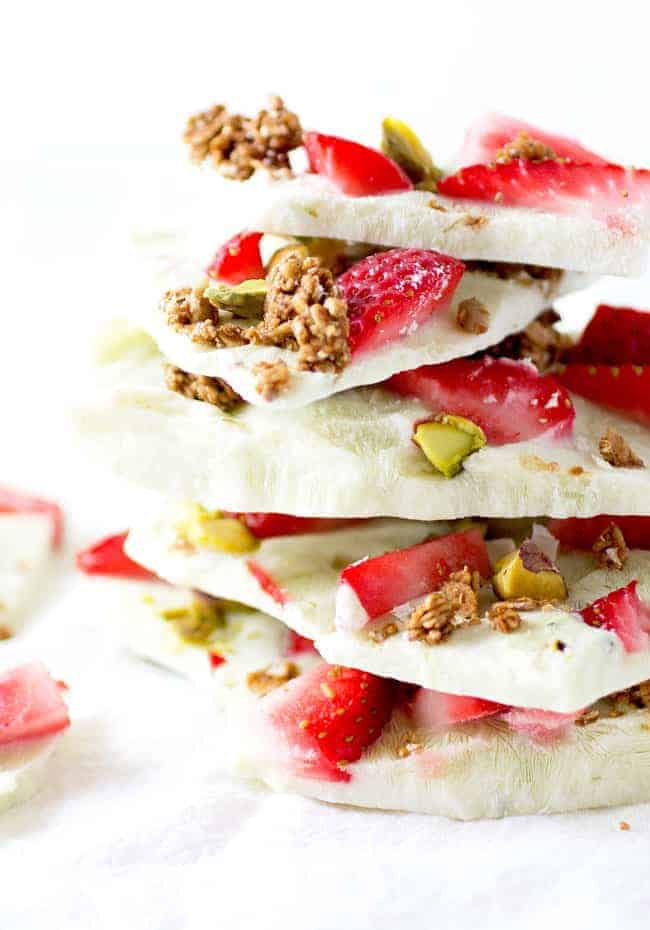 We're all about froyo bark right now. Customize it with your favorite toppings, pop it in the freezer, and enjoy a healthy frozen snack whenever you need to cool off.
Strawberry, Pistachio + Granola Yogurt Bark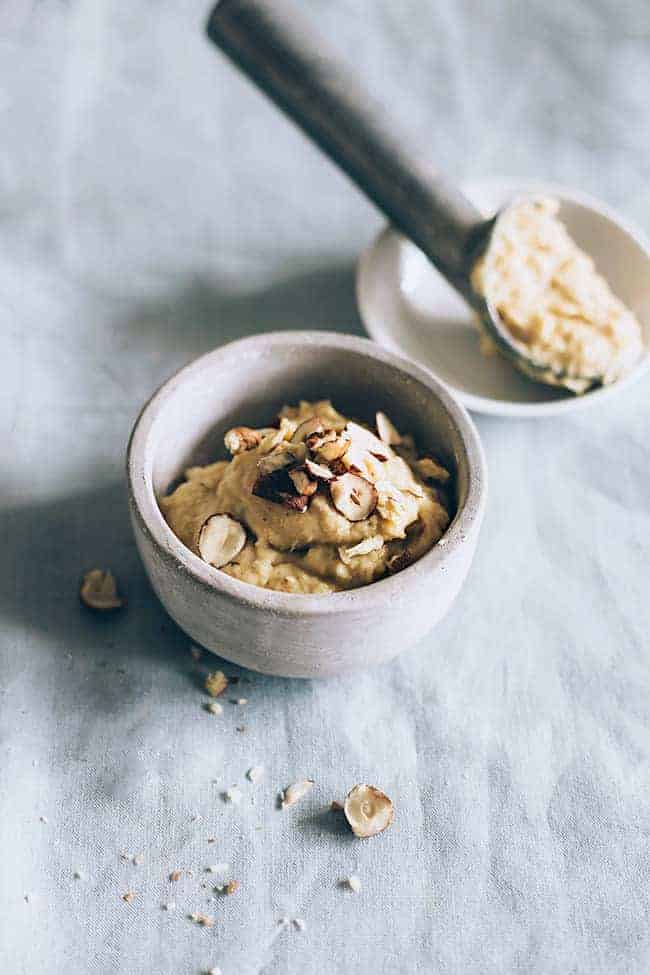 You can't do a post about healthy frozen desserts without including the OG: frozen banana ice cream AKA banana soft serve. (Confession: Sometimes I add chopped up Justin's dark chocolate peanut butter cups to mine. So good.)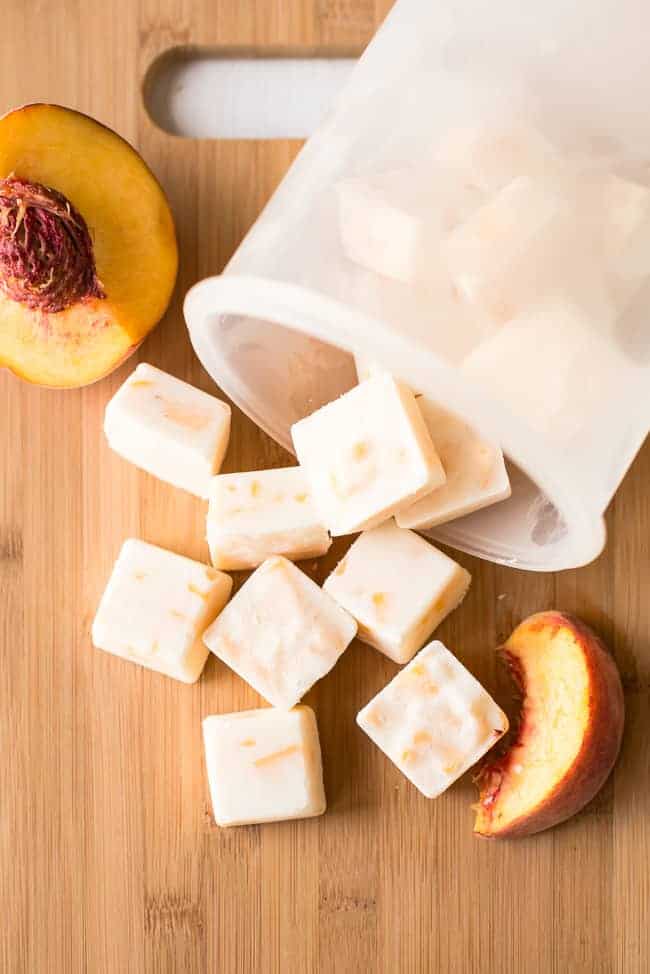 These yogurt bites are great for toddlers, perfect for tossing into smoothies, and a fabulous way to put fresh summer fruit to good use.
Honey Peach Frozen Yogurt Bites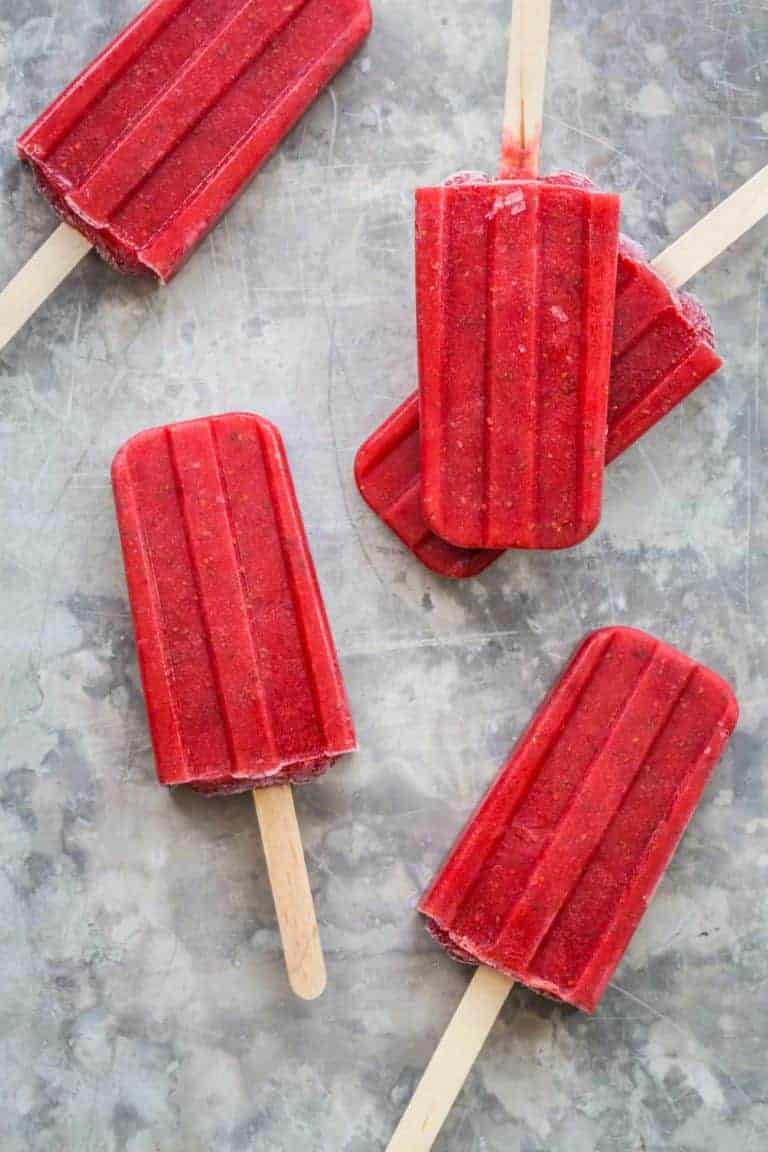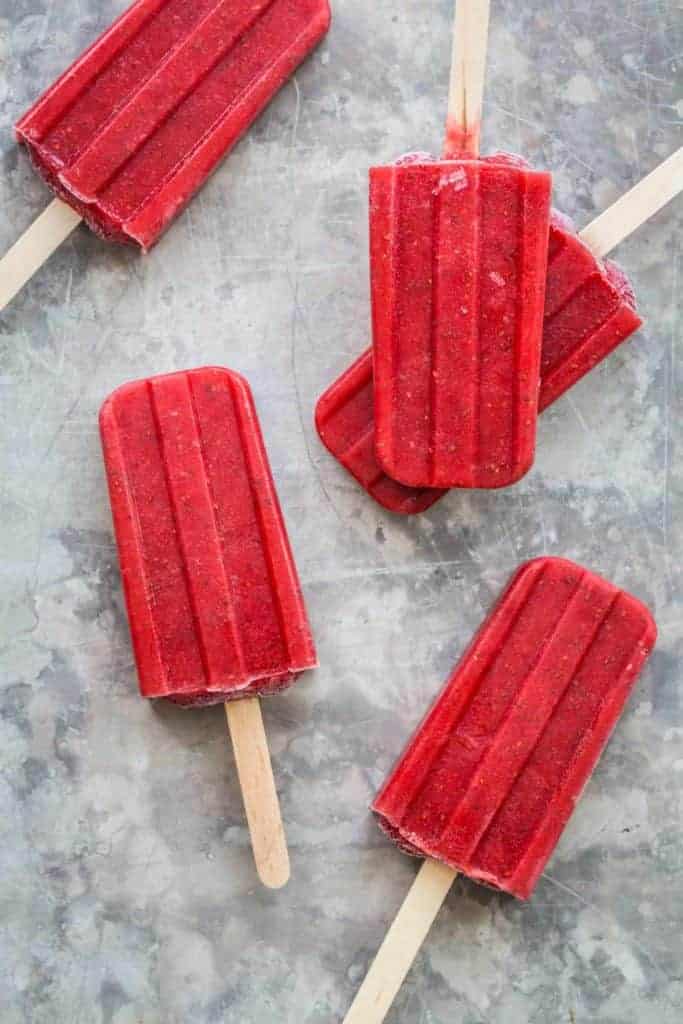 Get your superfood fix with these 3-ingredient popsicles. Coconut milk makes them delightfully creamy.
Strawberry Chia Superfood Pops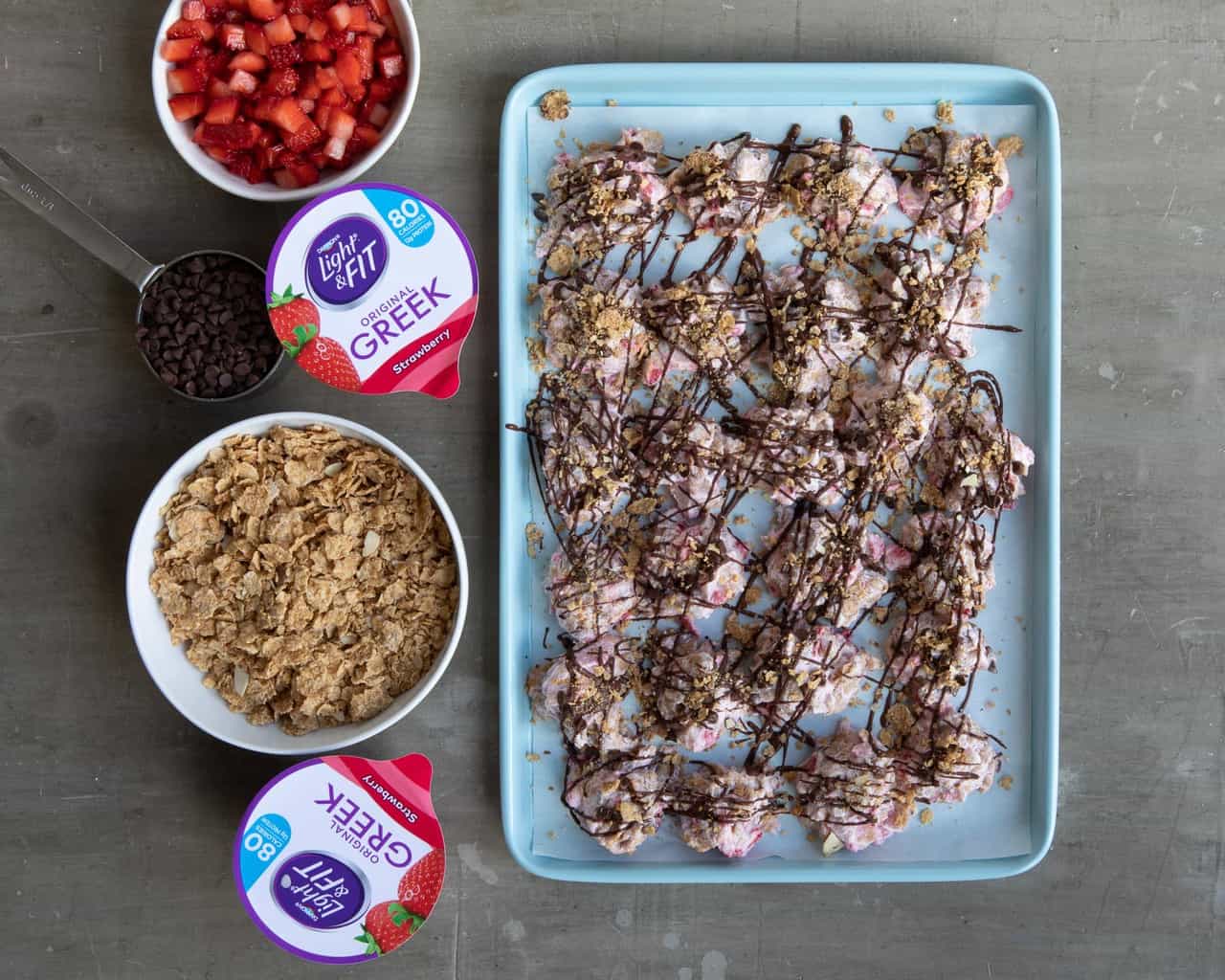 A treat that you (and the kids) can have any time of the day, these fruit clusters are made with yogurt and strawberries and are super simple to put together and throw in the freezer.
1