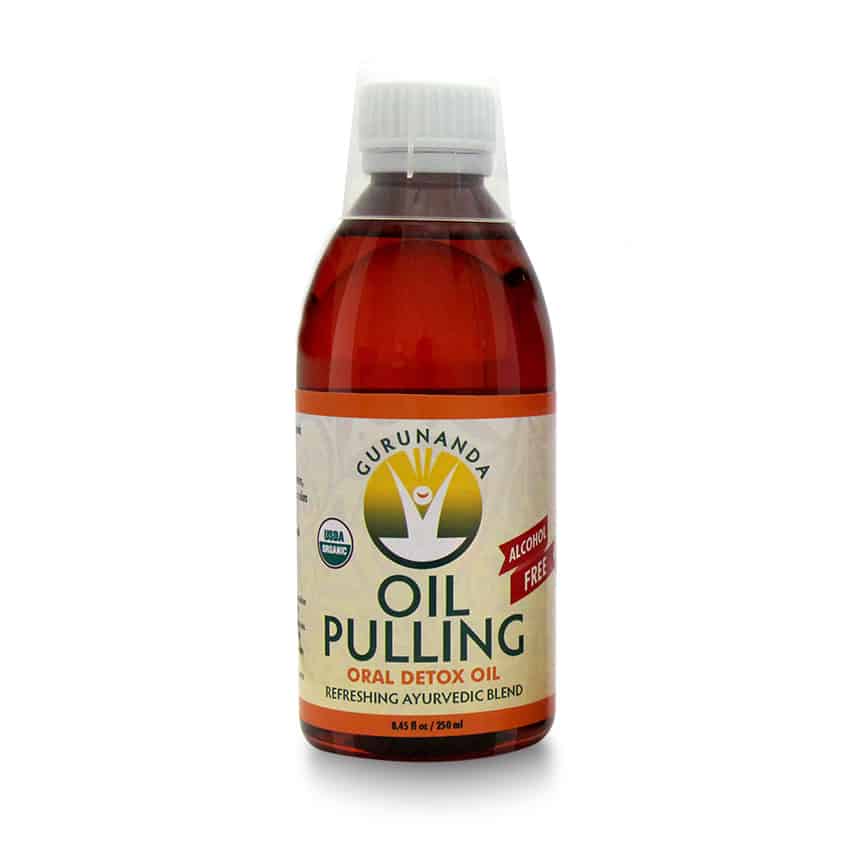 Meet Puneet Nanda, a former Wall Street businessman. After years as a successful entrepreneur, coupled with the 18 hour days, high stress, and bad eating habits that go with this success, Puneet turned to yoga to improve his health. After dropping 40 pounds of weight and improving his health in many ways, Puneet launched the GuruNanda brand to make his learnings accessible to everyone.
GuruNanda identifies stress as one of the biggest problems our generation faces. Between work and family, it's hard not to lose one's balance and feel overwhelmed. Are you an ambitious entrepreneur? A multi-tasking stay-at-home mom or dad? A college student studying hard while working to pay off student loans? Or are you a freelance creative type trying to meet rapid-fire deadlines? Today, anyone who is valiantly trying to reach their goals in our harried and high-pressure world is a "Wall Street personality"!
Amidst these struggles, GuruNanda wants to remind us of a few basics. First–we've basically forgotten how to breathe! GuruNanda's Happy Breath Yoga: Wall Street Yoga invites you to experience the scientifically proven benefits of yoga, yogic breathing techniques, and meditation principles that can be practiced in just 14 minutes a day! You can choose from easy-to-follow, efficient, and effective routines that address the key challenges plaguing your version of the "Wall Street Personality," such as depression and anxiety, sleep disorders, excess weight, back problems, potential heart disease, and even road rage!
But a healthy mind needs a healthy body too, so this giveaway also includes a bottle of GuruNanda's Pulling Oil. Pulling Oil is used to facilitate proper digestion and weight loss, healthier teeth and gums, better breath, skin moisturizing, improved concentration, as well as healthier hair and clearer skin. Want to try for yourself?
GuruNanda De-Stress Giveaway
We're offering one Hello Glow reader the chance to detox with GuruNanda! With the "Happy Breath Yoga: Wall Street Yoga" book and a 8.45 fl Oz bottle of Puling Oil, you'll feel more relaxed than ever.
Hello Glow received product for review purposes. All opinions are 100% ours.
0