Handmade gifts are the best gifts if you ask us! Even if the object itself is actually easy to make, it looks like you put some effort into it – and definitely some thought!
We have 8 great homemade gift ideas for you below, all of which are suitable for pretty much anyone on your list. So before you reach for the generic gift card or the boring bottle of wine, scroll down to get your creative juices flowing:
8 Handmade Gift Ideas for the Home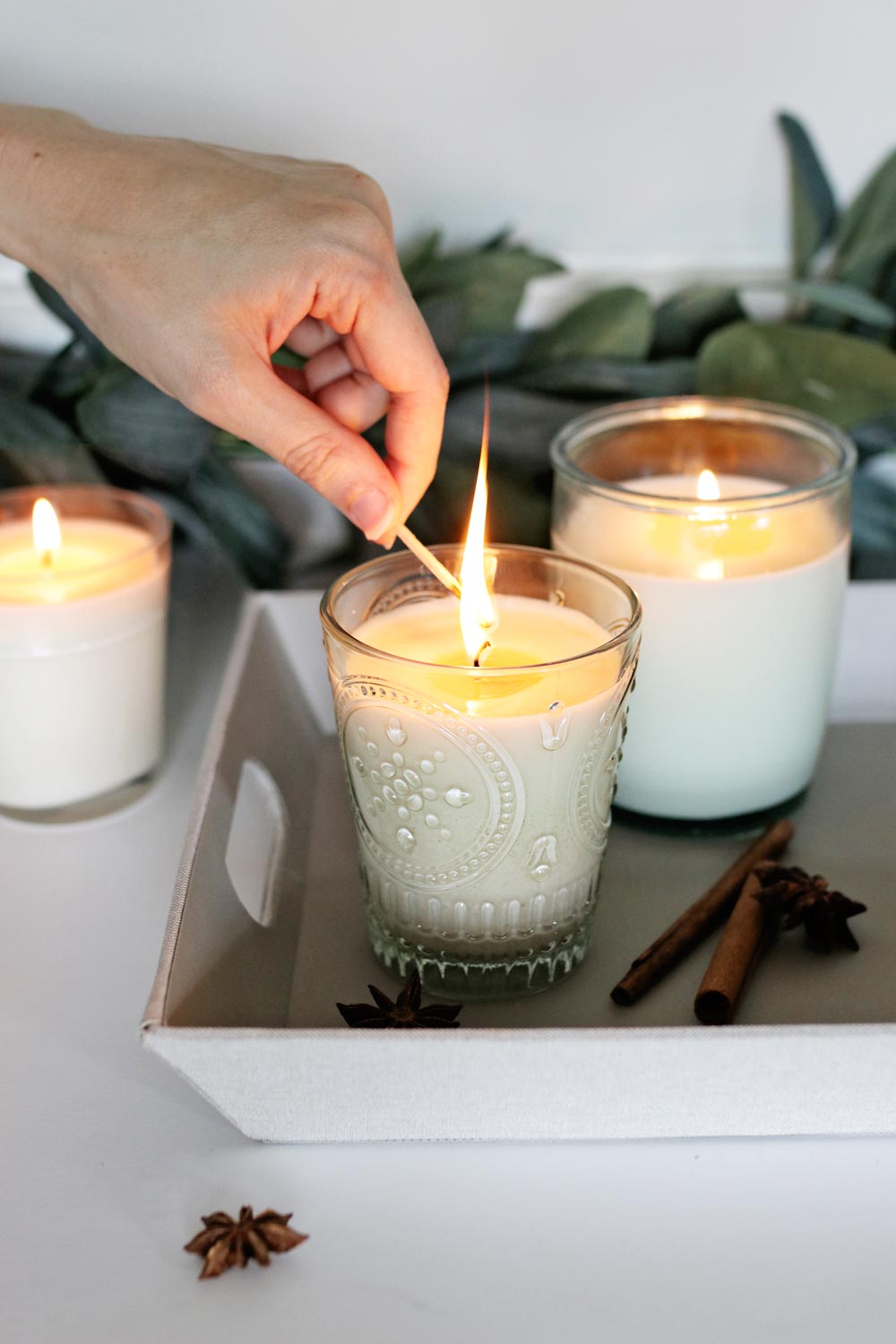 1. DIY Candles // Who doesn't love candles? They make great gifts for virtually everyone, and the even better news is you can make them in bigger batches and gift away.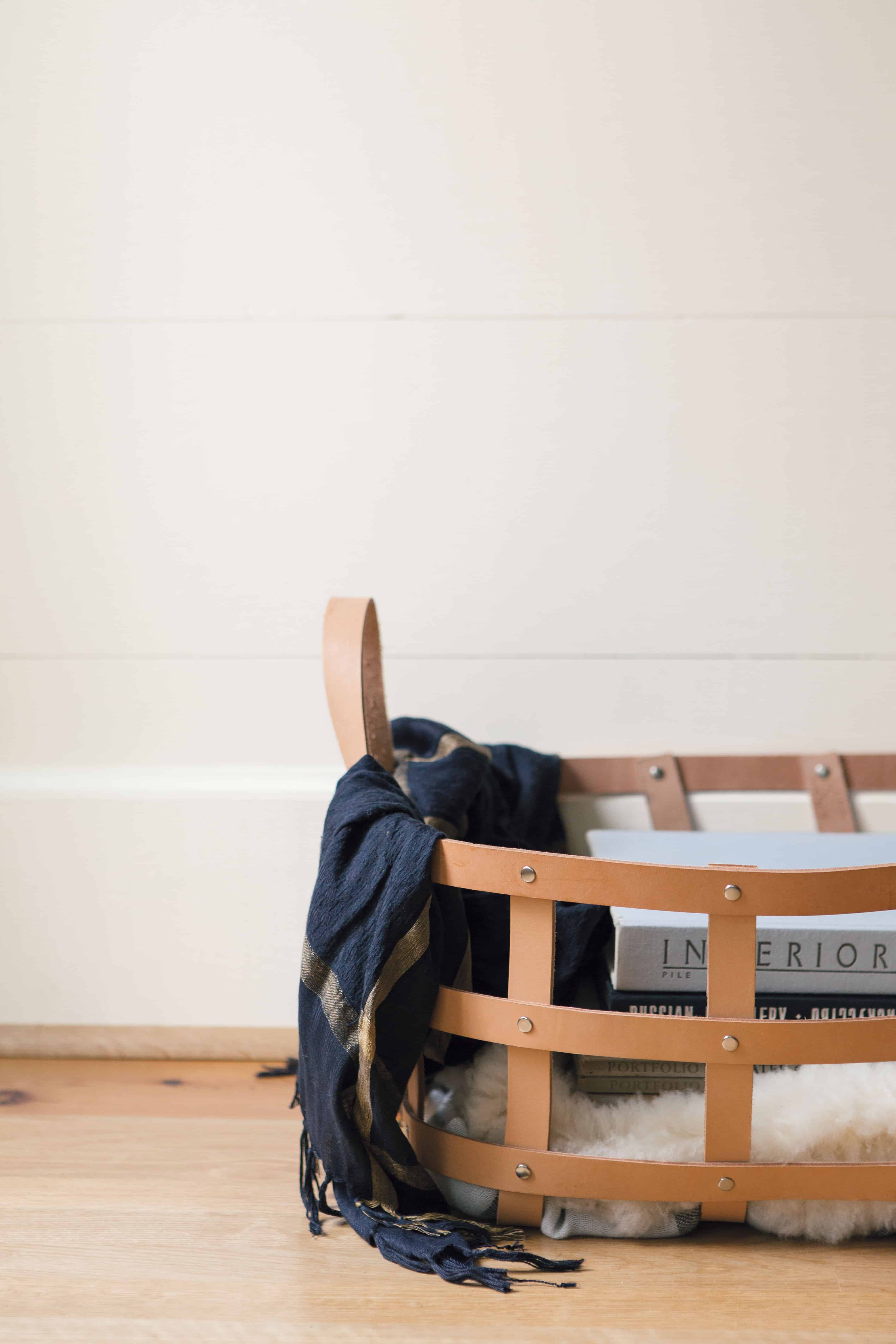 2. Woven leather basket // This leather basket is stylish enough for the most design-savvy person on your list! Made from leather strips and double cap rivets, it looks like something you would find at Anthro.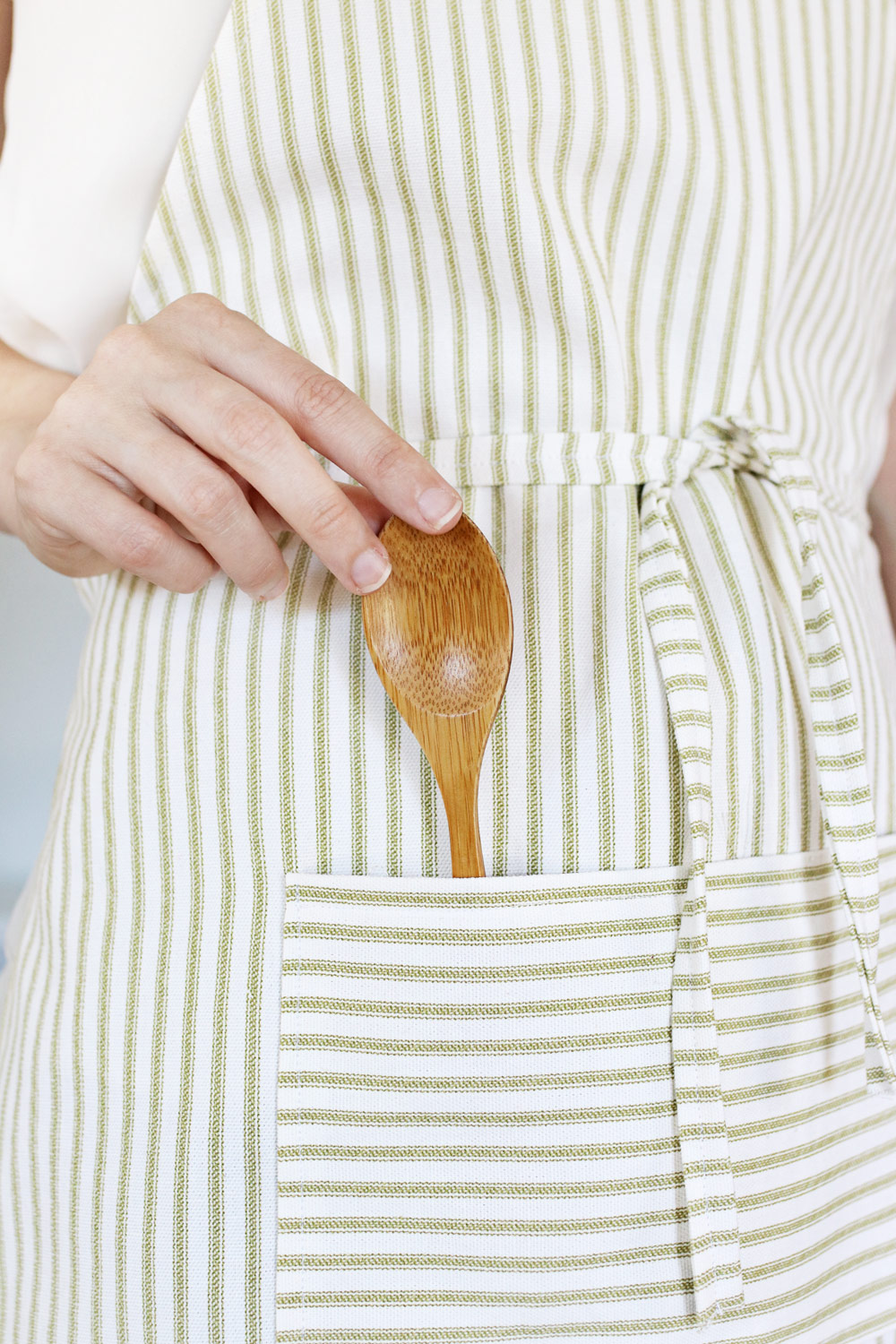 3. DIY Apron // Got a dad who loves his grilling? A mother in law who bakes the best pies? Then this apron is the perfect gift for them! Not to mention easy to sew even if you're not that good with the sewing machine. Like, 20 minutes easy.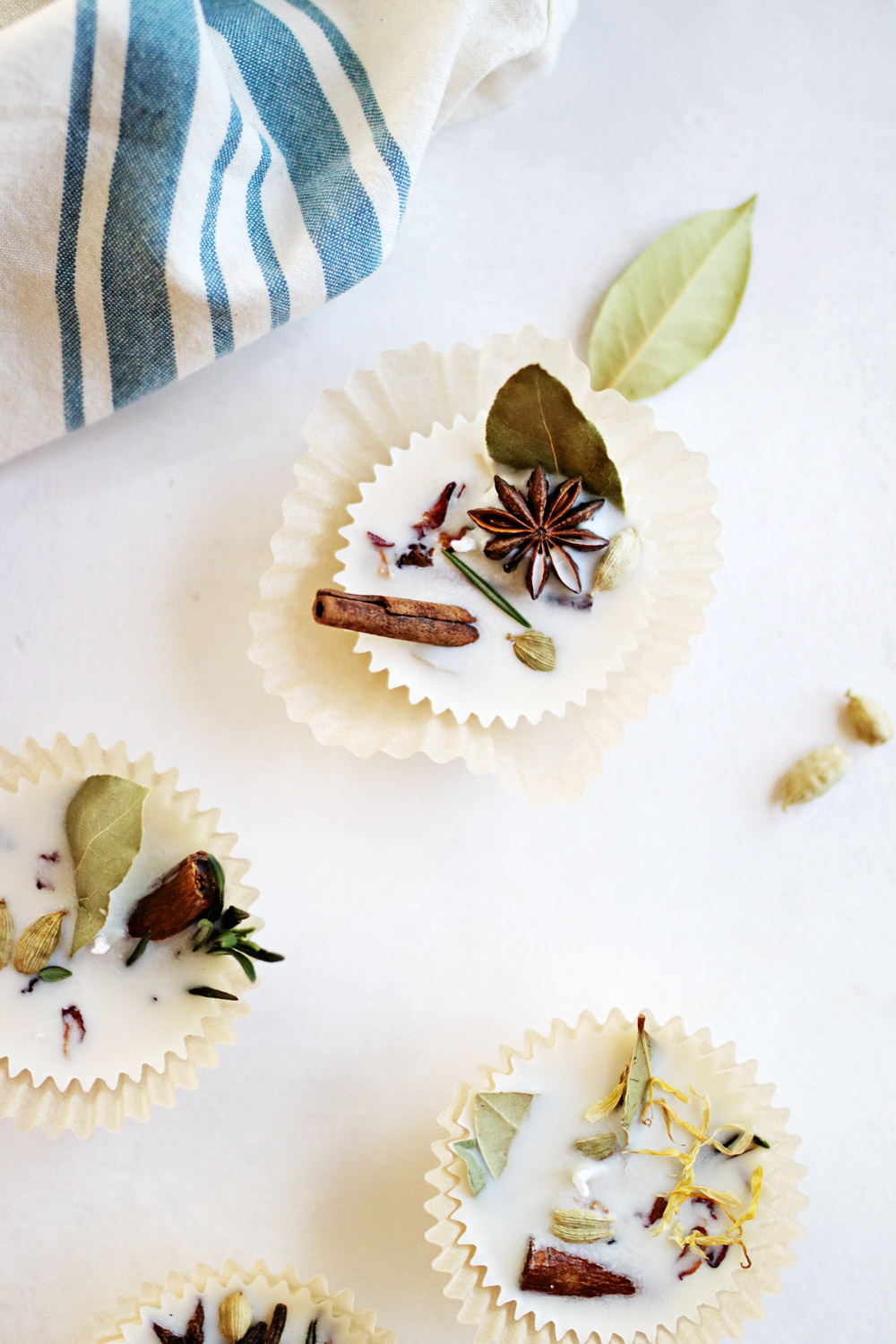 4. Homemade Wax Fire Starters // A couple of wax fire starters packed nicely makes the perfect hostess gift or stocking stuffer! They're plenty festive and they're easy and affordable to make.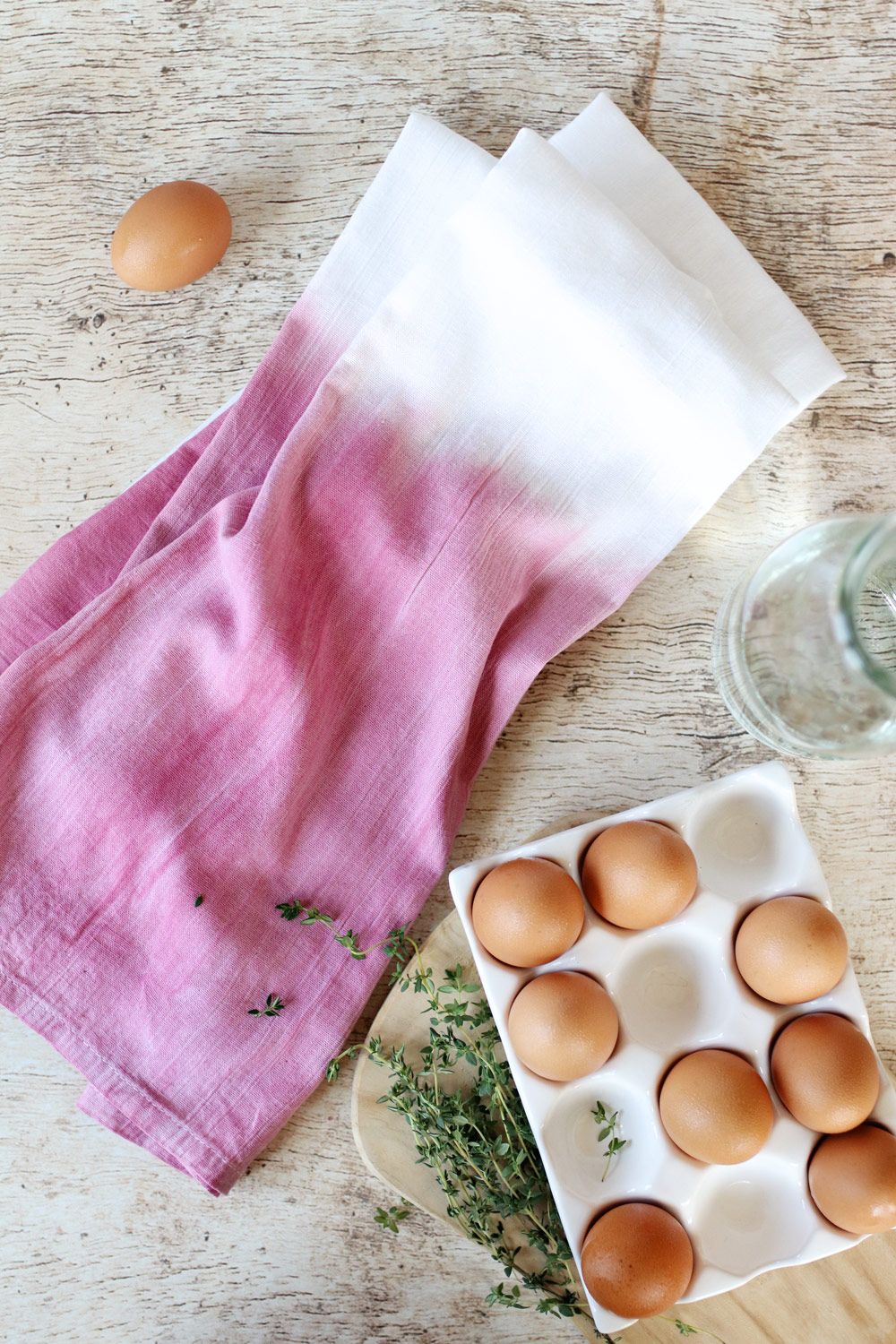 5. Beet Dyed Dish Cloths // One can never have too many dish cloths! These pretty dip-dyed ones are naturally colored with beets, and can be customized with an embroidered monogram.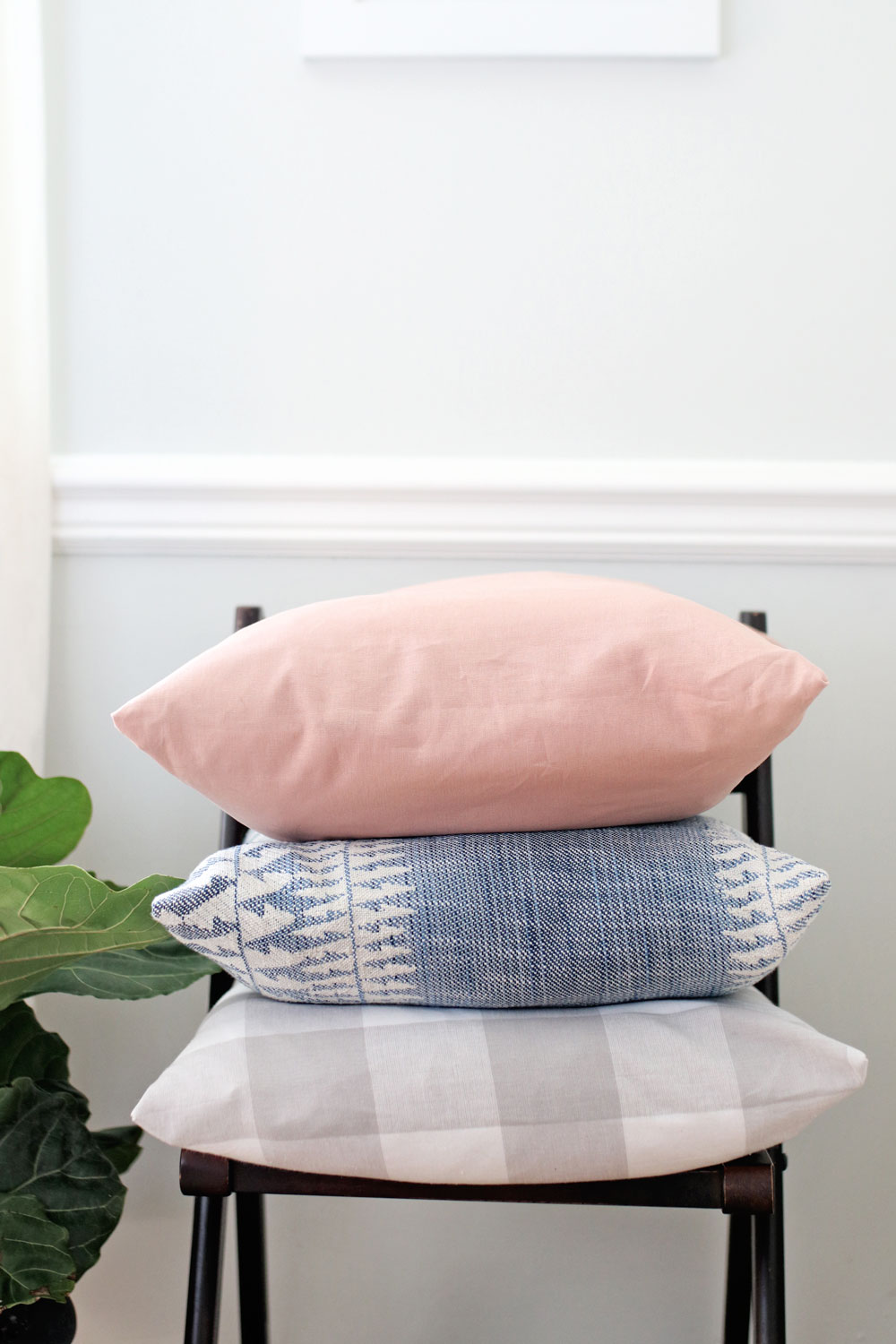 6. Envelope Pillow // Not only is this a simple sewing project, it's also customizable with different fabrics! For a festive look, you could go for glitter or sequins.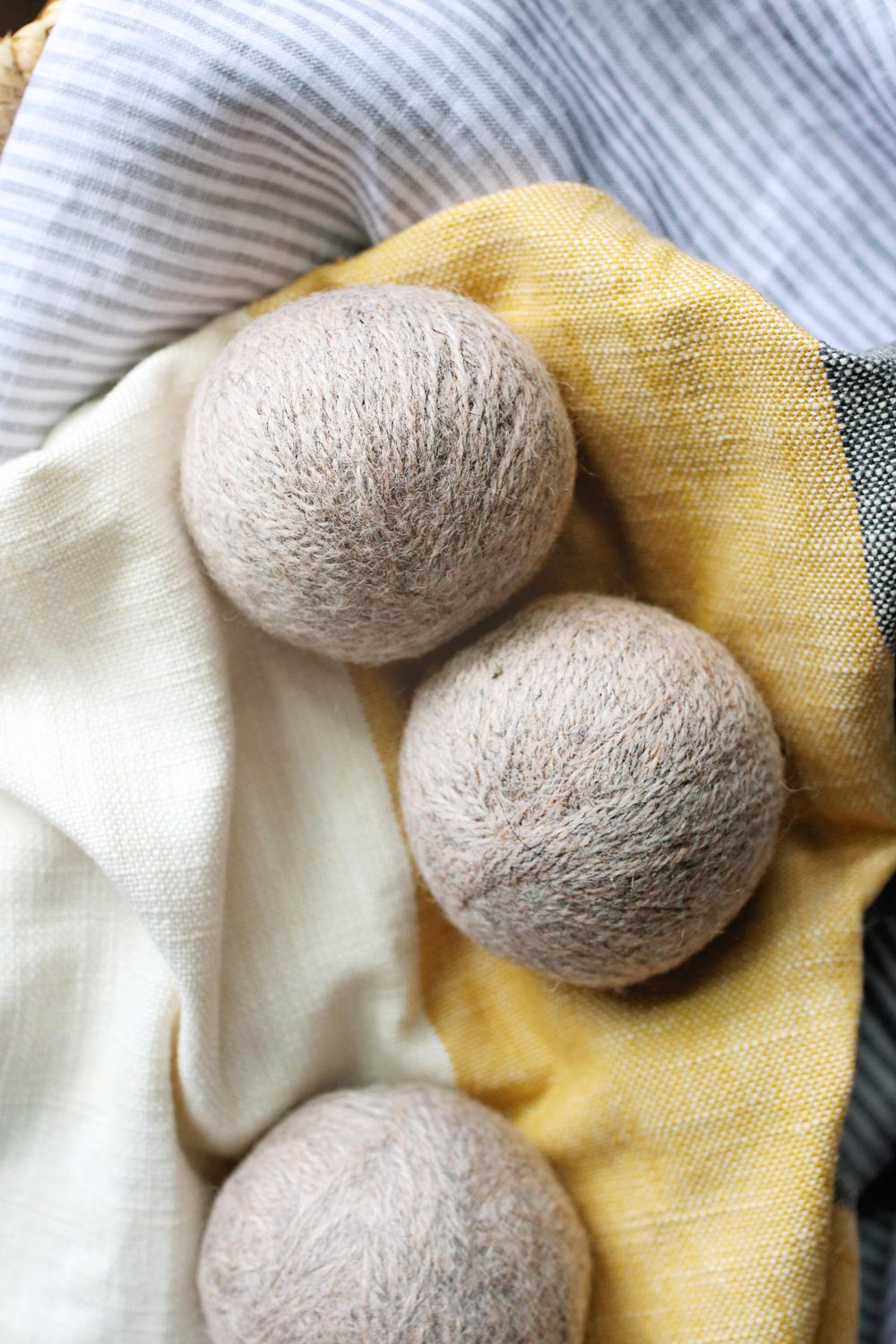 7. Wool dryer balls // These wool dryer balls are life-changing when it comes to saving time and money. Why not share their benefits with a friend? Soon enough, they'll probably ask for the tutorial to make their own…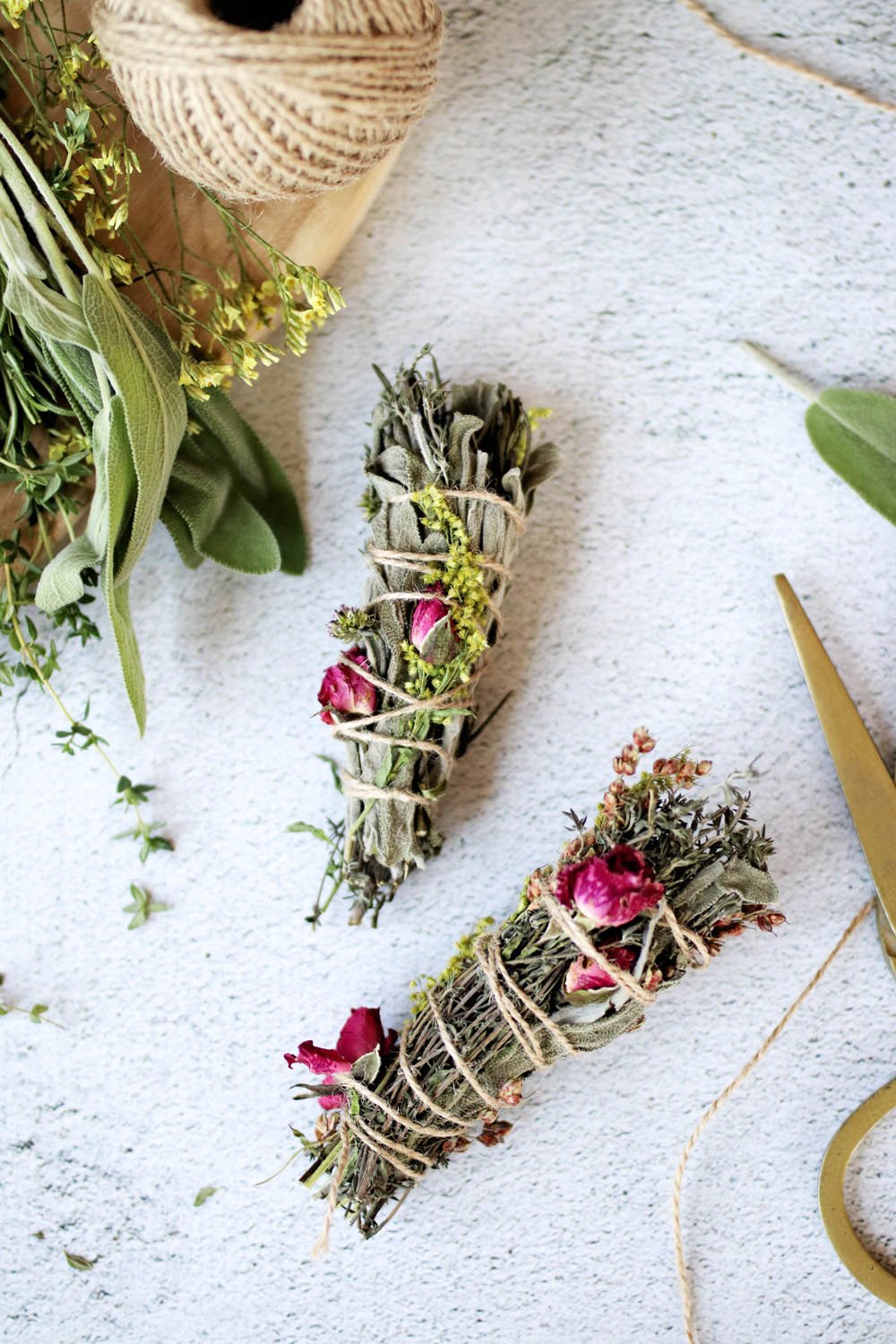 8. DIY smudge sticks // This project is super easy, yet so pretty! You can customize smudge sticks with seasonal herbs, such as eucalyptus, to give them a festive feel for the holidays.
30