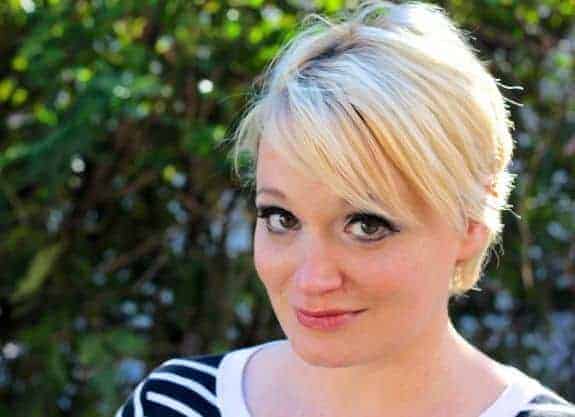 See that look on my face? It's me saying, I can't believe I'm wearing this much eye make-up! But for Halloween, it's fun to get out of your comfort zone and go a bit dramatic, don't you think? So this year I'm doing Twiggy eyes – false eyelashes and all!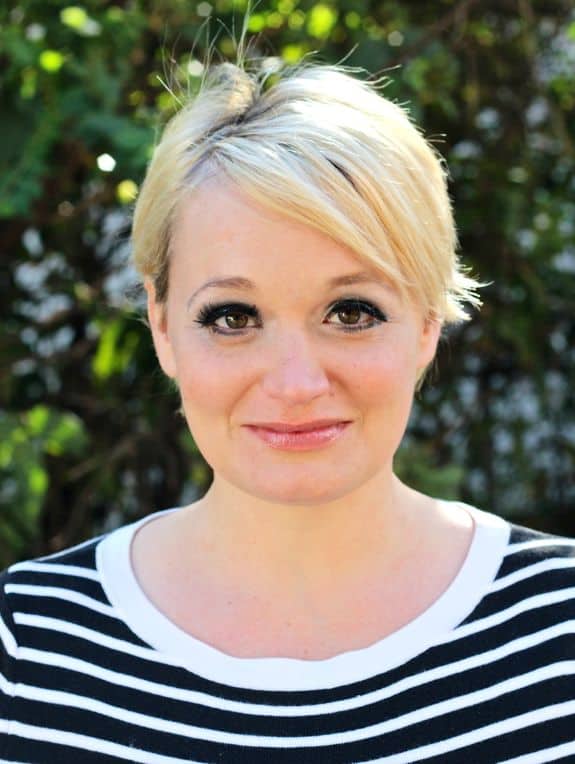 Want to try falsies? Trust me – it's a hoot! Read on for instructions.
Step 1 – White Shimmer Shadow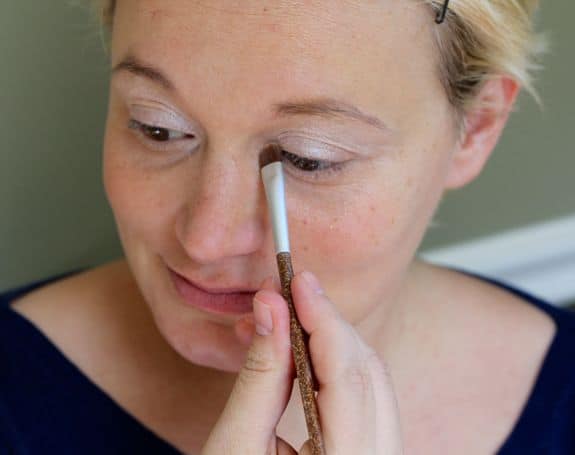 Apply white shimmer shadow to the inside corner of the eye and also along your bottom lid, up to the brow bone.
Step 2 – Dark Eye Shadow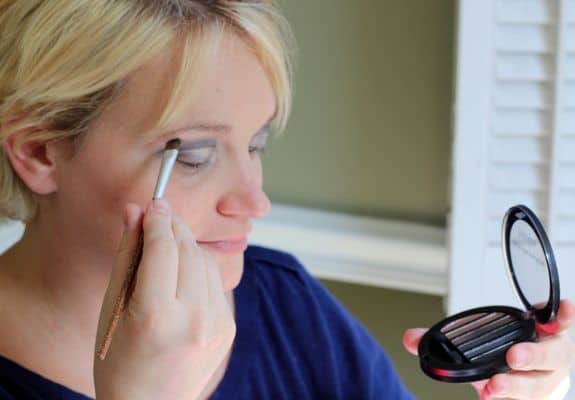 Apply black or dark brown eye shadow along the brow bone, extending slightly above. Now's the time to get a little more heavy handed than usual.
Step 3 – Liquid Liner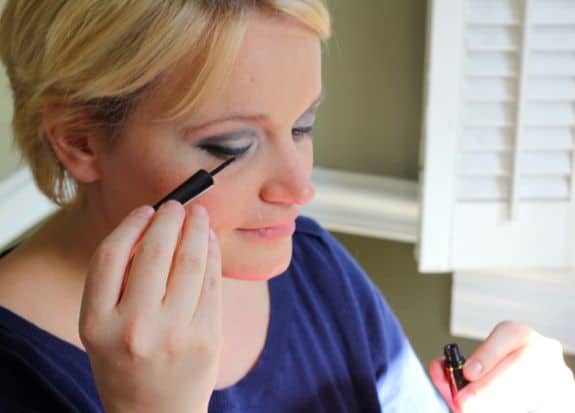 Apply a thick coat of black liquid eyeliner along the upper lash line. Extend the line slightly beyond the end of your lashes. You can either use liner or the dark shadow to line the bottom lash line.
Step 4 – False lashes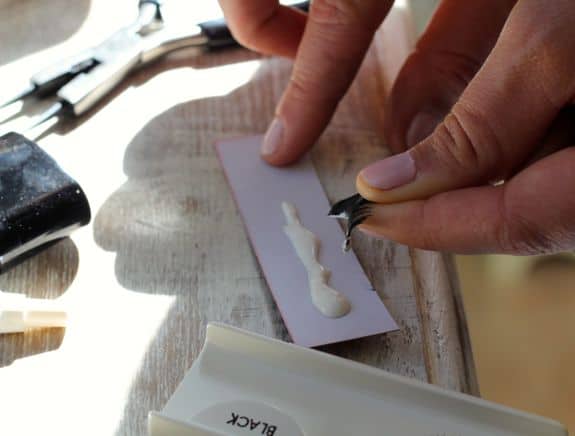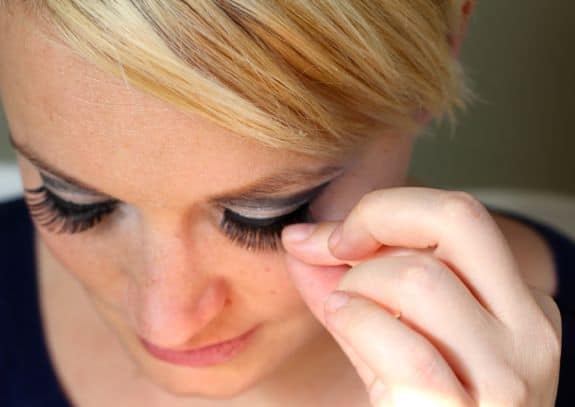 Curl your own lashes and apply mascara. Dip a thick set of false lashes into lash glue and apply to top lid. Use tweezers if you have them. Give them a couple of minutes for the glue to dry. They will feel very weird until dry! Fix eyeliner and eye shadow as needed.
Voila!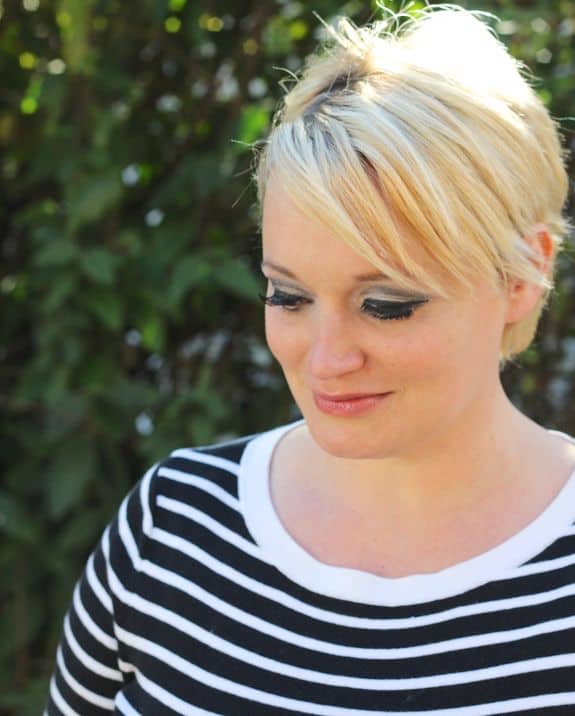 Finish with thick coat of clear lip gloss and a somewhat mod striped shirt. When you're ready to take them off, I use baby oil to remove them.
Are you dressing up tonight? Happy trick or treating!!
0