Happy Monday! How was your weekend? We took took our pictures in the park yesterday and I can't wait to share. Henry refused to hold still but I'm hoping we got 1 or 2 decent shots.
We also did some easy Halloween crafts. I'm sure there are a gazillion fun ideas (please share yours!) and most of these my kiddos have done in school in years past. We had fun recreating them and seeing how they've grown!
Most are pretty self-explanatory so I'm not including instructions. If you have questions, just leave them in the comments!
1. Footprint ghosts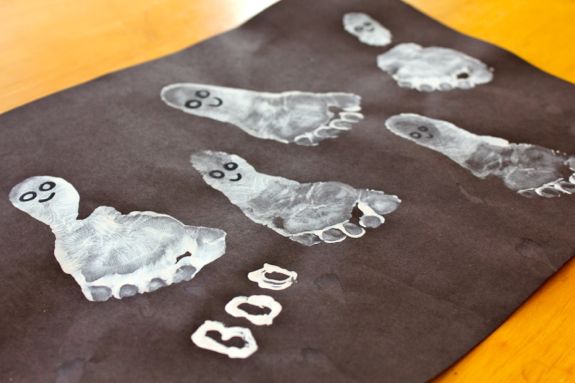 2. Lollipop spiders
Caroline was interested in this for about 30 seconds and then all she wanted to do was eat a lollipop.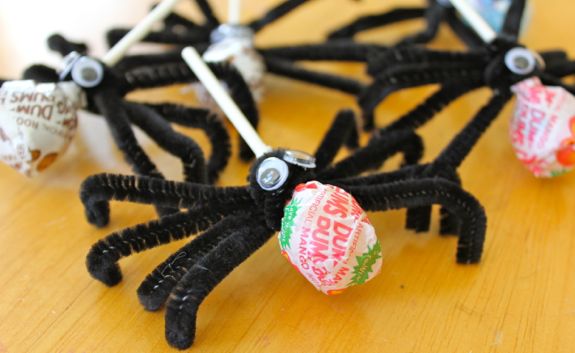 3. Fingerprint pumpkins
I think these are just the cutest things ever.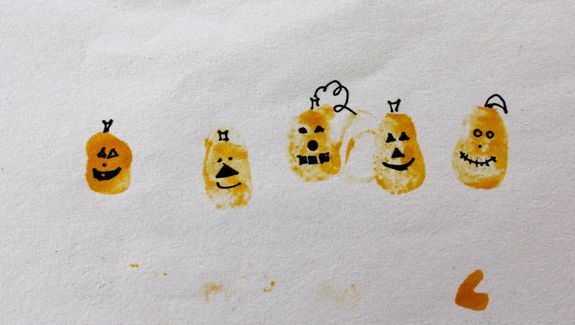 4. Nature monster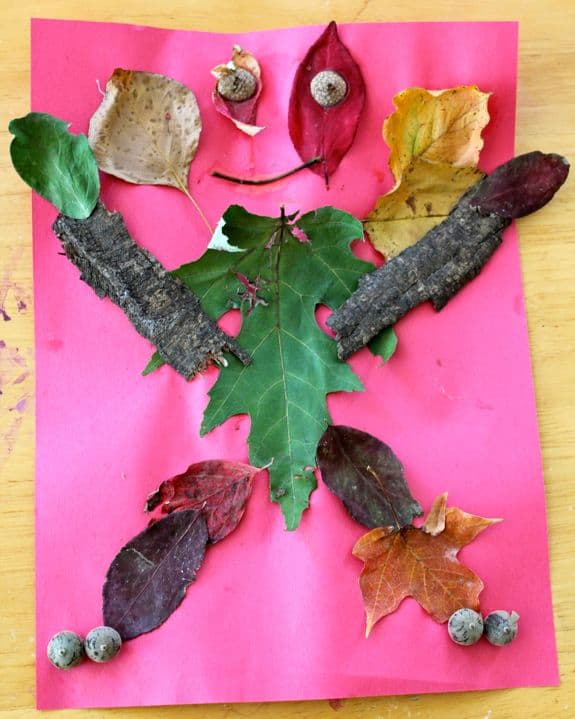 5. Potato print pumpkins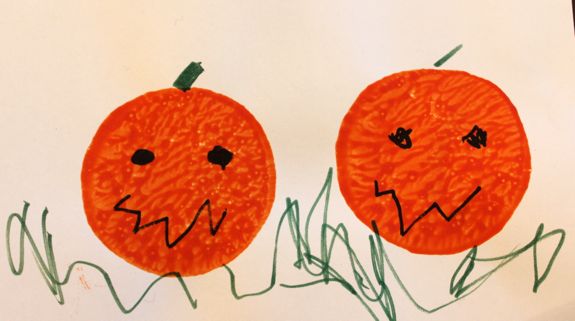 Can you tell I love Halloween? :) Next up – carving our jack-o-lanterns!
0