I love finding and pinning fun projects that I'll get around to … maybe when the kids are off to college? These are my latest faves.
1. DIY SEQUIN CLUTCH
Thank you Anna for introducing me to the wonders of hem tape. These easy clutches are so shiny and happy.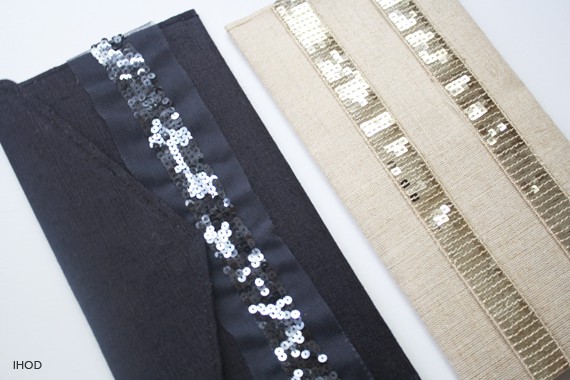 2. DIY CHEVRON SKIRTS
If my new sewing machine ever gets out of the box the first project on the list is this adorable skirt from Lindsay.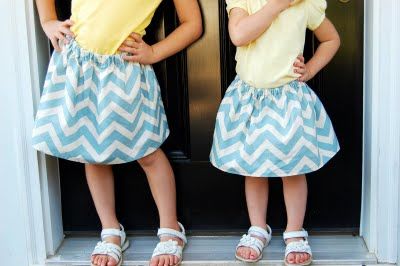 3. DIY APPLE WOOD NECKLACE
I'm hoping if I rave enough about Rebecca's gorgeous necklace that maybe she'll make me one. :)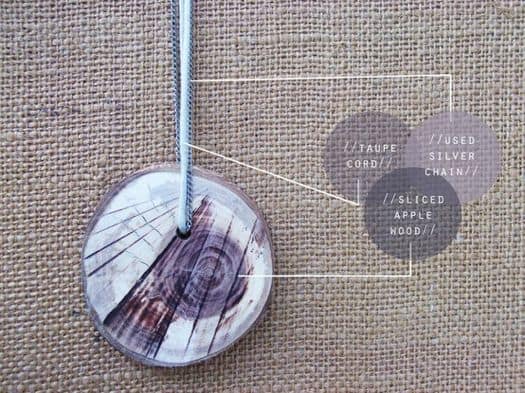 4. DIY MAGAZINE ART
Andrea's husband surprised her by making three amazing pieces of wall art – from magazines! I'm in love with this tree.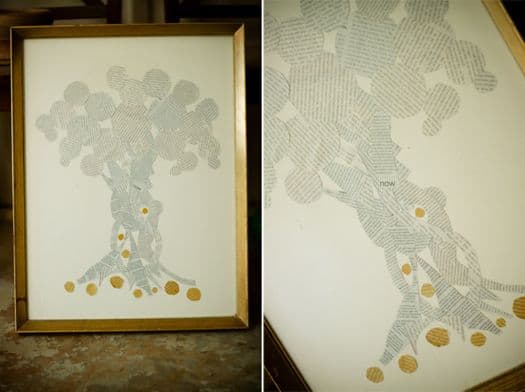 5. DIY PAINTED CHAIN NECKLACE
I'm embarrassed to admit that I attempted to DIY this same piece – and failed miserably. I love how Carly's necklace turned out.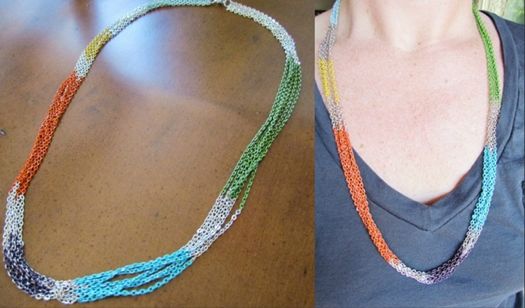 If you want to see all of my latest pins, you can find them all here. Leave your Pinterest link in the comments – I'd love to follow your finds!
0