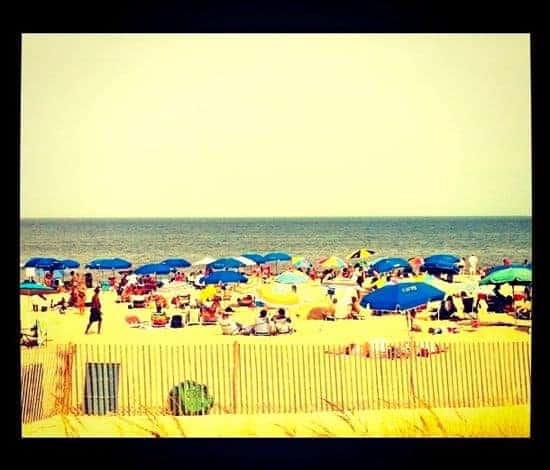 I am so glad it's Friday. The only thing that would make it better would be sitting on this beach again under a nice big umbrella. And sit I did since I rarely brave the water – it's freezing! Finally on the last day I managed to stick my head under for the first time in five years.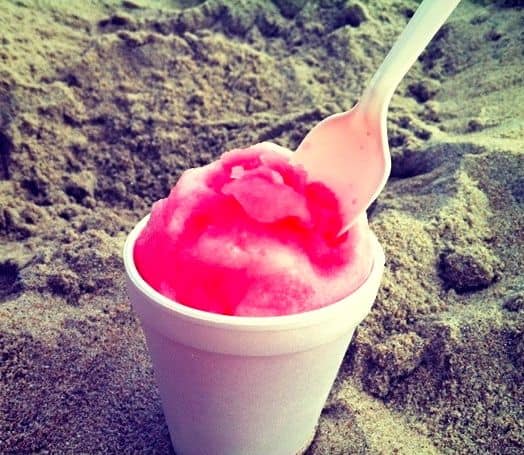 A nice breeze, a good book, and a yummy Planet Ice. Perfection.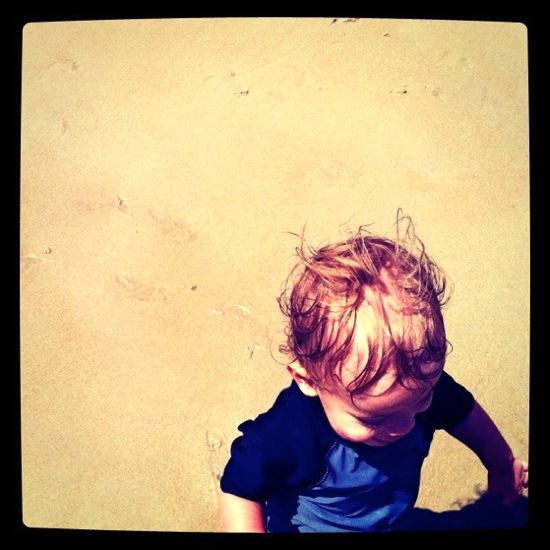 Henry was undaunted by the cold water. He loved running in the sand and waves, giggling the whole time.
Well, until he got hit by a wave.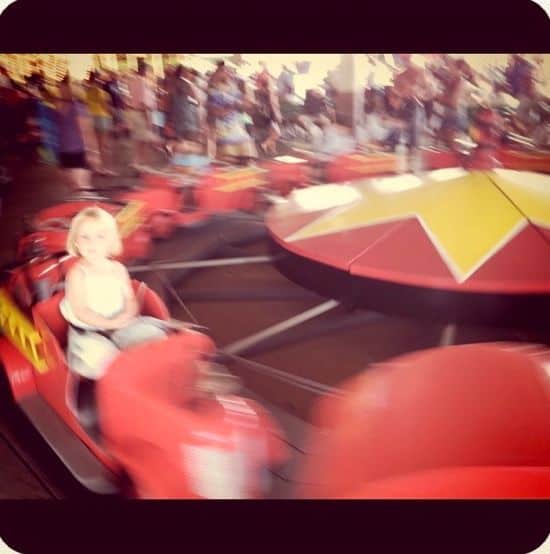 We also had a blast at Fun Land on the Boardwalk. The rides and games are perfect for preschoolers and Caroline loved it. All my shots of her on the rides are kind of blurry….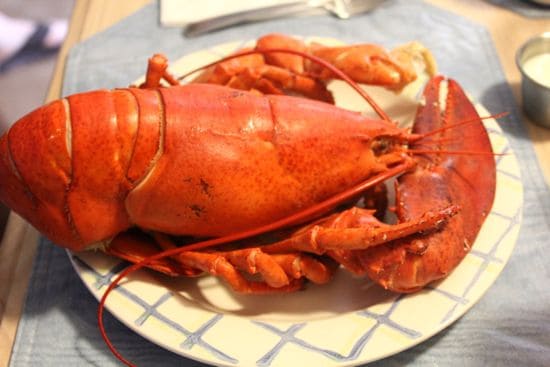 The other major activity was eating. Look at the size of this thing! I have a hard time with the whole breaking the big guy apart thing so I ate a crab cake!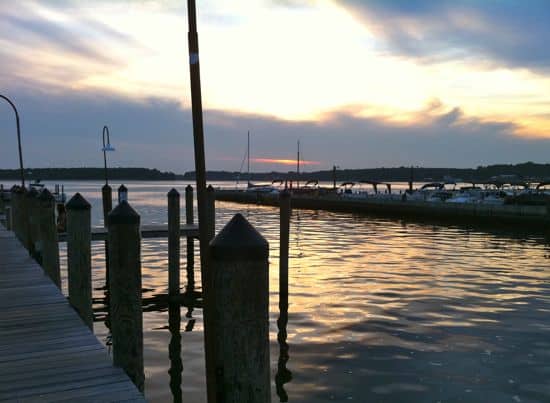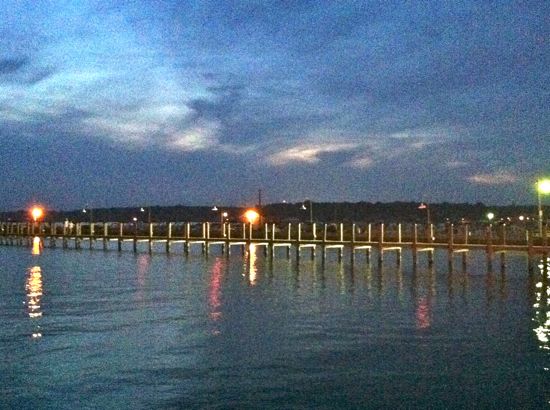 The best part was getting to spend time with Mark. Here's the sunset on our last night as we enjoyed a night out.
Getting home was so nice but the house kinda smells weirdly like garlic (??). Now I have piles of laundry to do and a stack of magazines to catch up on. A huge, big thank you to everyone who read and commented while I was away! It meant so much :)
Don't forget to enter THIS giveaway!
0