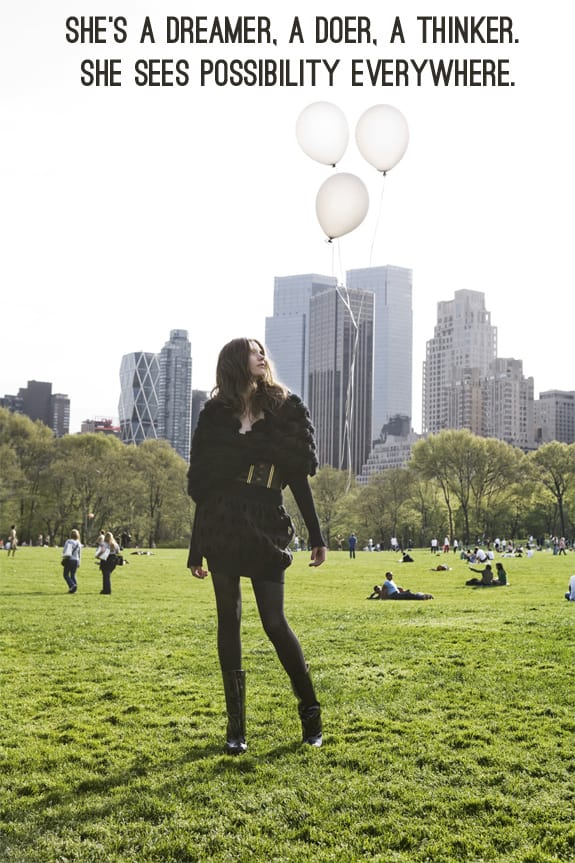 This post is for my mom. The quote above describes her perfectly – she's smart, beautiful and full of life. Always brimming with enthusiasm and big ideas. Always ready to help me decorate a new house and celebrate a birthday with lots of cake and balloons.
But now her fight with pancreatic cancer is almost over. When she was diagnosed in February I had no idea how awful this cancer would be. It has taken its toll so quickly that it still doesn't seem real.
It feels so weird to write this. I can't imagine my vibrant, loving mother not being here. I can't imagine that my children will grow up not knowing their amazing Mimi.
I'll be spending lots of time with my mom over the next few days, soaking her up as much as I can. So next week I'm turning over the blog to my fabulous contributors to be with my family.
0