Everyone is thirstier in the summer, as the need for hydration is greater thanks to all the sunshine and hot weather. If you're bored with sports drinks and infused water, we understand, and we have another healthy drink to add to the rotation: elixirs.
Keep you health (and beauty) at its peak with combinations of hydrating fruits, nutrient-packed veggies, and superfoods, all served ice cold to beat the heat.
1 / 7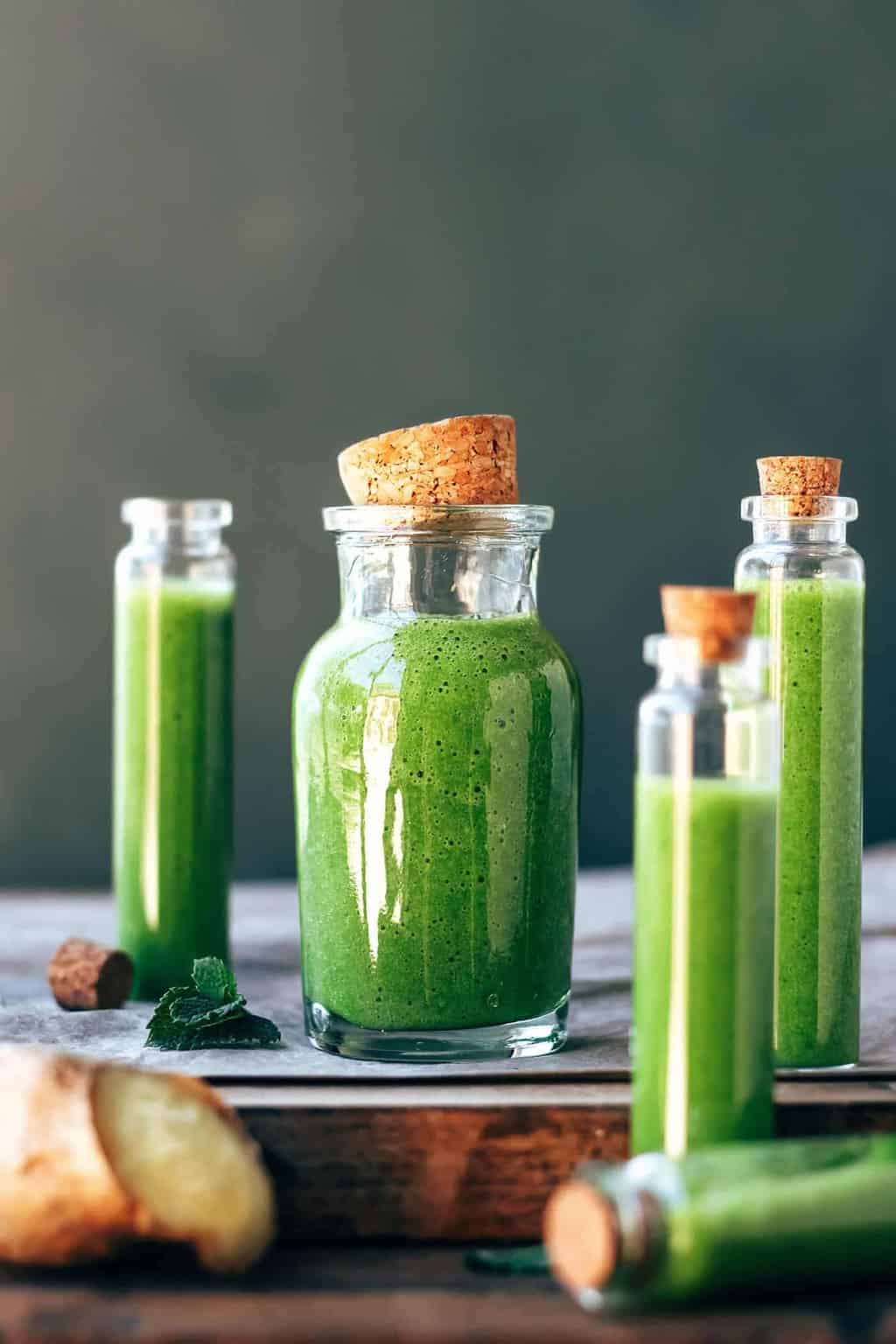 Whenever you need a little boost, these naturally-sweetened and tasty green elixir shots will lift you up! They're packed with iron, magnesium, anti-inflammatory ingredients, healthy fats, and probiotics!
Wellness Green Elixir Shots from Full of Plants
11