As women, most of us struggle with body image at some point in our lives, if not most of our lives. Every day we are bombarded with feelings of comparison stemming from unrealistic body image ideals and expectations. While these feelings have always existed, they have exponentially increased over the past decade thanks to the rise of social media.
Previously, these feelings stemmed from watching celebrities on television or models in magazines. Now, we have computers in our pockets allowing us to view images that make us question our own beauty 24/7.
Although we are bombarded with more body image pressures than ever before, it is entirely possible to have a healthy sense of body confidence despite all this. Here are a few tips for cultivating healthier body image.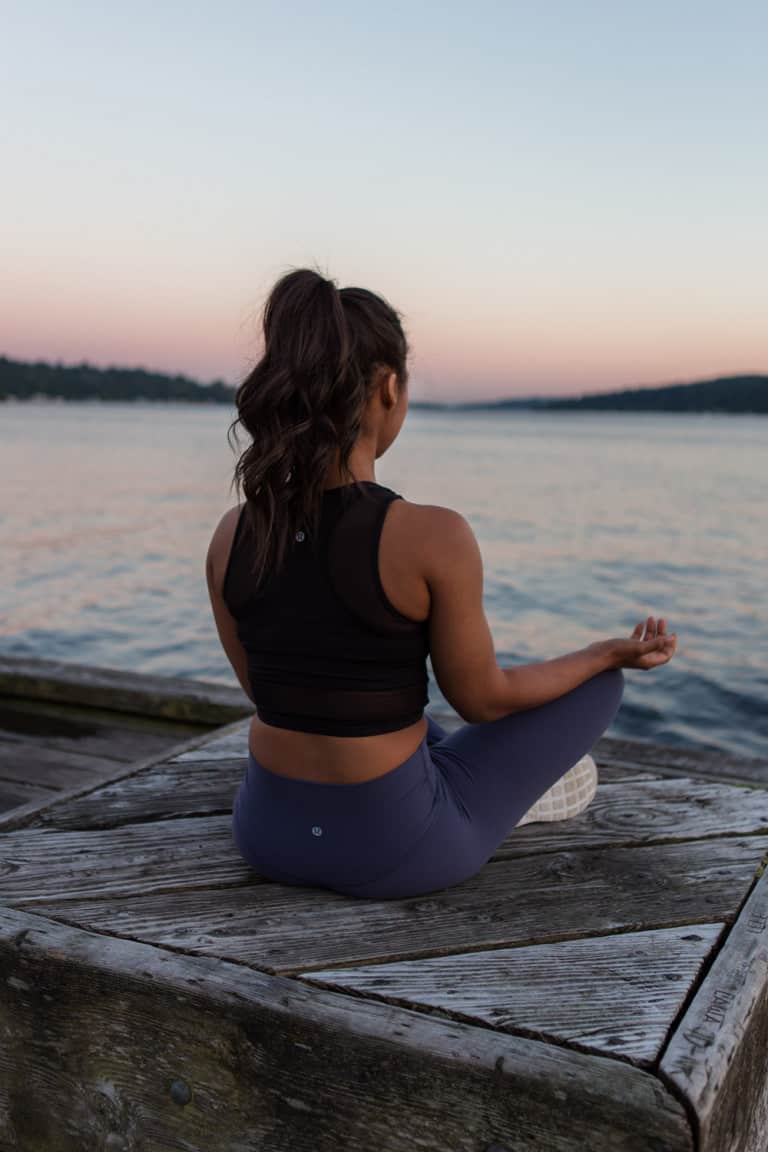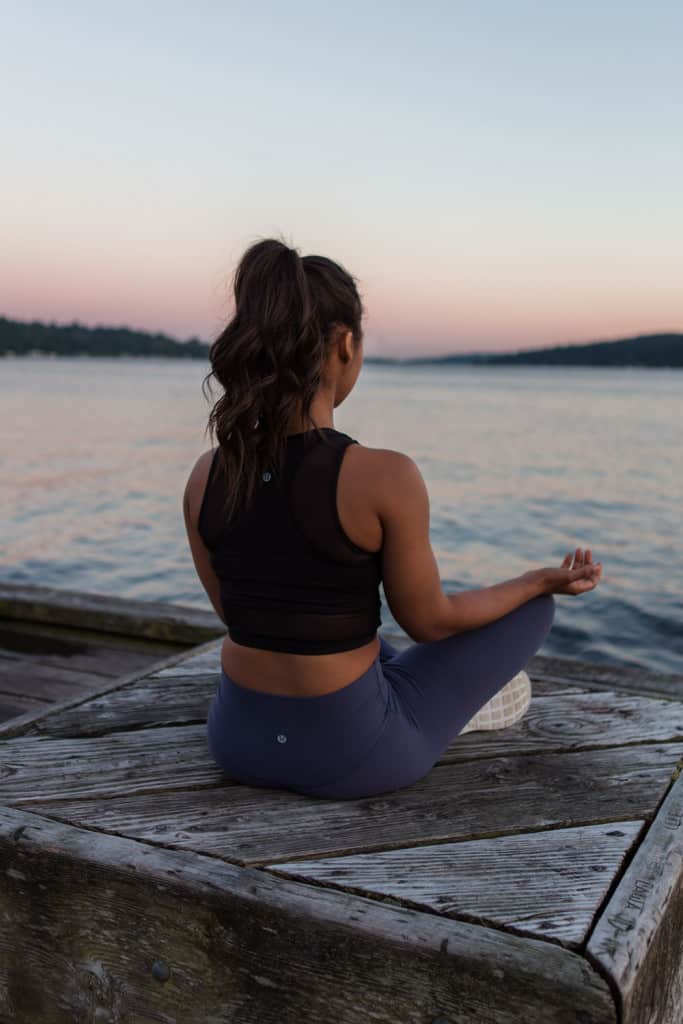 1. Appreciate Your Body for What It Can Do, Not How It Looks
If you're alive and well (let's assume you are if you're able to read this), your body is doing some pretty incredible things to keep you going. Each and every day your body carries out numerous processes to simply keep you alive, not to mention everything it does to allow you to walk, run, think, laugh, make decisions and so much more.
If you're struggling with a certain area of your body, try focusing on all that area does for you. For years my biggest insecurity was my legs–I hated how large they were, how short they were, and was incredibly self-conscious about my cellulite. When I shifted my mindset to appreciate all my legs did for me–carried me tens of thousands of steps each day, lifted heavy weights, carried me through multiple half-marathons–my negative fixations seemed far less important.
2. Stop Romanticizing How Your Body Used to Be
This is a tough one. Our bodies change every single day. We age, we exercise, we indulge, we have babies, and we live everyday life. Through all of those things, our bodies change and may seem unfamiliar. But here's the deal–each and every day you have a brand new body and a brand new chance to love and appreciate it. Wishing you were back in your high school skinny jeans, or lusting after your pre-baby body only does far more harm than good. Fitting into a smaller size says nothing about what gifts you have to offer the world, and looking or feeling different than you used to does not make you better or worse than you used to be. Appreciate your body for what and where it is right now.
3. Take Good Care of Your Body
It is hard to feel bad about a body you are taking good care of. When you eat food that makes you thrive, move your body to feel strong, and take care of your mind by doing things that make you feel joy, body hang-ups feel far less important.
2