Breakfast cookies are the best. Because: cookies. Cookies that are healthy! And also: convenience. They're a breakfast you can literally eat while on the way to work. A breakfast cookie means you can sleep a little bit later with all the time you save. Or get to work a little bit earlier! It's up to you! (But if I were you, I'd sleep a little longer.)
6 Breakfast Cookie Recipes
Here are 6 healthy breakfast cookie recipes from some of our favorite food blogs.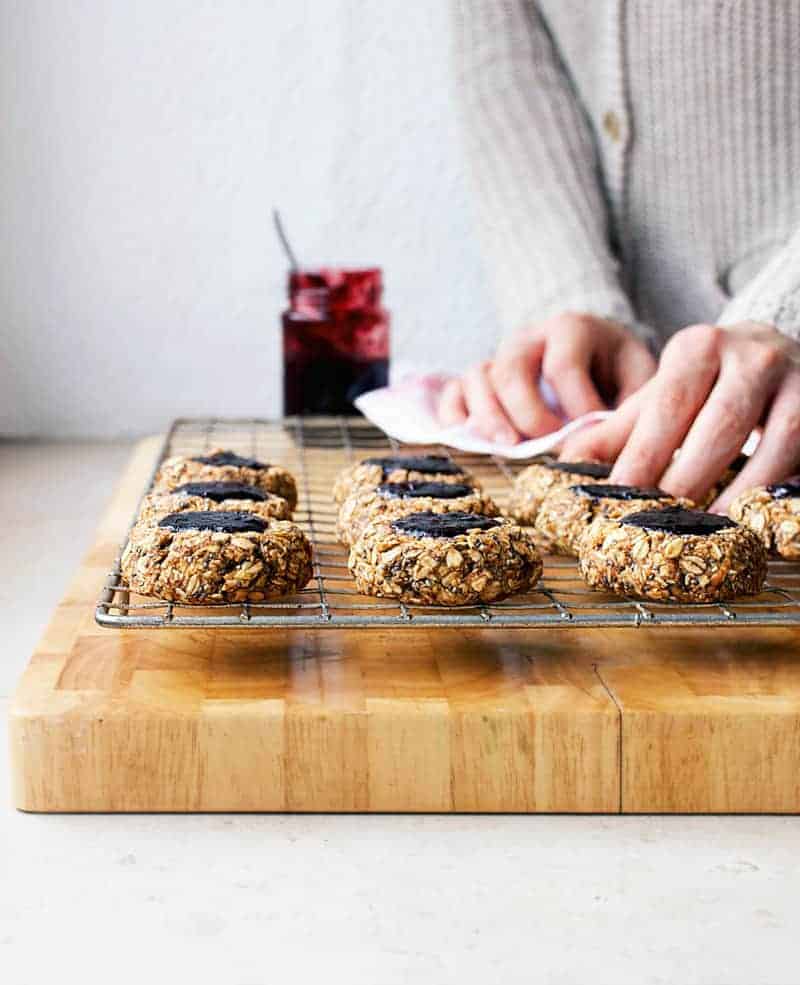 There's something so fun about thumbprint cookies. And now you can have them for breakfast! Kids will love to help make these too.
Apple & Oat Blackberry Jam Thumbprint Breakfast Cookies from Occasionally Eggs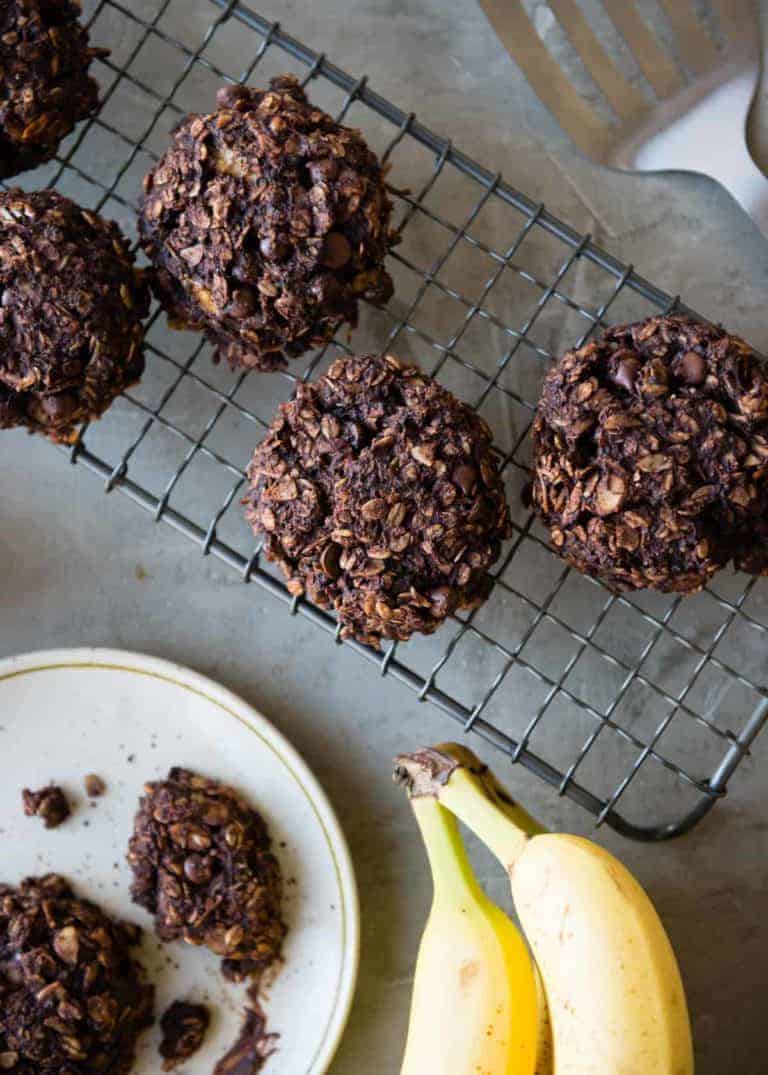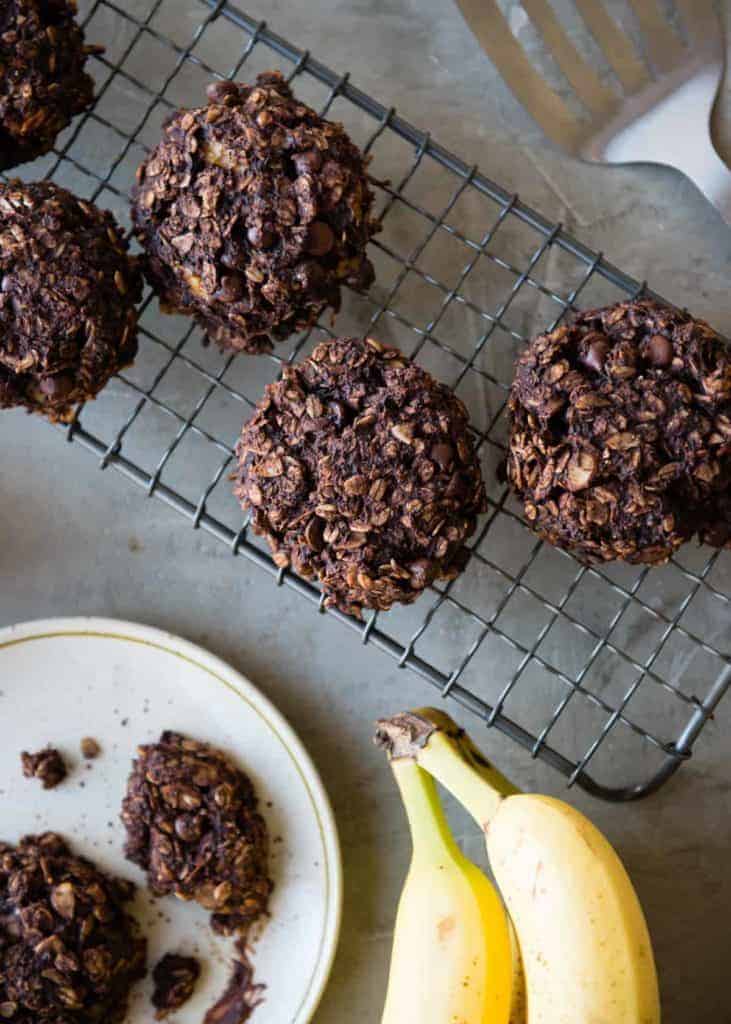 Get your daily chocolate fix—and protein, healthy fats, and fiber—with these decadent breakfast cookies.
Almond Chocolate Chunk Coconut Breakfast Cookies from Hello Glow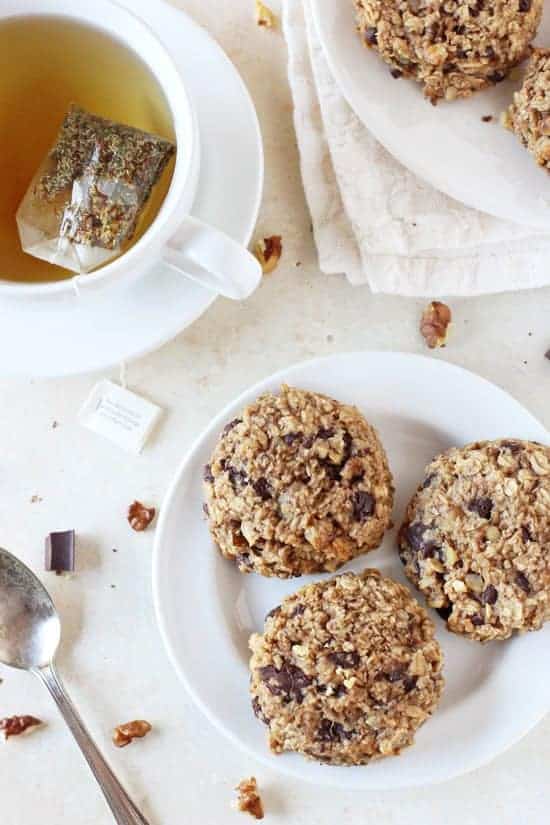 Everything delicious about banana bread in breakfast cookie form—and the perfect way to use bananas that are a little past their prime.
Banana Bread Breakfast Cookies from Cook Nourish Bliss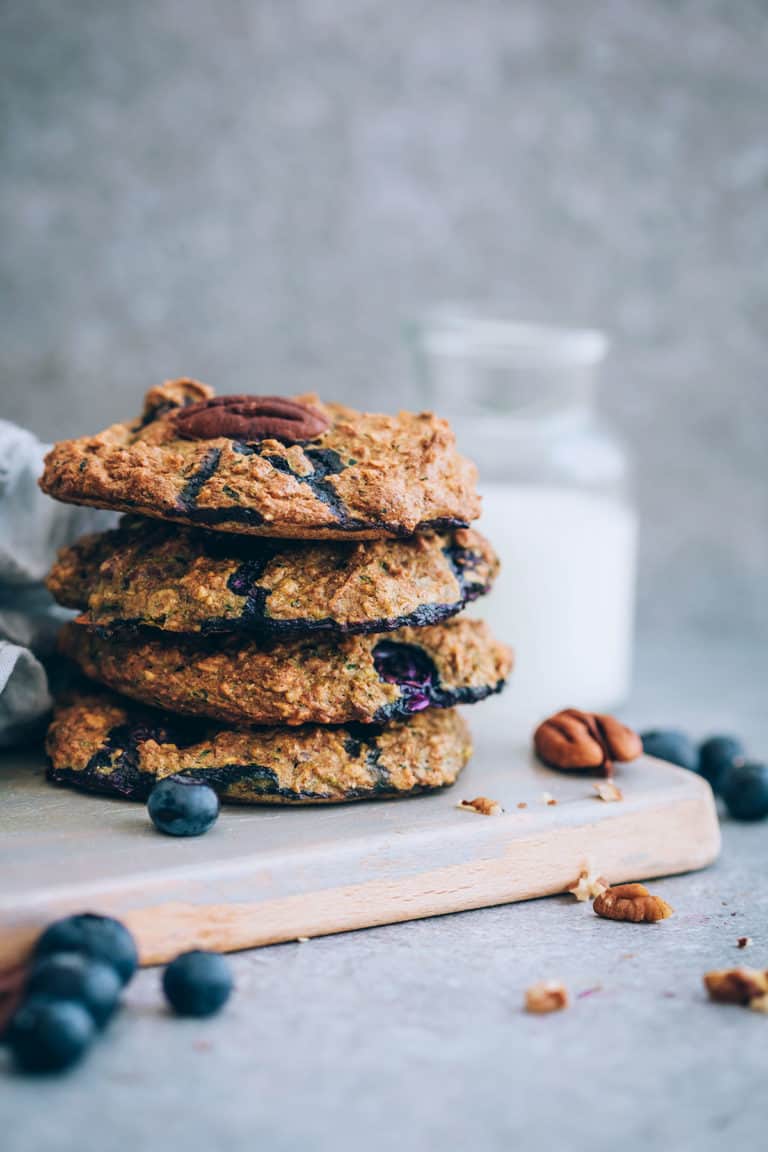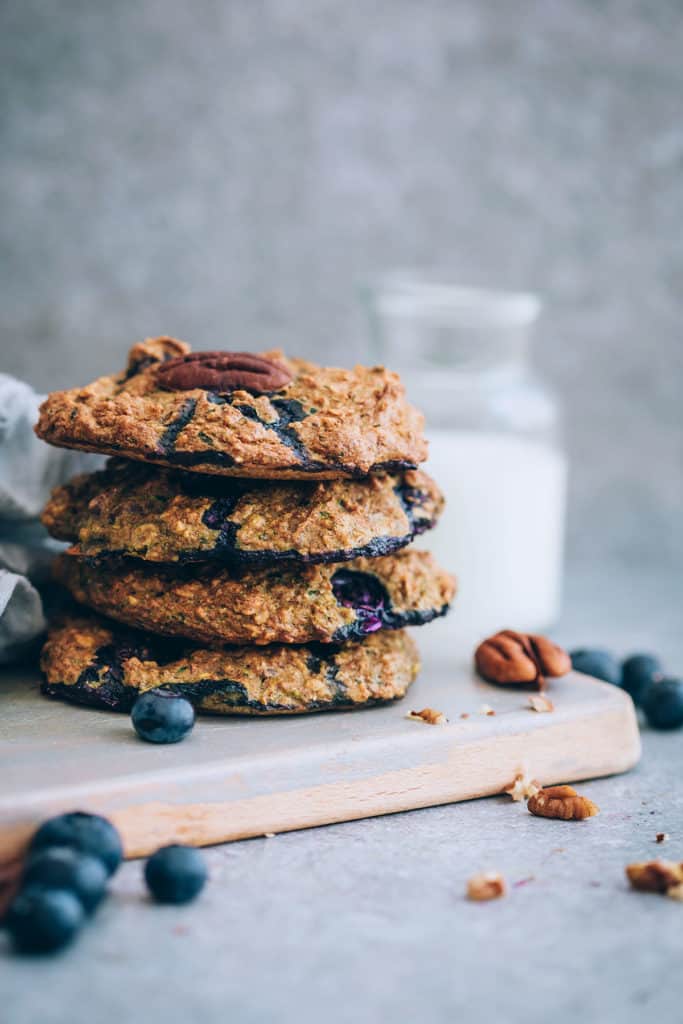 Two summertime favorites combine to make irresistible breakfast cookies! A balanced plant-based breakfast in portable cookie form, these Blueberry Zucchini Breakfast Cookies come from Jackie Sobon's Vegan Yack Attack On-the-Go.
Blueberry Zucchini Breakfast Cookies from Hello Glow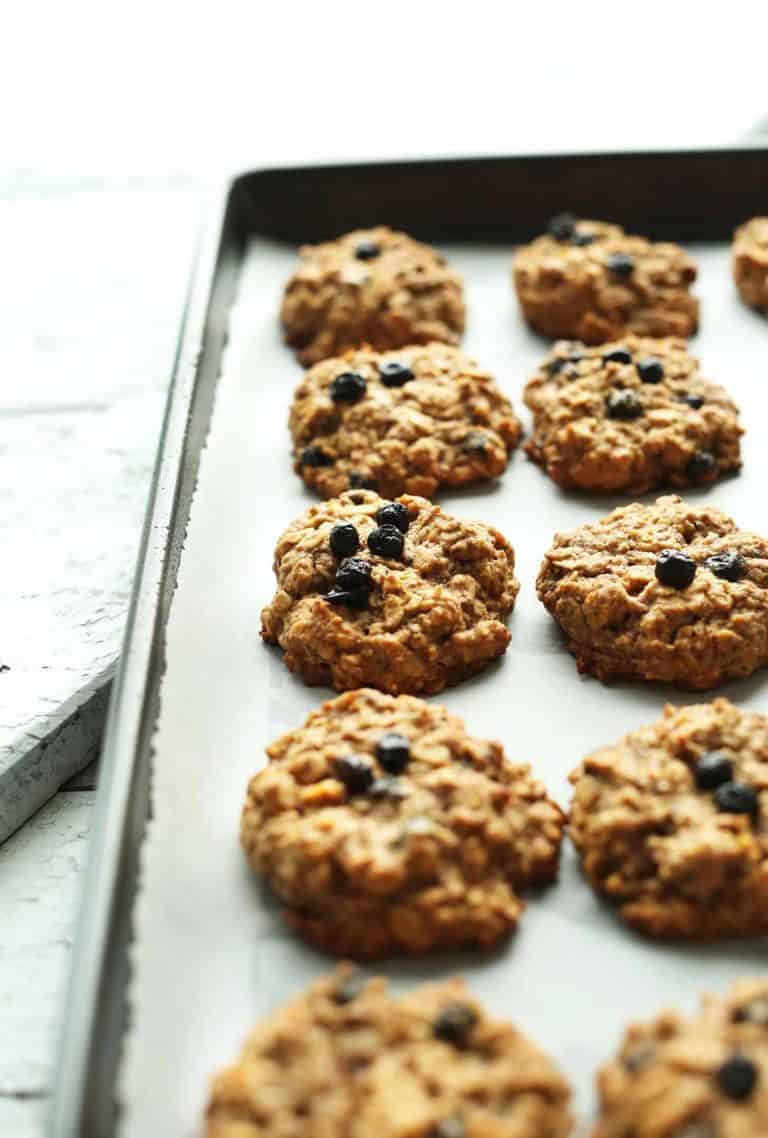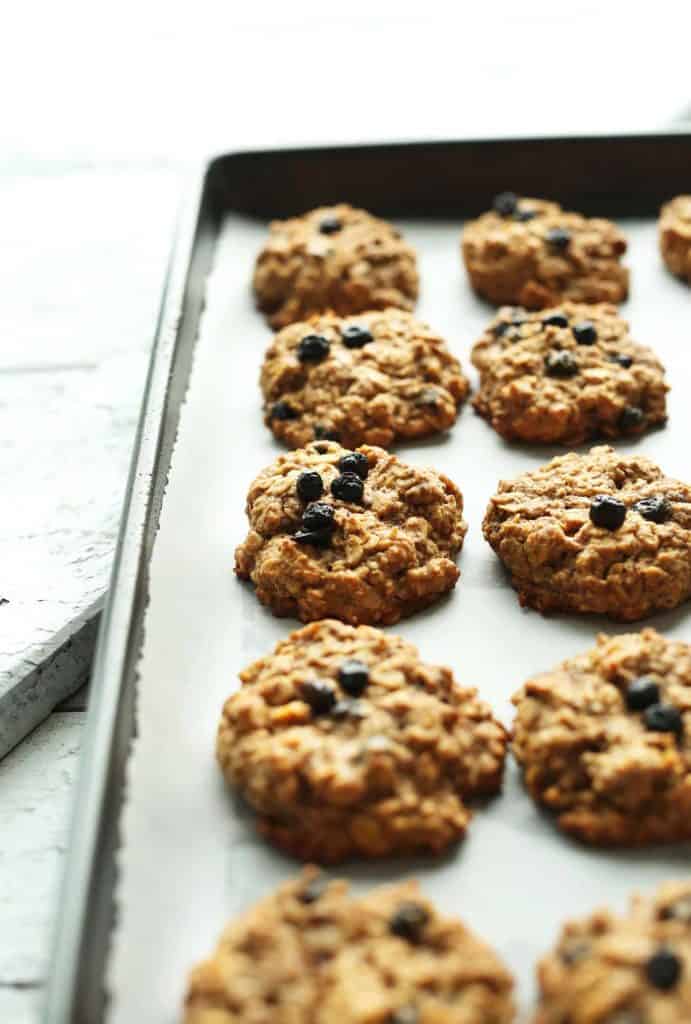 These tender vegan cookies are studded with dried blueberries and sweetened with just a touch of maple syrup.
Blueberry Muffin Breakfast Cookies from Minimalist Baker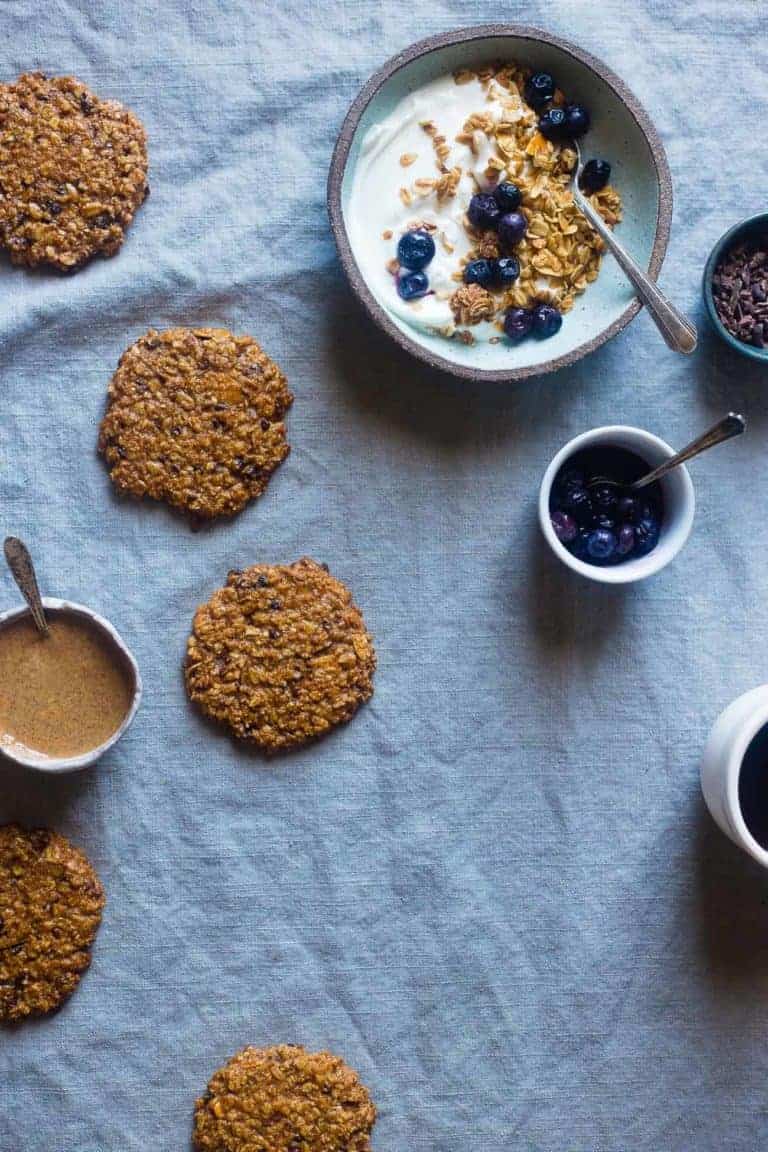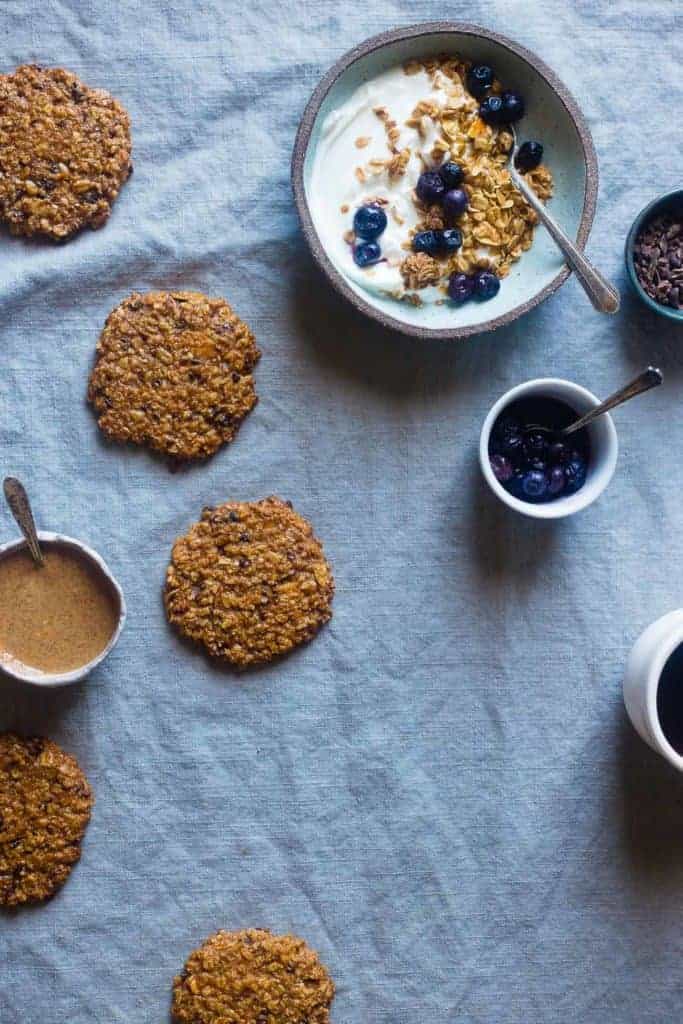 With whole grains, heart-healthy nuts, and fruit, you've got a complete breakfast that's only 200 calories.
Vanilla Granola Breakfast Cookies from Food Faith Fitness
1