Sometimes chocolate is the only thing that will do, and there's no reason to deny yourself even if you're trying to eat healthy (why not have pudding for breakfast?!). This detox-friendly healthy chocolate smoothie satisfies cravings while packing in good-for-you ingredients like spinach, parsley, antioxidant-rich cherries and beauty-boosting cinnamon.
Chocolate Cherry Bomb Smoothie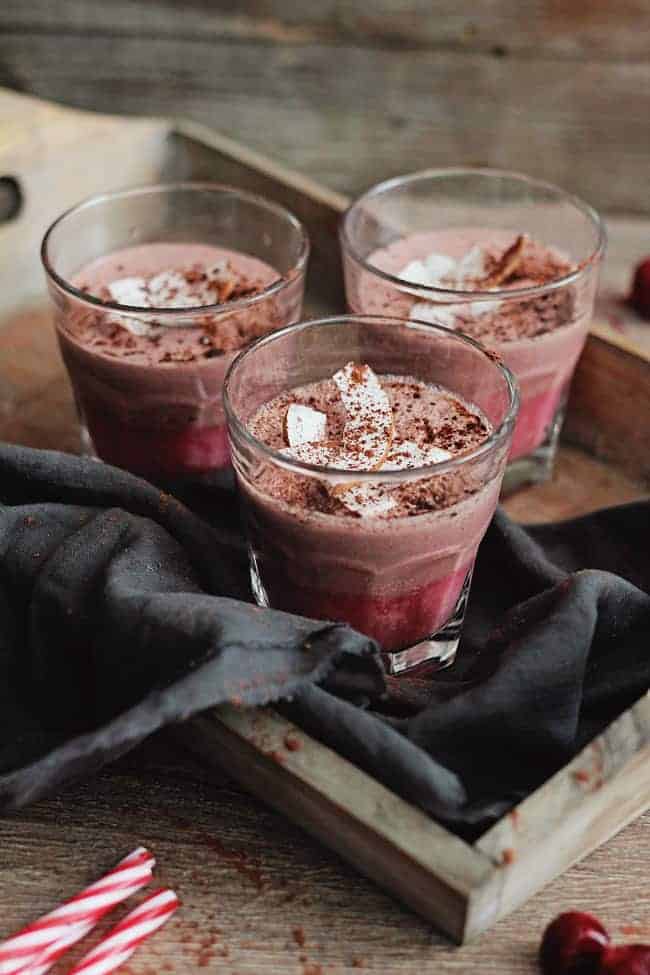 1/2 cup frozen cherries (or use fresh)
1 1/2 cups water (or coconut, hemp or almond milk—store-bought or homemade)
2 cups spinach
1 handful parsley
1 teaspoon raw cacao
1/2 teaspoon cinnamon
1 teaspoon honey or 1-2 drops liquid stevia
1 tablespoon unsweetened shredded coconut (optional topping)
Mix in the blender and enjoy! Makes 1 to 2 servings.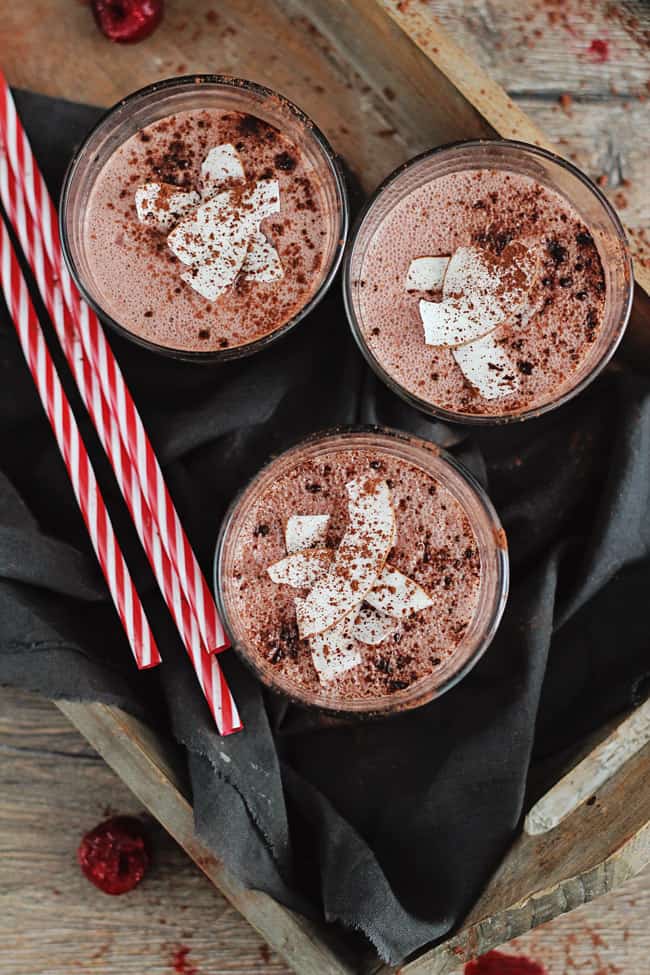 0