I love food blogs, but nothing motivates me to get in the kitchen more than a good cookbook. And my favorite cookbooks are ones that double as coffee table books—substantial books with gorgeous, colorful photographs and ideas that go beyond the standard chia pudding and spinach smoothie recipes that seem obligatory in healthy cookbooks these days.
These healthy cookbooks will inspire you to get in the kitchen and start cooking. And even if they don't, well, at least you'll have some beautiful pictures to look at!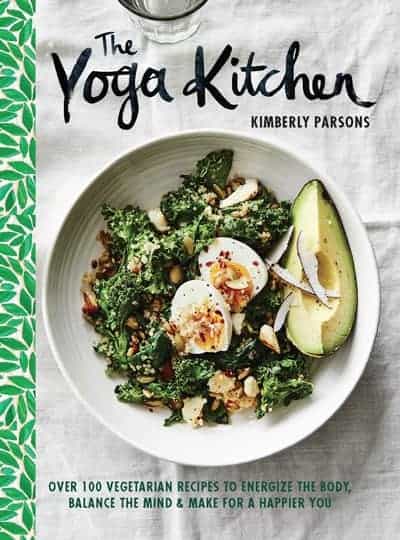 This yoga-inspired book is divided into chapters based on the chakras: Ground, Flow, Vitalize, Nurture, Strengthen, Calm and Pure.
The Yoga Kitchen: Over 100 Vegetarian Recipes to Energize the Body, Balance the Mind & Make for a Happier You by Kimberly Parsons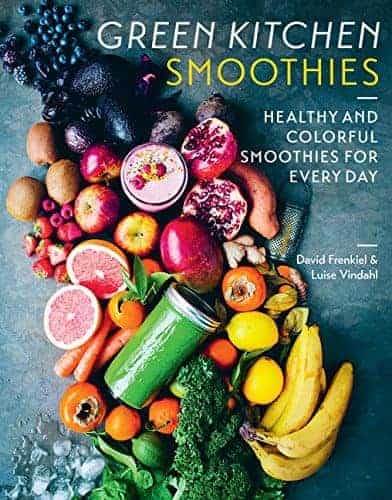 Are you in a smoothie rut? Get some fresh ideas from the authors of the blog Green Kitchen Stories.
Green Kitchen Smoothies: Healthy and Colorful Smoothies for Every Day by David Frenkiel and Luise Vindahl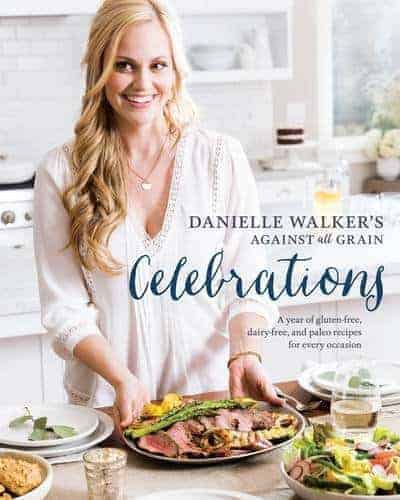 Entertaining can be stressful when you're on a special diet, but everyone will love the crowd-pleasing grain-free recipes in this cookbook.
Against All Grain Celebrations: A Year of Gluten-Free, Dairy-Free, and Paleo Recipes for Every Occasion by Danielle Walker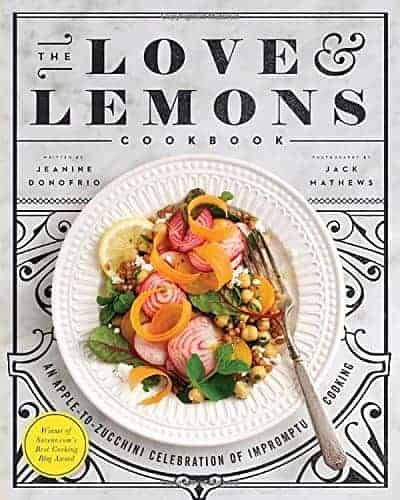 One of my favorite cookbooks of the past year, this book is full of inspired vegetarian recipes organized by ingredient.
The Love and Lemons Cookbook: An Apple-to-Zucchini Celebration of Impromptu Cooking by Jeanine Donofrio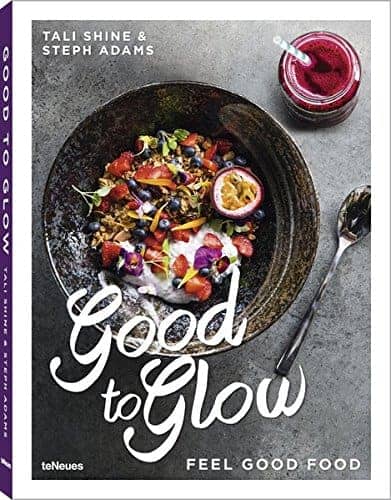 Organic restaurants from around the world, wellness experts, and supermodels share their favorite healthy recipes in this beautifully photographed book.
Good to Glow: Feel-Good Food by Tali Shine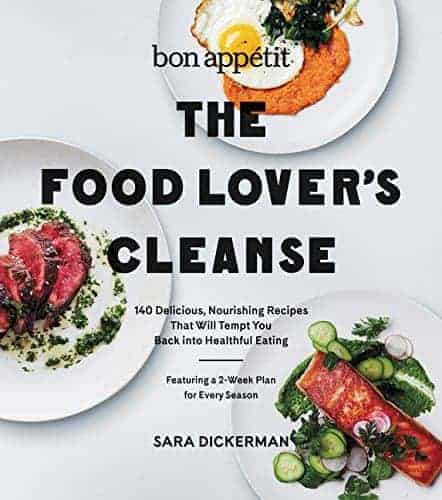 This book has four two-week cleansing meal plans, one for each season of the year. No deprivation, just filling, healthy foods.
The Food Lover's Cleanse: 140 Delicious, Nourishing Recipes That Will Tempt You Back into Healthful Eating by Sara Dickerman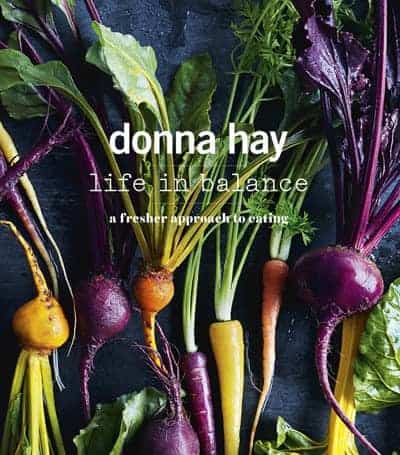 This stunning cookbook isn't about drastic diets and fads; it's about taking a practical and balanced approach to cooking that's sustainable in the long-term.
Life in Balance: A Fresher Approach to Eating by Donna Hay
4