Grilling season is in the air – you can literally smell it! It feels great to finally be able to take some of the cooking (and eating) outside, sparing the kitchen from extra heat and steam. Not to mention that grilling is healthier than frying, so we're taking any opportunity to fire up the BBQ these days! (Just don't forget to clean it properly from time to time!)
9 Healthy Grilled Dinners
Scroll down for some easy and healthy grilled dinners to make this summer.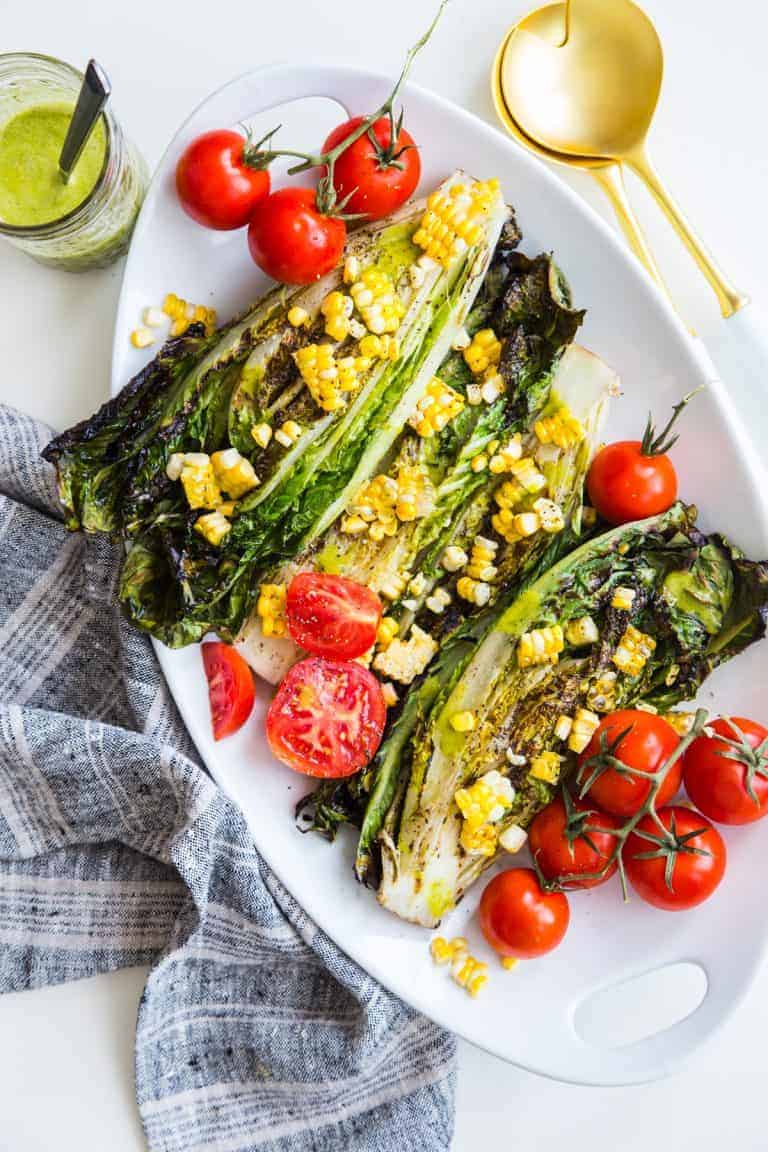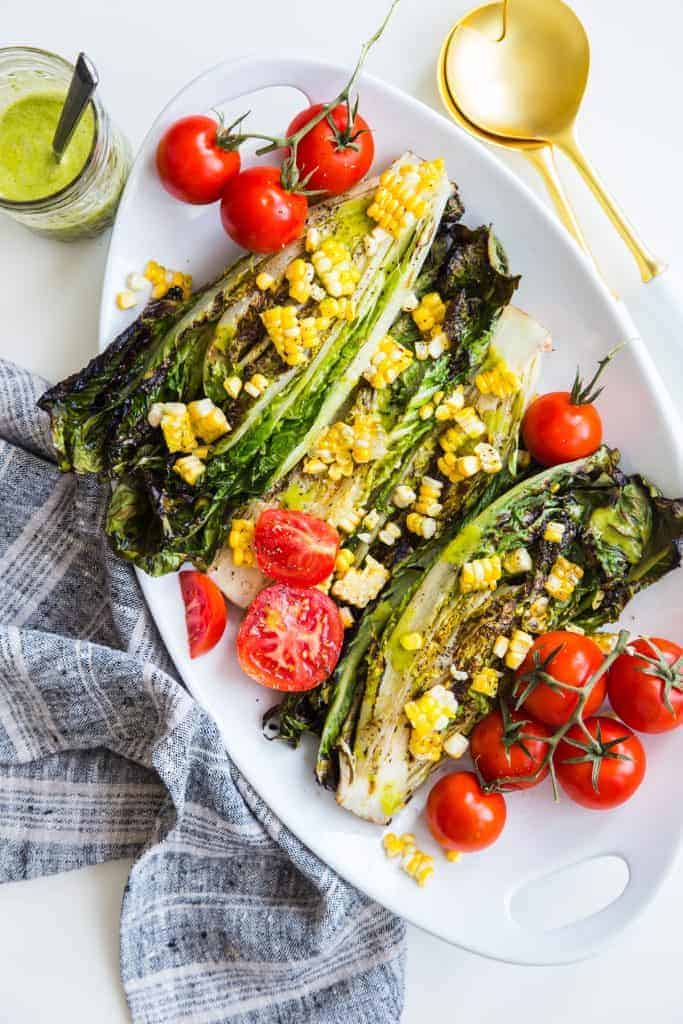 Bring your salads to the next level with grilled romaine! You'll be surprised how much more flavorful it tastes, and how well it pairs with grilled corn and fresh veggies.
Grilled Romaine Salad with Cilantro Vinaigrette from Hello Glow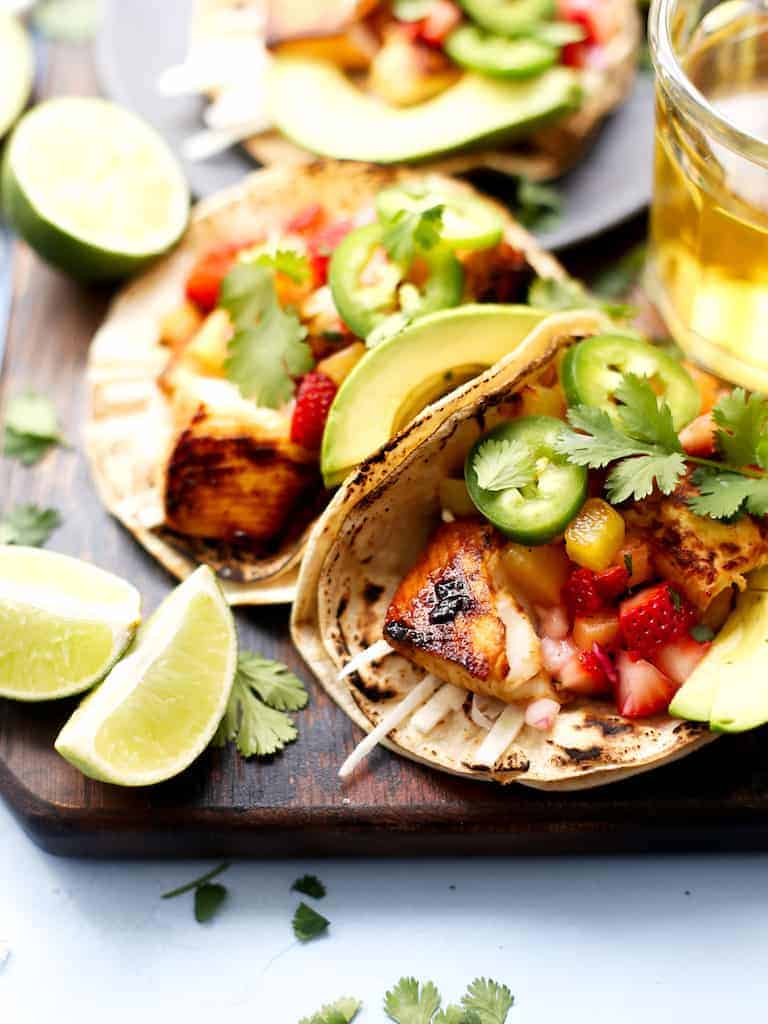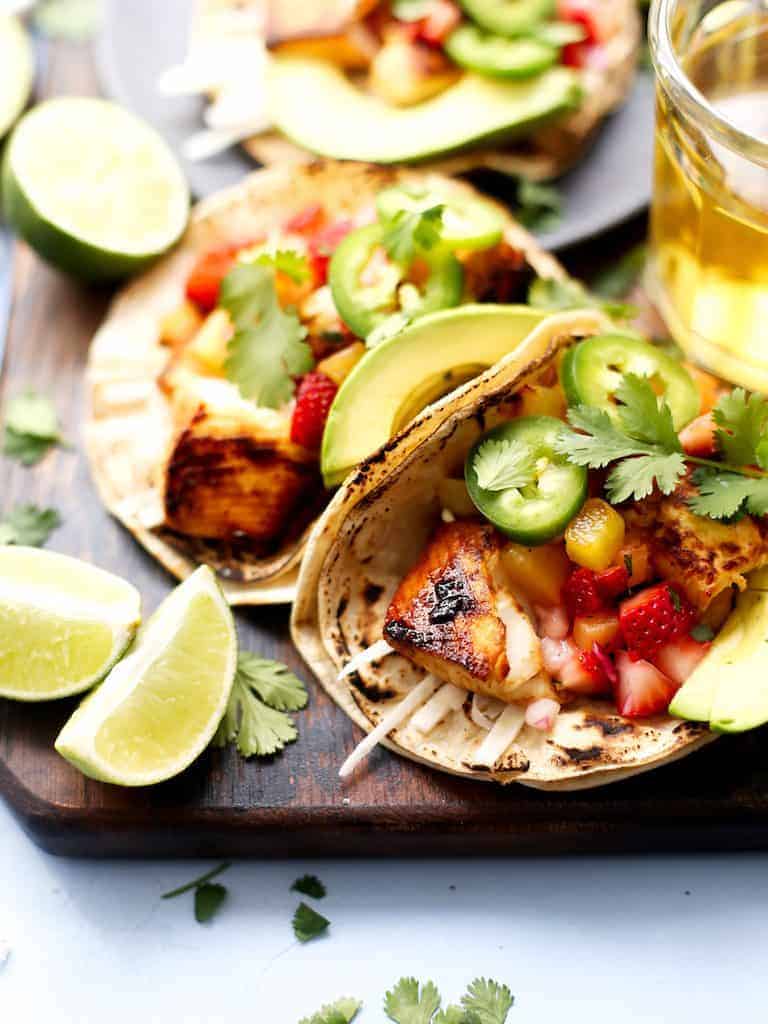 Tacos taste so much better when the fish is grilled! Marinated with orange and lime juice, cayenne and paprika, then paired with strawberries, pineapple and cilantro, it's spicy and refreshing at the same time.
Spicy Grilled Fish Tacos with Strawberry Pineapple Salsa from Lauren in Balance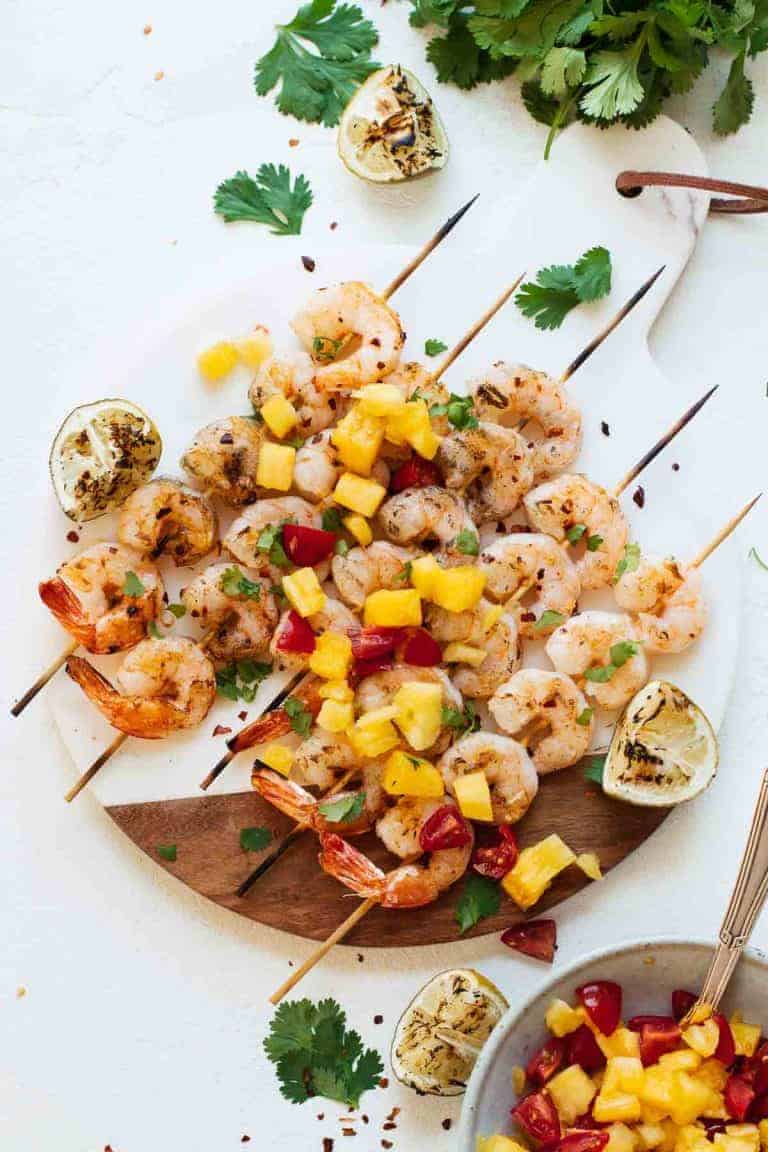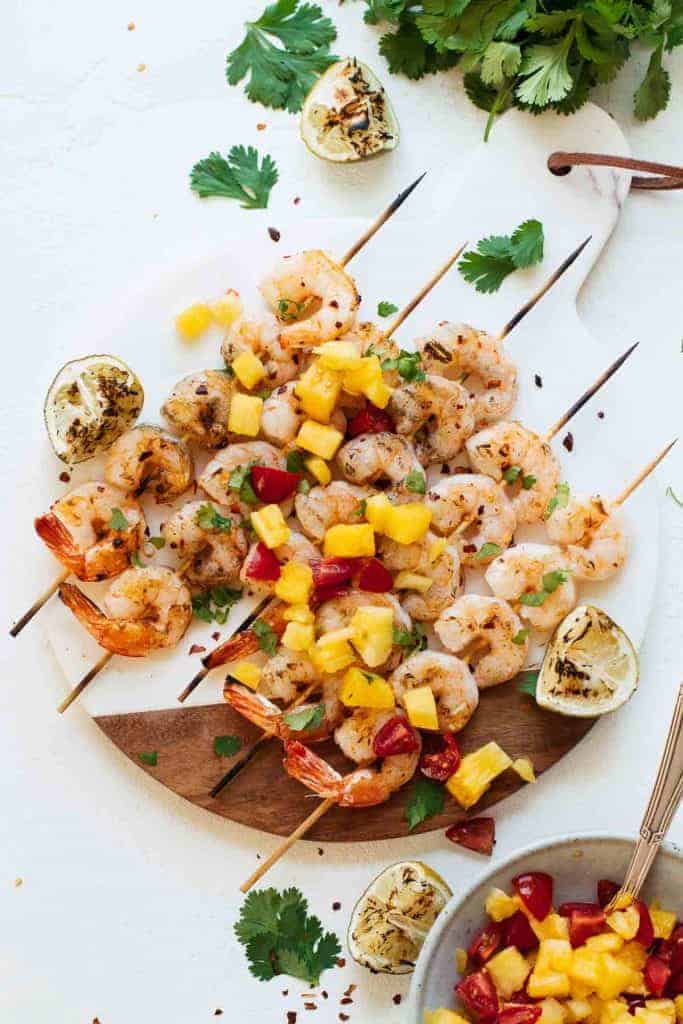 Shrimp grills very quickly, leaving you more time to enjoy dinner. Here, it's coated with coconut oil and cayenne, then topped with tasty red pepper, cilantro, pineapple, and lemon juice. Serve with grilled veggies or over rice for a filling dinner.
Spicy Grilled Shrimp with Pineapple Sauce from Jar of Lemons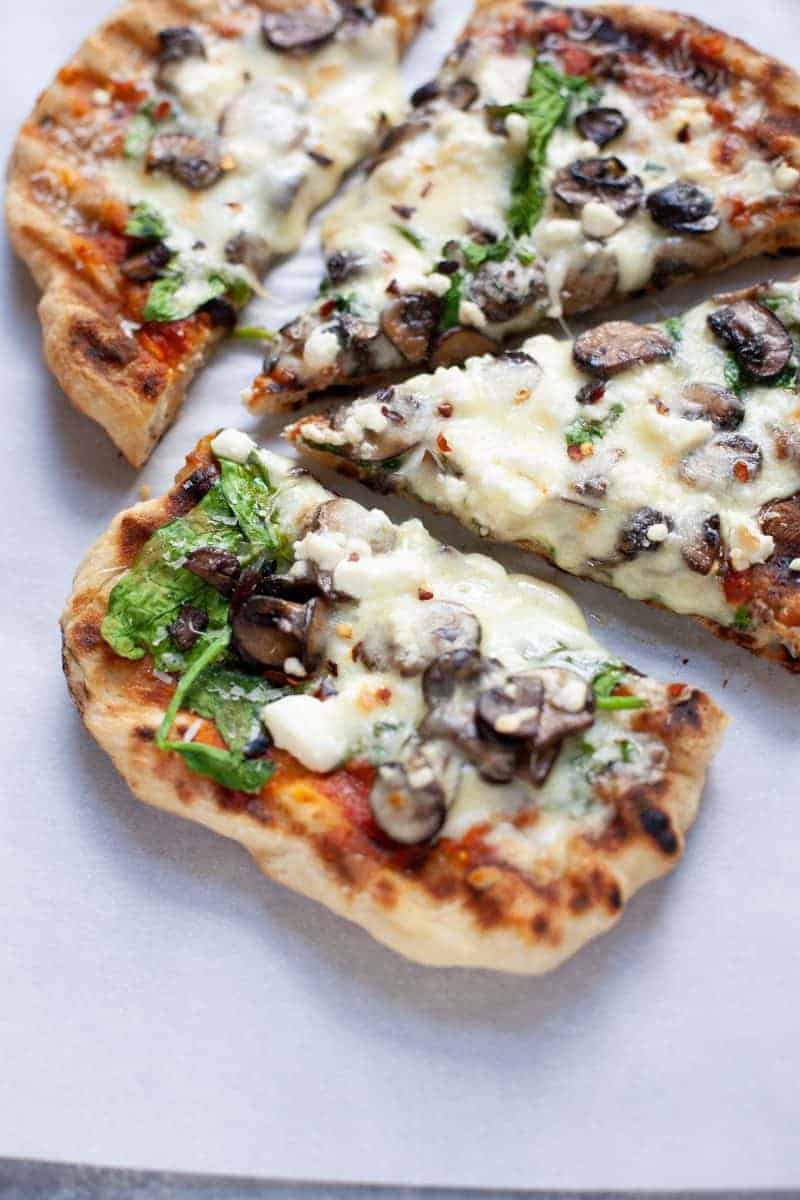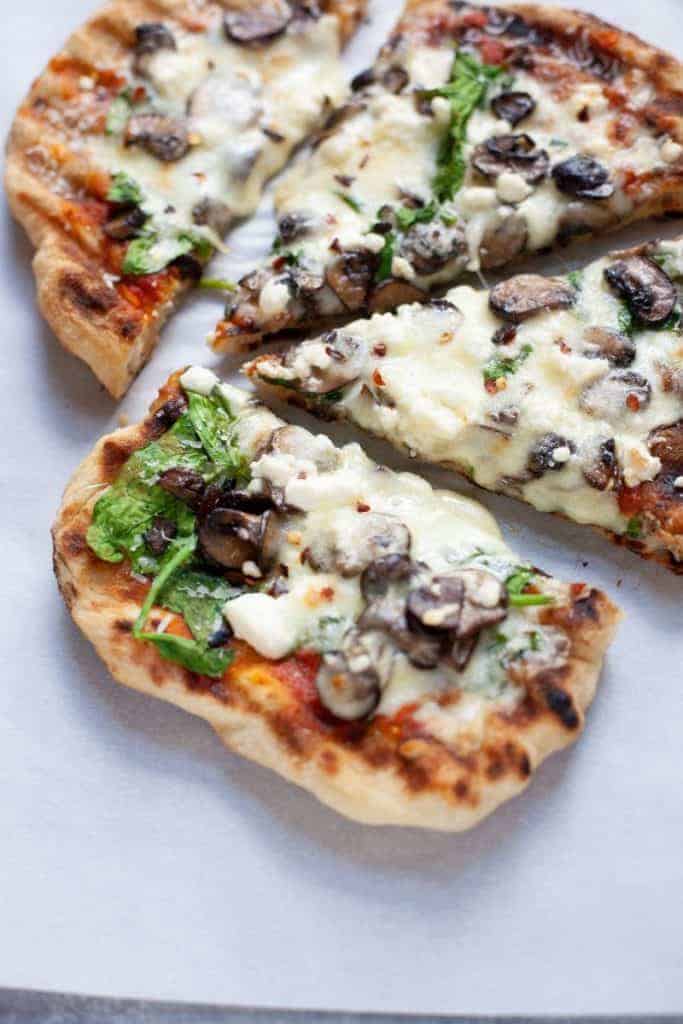 This grilled flatbread pizza will change your pizza-ordering habits! With a light and airy crust and plenty of healthy toppings, it still tastes indulgent and the entire family will love it.
Grilled Flatbread Pizza from Wholefully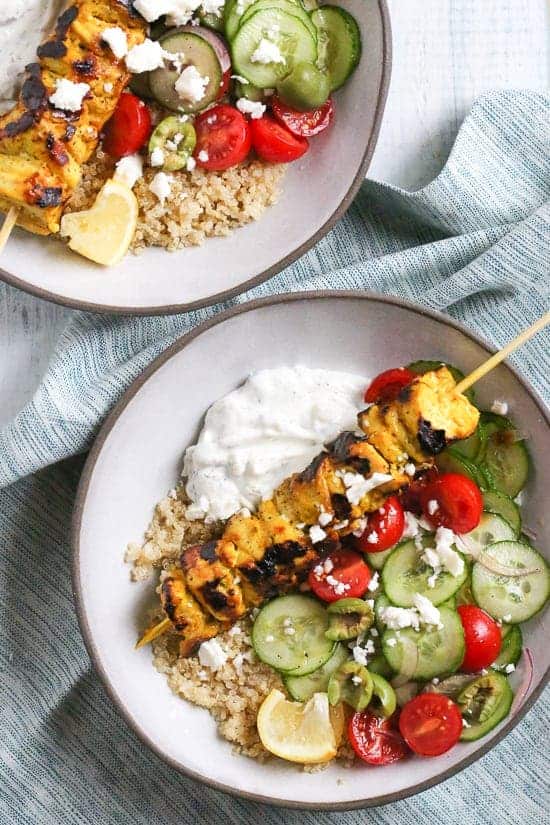 These Mediterranean-inspired bowls are packed with all things delicious: smoky grilled chicken, refreshing tzatziki, feta, olives, and of course, quinoa.
Chicken Tzatziki Bowls from Skinny Taste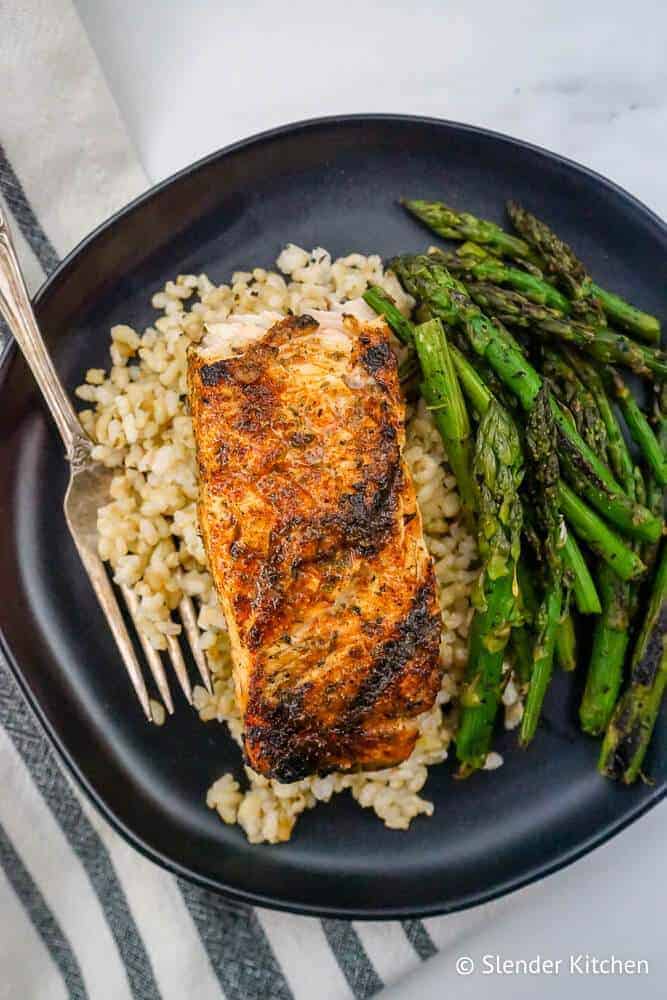 Salmon pairs perfectly with asparagus, and both are easy and quick to grill! The salmon is seasoned with homemade cajun seasoning, making it deliciously sweet and spicy.
Cajun Salmon from Slender Kitchen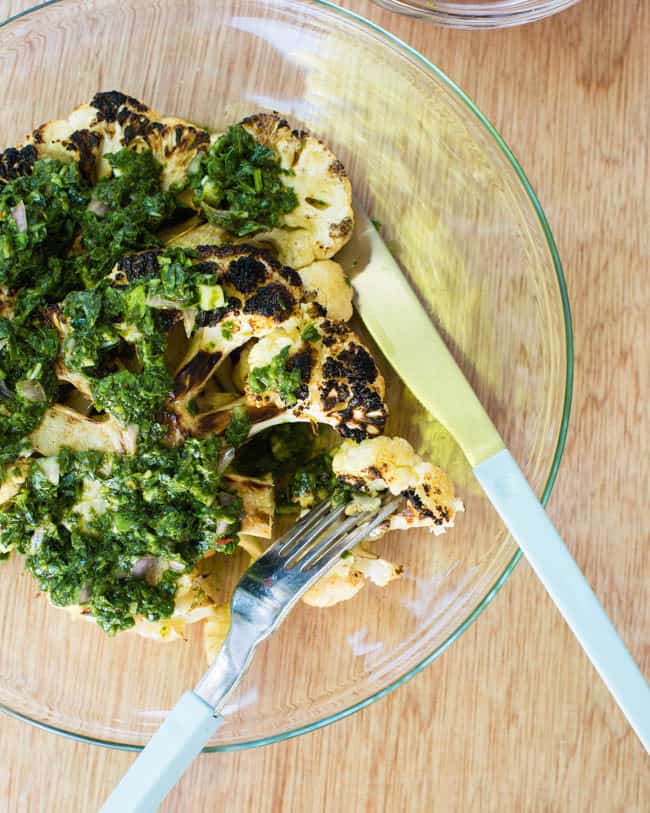 Although there's no meat in this recipe, the addition of chimichurri will please meat lovers as well! Grilled cauliflower steaks are not just a breeze to make, but also super healthy (even detox-worthy!)
Grilled Cauliflower Steaks With Chimichurri from Hello Glow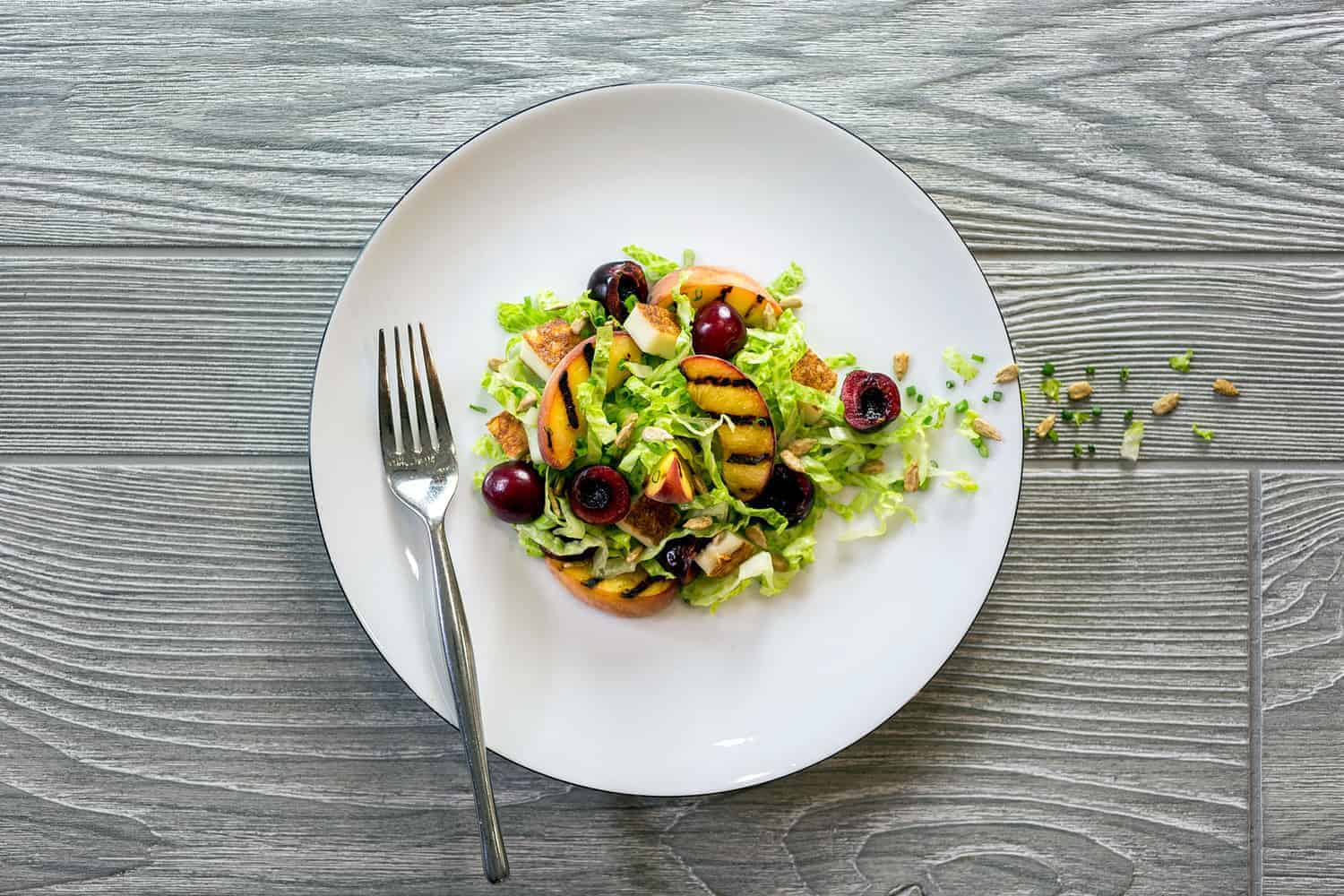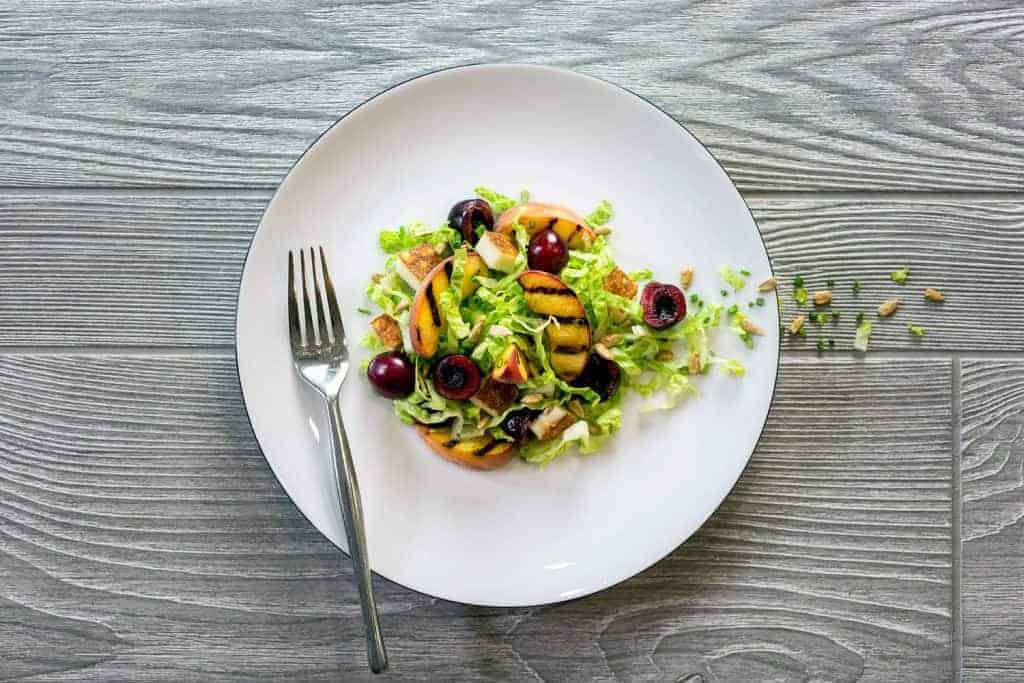 Don't let your salad fall into a rut! With grilled halloumi and peaches, this salad is a treat for the taste buds, the perfect mix of sweet and savory.
Grilled Halloumi, Peach + Cherry Salad from Today's Nest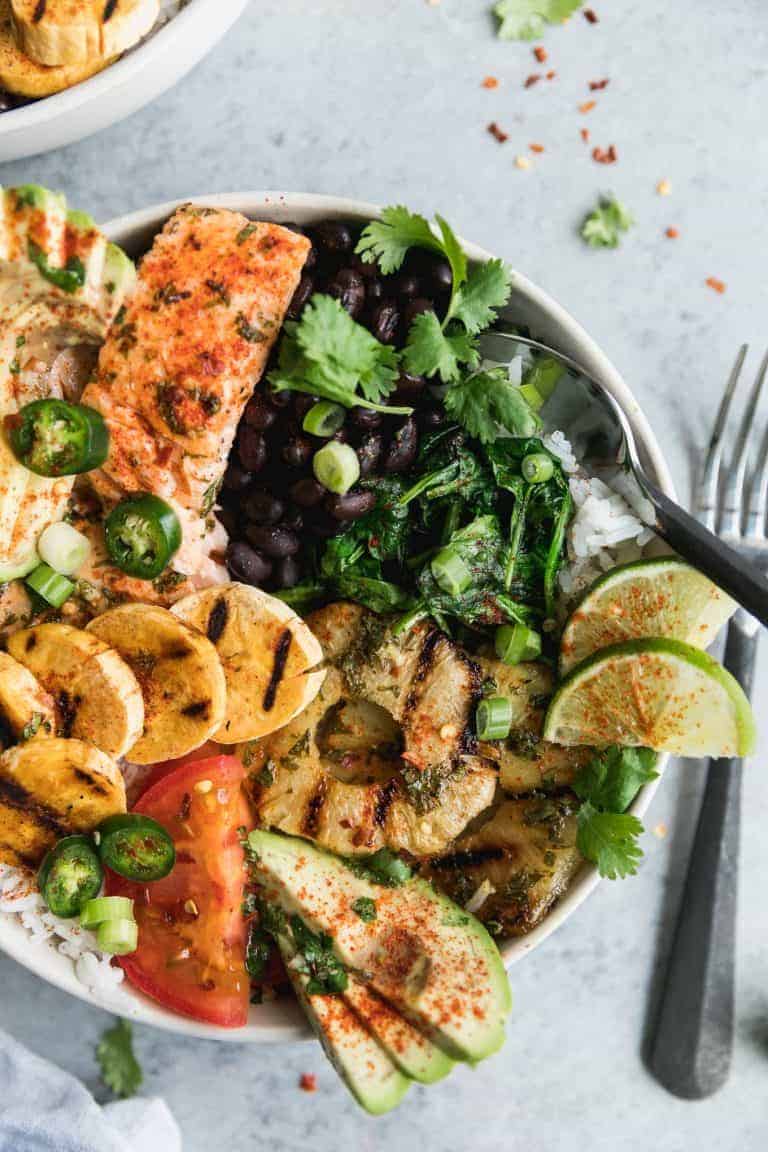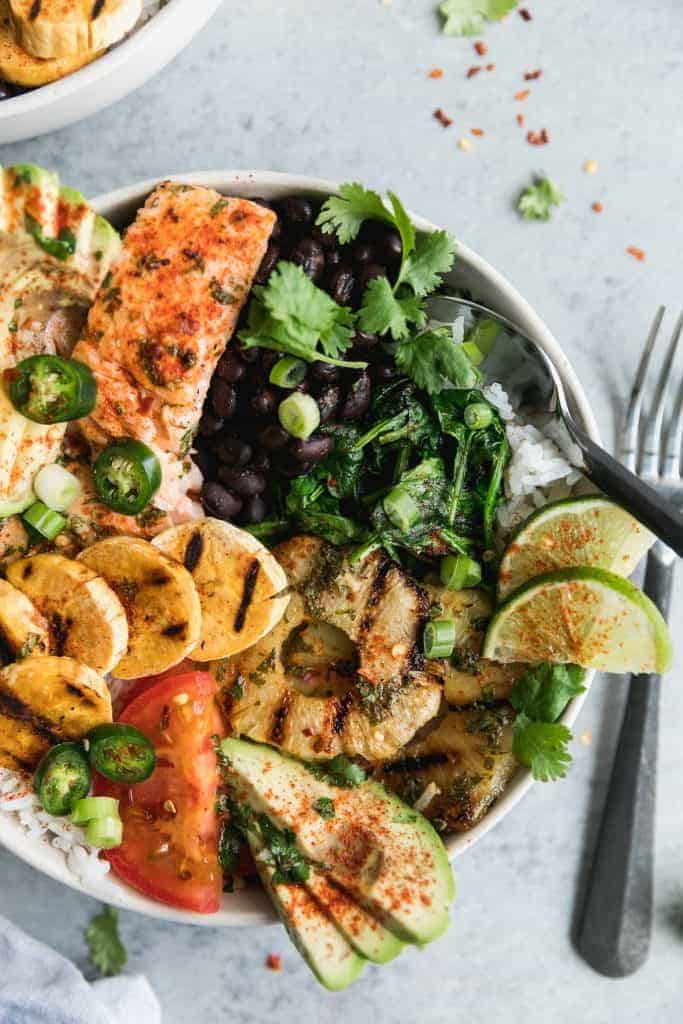 Marinated salmon, pineapple, and plantains are grilled to perfection and mixed with fresh veggies and rice to create a nutritious, yet light dinner bowl.
Mojo Salmon Bowls from Spices in My DNA
28