If you haven't made your own gummies yet, it's time to order some molds and get in the kitchen! They're fun to make and fun to eat—and when you make them yourself, you can cut the sugar, eliminate the artificial colors and flavors, and add all kinds of healthy ingredients for a functional boost. Plus, gummies made with gelatin are fabulous for your skin and gut health. What's not to love?
9 Healthy Gummy Recipes
Here are some of our favorite healthy gummy recipes to help get you started: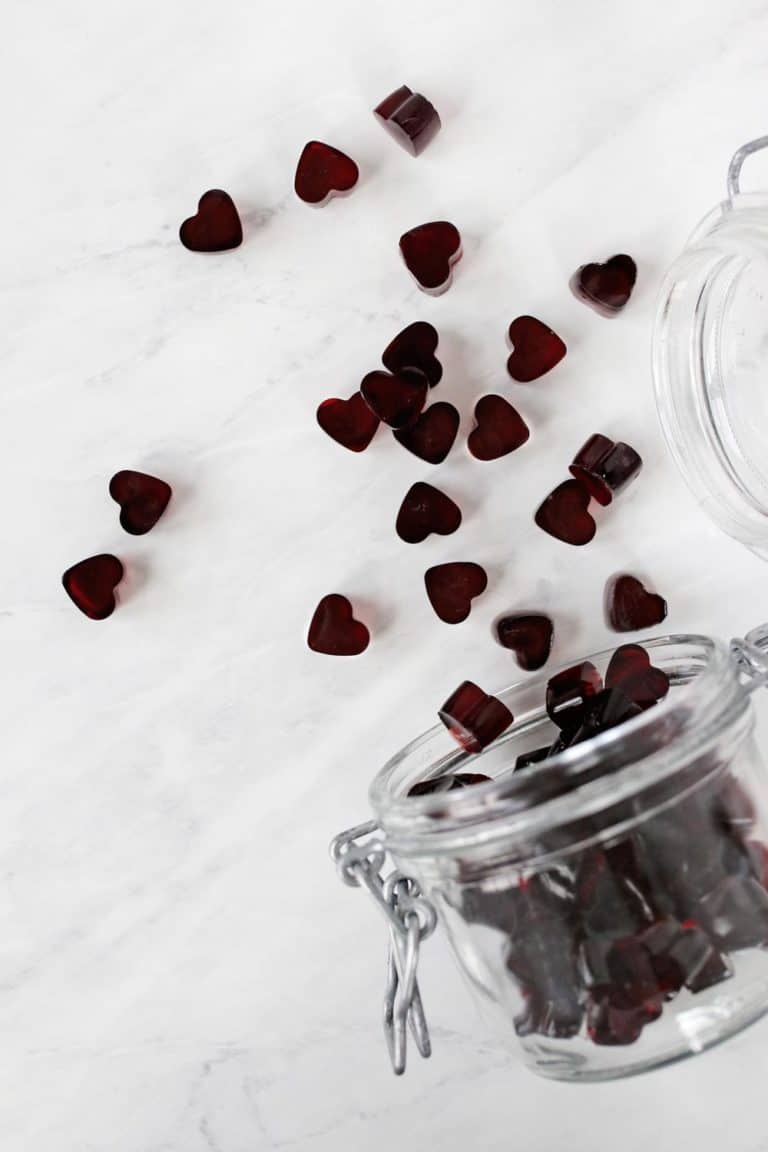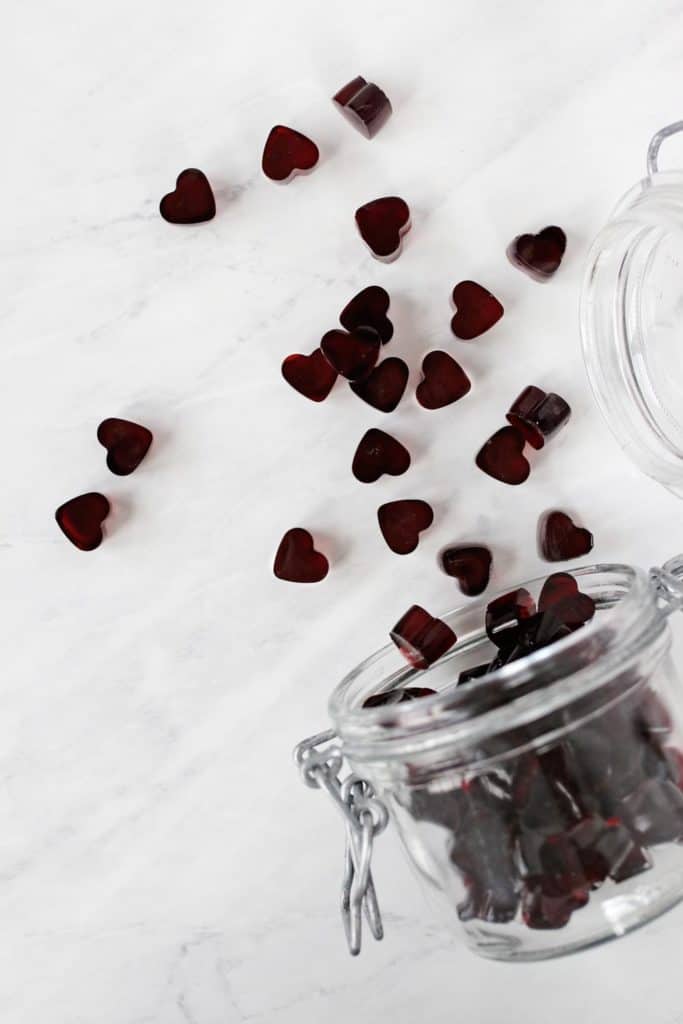 A recipe for homemade melatonin gummies made with tart cherry juice to help you sleep better tonight. Just eat a few of these cherry gummies at bedtime and you're ready to catch some zzz's. Oh, and the best part? You control the dosage and ingredients.
Homemade Melatonin Gummies from Hello Glow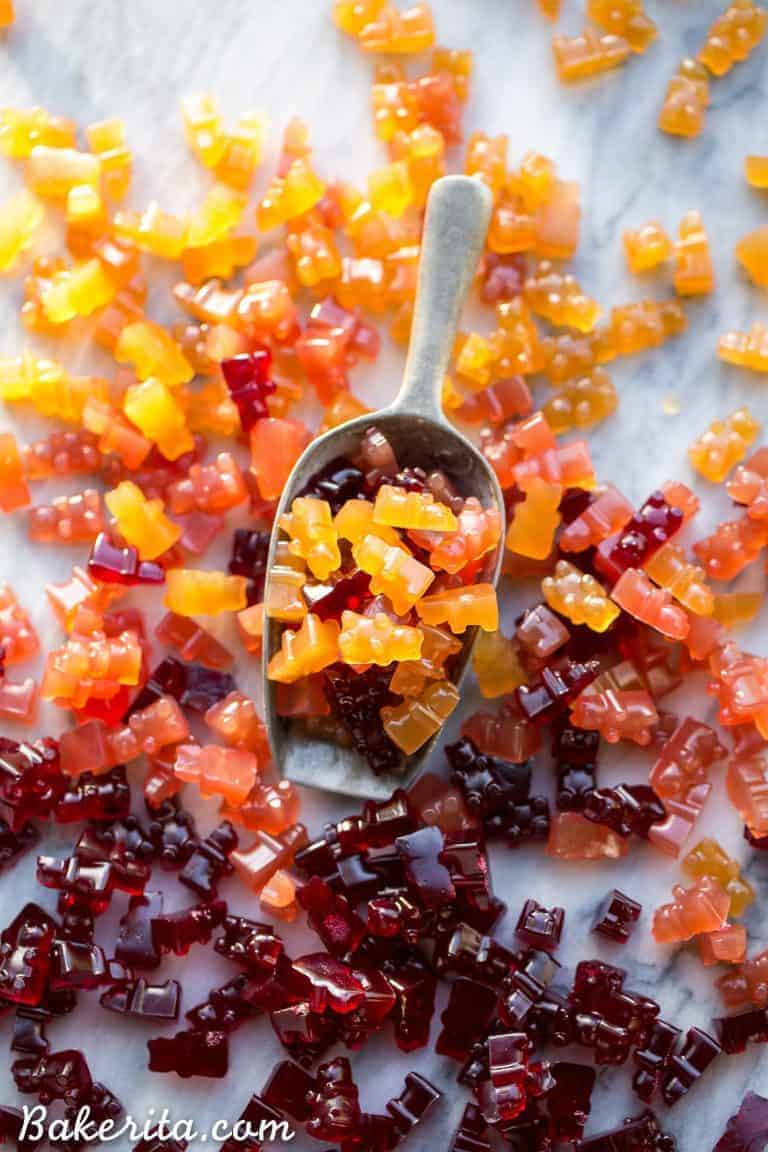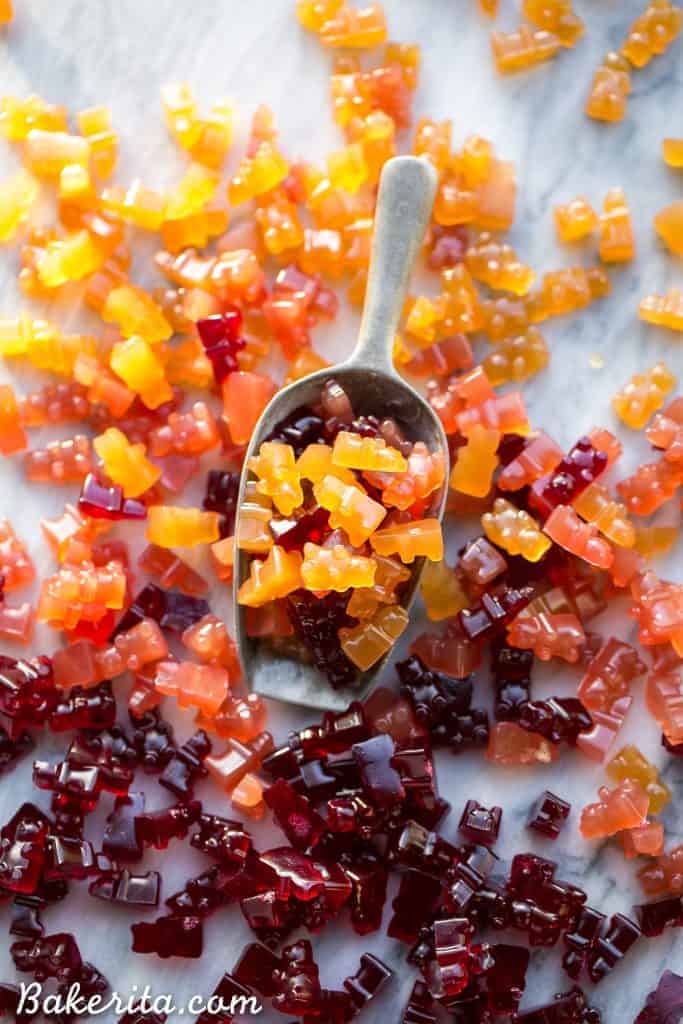 Bakerita shares some healthy paleo gummies in 3 irresistible flavors: Apple Cinnamon, Pomegranate, and Cranberry Orange.
Paleo Gummies from Bakerita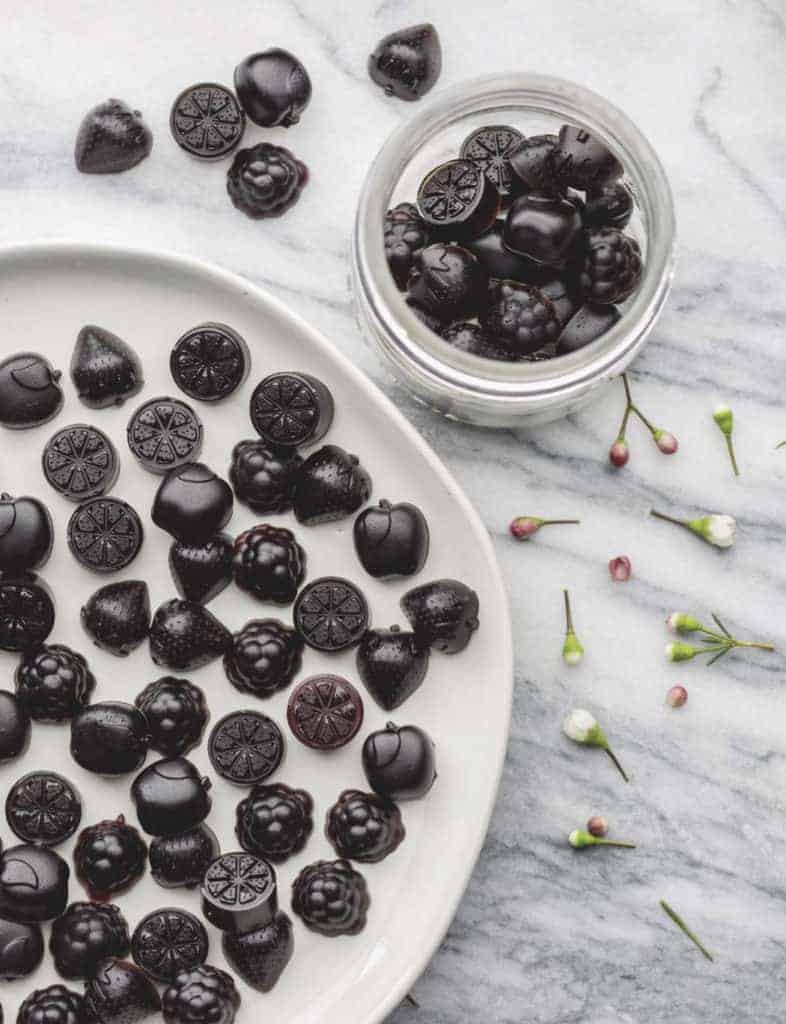 These Immune Berry Astragalus Gummies come in–they use the power of adaptogenic astragalus root, along with a trio of dried berries and antioxidant-rich juice, to help support immunity.
Immune Berry Astragalus Gummies Use Adaptogens to Fight Colds from Hello Glow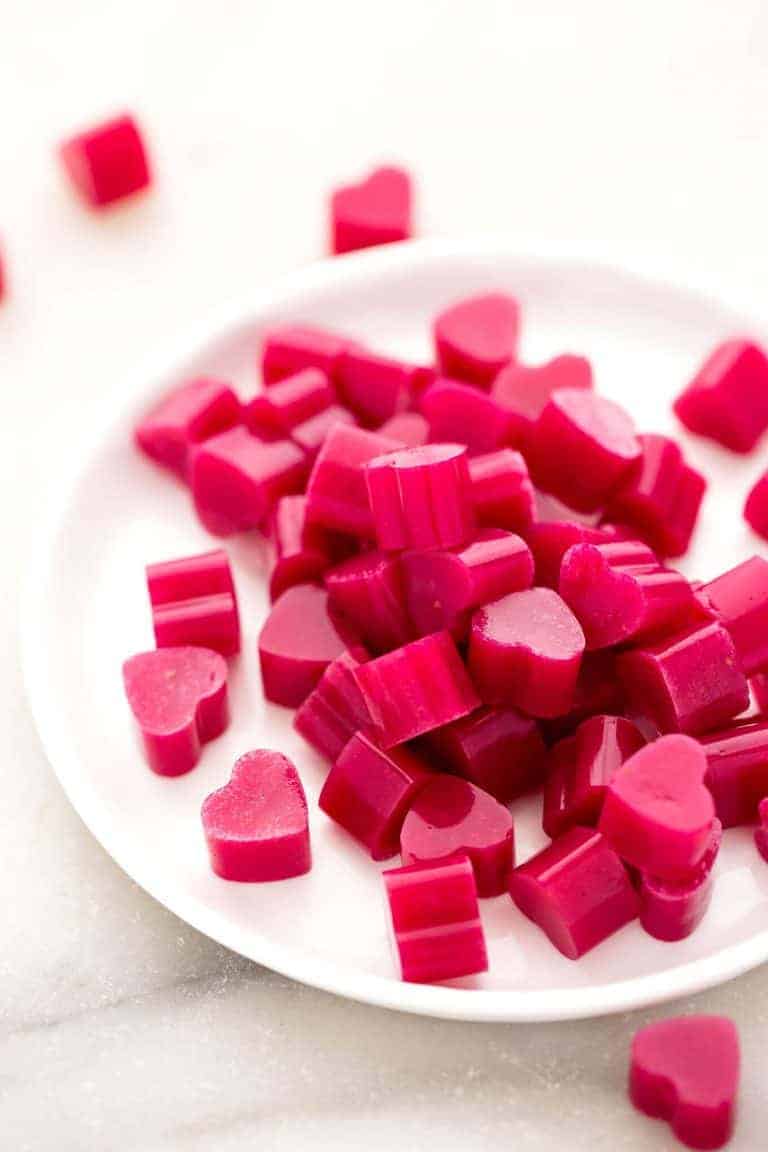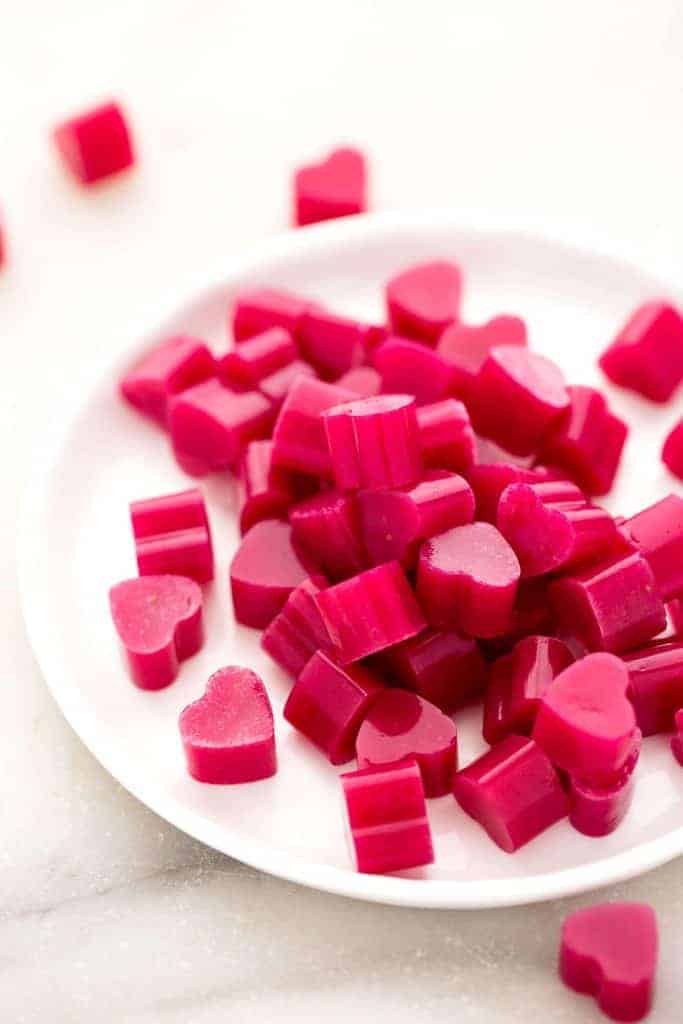 No artificial coloring here! The beautiful fuchsia color of these heart-shaped gummies comes from beets.
Strawberry Heart Beet Gummies from Blissful Basil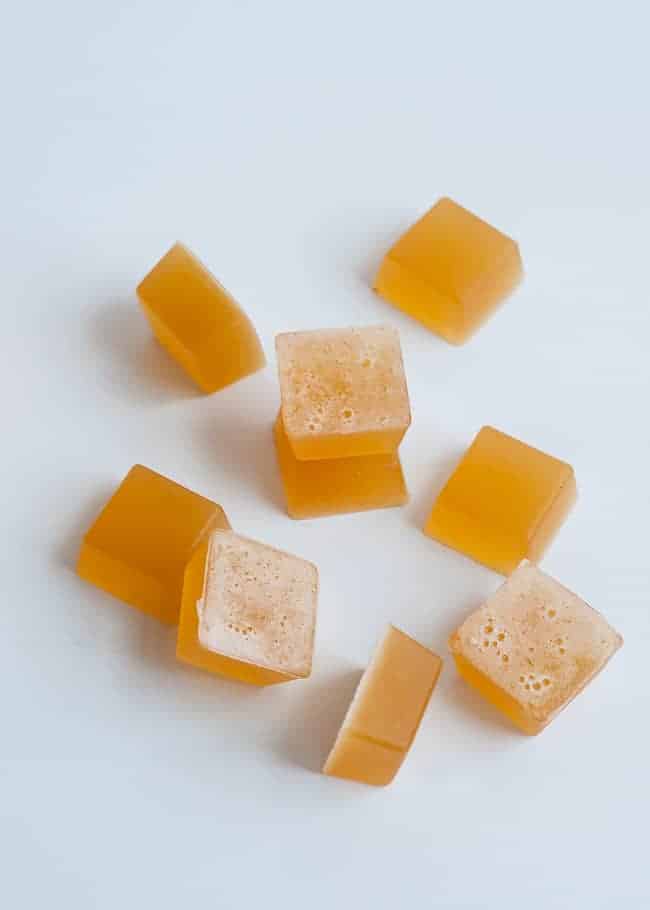 Save this gummy recipe for cold season! With lemon, ginger, and honey, it's the perfect remedy for sore throats and congestion.
Lemon Ginger Fruit Gummies from Hello Glow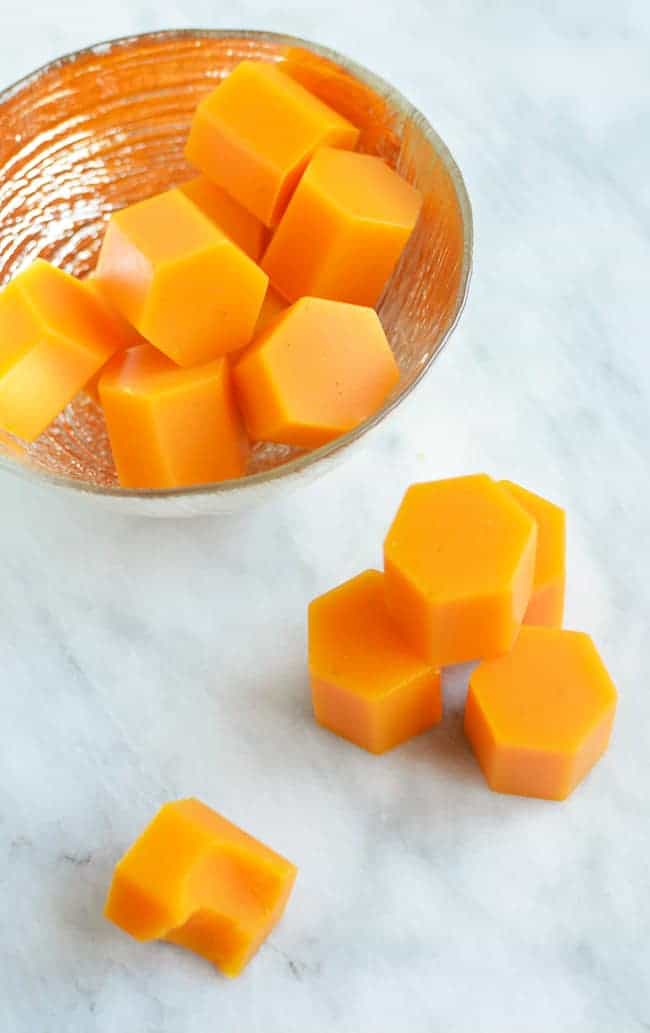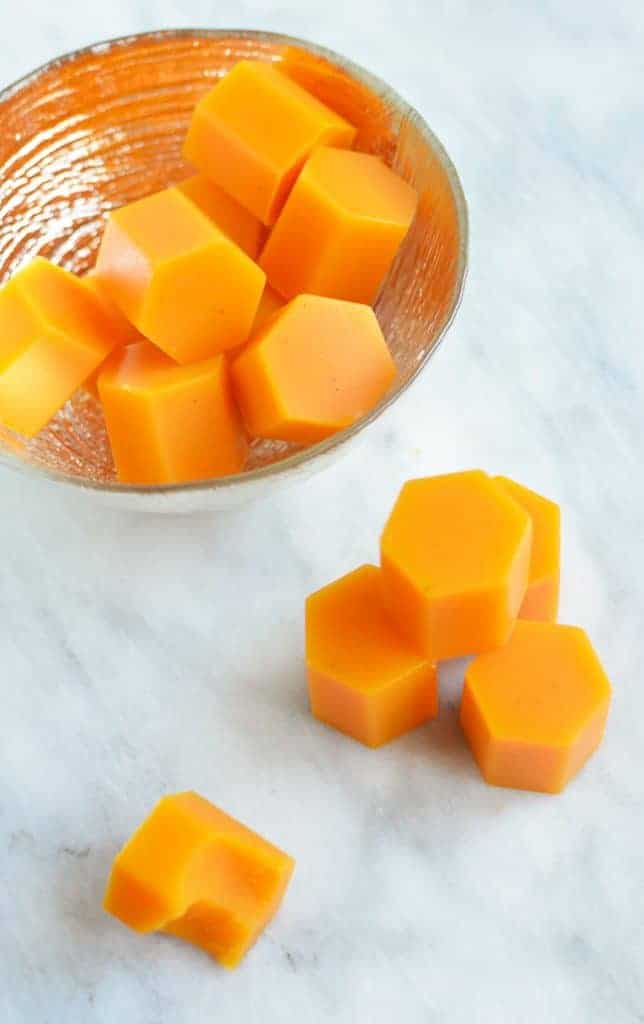 Get the anti-inflammatory benefits of turmeric in convenient gummy form. (Also check out Crissy's recipe for Vitamin C Gummies too!)
Turmeric Gummies from Dear Crissy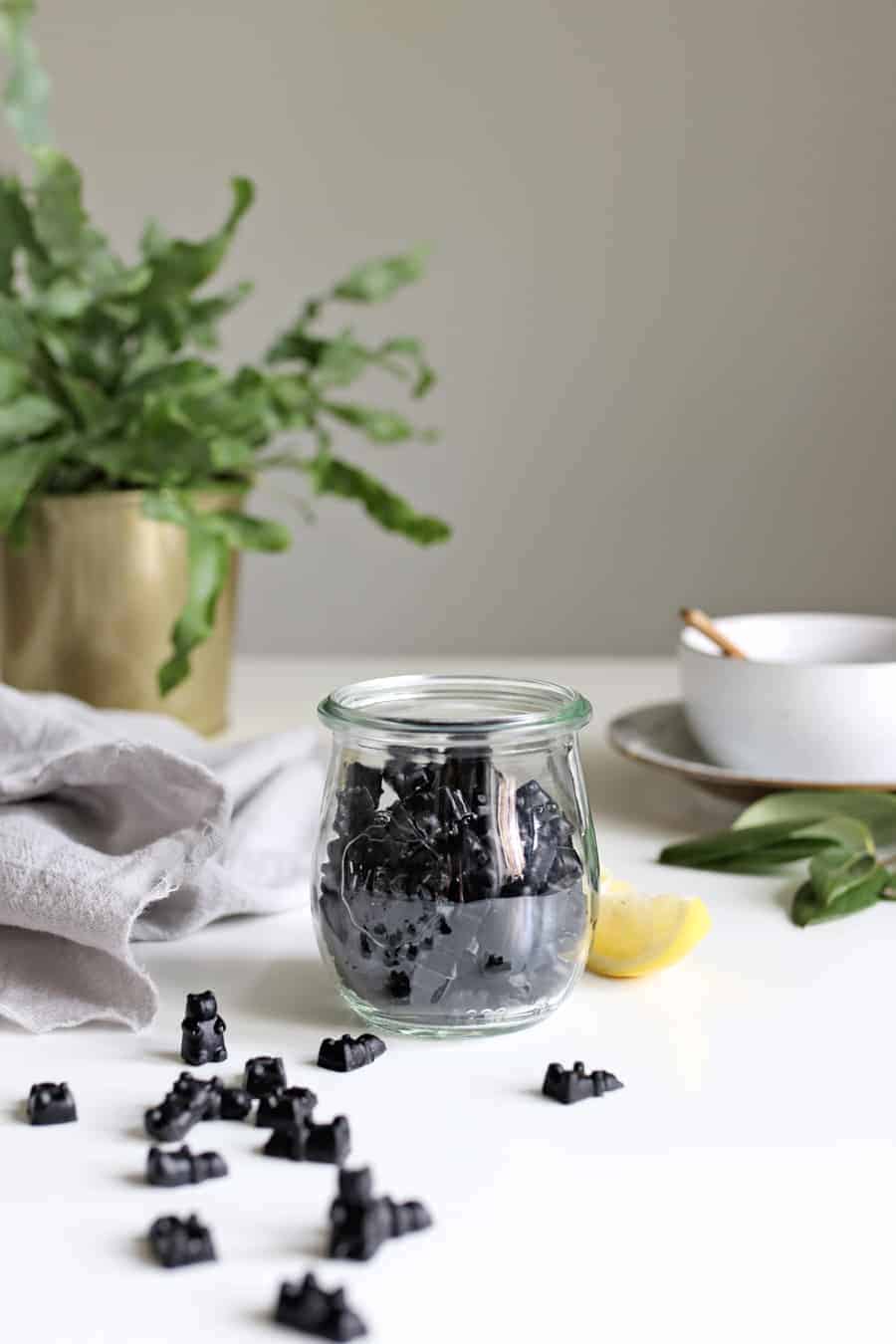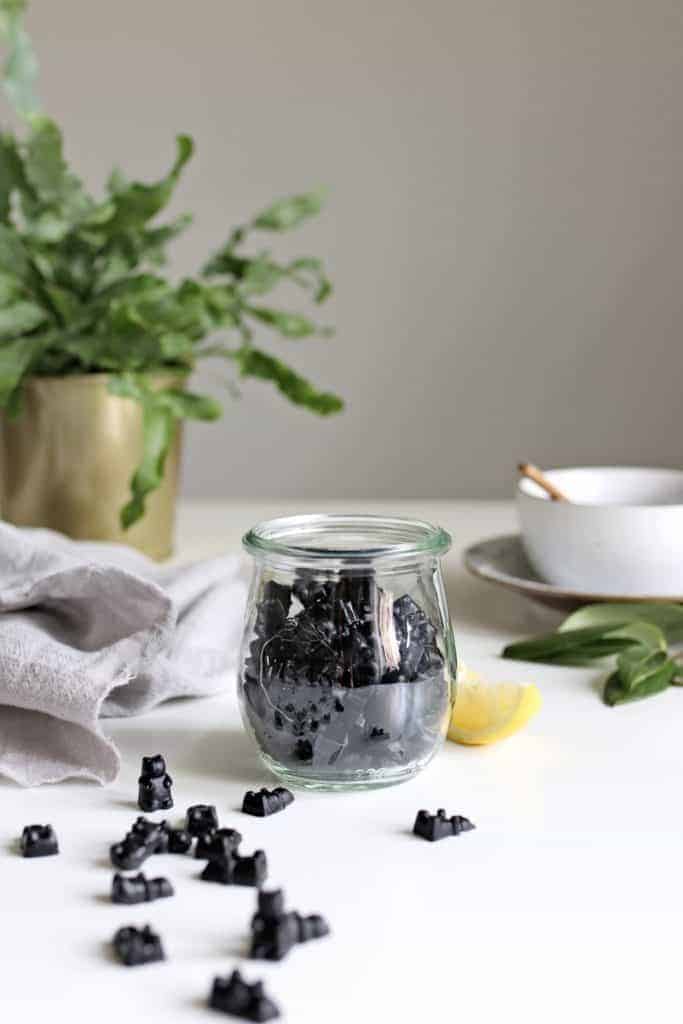 These activated charcoal gummies are ideal for helping the body recover from illness. Collagen boosts gut health while the charcoal removes toxins from the digestive tract.
Activated Charcoal Gummies for Detox + Gut Health from Hello Glow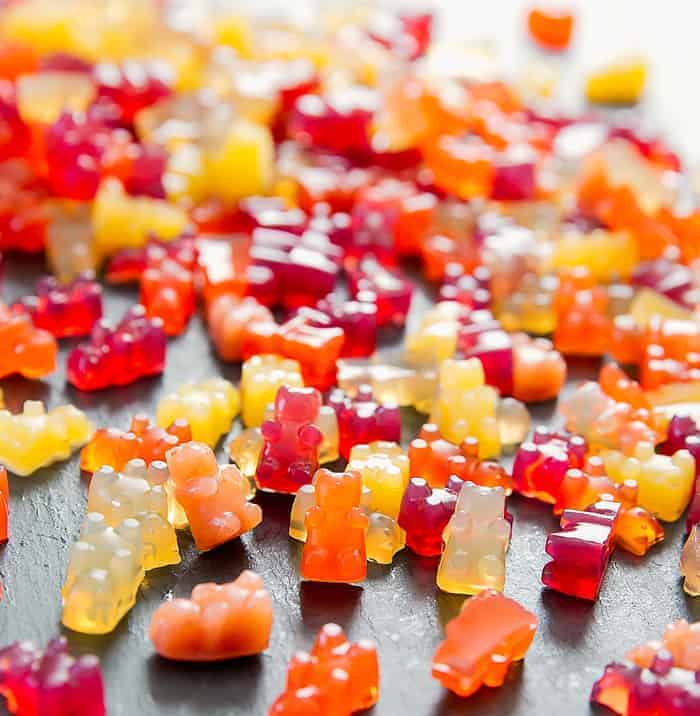 If you're vegan or vegetarian, you'll be happy to know that you can get in on the homemade gummy trend too by using agar powder instead of gelatin. My daughter and I love making this recipe with cold-pressed juice.
Vegan Gummy Fruit Snacks from Kirbie's Cravings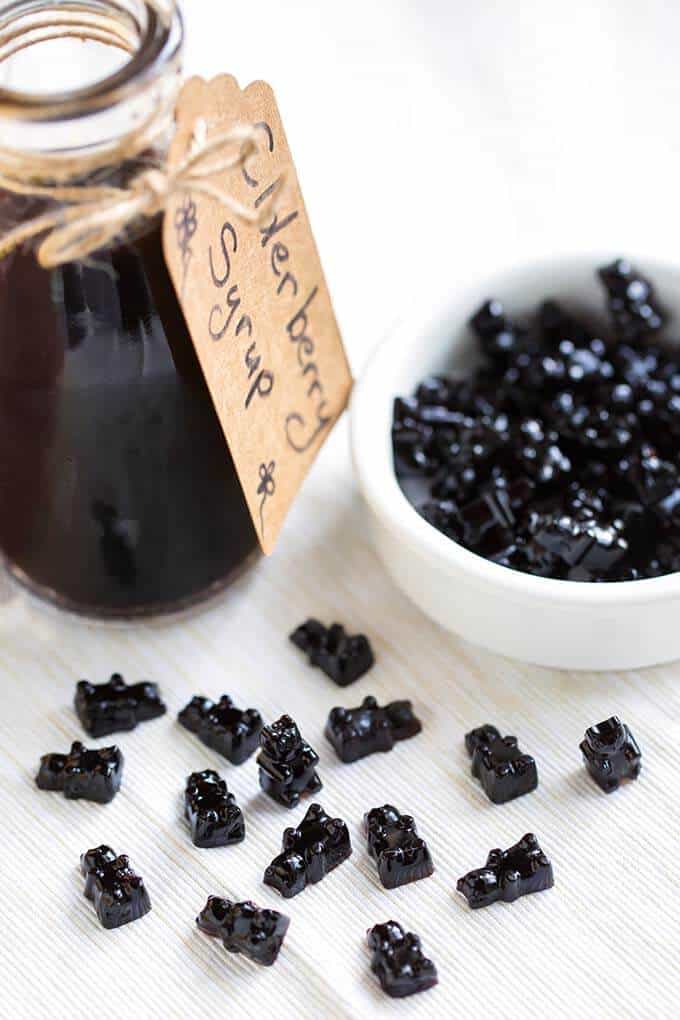 Elderberries are a great way to give your immune system a boost. Convincing kids to take elderberry syrup may be a whole other thing. But just turn it into gummies and they'll be the ones asking for a daily dose!
Elderberry Syrup Gummies from Simply Happy Foodie
15