I've pretty much sworn off sodas (or pop, as we call it in my neck of the woods—using the word "soda" is so foreign to me), but there's something about hot summer days that makes me cave and pour myself a fizzy drink. Unfortunately, most sodas are so unhealthy—they're loaded with sugar, artificial colors and flavors.
That's why I love making my own. It's easier than you think, it tastes so much better than what you'd buy at the store, and best of all, they're made without high fructose corn syrup, with lower amounts of sugar, and all natural colors and flavors.
Here are some refreshing homemade sodas to help you cool off this weekend:
5 Healthy Homemade Soda Recipes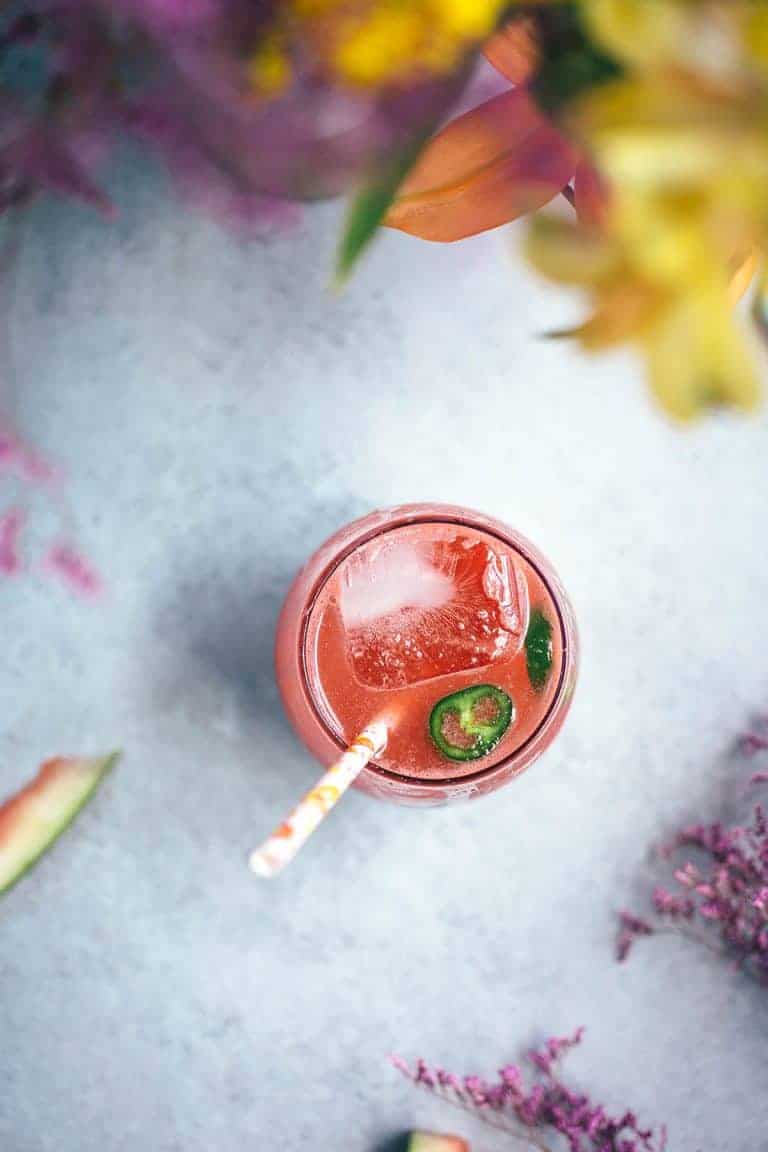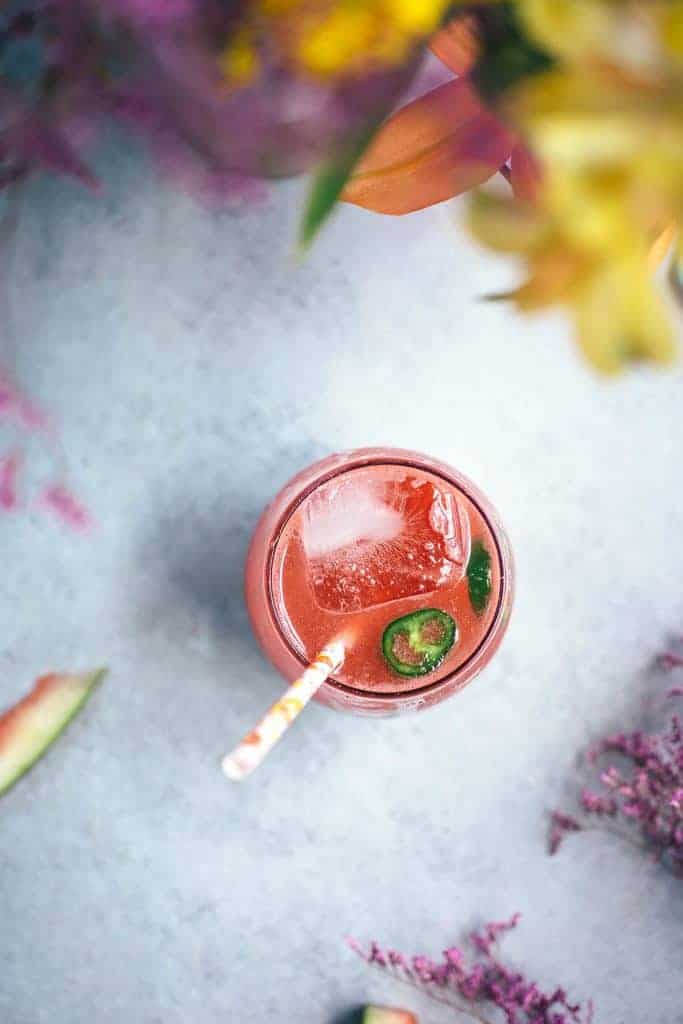 For all those times when you impulsively buy the biggest watermelon you can find at the farmers market and need to find a way to use it up before it spoils.
Spicy Watermelon Soda from Vegetarian Ventures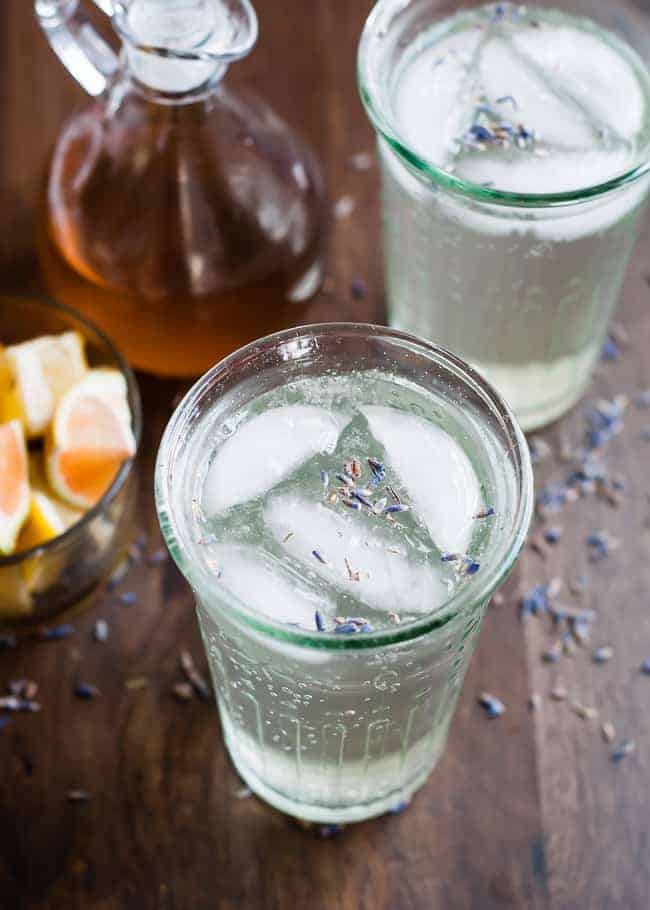 The lavender syrup in this recipe also makes a great sweetener for homemade lemonade.
DIY Lavender Soda from Hello Glow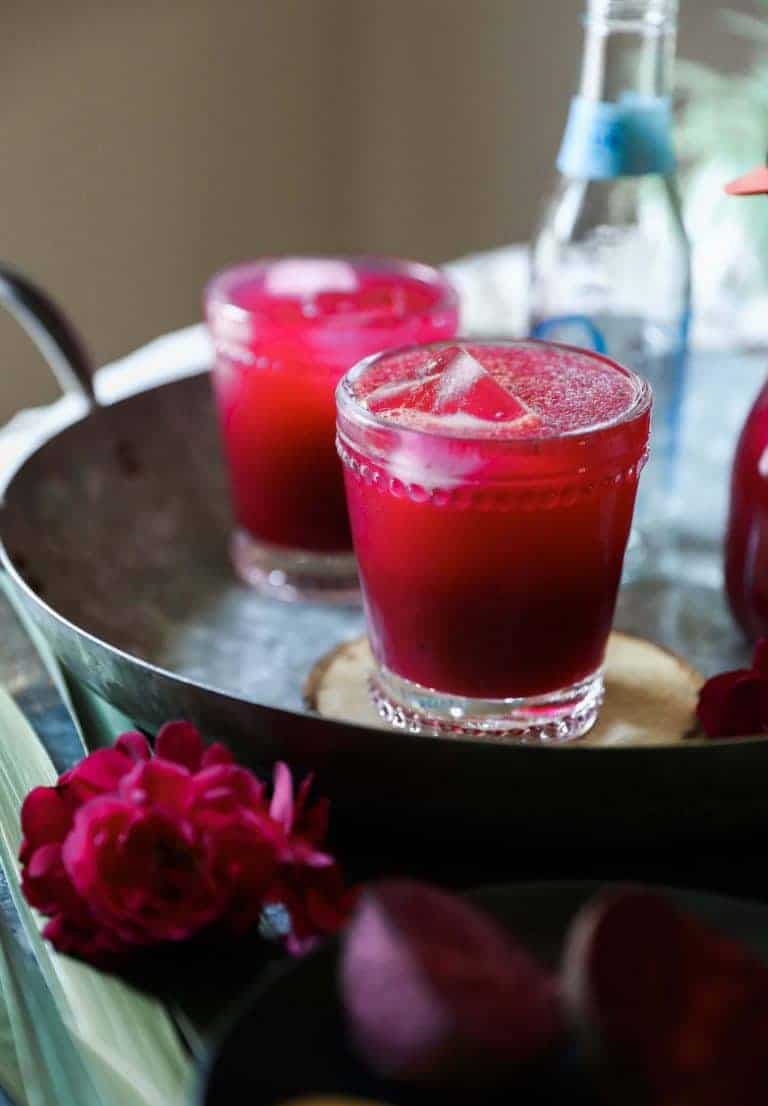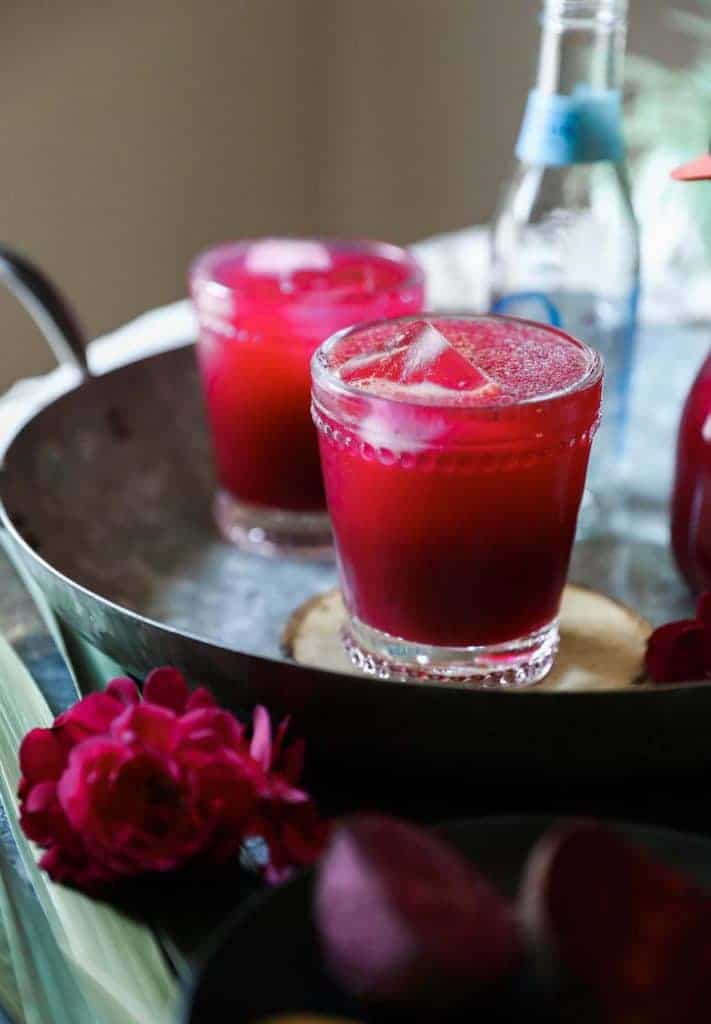 With beets, carrots, cilantro, and a variety of citrus fruits—and no added sugar!—this DIY soda is a detox superstar.
Beet and Pineapple Spritzer from Jessi's Kitchen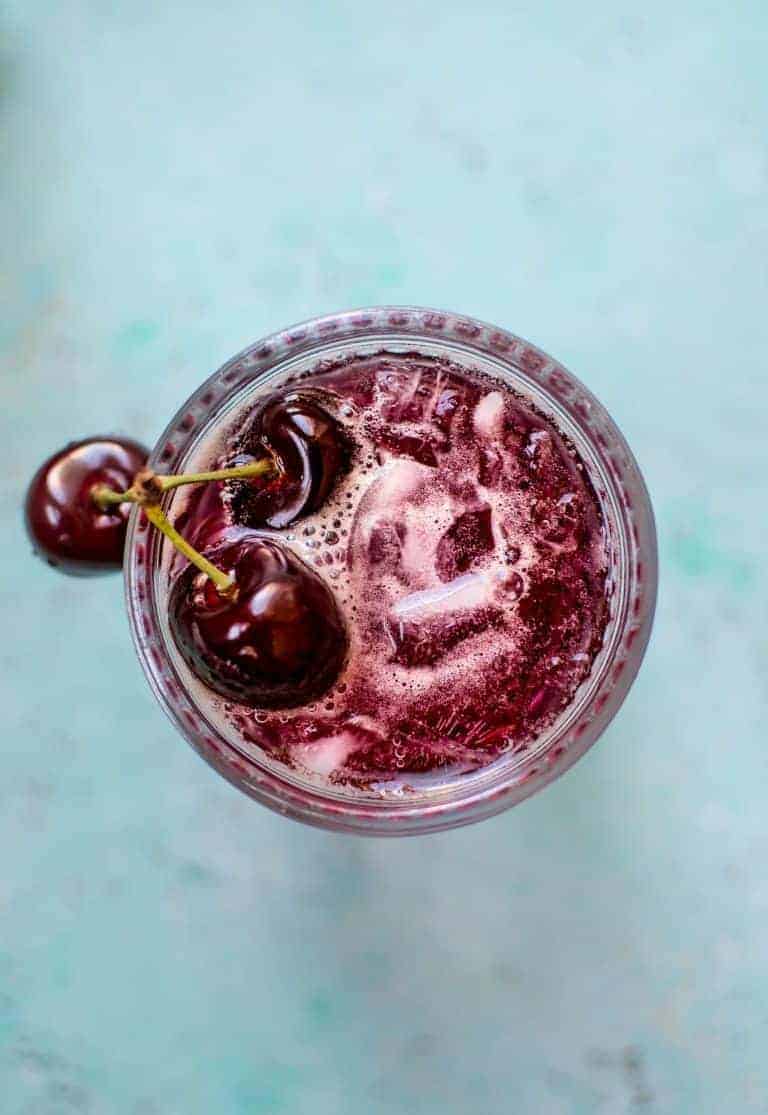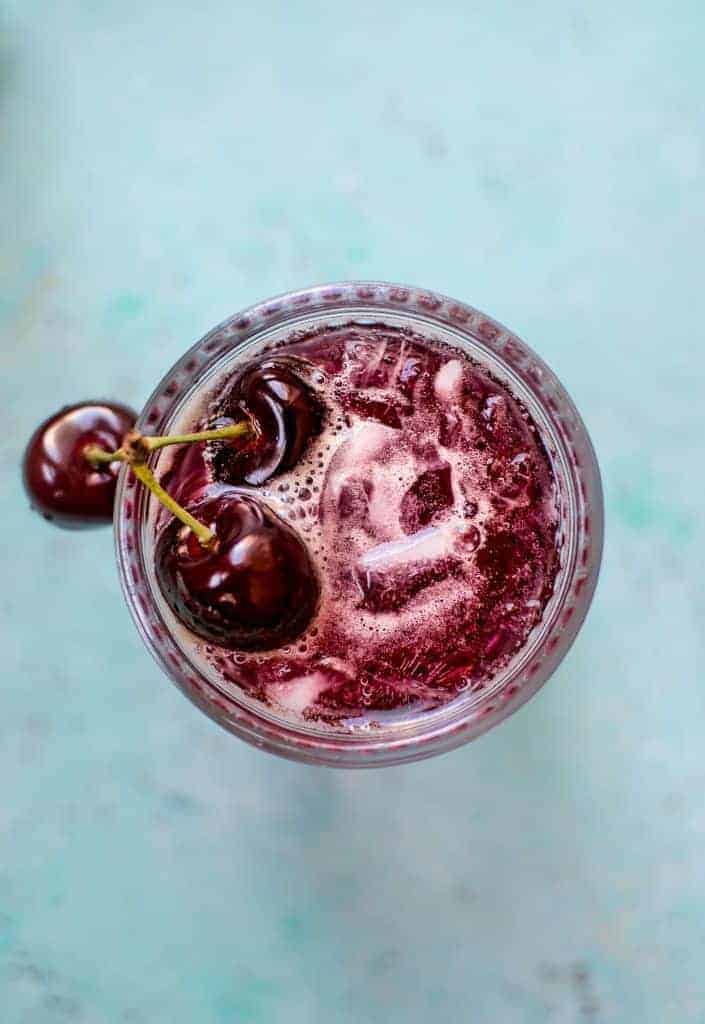 No red food dye here—the gorgeous color in this easy-to-make soda is all natural from fresh, ripe cherries.
Cherry Vanilla Soda from Salt and Lavender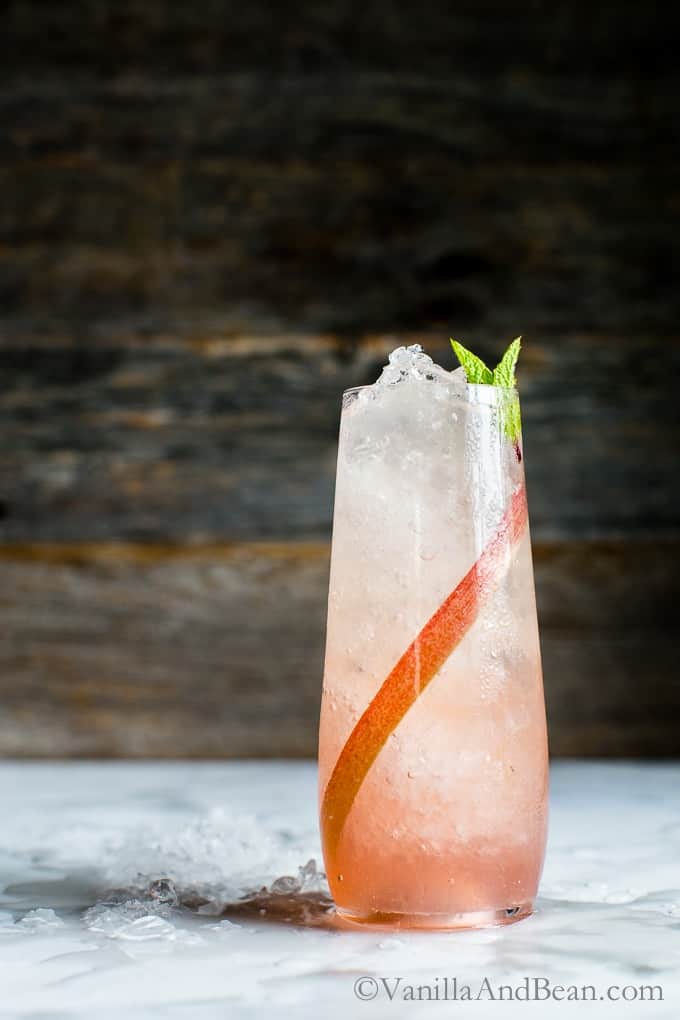 This pretty pink soda is the perfect combination of sweet, tart, herbal and spicy. And ginger makes it great for calming upset stomachs!
Lemongrass-Ginger Rhubarb Soda from Vanilla and Bean
1