Aside from the convenience of assembling an entire meal in a bowl, you have to admit that one of the benefits of meal bowls is that they're just so pretty to look at. Something about seeing all those artfully arranged greens and proteins and garnishes is just so pleasing, right?
The other thing to love about meal bowls is that they also tend to be healthy and balanced, with a little bit of every food group—whole grains, healthy fats, protein, and plenty of veggies. As if that wasn't enough to win you over, there's also the fact that leftovers are ideal for work lunches the next day.
Here's a week's worth of gorgeous and healthy meal bowls that taste as good as they look.
1 / 7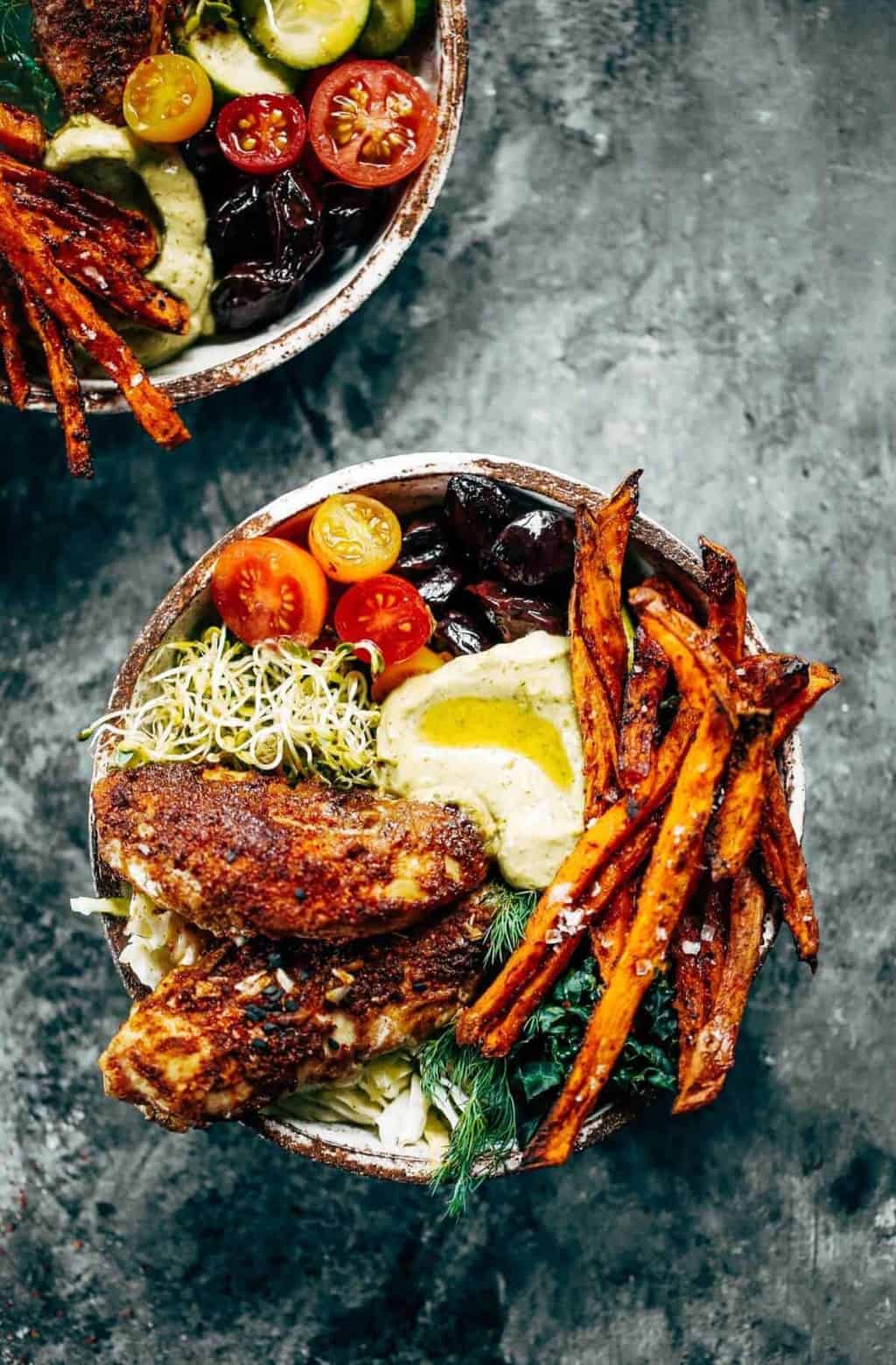 5